How to Make Your Eyes Pop
Author: Michelle Teeken Date Posted:23 September 2022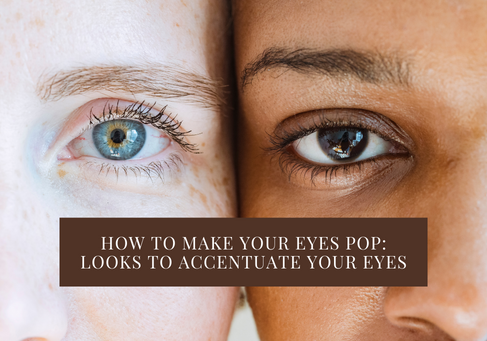 Eyes are one of our most favorite features to dress-up using makeup. All eye shapes and sizes are beautiful and there are various ways to accentuate them! Whether you prefer a natural or a glamourous look, we have shared four different methods anyone can use to make their eyes pop!
EYELINER TO FRAME YOUR EYES
An amazing way to frame your eyes is with EYELINER! Eyeliner can help bring structure and balance to the eyes. For a universally flattering look, line your eyes by following their natural shape. This will determine the best placement for enhancing their structure and size. Experiment and play with different eyeliner lengths and thicknesses to discover which style suits you best. Want to try winged eyeliner? Check out our blog HOW TO DO WINGED EYELINER for an in-depth tutorial. MODELROCK TIP: For a softer look, use eyeshadow instead to create your eyeliner.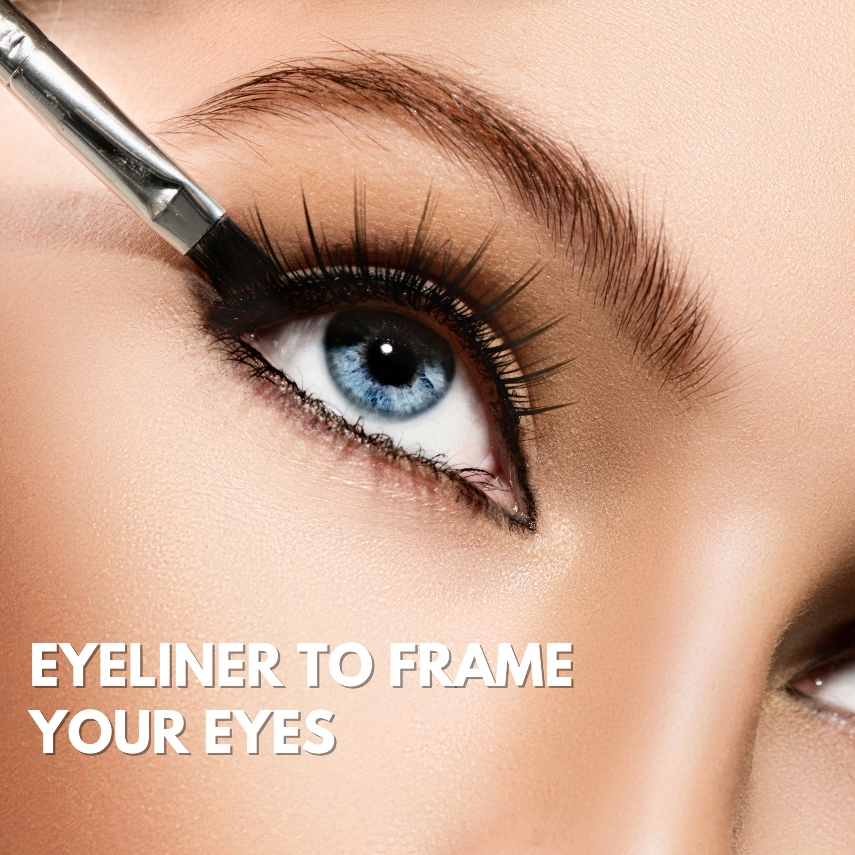 EYESHADOW TO SHOW OFF YOUR IRIS
In case you missed our previous blog, THE BEST FACE PALLETS FOR DIFFERENT SKIN TONES, you may have skipped the section where we touch on EYESHADOW shades for specific eye colours. So let's do a recap!
Universally, various neutrals and browns will suit all eye colours and complexions. But there are other hues on the colour wheel which can make your eyes pop! Here are some simple steps using the colour wheel to find out what they are.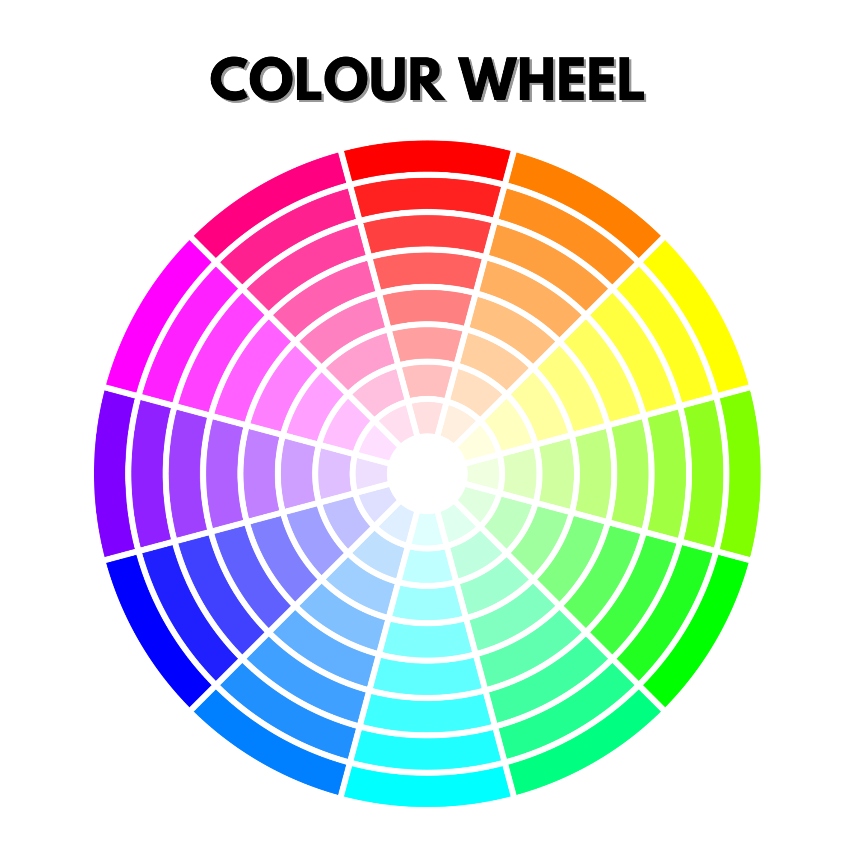 Step 1: Select a region on the wheel that best represents your eye colour.
Step 2: Bring your attention to the regions opposite your eye colour on the wheel.
Step 3: Experiment with the tones in this opposite region. Try lighter or darker variations, depending on your complexion and hair colour.
· For blue eyes, try orangey earth-tones, rich browns, and shimmery greys. If you want to make your blue eyes pop and are not afraid of drama, try a dark smokey eye.
· Brown eyes suit almost any eyeshadow colour. Stay with neutrals for a natural look or enhance the warmth of your eyes with golds and bronzes. If you are feeling bold, try using contrasting colours such as blues, purples, and greens.
· For green and hazel eyes, try neutral pinks, taupes, earth-tones with warm undertones and golds. For a contrasting effect, try shades of purple instead.
· For grey eyes, try neutral browns, silver, gunmetal, or icy blue shades.
Want to have some more fun with your eyeshadow? Add an INNER CORNER ACCENT to make your eyes POP even more!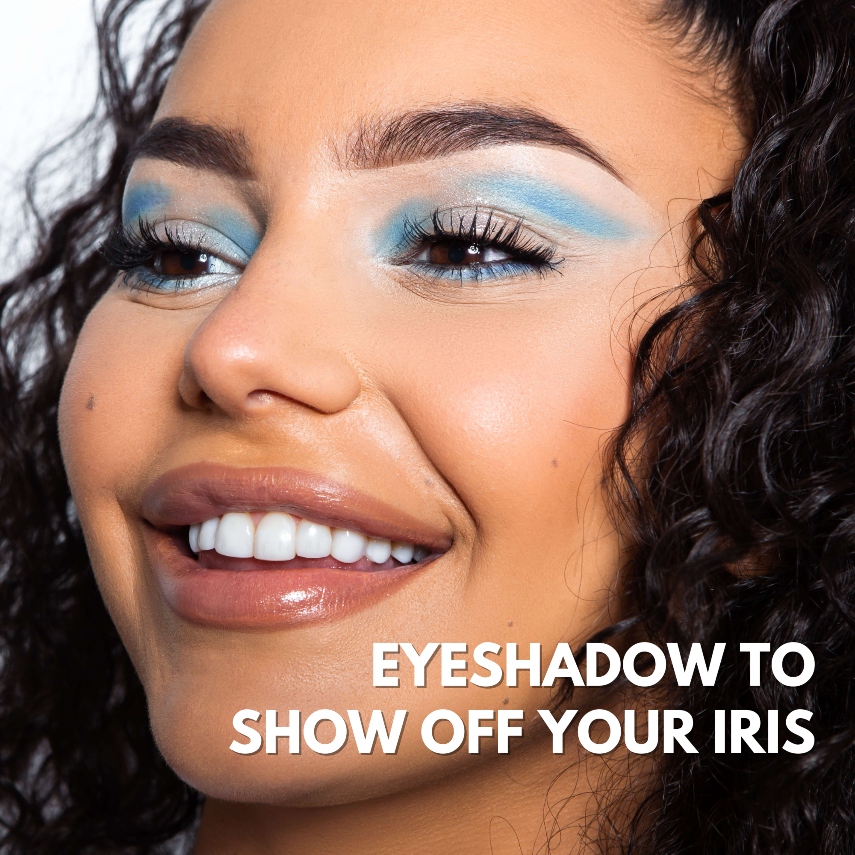 MASCARA FOR MAXIMUM LOOKS
Don't underestimate the power of a good mascara. A generous coat on your lashes can really emphasise your eyes! Our UPTOWN LASH MASCARA helps to keep your lashes conditioned and healthy. It is formulated with powerful B-vitamins, Biotin and Panthenol to help condition lashes and stimulate hair growth. It also contains Olive Oil which helps to condition lashes and delivers a boost of powerful antioxidants. Create multidimensional lashes in one coat, our highly pigmented formula provides 3-in-1 benefits for length, volume and curl so you can have your best lashes yet. Before applying your mascara, we recommend curling your lashes with your favourite LASH CURLER. See our blog HOW TO USE AN EYELASH CURLER for a tutorial on how to use one!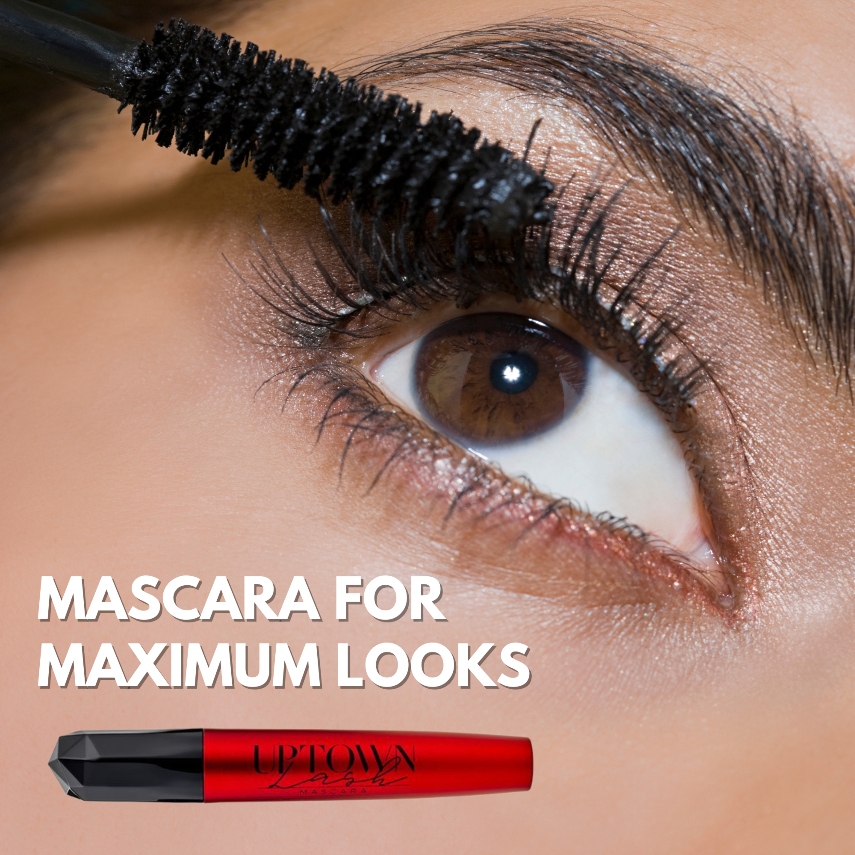 LIFT YOUR LASH GAME
If you want something more dramatic than mascara, you can lift your lash game with some FALSIES! We have an extensive range of false lashes to suit all eye shapes and sizes! If you are unsure on how to distinguish your eye shape and which lashes will best suit them, check out our blog HOW TO PICK FALSE EYELASHES FOR DIFFERENT EYE SHAPES.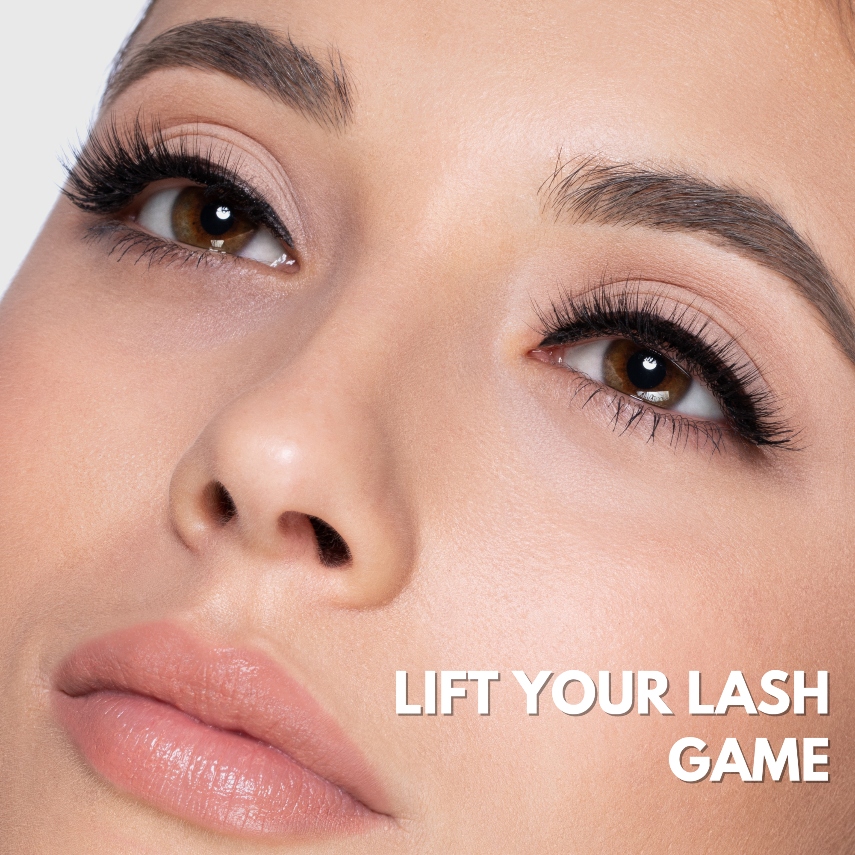 What is your favourite way to accentuate your eyes? Let us know in the comments below!
---
Leave a comment