---
MODELROCK was launched in October 2012 by company Directors, Raelene and Jeremy. MODELROCK products are proudly VEGAN + CRUELTY FREE.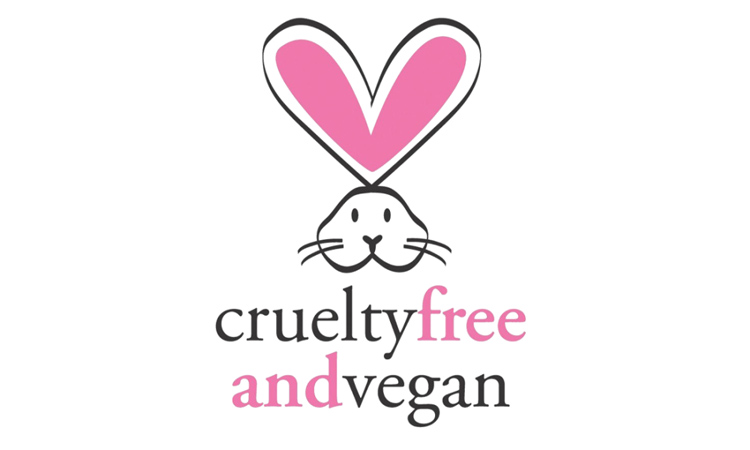 ---
For as long as she can remember Raelene has always been passionate about the makeup industry, in particular lashes and lipsticks!
Both Raelene & Jeremy are also animal lovers and it was extremly important to them both to create a company around their belief in that animals were put on this earth with us to be loved and NOT to be used in any makeup testing or as a part of any makeup ingredients. All MODELROCK products are tested on and by humans only.
Raelene set out developing her own unique lash styles, by simply cutting up basic lash styles and making different styles that she couldn't find anywhere else. She researched the internet for lash manufacturers worldwide, then sampled and tested through a multitude of different manufacturers until she found the right one.
Once the sampling and testing for the different lash styles was completed, MODELROCK lashes was born! The brand, which is now globally renowned, has a strong catalogue of distributors, stockists, makeup artists and fashionistas who love and use MODELROCK lashes in their professional makeup kits and or retail the products through their stores and beauty salons.
MODELROCK works with five of the world's foremost faux eyelash manufacturers and each has their own team of specialised lash artisans who have been hand-picked to create the premium quality lashes that MODELROCK are renowned for. We have a few different ranges of lashes that are made from either 100% sterilised natural human hair, premium Faux Mink that are beautiful and silky soft synthetic fibres and our newest range BIONIC Faux Mink styles. All MODELROCK Lashes are 100% hand-made + CRUELTY FREE + VEGAN
---
MODELROCK is arguably Australia's #1 professional eyelash supplier and distributes the brand worldwide and has built up an impressive following of high profile professional and celebrity makeup artists, Beauty Salons, Beauty Wholesalers, television stations and fashionista's who love using and recommending our MODELROCK products. In 2023, MODELROCK is announced as MAGAP Winner - Makeup Brand of the Year!
---
As MODELROCK became widely accepted as a brand renowned for its amazing quality and innovation in lashes it was decided to add some complimentary products to our faux eyelash range. With the emerging popularity of Liquid to Matte Liquid Lipsticks in 2014 Raelene set about developing her own exclusive formulations with the aim to address some of the shortcomings she found in other products.
Not content with an 'off the shelf" formulation a long time was spent developing, formulating, testing and fine tuning. The end result was MODELROCK Liquid Last liquid to Matte Lipstick. Our lipsticks are 100% Vegan + Cruelty Free and are the perfect balance of pigmentation, hydration, staying power and fast-drying time. Raelene is continually working on many new cosmetic developments with her labs and is expanding the MODELROCK cosmetics range that will include a comprehensive range of products for the forever growing MODELROCK Brand.
The extensive product development ensures that our cosmetics, like our lashes, are of the highest quality and standard, and remain highly regarded in the global makeup industry and being a VEGAN + CRUELTY FREE company is extremely important to us as we are animal lovers and believe that animals were put on this earth with us to be LOVED and NOT to be used in or as a part of any cosmetics or lashes.
Become a stockist of our professional quality lashes and cosmetics today and see why everyone is getting their MODELROCK-ON!