How to Add an Inner Eye Accent to Your Eye Makeup Look
Author: Michelle Teeken Date Posted:8 July 2022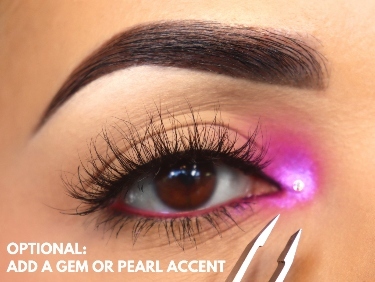 Making your eyes the statement of your glam doesn't need to be complex. A quick and easy way to do this is by adding fun accents to your inner eye corners. Our favourite method is by adding a bright and fun colour to them. This easy technique can be used in combination with a more complex look, or just on its own. Keep reading for a little tutorial on how we achieve this simple look!
STEP 1: LAY DOWN A BASE
After completing your face makeup and eyebrows, add an eyeshadow base or concealer on the eye lids and inner corner to create a 'blank canvas' to work on. Lightly set this with your favourite translucent powder. If you are working with pastel shades, we recommend using a very light-coloured eyeshadow base or concealer on the inner corner. Using a lighter base will make the pastel shades opaquer.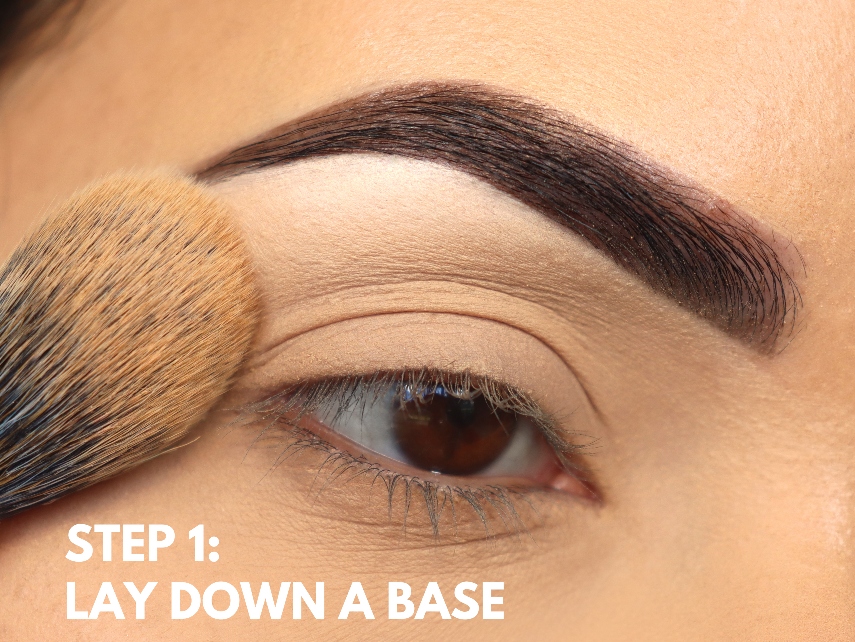 STEP 2: BLEND YOUR MATTE COLOUR
Take a fun colour of choice and dip into it lightly with a small fluffy brush. I used the shade 'FEELING X-TRA' from our PARTY POP EYESHADOW PALETTE which is a deep purple. Concentrate this on the inner corner and feather the shade out slightly to create a seamless blend. Remember, adding colour is easier than taking it away. So, build your shade up slowly to the desired intensity as these eyeshadows have a rich buildable colour-payoff. I then used the shade 'SOFT ORCHID' from our HOT & SNATCHED FACE PALETTE to further blend out the deep purple using the same brush.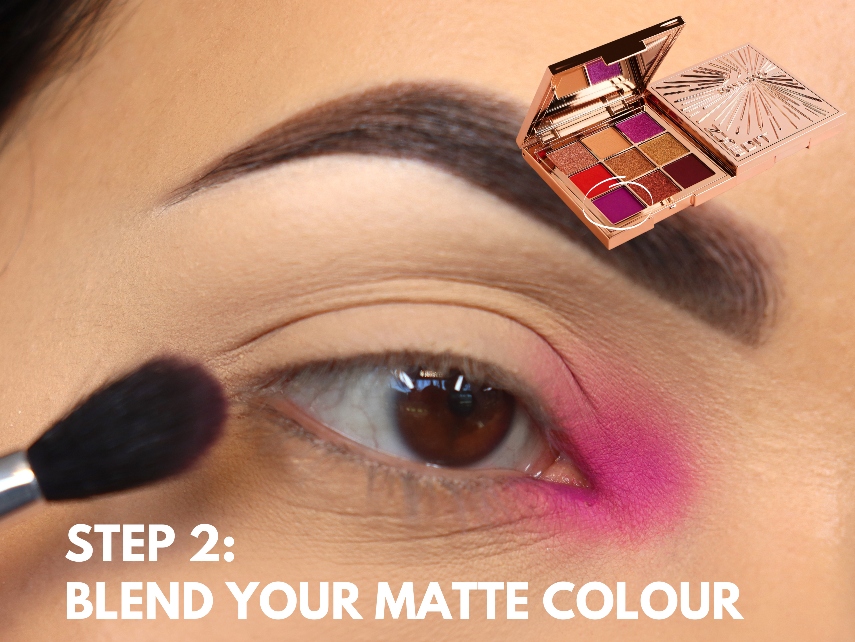 STEP 3: TOP WITH A SHIMMER
Elevate the look further by taking the shade 'VIOLETTA' from the Party Pop Eyeshadow Palette and adding this on top. It is a shimmery, iridescent purple shade with a slight blue shift that will compliment the previous matte shade we laid down. Build up the shade until you are happy with how it looks.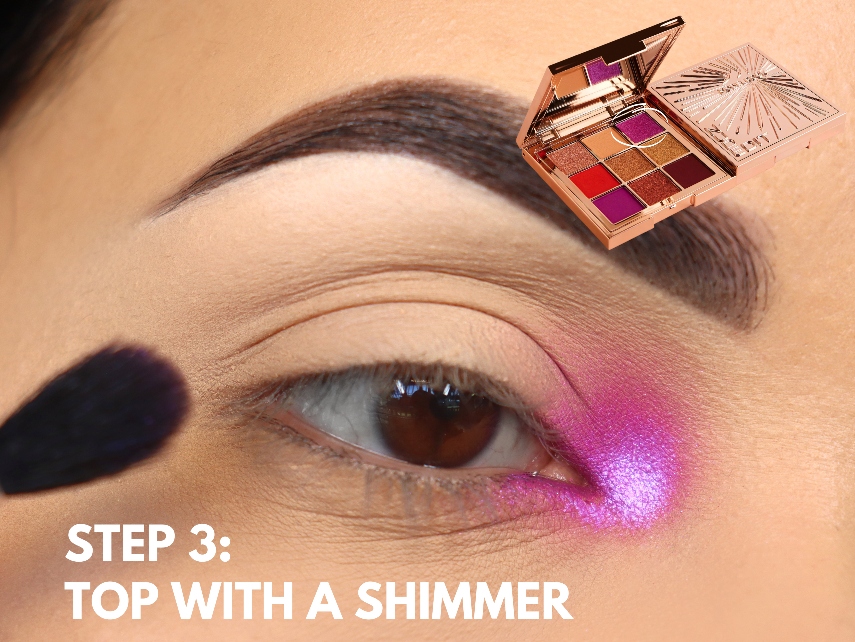 OPTIONAL: ADD A GEM OR PEARL ACCENT
If you want to take it that next level, add a gem or pearl accent on top of the colour you just placed down. You can find faux pearls and gems online or at your local arts and crafts store. To apply, simply place a dot of LASH ADHESIVE to your inner eye corners. We suggest using one with a 'brush on' applicator as it will make the process easier. Then, use TWEEZERS to place the embellishment of choice on top of the glue. Finish the look off with mascara and lashes (MEGA WISPIES STYLE #5), and now the look is complete!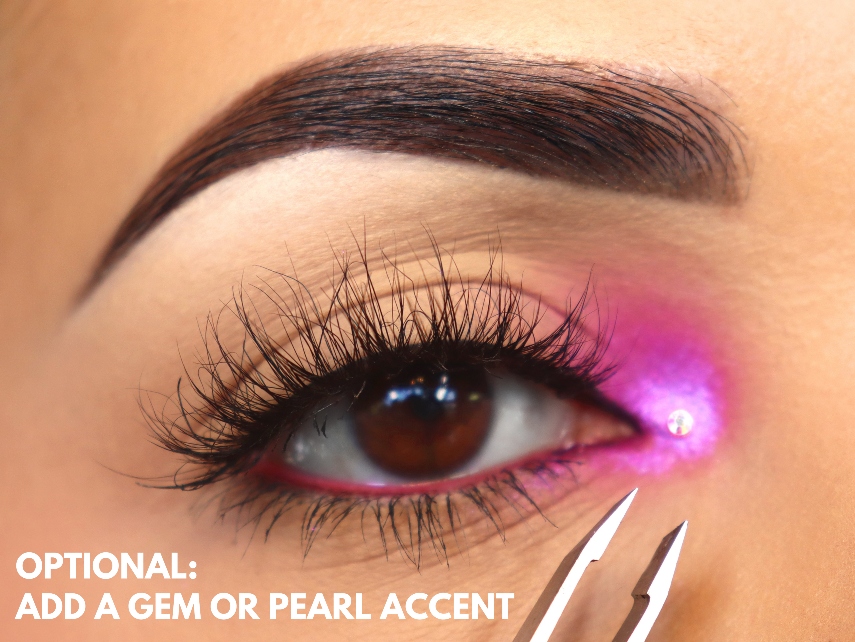 Would you try this look? If so, what colour would you add to your inner corners? Let us know in the comments below!
---
Leave a comment