Silk Individual Eyelashes
Silk individual lashes are a luxurious and premium option for enhancing the appearance of your natural lashes. They are made from high-quality silk fibers, which are soft, lightweight, and more flexible than synthetic lashes. Silk lashes are applied one at a time to your own lashes, creating a natural-looking, yet dramatic and voluminous effect. They come in a variety of lengths and thicknesses, so you can choose the perfect look for you. They are also suitable for all types of natural lashes, from fine and short to thick and long.
Silk lashes are perfect for special occasions, such as weddings and parties, or for everyday wear to add a touch of glamour to your look. They are also a great option for those who want a more natural look, as they are less shiny than synthetic lashes, and provide a more subtle finish.
Shop Online Today.
---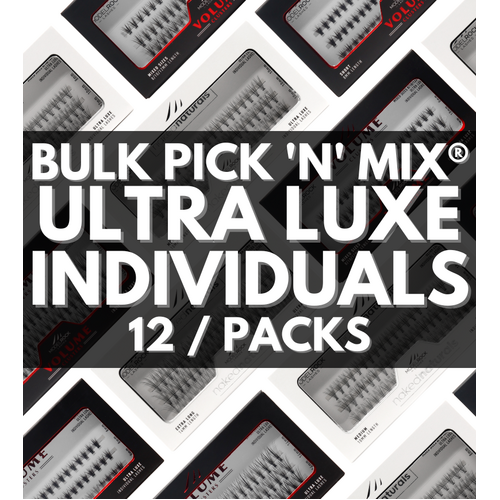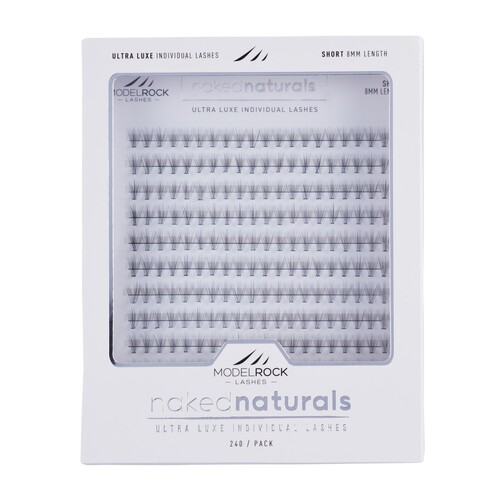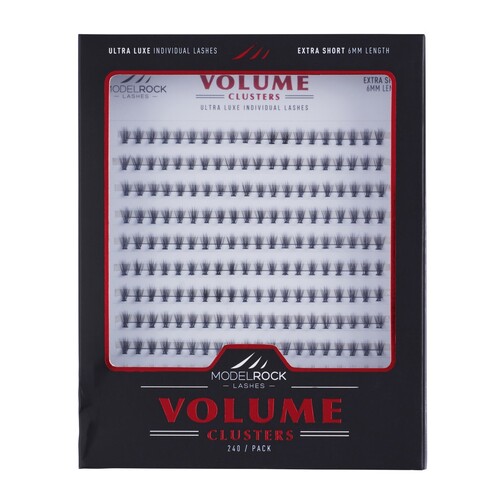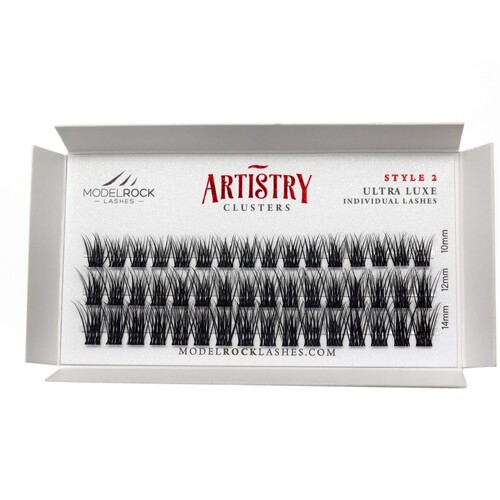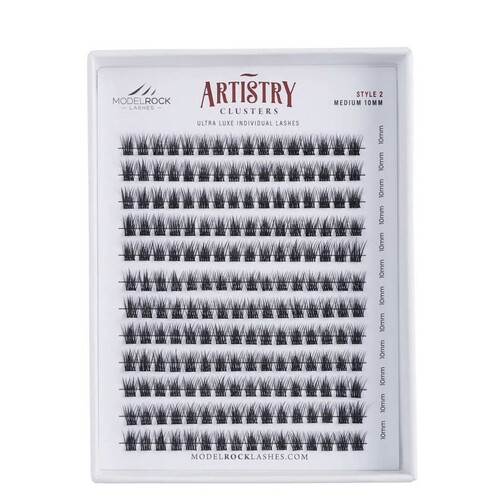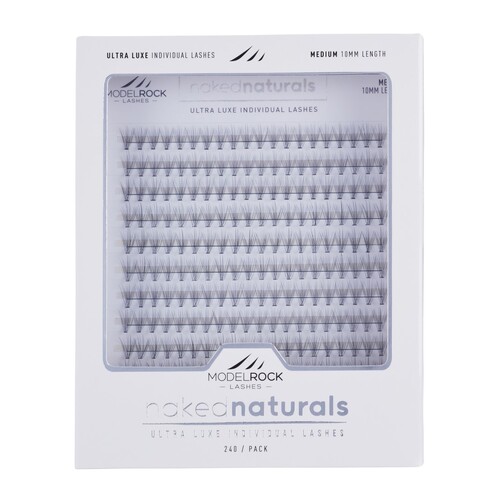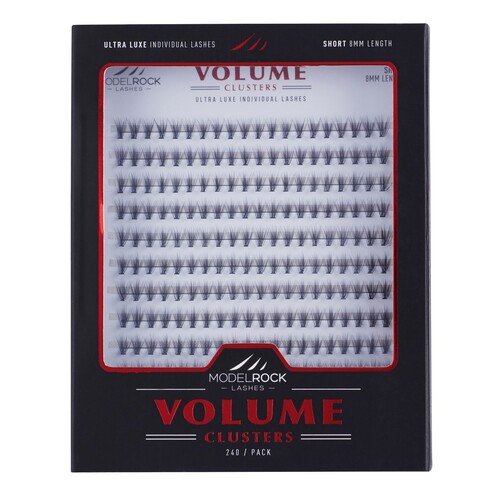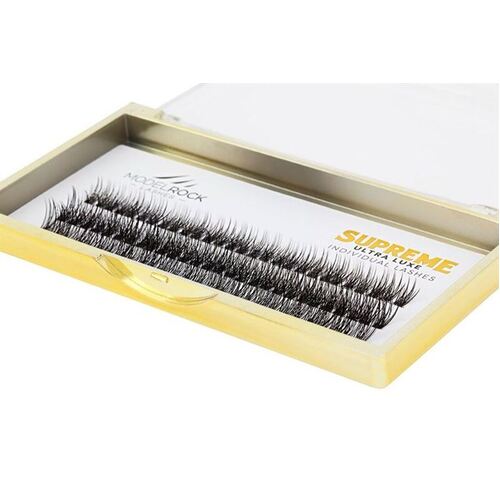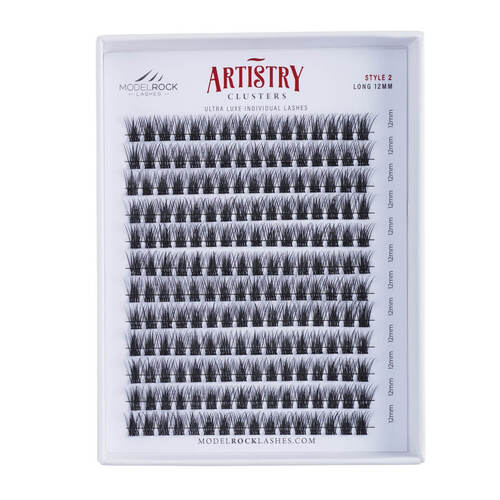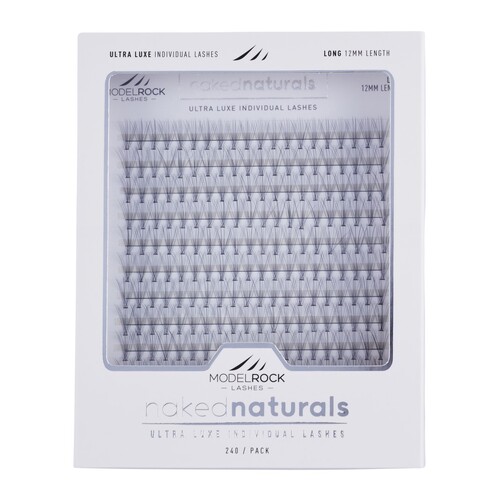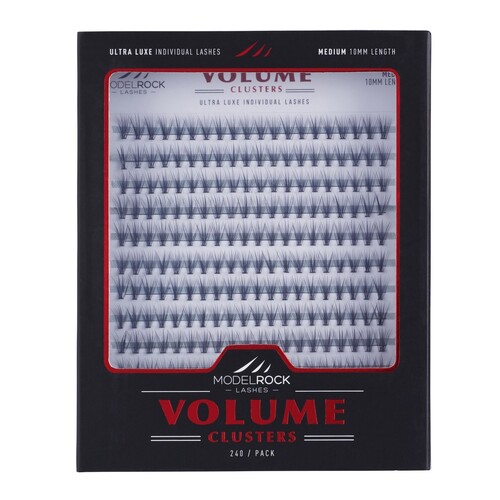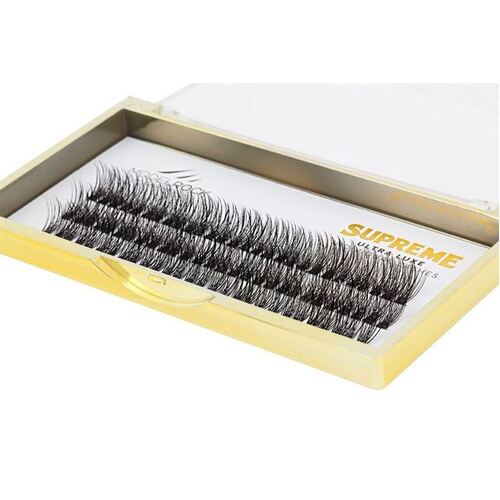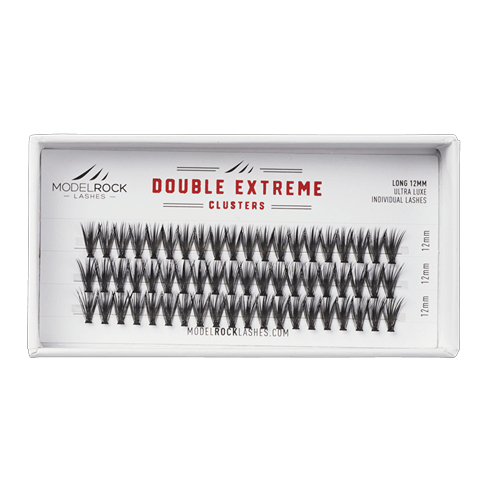 ON SALE
50% OFF
RRP $13.95