Magnetic Lashes VS Glue
Author: Michelle Teeken Date Posted:18 February 2022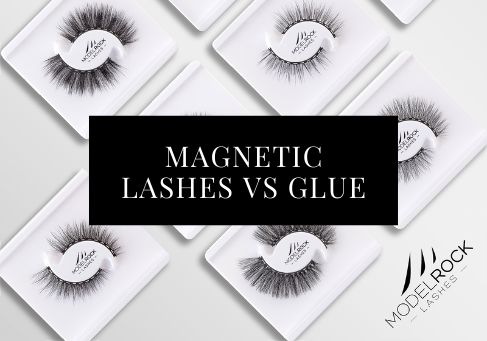 Want to start wearing lashes regularly but find applying them using glue a difficult task? Try our 'MAGNA-LUXE' MAGNETIC LASHES instead. In this blog, we will be going over key points as to why magnetic lashes may be a better option for you.

HOW DO MAGNETIC LASHES WORK?
Our 'MAGNA-LUXE' Magnetic Lashes have been created using our special 'Micro-Mini Magnet' system that consists of 10 micro-mini magnets strategically placed along the lash band. This ensures a perfect fit even if trimming is required for smaller eye shapes. Thus, creating a luxurious and premium quality magnetic lash that is much more comfortable and that keeps its natural shape for multiple wears. Simply apply 2 - 3 coats of our Magna-Luxe magnetic eyeliner lash bond, creating your preferred liner style and shape. Wait 5 - 10 seconds and apply magnetic lashes, ensuring all magnets are adhered and secured to the eyeliner.
Check out our BLOG for a tutorial on HOW TO APPLY MAGNETIC LASHES.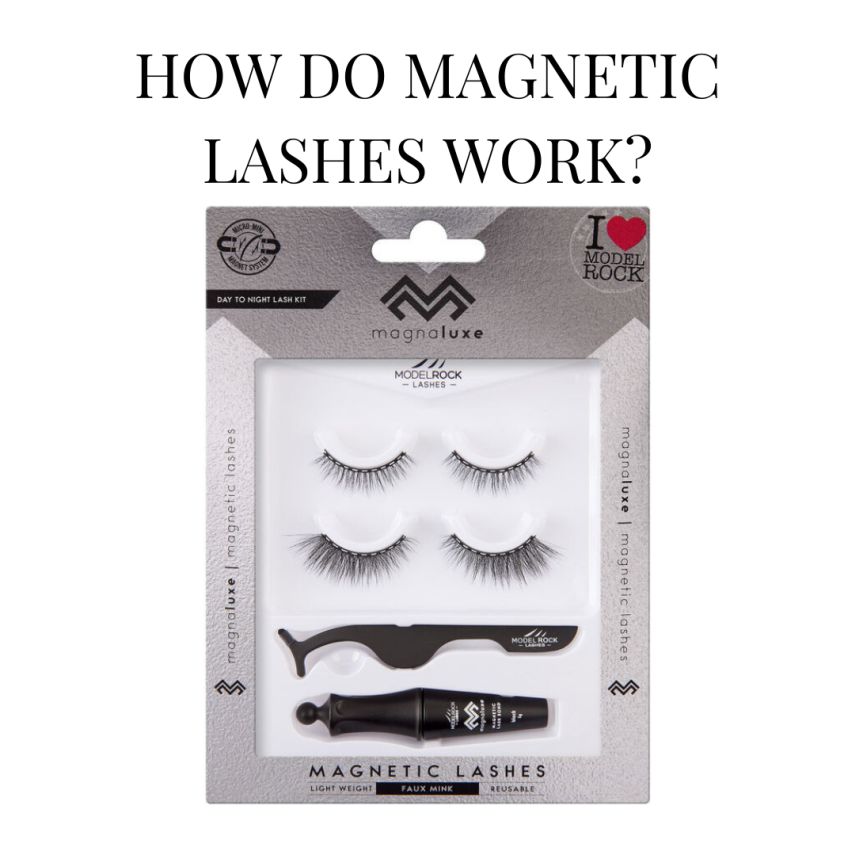 NO GLUE, NO IRRITATION
Some lash glues on the market used can cause allergic reactions and irritation. Especially if the glue is not cleaned off the lashes properly after use and you want to reuse them. Not to mention, glue can cause your natural lashes to fall out with its removal. So, sleep easy knowing that our non-clumpy formula lash bond will not cause any damage or harm to your eyes and your lashes!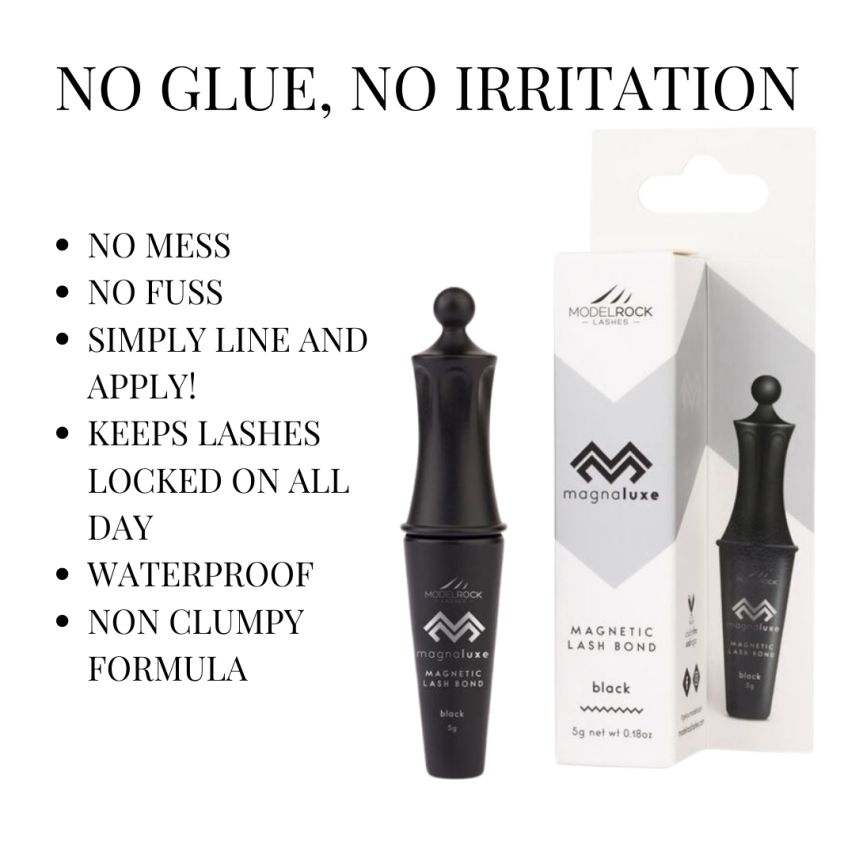 EASY TO APPLY
Once you become familiar with applying magnetic lashes, they are a lot faster and easier to apply than glue lashes. All you need to do is simply line your lash line with the MAGNETIC EYELINER LASH BOND and the magnets will do all the work for you. With traditional glue, you need to apply them correctly on your first try which can be tricky for beginners. However, if you do not get the lash placement correct the first time with magnetic lashes, you can simply lift and adjust them in the correct place. This is also extremely convenient if you want to go from a Day-to-Night look as you can switch up your lashes as desired.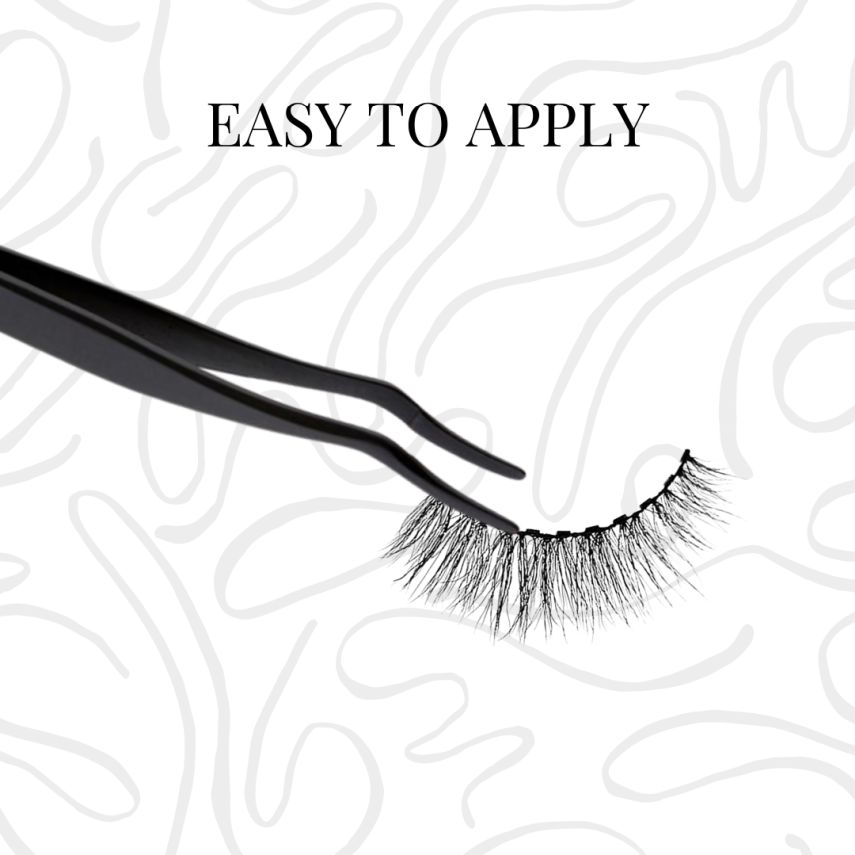 WATERPROOF
Both our Magna-Luxe Lashes and Lash Bond are waterproof. They are great for everyday wear as they stay on even with prolonged exposure to water and wind. The lash bond will not smudge or wipe off either against these conditions. Even though they are waterproof, we suggest against going swimming in your lashes and submerging them underwater. Preventing this will help extend the life of your lashes.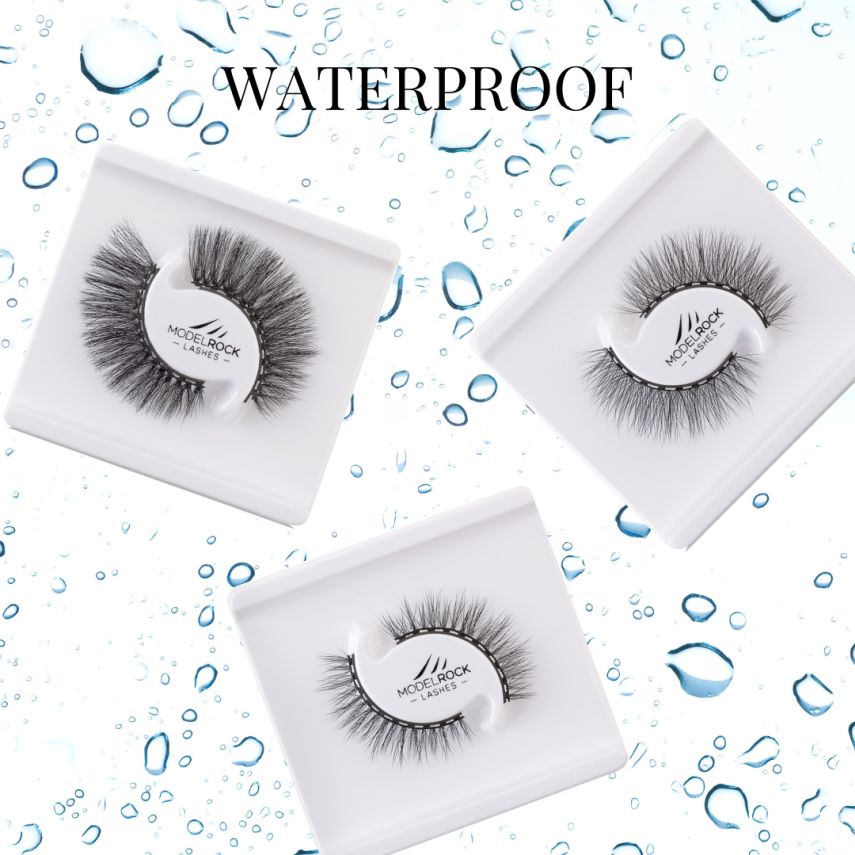 COST EFFECTIVE
While glue-on lashes are often cheaper, they can only be used a few times before they start to wear and tear. For everyday wear, magnetic lashes end up being more cost effective overall as they will have a longer life span. Just gently remove any magnetic bond or makeup residue from the lash band and clean them ready for their next use. We recommend cleaning them with makeup removers from our SKIN ESSENTIALS range and a COTTON TIP. No need for pulling or tugging off any glue residue which can damage your lashes! Always store your magnetic lashes back on the original lash tray after cleaning to keep them safe and to keep its curved shape.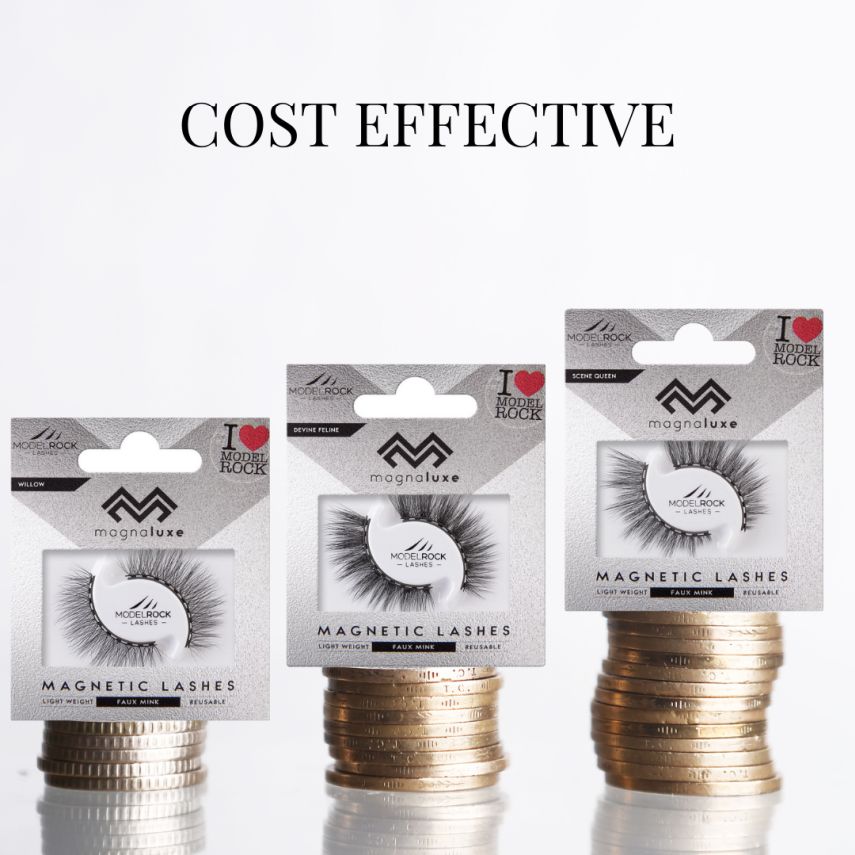 We hope this information helps when deciding whether to go for traditional lashes and glue or our Magna-Luxe range! Let us know in the comments below if you have tried our magnetic lashes and what your favourite style is!
---
Leave a comment