Magnetic Eyelashes
MODELROCK 'MAGNA-LUXE' Magnetic Lashes have been created using our special 'Micro Mini Magnet' system that consists of 10-micro mini magnets strategically placed along the lash band ensuring a perfect fit even if trimming is required for smaller eye shapes thus creating a luxurious and premium quality magnetic lash that is much more comfortable and that keeps its natural shape for multiple wears.
Each set of

magnetic

lashes has been individually hand-crafted with love to give a soft and flattering look to the eyes. Our luxury Vegan, cruelty free Faux Mink magnetic lashes have been made with super soft and fluffy Faux Mink synthetic silk fibres and are incredibly light-weight so you'll be able to comfortably wear them all-day! Our super-flex lash bands are made to flex with the natural curve of the eyes and provide you with superior all-day comfort.
Lashes are reusable / up to 40 wears when handled and treated with care.

---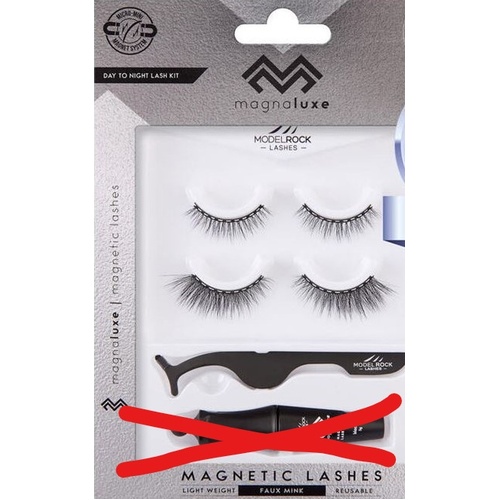 ON SALE
70% OFF
RRP $49.00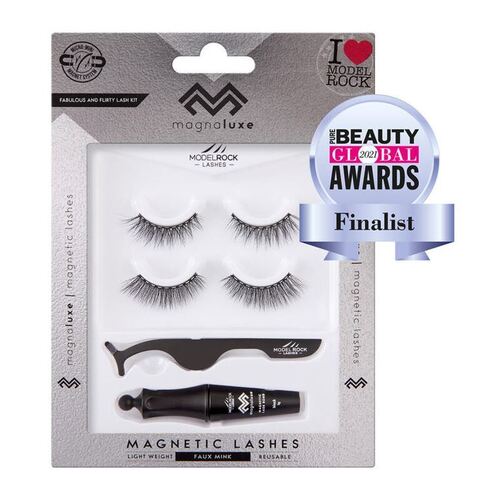 ON SALE
70% OFF
RRP $49.00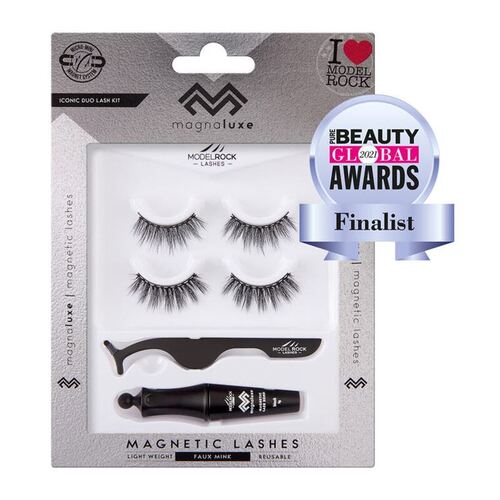 ON SALE
70% OFF
RRP $49.00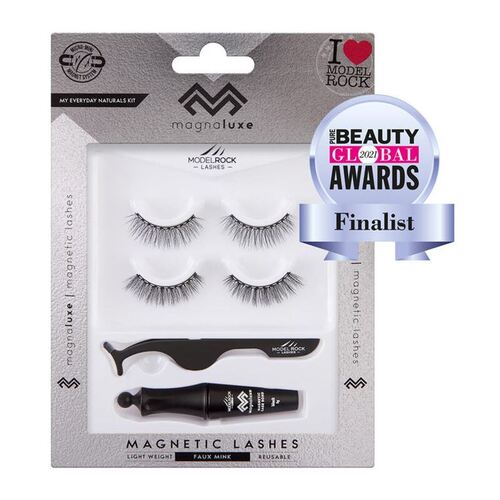 ON SALE
70% OFF
RRP $49.00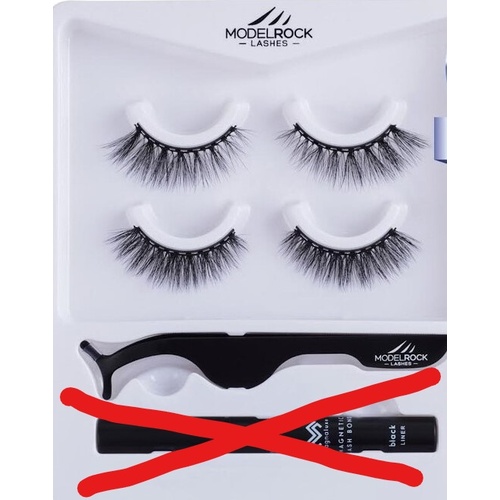 ON SALE
70% OFF
RRP $49.00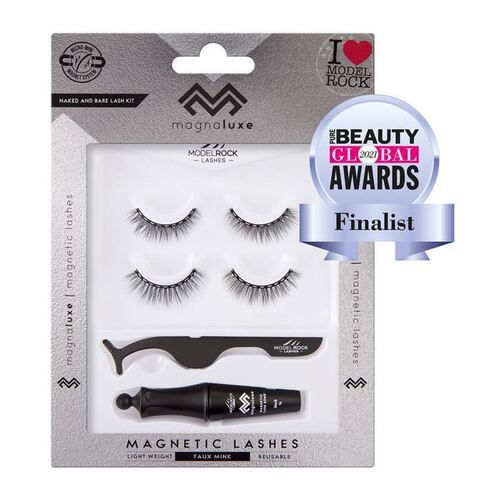 ON SALE
70% OFF
RRP $49.00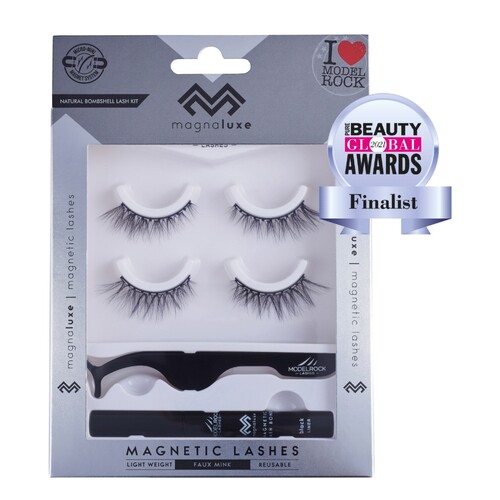 ON SALE
70% OFF
RRP $49.00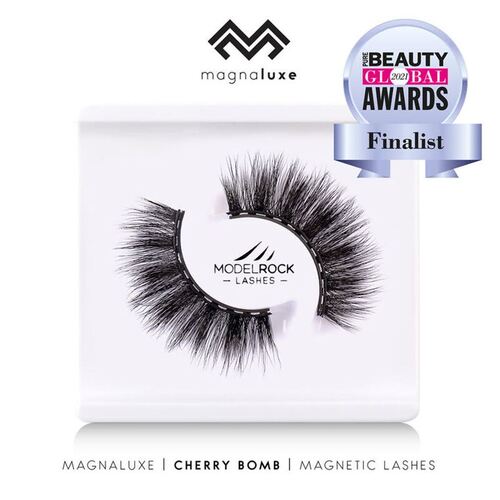 ON SALE
70% OFF
RRP $25.00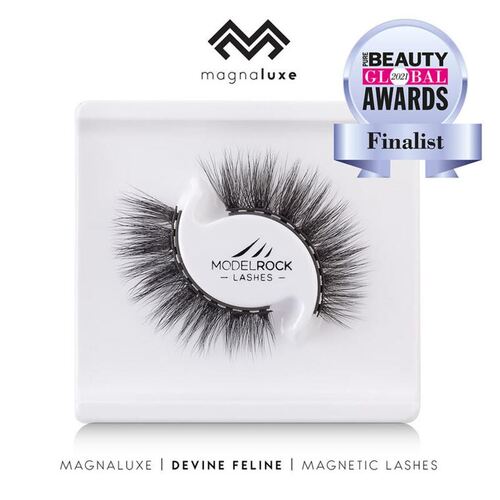 ON SALE
70% OFF
RRP $25.00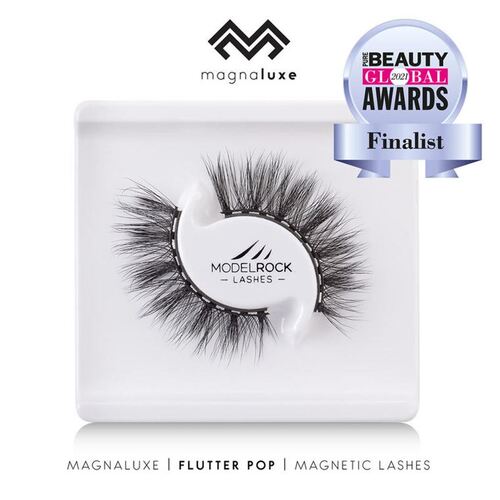 ON SALE
70% OFF
RRP $25.00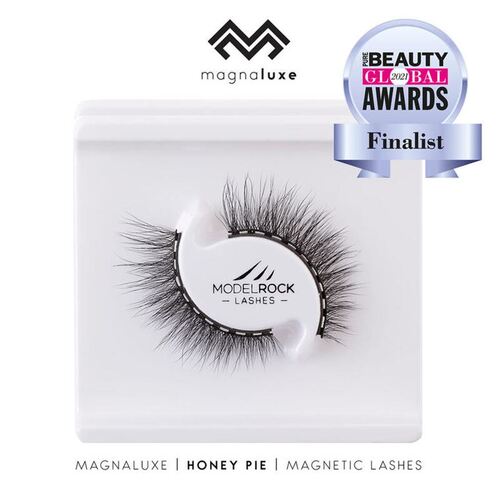 ON SALE
70% OFF
RRP $25.00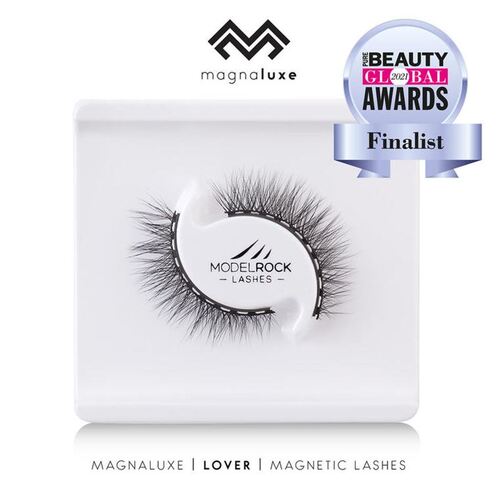 ON SALE
70% OFF
RRP $25.00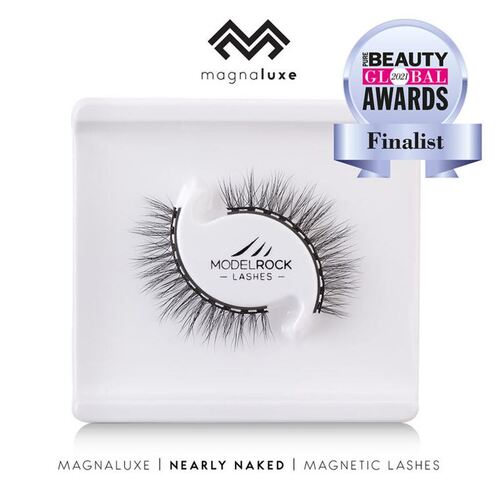 ON SALE
70% OFF
RRP $25.00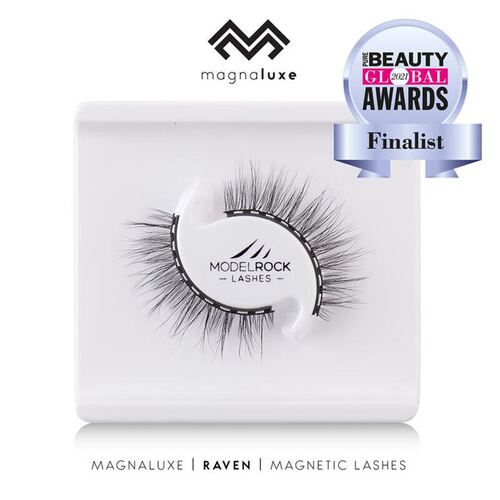 ON SALE
70% OFF
RRP $25.00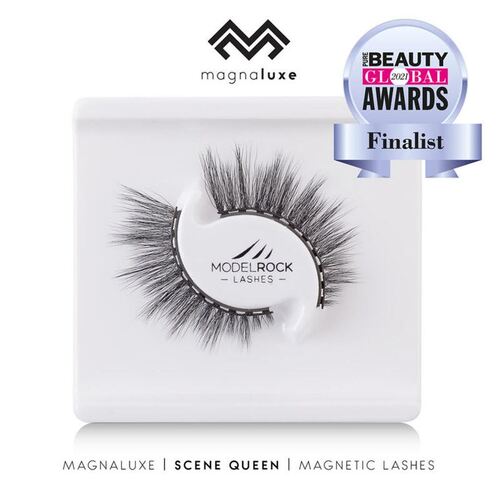 ON SALE
70% OFF
RRP $25.00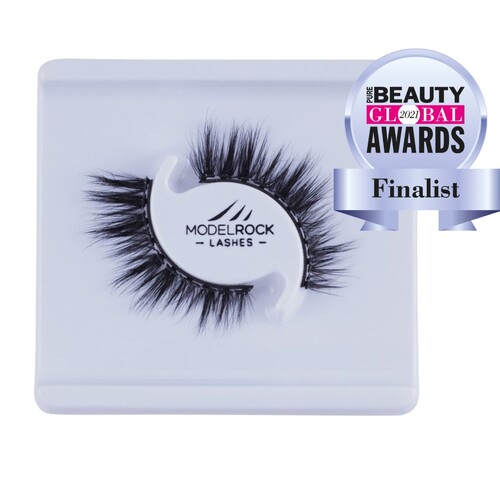 ON SALE
70% OFF
RRP $25.00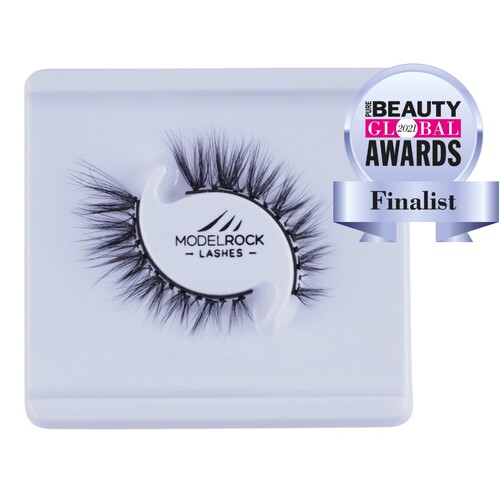 ON SALE
70% OFF
RRP $25.00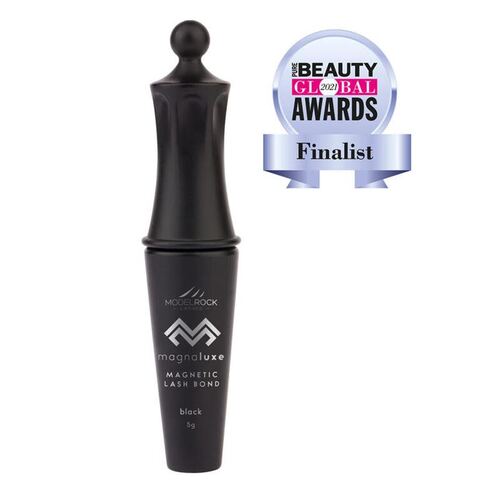 ON SALE
70% OFF
RRP $25.00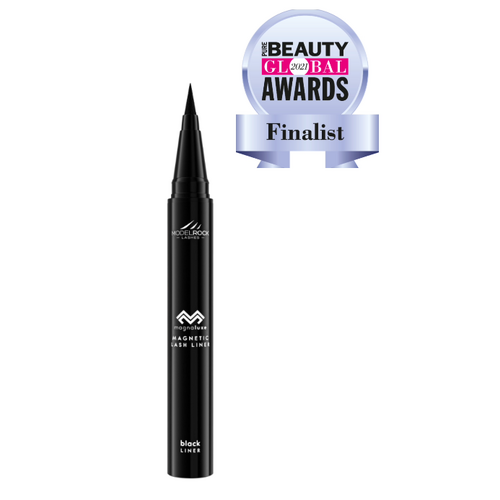 ON SALE
70% OFF
RRP $15.00