BEST FALSE EYELASH HACKS
Author: Michelle Teeken Date Posted:18 October 2021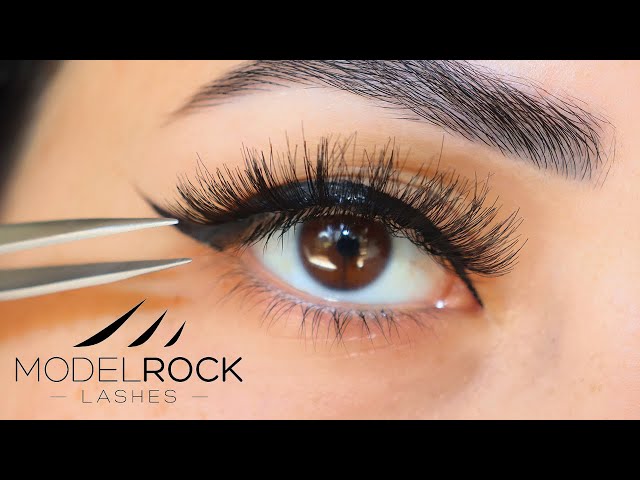 Who doesn't love a hack? Better yet, hacks to help your lash game! Next time you apply your lashes, try one of the tricks below! We could love to hear your thoughts.
HACK 1: CUT YOUR STRIP LASHES INTO SECTIONS
Do you struggle to apply a full strip lash to your lash line? Try cutting the strip lashes in three sections for easier application. Apply the sections one by one starting at the inner corner of your eye and finishing at the outer corner. If you don't want to commit to cutting your strip lashes, try our ULTRA LUXE 'SUPREME' INDIVIDUAL LASHES as they have a wider lash base than your traditional individual lashes.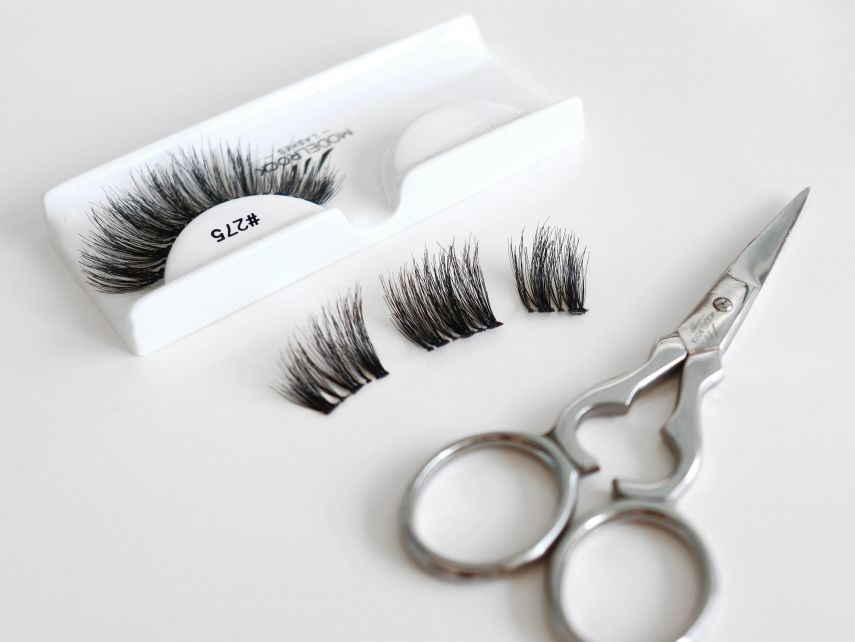 HACK 2: WRAP YOUR LASHES AROUND A MAKEUP BRUSH
There's nothing more frustrating than trying to apply lashes that don't sit right on your lash line! If your false lashes have lost some of their natural curves, try wrapping the lashes around a large brush handle before applying them. This will help reshape the lash band to form a curve again.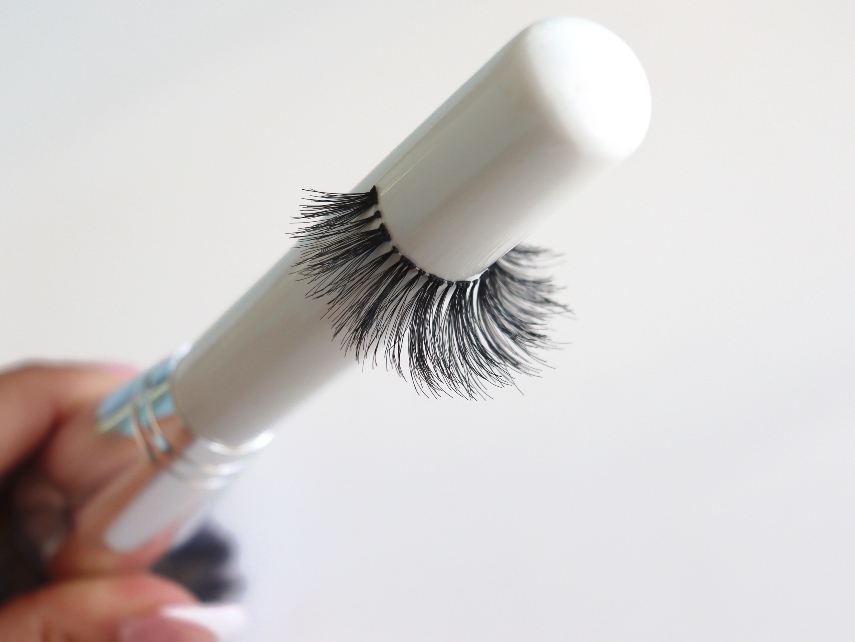 HACK 3: APPLY ADHESIVE DIRECTLY ON LASH LINE
Do you find typical lash glue messy and hard to work with? Try our clear LINE - LASH - GO! EYELINER GLUE PEN. This magical pen is an eyeliner and lash adhesive together as one! Simply line your lash line and add lashes, it's that quick and easy. Or you can try theBLACK EYELINER GLUE PENif you want your liner to be visible and have the best of both worlds!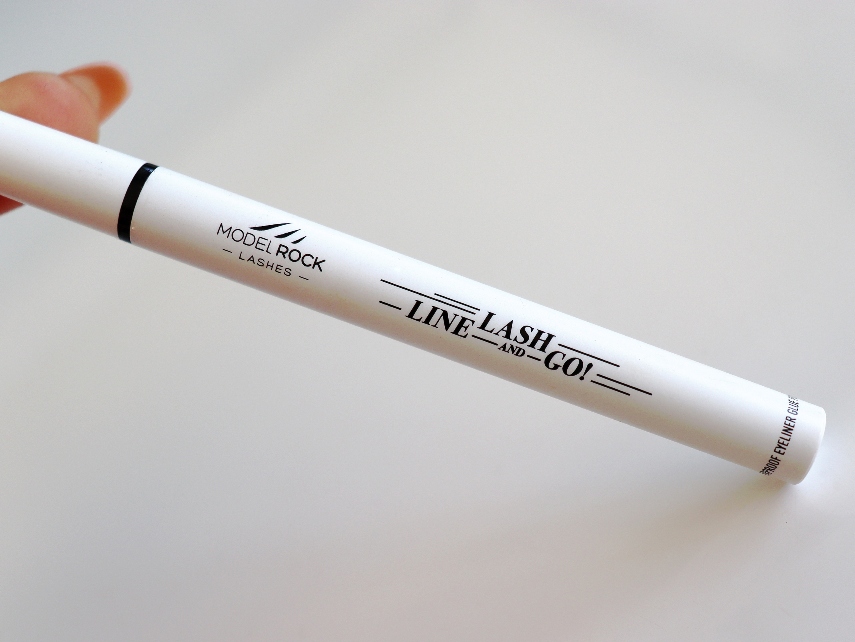 HACK 4: WANTING A LIFTED LASH LOOK?
Please note, this trick only works if you are wearing eyeliner. For a lifted look, apply the ends of your lashes slightly higher than your natural lash line. The eyeliner will help conceal the gap between the lash band and your natural lash line. Just make sure you curl your lashes afterwards so your natural lashes blend with your falsies. We recommend using our PRO EDGE LASH CURLER as it's the best tool for this job.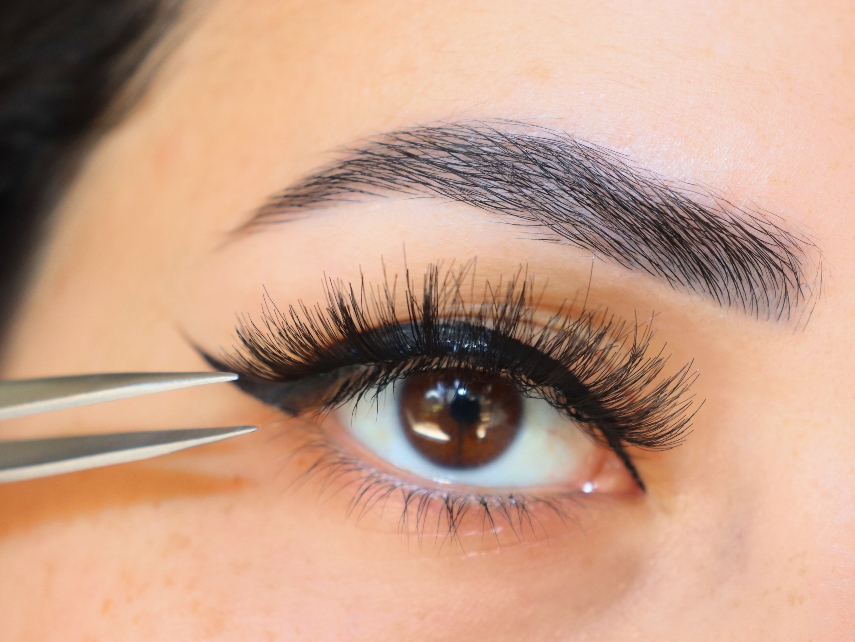 Let us know in the comments below which hack you will try next!
---
Leave a comment