How Long Do False Lashes Last?
Author: Michelle Teeken Date Posted:10 December 2021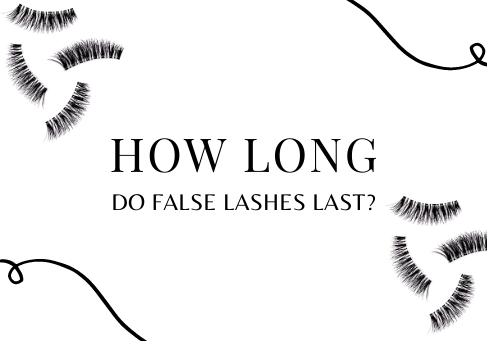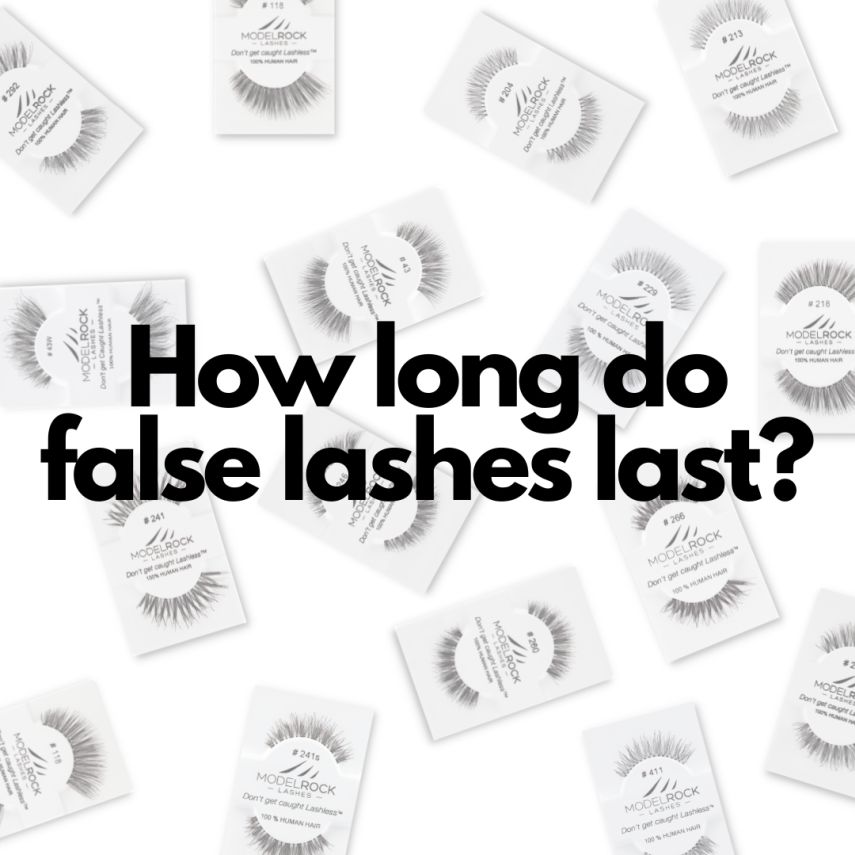 Did you know that your false lashes can be reused? When managed and treated with care, a good quality pair of lashes can be reused up to 20-25 times.
How Long Can You Wear False Eyelashes?
We recommend taking off your false eyelashes at the end of the day. Leaving false lashes on for too long prevents your actual lashes their ability to clean themselves naturally. Also, sleeping with false lashes on can cause damage to your falsies and alter its shape. After gently peeling them from your eyelids, you will need to clean them to prep them for their next use. Head over to our "How to Clean Your Lashes Without Damaging Them" blog for our tips and tricks.
How do you get false lashes to stay on longer?
If you do want to wear your lashes for an extended period of time, we suggest selecting a Strong Hold Glue. Apply the lash adhesive onto the lash band and wait 10 - 15 seconds for the adhesive to become tacky. Once tacky, apply false eyelashes as close to your natural lash line as possible. Now you can SLAY-ALL-DAY and not worry about your lashes lifting or falling off.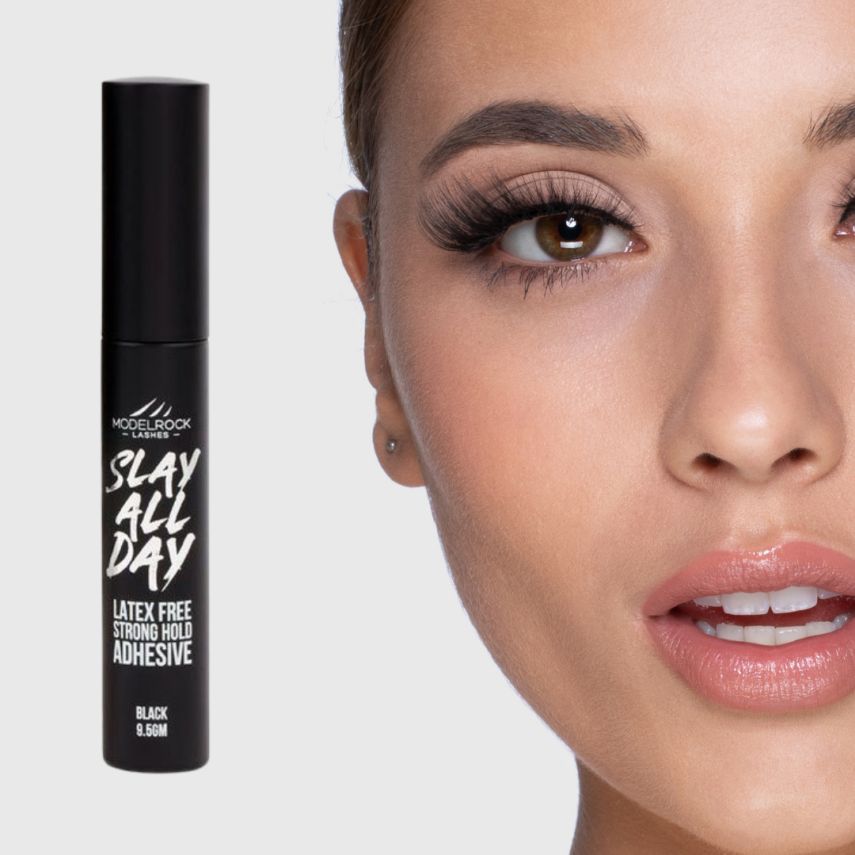 Is it bad to wear fake eyelashes everyday?
If you want to wear fake lashes every day you need to be careful and clean your lashes in-between wears. The best thing you can do is limiting the amount of adhesive used and gentle removal. Here are issues you may need to watch out for if you wish to do so:
Tugging and pulling: Always be gentle when removing your falsies. Harsh removal can cause your natural hairs to pull out due to the glue getting stuck.
Glues and adhesives: Certain chemicals in the glues can damage the skin around a lash follicle and irritate the skin around your eyes. Always to be sure to double check the ingredients to find what is best suited for you.
Dirt and germs: It is extremely important to keep your natural and false lashes clean. Fake eyelashes can increase the risk of bacteria beneath your lash line as makeup, glues, germs, and oils can build up without good hygiene. If you are looking for makeup removal products, try our new Skin Essentials range.
Can I wear mascara with my false eyelashes?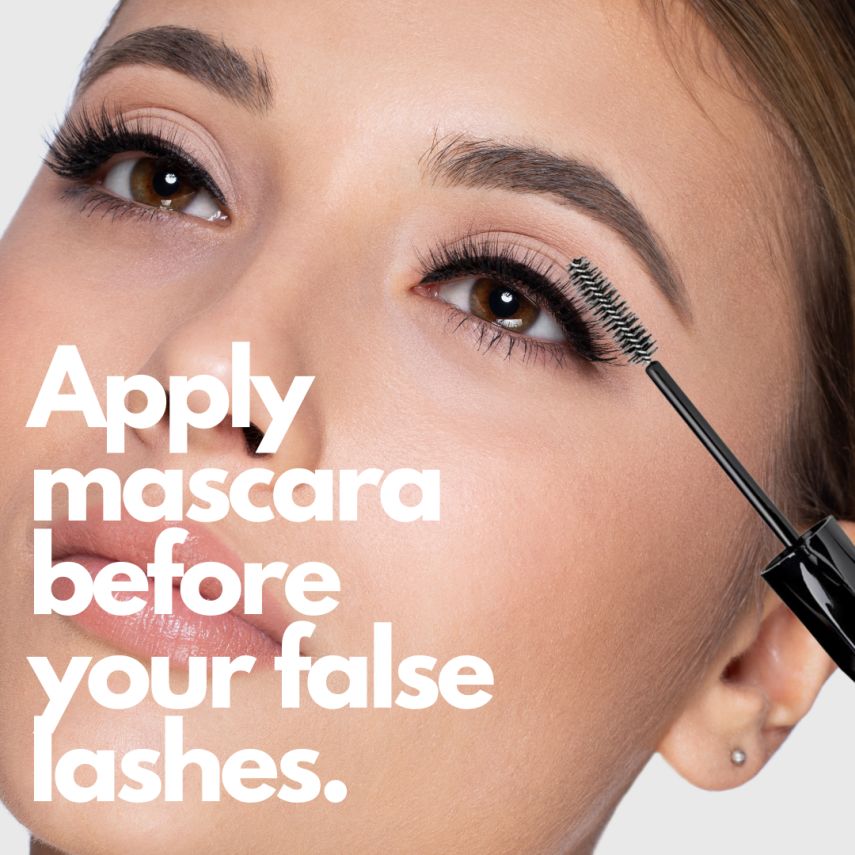 You certainly can, but we don't recommend applying Mascara directly to them. Mascara build-up will shorten the lifespan of your lashes. Cleaning the excess mascara off the lashes will require more work and will add further wear to the lash hairs. We recommend applying mascara to your natural lashes first prior to false lash application.
What is the natural growth cycle for lashes?
Did you know that your natural eyelashes go through three distinct phases in their growth cycle? These three phases are:

Anagen: This phase is when your lashes are growing. Approximately 35-40% of the upper and 15% of lower lashes will be in this phase at a single time. They will grow at a rate of 0.12 to 0.14 mm per day and the process lasts between 30 and 45 days.
Catagen: In this phase, the lashes have reached their final lengths. They stop growing and the hair follicles begin to shrink. This stage lasts for 2 – 3 weeks.
Telogen: Telogen is the longest phase of the lash life cycle. This stage lasts for 3 to 4 months before the eyelash falls out and re-enters the anagen phase. Approximately 50% of eyelashes will be in this phase at one time.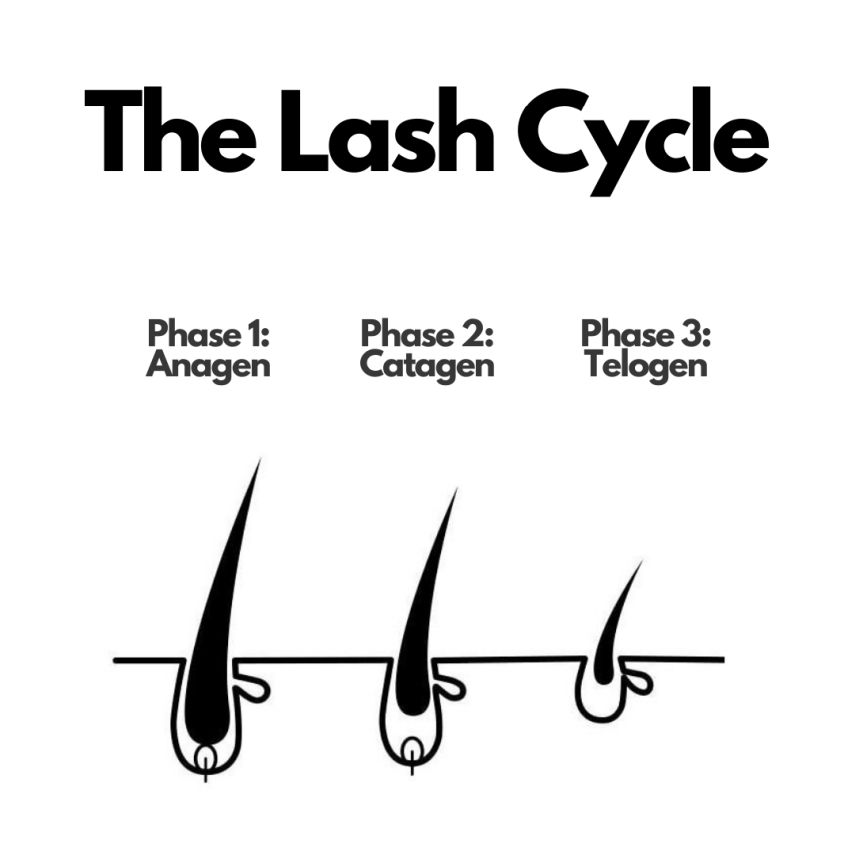 How often do you wear false lashes? Let us know in the comments below.
---
Leave a comment