LASH CARE - HOW TO CLEAN YOUR LASHES WITHOUT DAMAGING THEM
Author: Michelle Teeken Date Posted:30 December 2020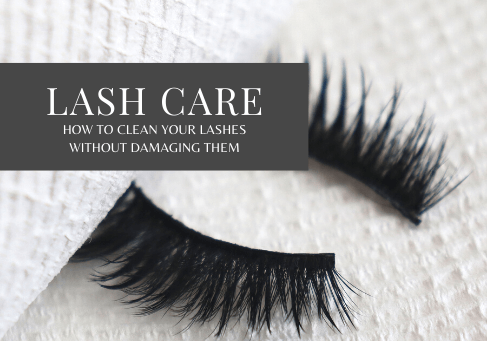 WHY YOU SHOULD CLEAN THEM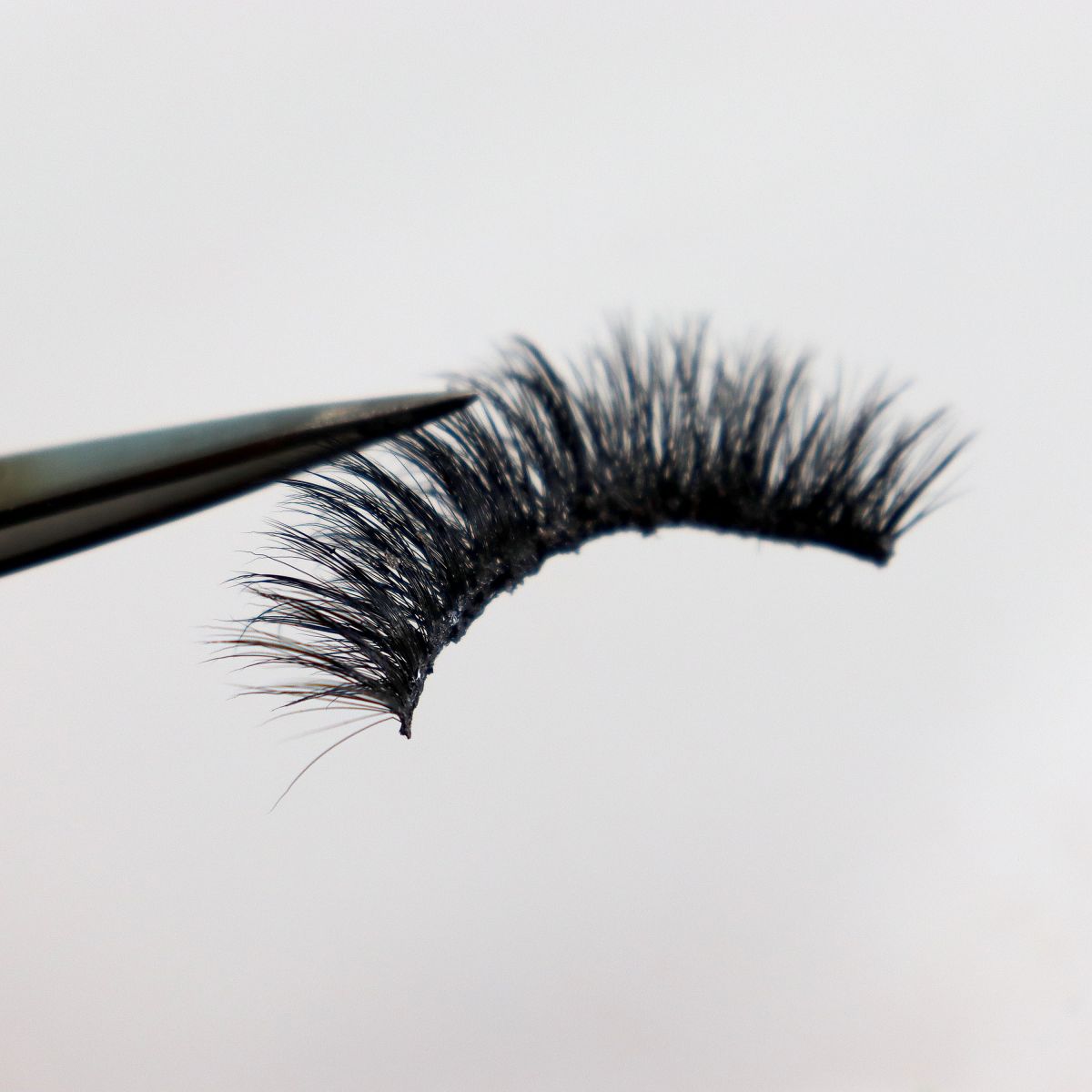 I'm sure I'm not the only person who has tried to pull off old glue from strip lashes and damaged them in the process. Before I got into makeup, I believed that lashes were a single-use beauty product and would throw them out after wearing them. When in reality, a good quality strip lash could be used multiple times with some TLC. Cleaning your falsies will help extend their life and save you money in the long run.
Here are some tips and tricks on how to clean and sanitize your lashes to keep them pristine!
WHAT YOU WILL NEED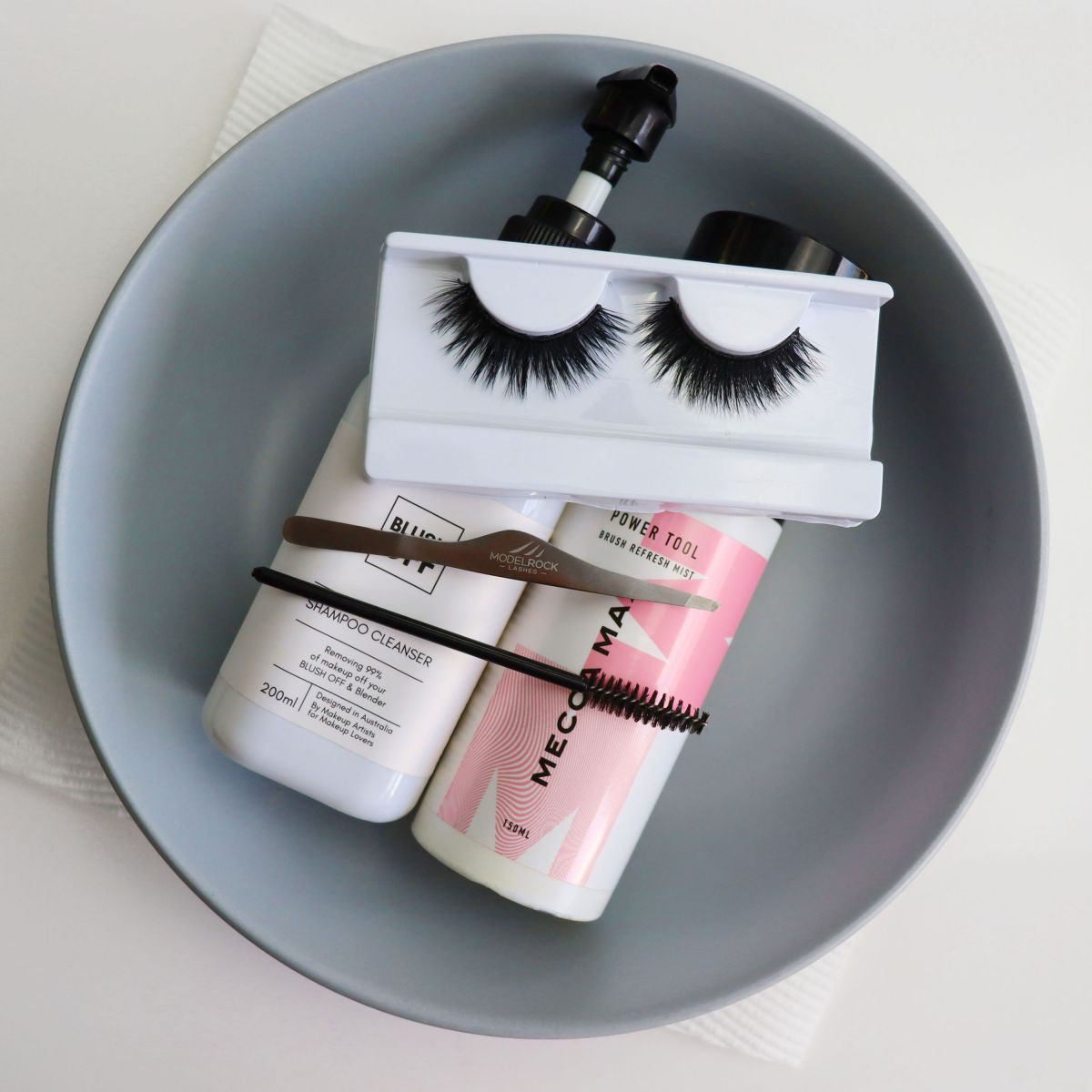 A shallow bowl.

A kettle with hot/boiling water.

Shampoo.

Tweezers.

Paper towel.

Sanitising spray/brush cleaner.
STEP 1: SOAK YOUR LASHES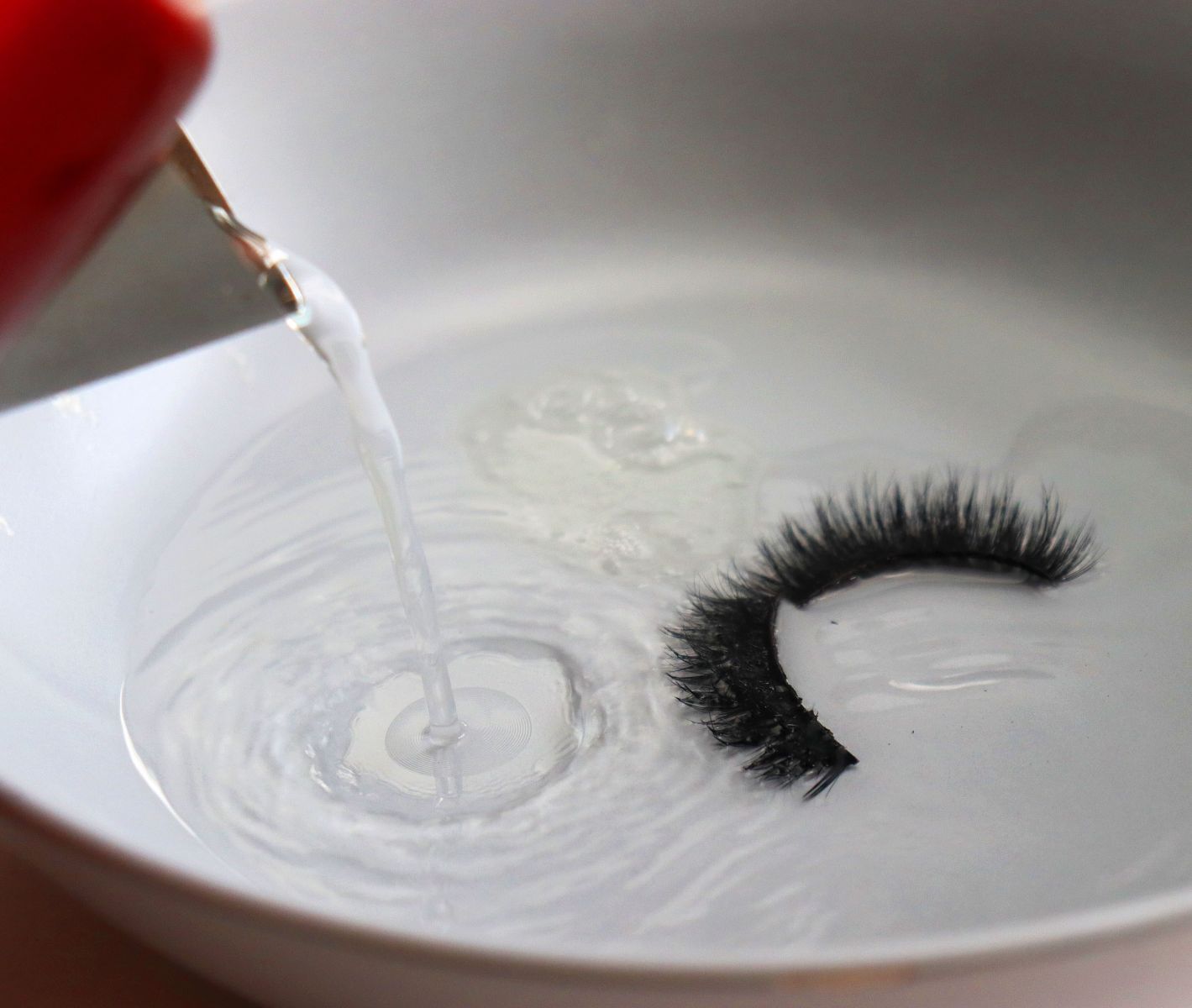 First and foremost, wash your hands before handling your lashes.
Boil your kettle. While the water is heating, set up your work space. Lay out your paper towel. Next to it, sit your shallow bowl down and pour some shampoo into it.
Once the water is boiled, place your lashes in the bowl and pour the water over them. Stir the water and lashes slightly so that the shampoo is mixed in well.
You want to soak your lashes for approximately 5 minutes to loosen the glue. In this period of time, you will notice specs of mascara and eyeliner starting to come off on their own. The old glue will also start turning a lighter colour. This will help distinguish which part of the lash is glue and which is the lash band.
STEP 2: BRUSH YOUR LASHES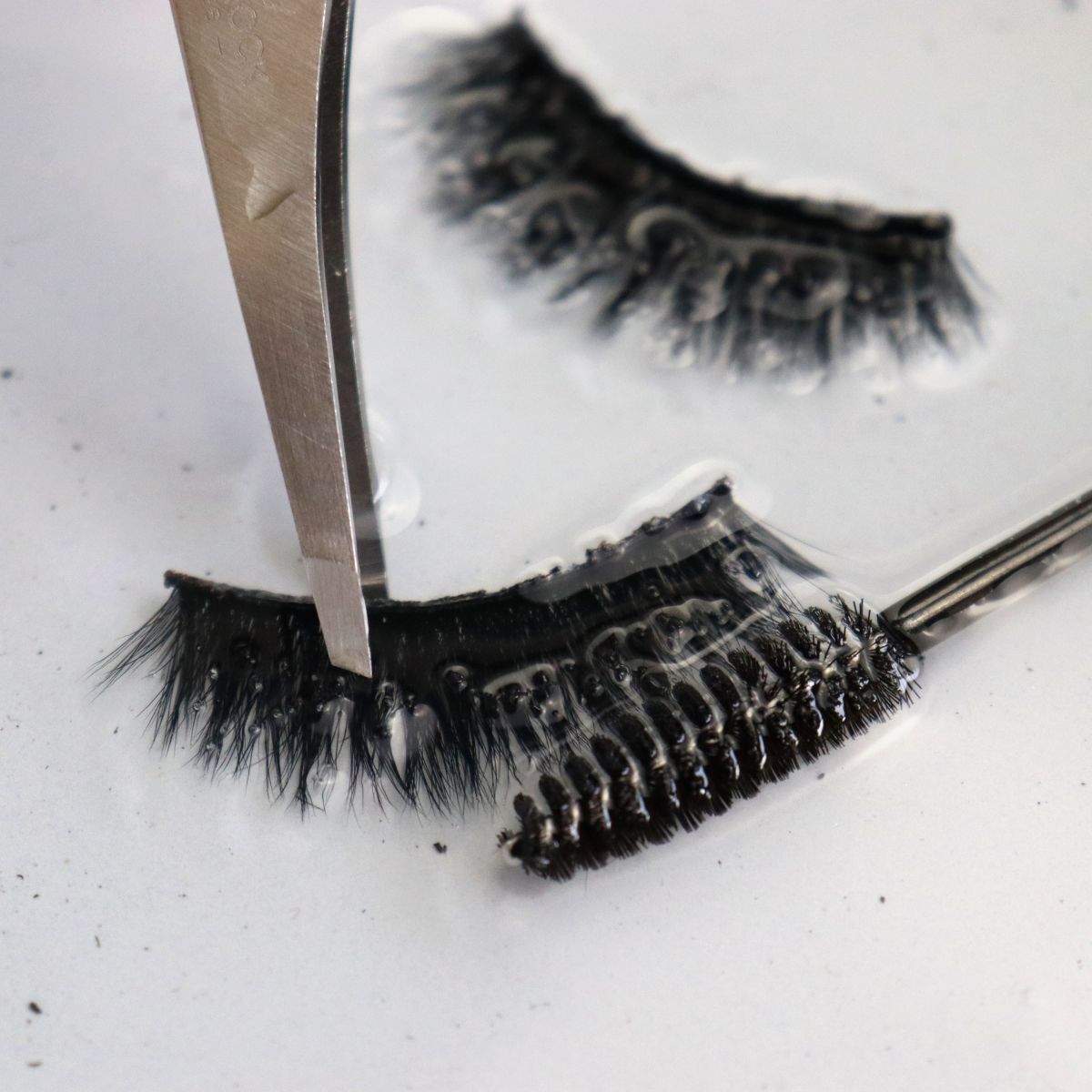 Grab your tweezers and hold your lash in place whilst still submerged in the water. Run your mascara wand through the lashes. Even though the shampoo and hot water has loosened the old makeup, we want to brush through the lashes to make sure they're thoroughly cleaned.
STEP 3: REMOVE THE GLUE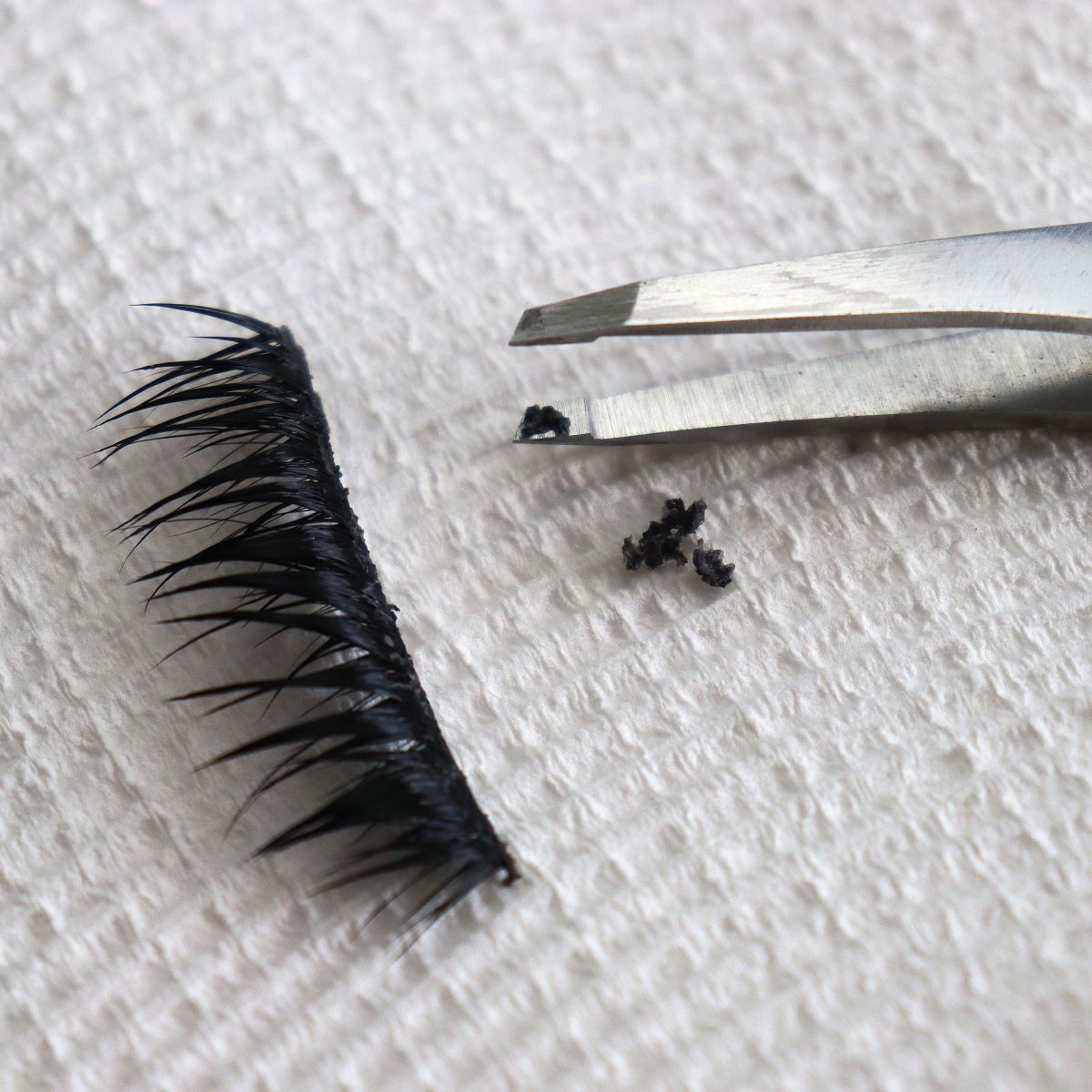 Pick up your lash in your hand. Using your tweezers, slowly and gently start to remove the clumps of glue. Make sure you only latch onto the glue and avoid the band. After removing the glue along the band, run the pointy end of your tweezers through the lash hairs to remove any glue that may be remaining.
STEP 4: DRY YOUR LASHES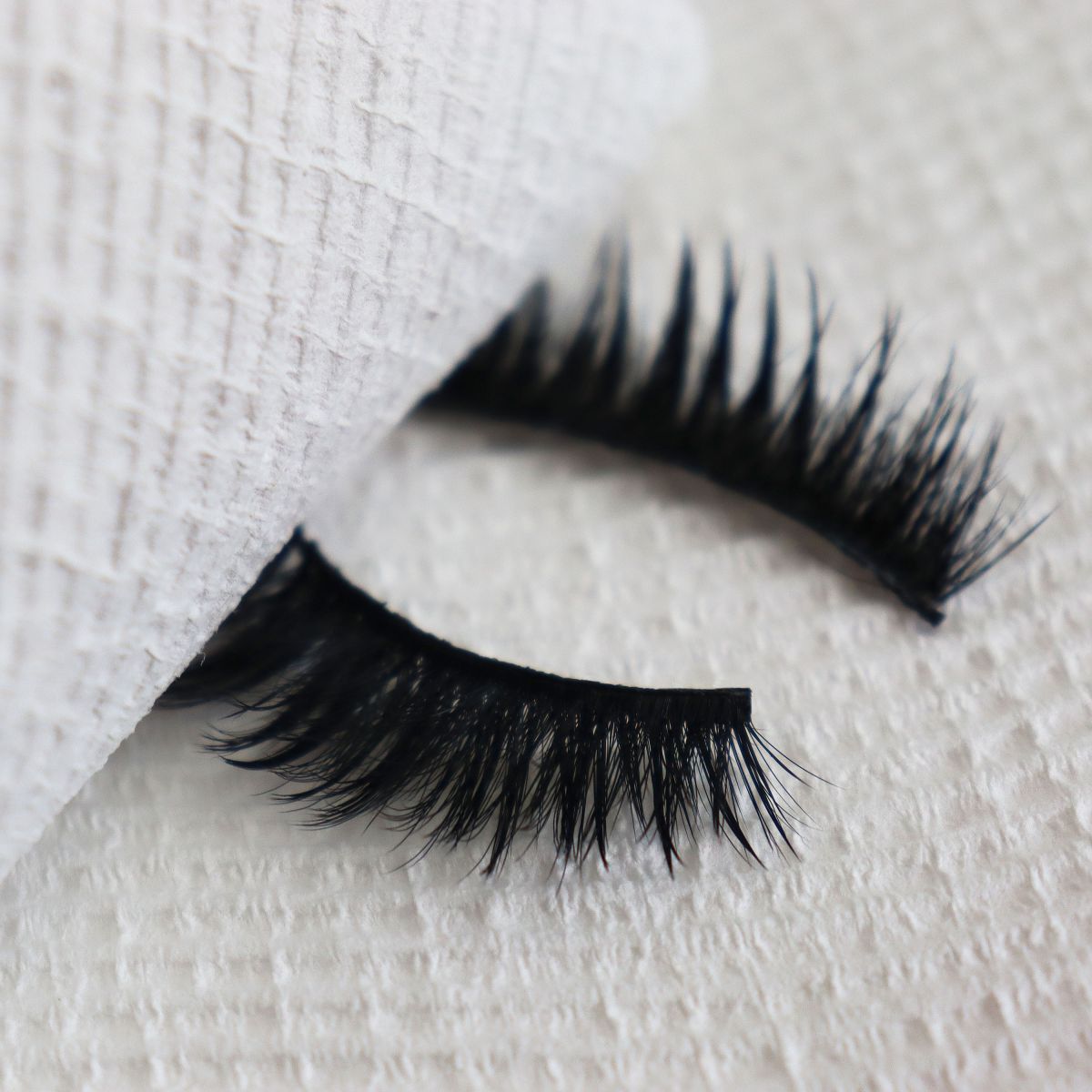 Lay your lashes onto the paper towel. Using a second sheet, pat your lashes dry. We want to remove as much excess water from them as we can. Brush through your lashes again to remove any remaining grit that may be present. This also helps them dry a lot quicker and gives them their wispy shape back.
STEP 5: SPRAY YOUR LASHES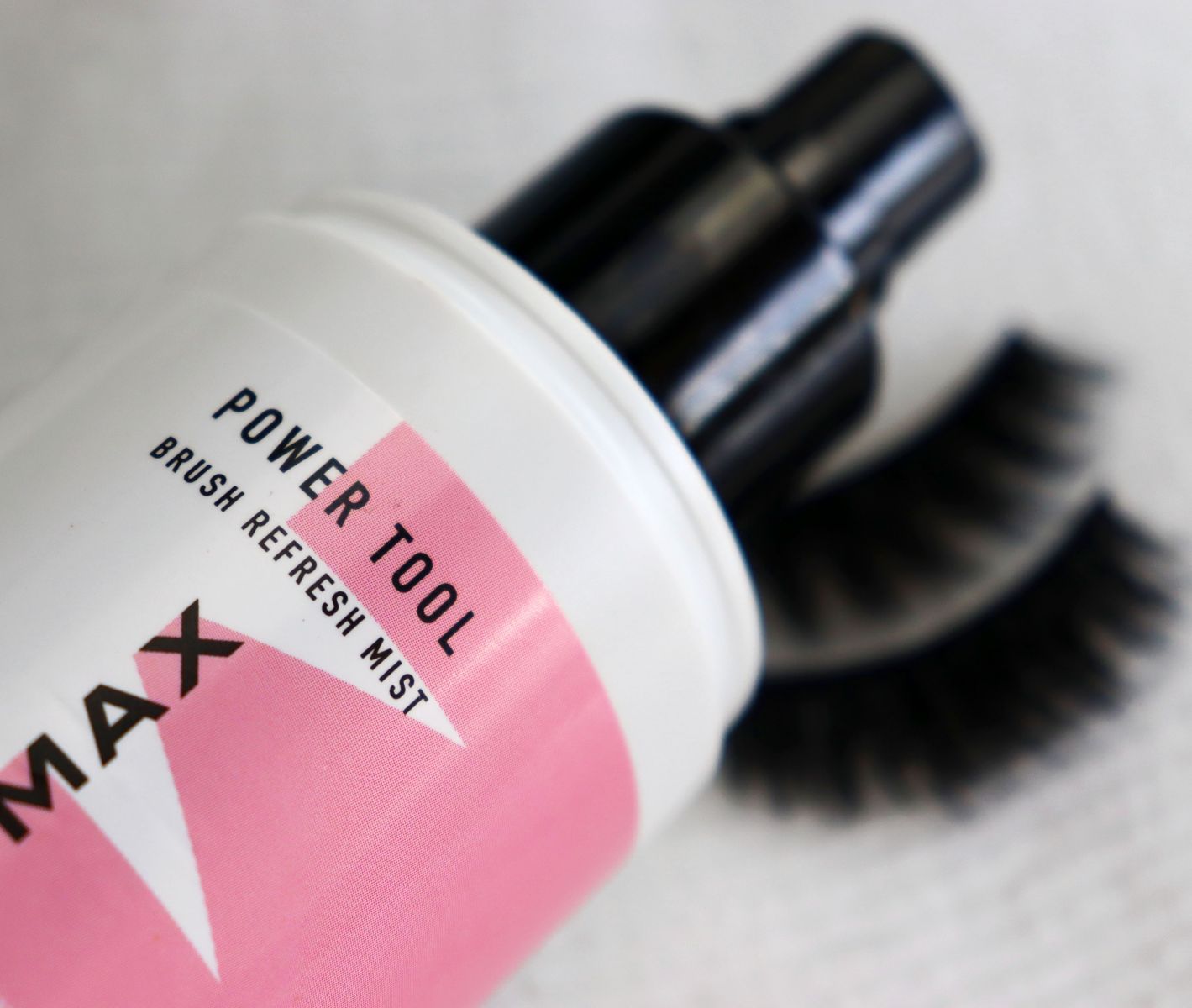 Using a brush cleaner spray, lightly spray over the lashes. This step is optional, but I prefer giving them a spray to make sure they're extra clean. After this step, you will want to brush your lashes again with your mascara wand.
STEP 6: SHAPE YOUR LASHES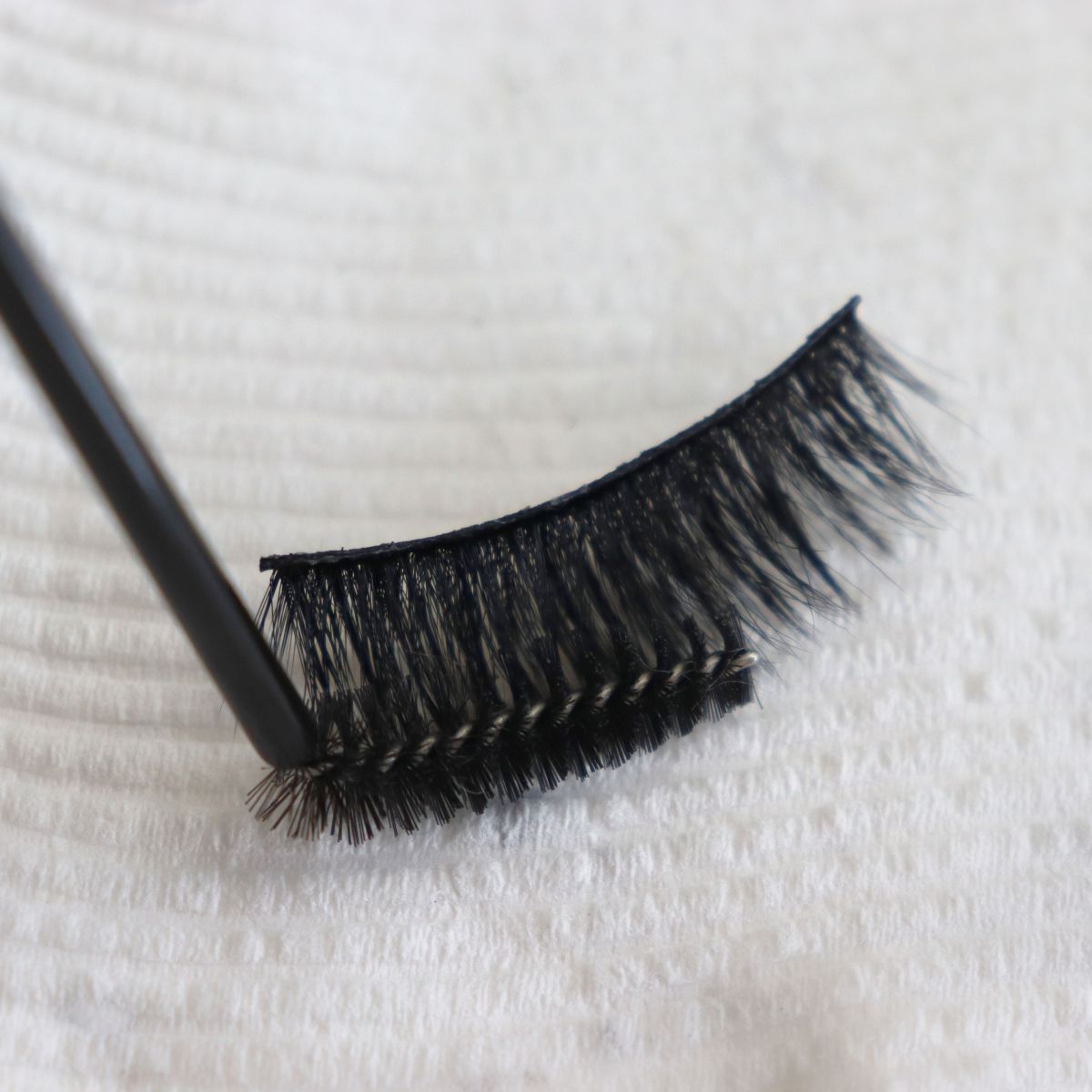 Once you've thoroughly cleaned your lashes, the lash band can sometimes lose its shape. Use the original packaging the lash came in to create the curve again and to store them. If the lash isn't sticking to the packaging itself, you can use a small amount of lash glue on the ends to adhere it. Once again, brush through the lashes whilst it's in the packaging. This can be a bit tricky if your wand is straight. A trick I like to use is to bend the disposable mascara wand on an angle to get to the hard-to-reach areas.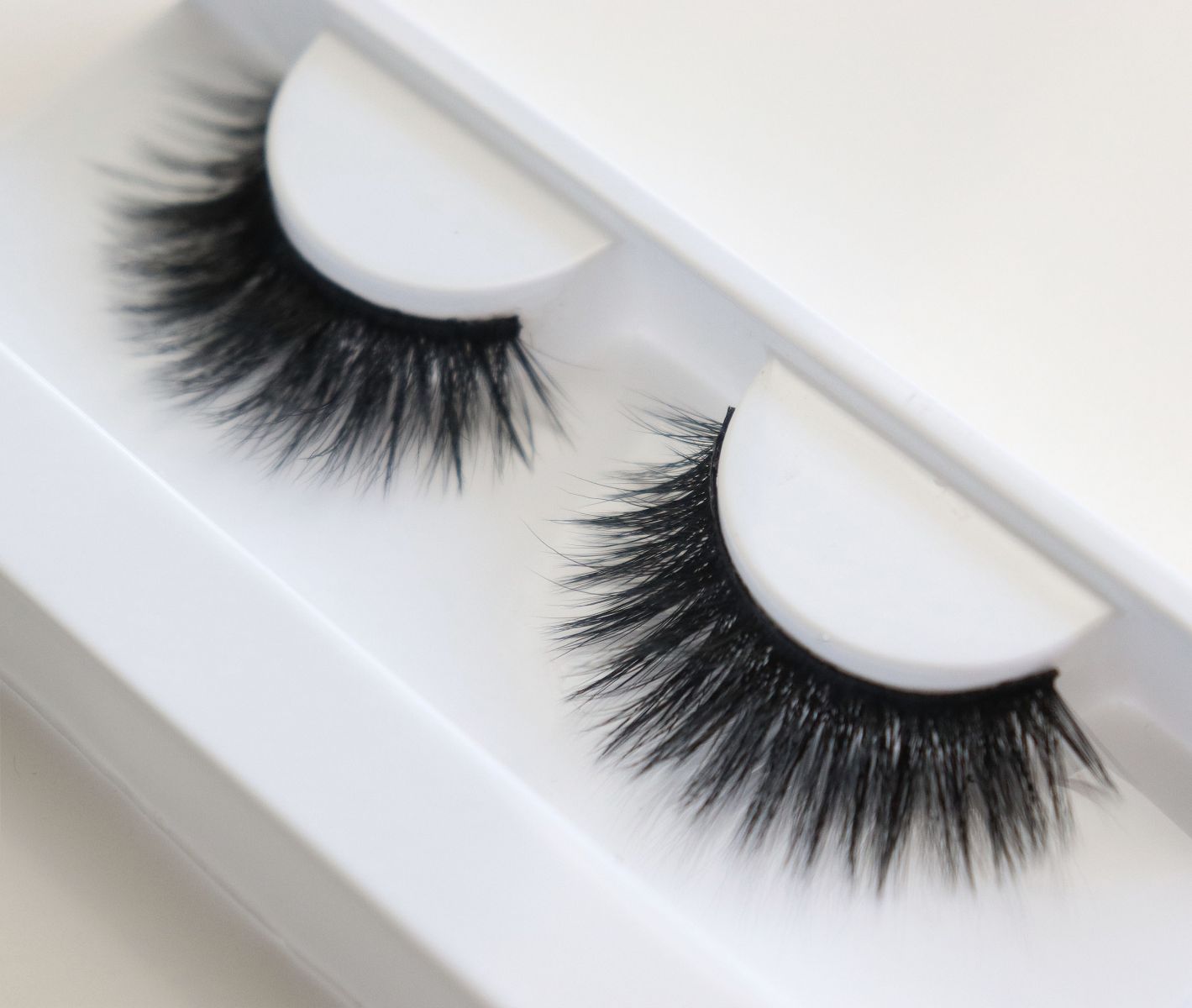 After this process is complete, your lashes should look fresh and ready to wear again. Hope this information helps and let us know your favourite way to clean your lashes!
---
Leave a comment