Short False Eyelashes
Short false eyelashes are a quick and easy way to enhance the appearance of your natural lashes. They come in a strip form and are applied to your eyelid, just above your natural lashes. They are made from synthetic fibers, and come in a variety of lengths and thicknesses to suit your personal style. They are perfect for those who want a subtle enhancement to their lashes, or for those who have a smaller eyelid. They are also great for everyday wear, as well as special occasions, such as parties and events. They can give your eyes a more defined and natural look, and can be worn with or without makeup.
Simple and easy to apply, lightweight and comfortable to wear. Shop Online Today.
---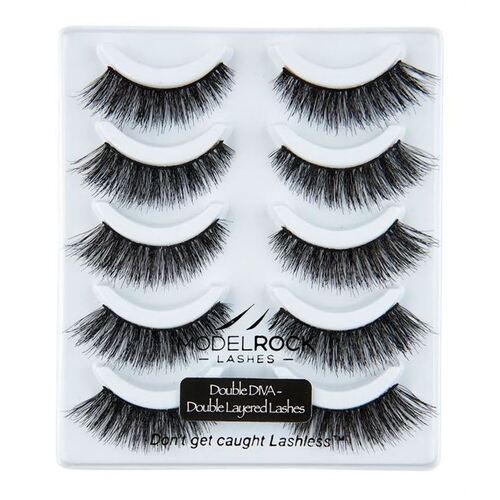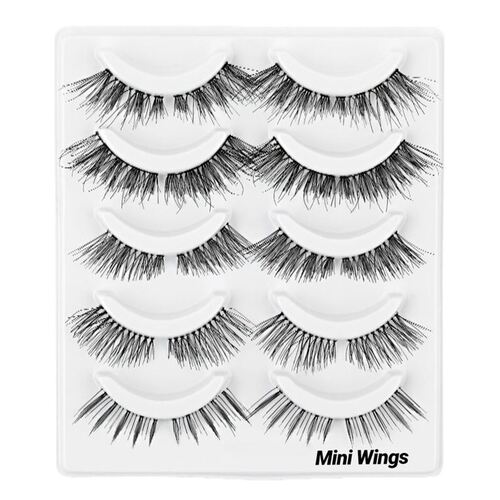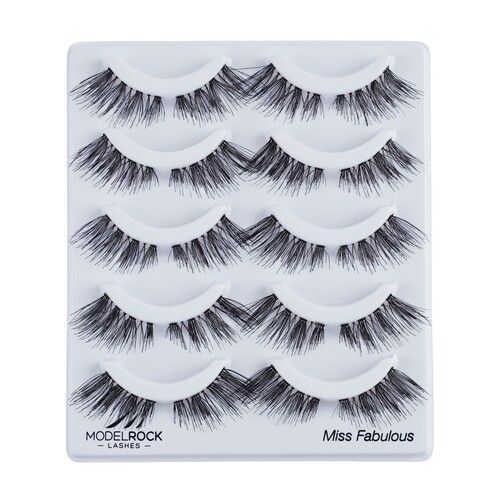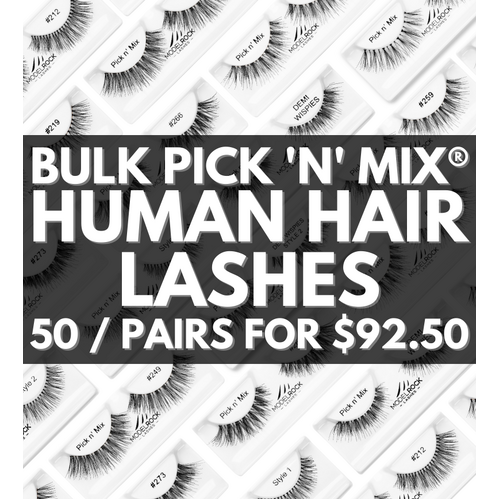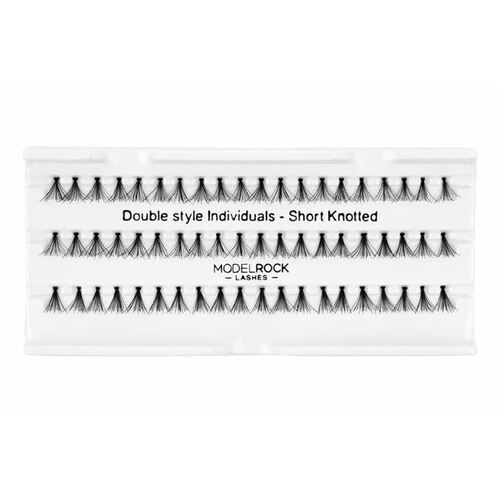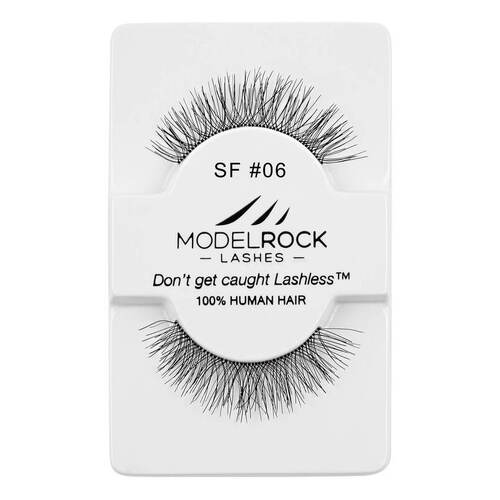 ON SALE
64% OFF
RRP $6.95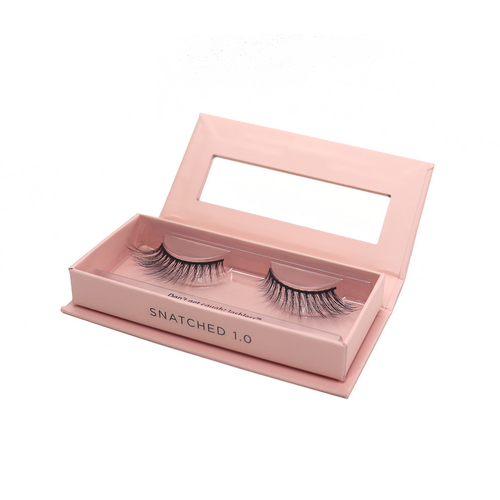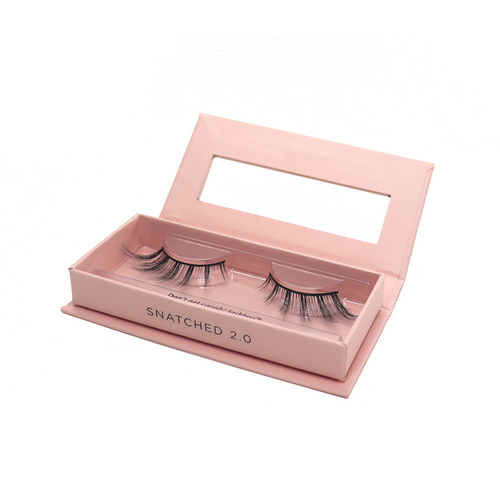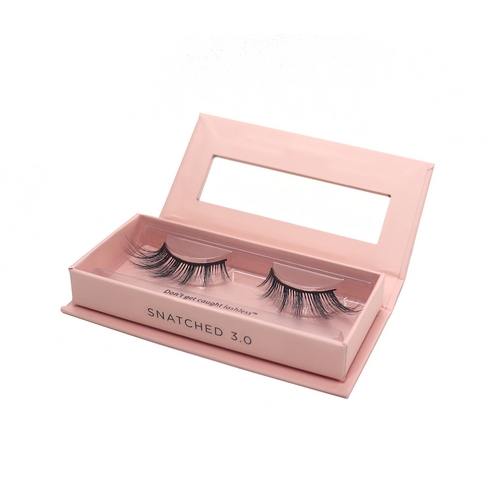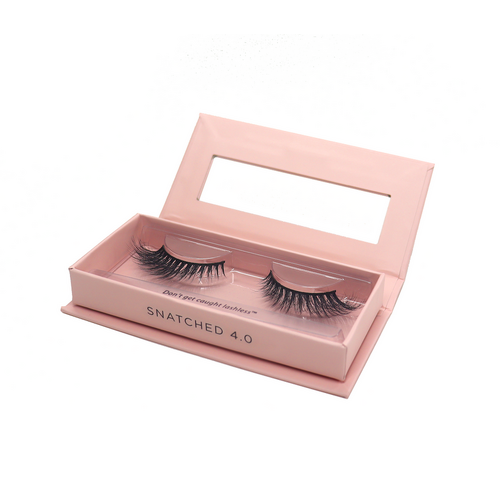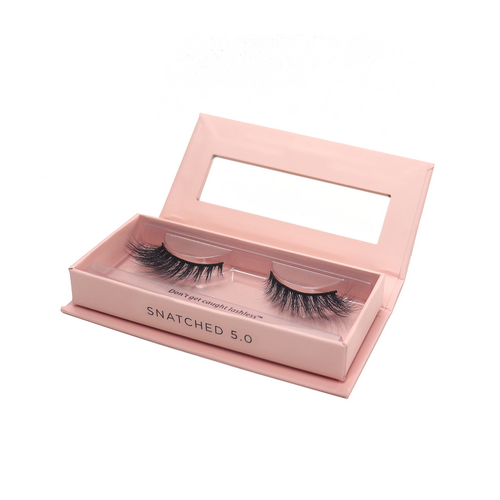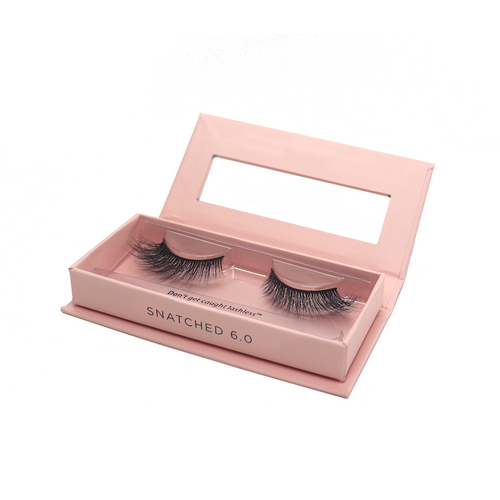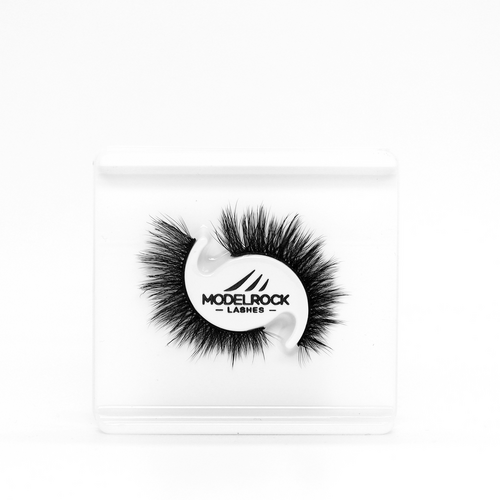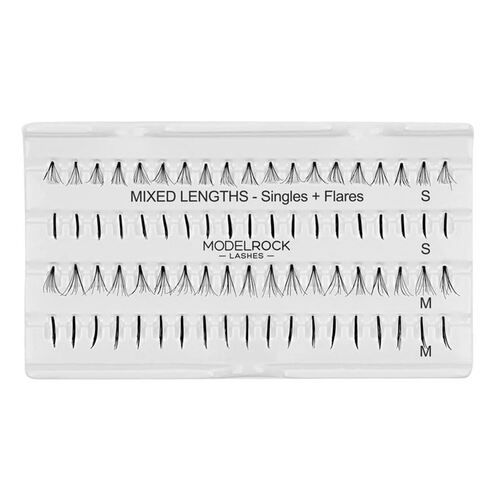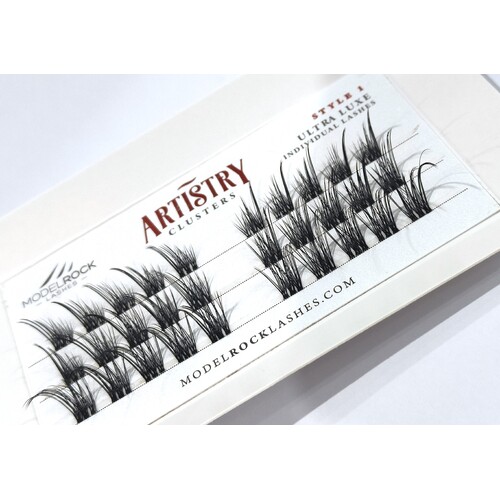 ON SALE
72% OFF
RRP $18.00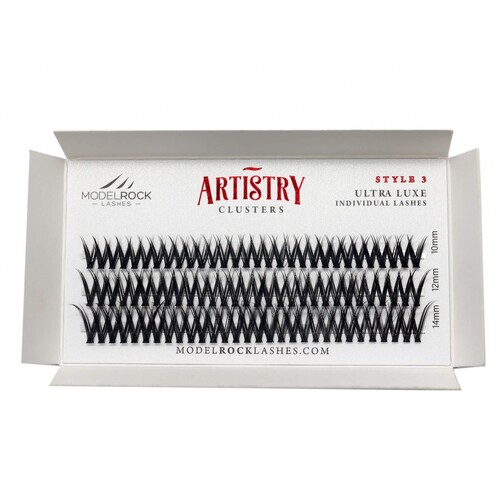 ON SALE
72% OFF
RRP $18.00