My Eco Beauty Kit – Eco-Friendly Beauty Products You Need to Try!
Author: Michelle Teeken Date Posted:14 July 2021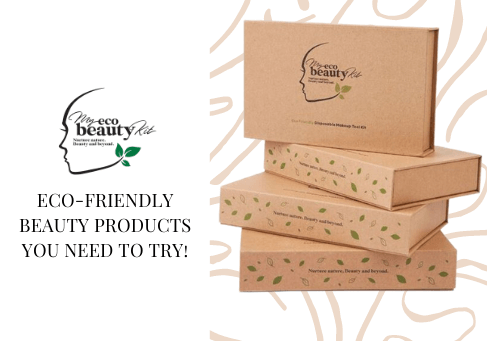 WHAT IS 'MY ECO BEAUTY KIT?
MY ECO BEAUTY KIT is our new sister brand which is focused on creating eco-friendly products. We have a range of sustainable options of re-usable makeup removing sponges and bamboo makeup tools for the environmentally conscious artists.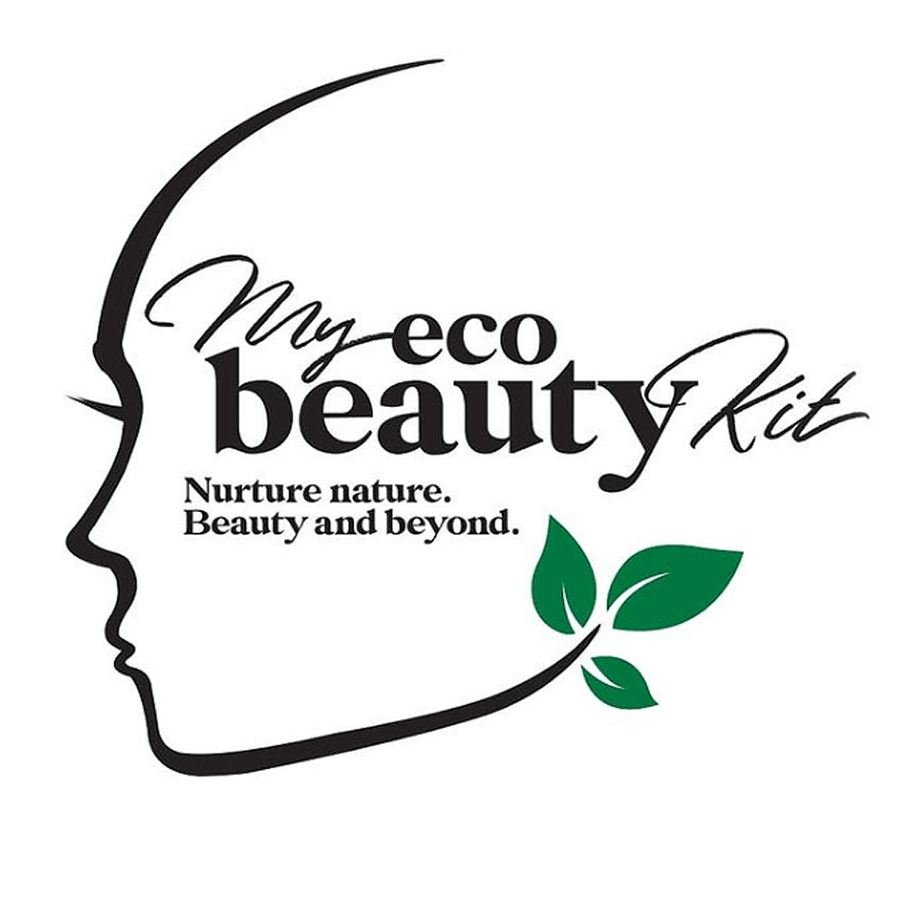 WHY ECO FRIENDLY?
There are several benefits to switching over to Eco Friendly Products:
Did you know the average person uses 2-4 disposable pads per day to remove makeup to clean their face? This is a total of 1440 disposable pads that go into landfill each year! By using ECO friendly, re-usable pads, this will help our environment and help save our planet.
Using re-usable products will not only help lessen landfill, but it will save you money rather than repurchasing single use items.
Our disposables are made from bamboo, which is lightweight, durable and compostable. Rest easy knowing that your disposables will return to the Earth with minimal environmental impact.
Bamboo makeup pads are wonderful for sensitive skin as they are naturally soft and hypoallergenic. Bamboo is grown naturally without the need for hash chemicals or much water, making is a better alternative for the environment and your skin.
MY ECO BEAUTY KIT PRODUCTS YOU NEED TO TRY:
WIPE THE DAY AWAY RE-USEABLE MAKEUP REMOVER PADS.
Ditch the disposable makeup wipes and try our microfibre makeup remover pads! Simply wet with water or pair with your favourite remover and wipe away your makeup. We also have a 'PRO' RE-USABLE 'THICK BAMBOO' MAKEUP REMOVER PAD suitable for heavy makeup removal. To clean your sponge, wash using warm water and dry prior to your next use.
These magical makeup remover pads come in white, black or marble. Cannot decide on a colour? Try our MIXED COLOURS THREE PACK for just $18!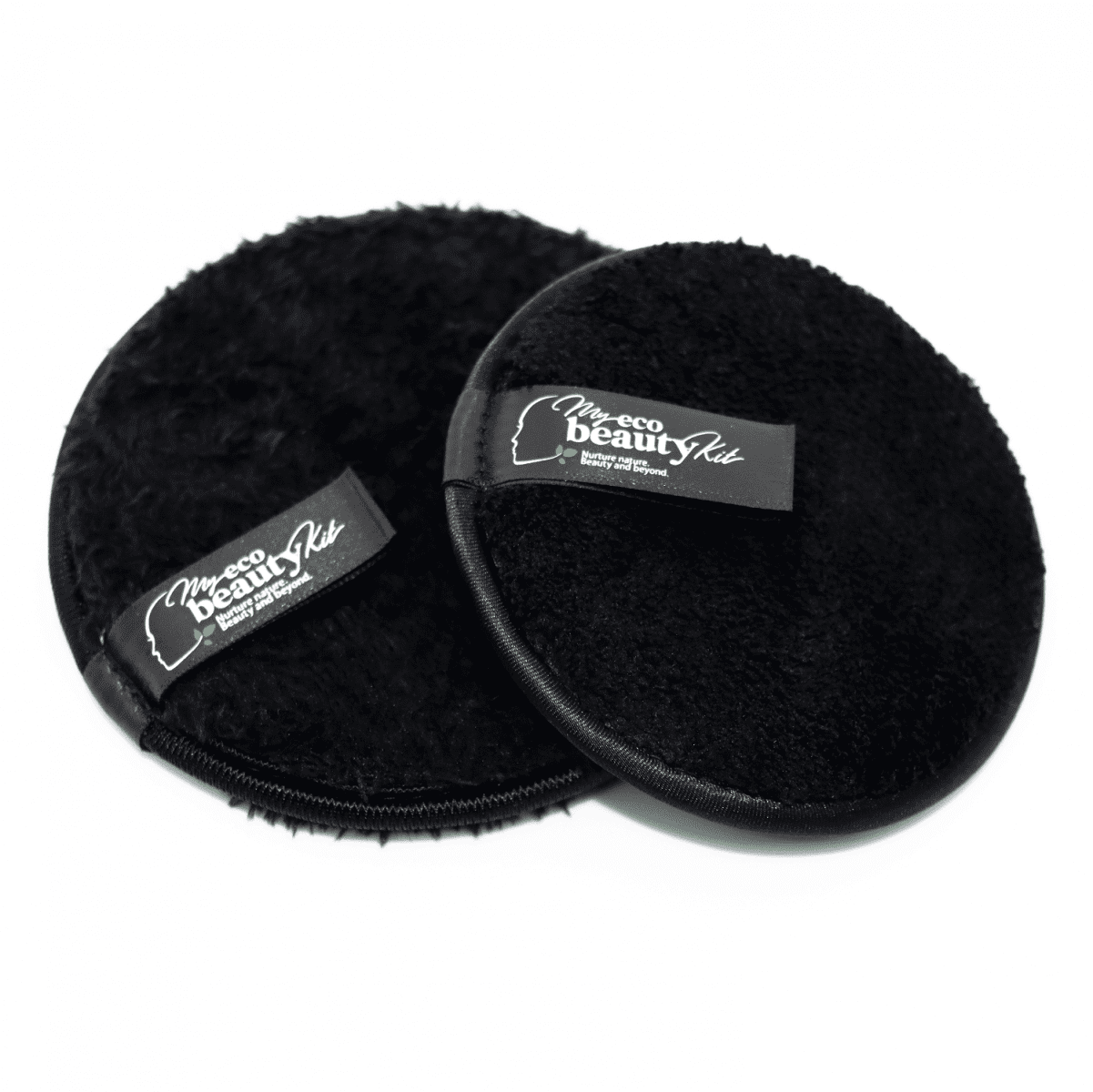 THIN BAMBOO COTTON RE-USABLE MAKEUP REMOVER PADS.
Wanting a smaller and thinner makeup remover pad? The THIN BAMBOO COTTON PADS are just for you! They come in a 6 pack with a bonus cotton wash bag. These pads are perfect for removing makeup around the eyes, applying toner and a great product for brow artists wanting to wipe away tint and/or henna.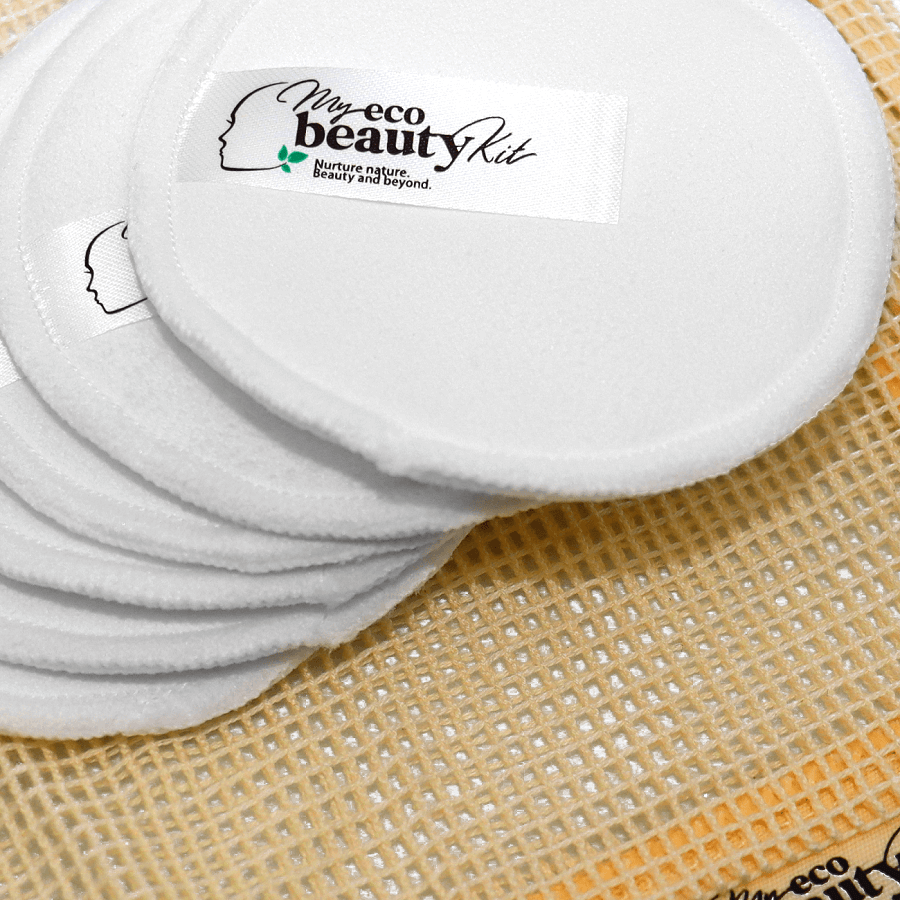 BAMBOO DISPOSABLE MASCARA WANDS 'MICRO-MINI' TAPERED HEAD.
Ever have trouble applying mascara to those pesky short bottom lashes? Especially on clients? Well, we have the wand for you! Our MIRCO-MINI MASCARA WANDS have a small head, perfect for precise mascara application.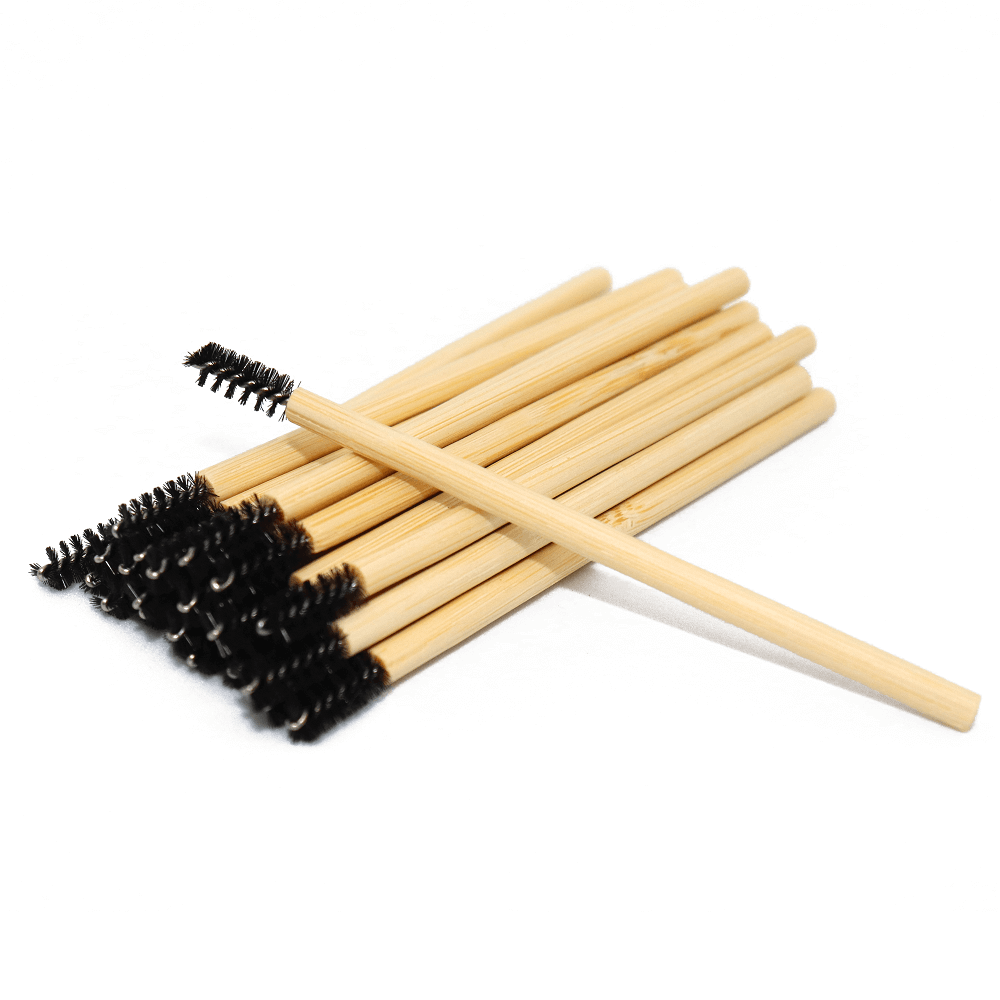 Let us know in the comments below!
---
Leave a comment