Makeup Kit Must Haves
Author: Michelle Teeken Date Posted:30 December 2021

MODELROCK PRODUCTS YOU NEED IN YOUR KIT RIGHT NOW!
Want to build your makeup kit with MODELROCK products but don't know where to start? Check out our suggestions below on what we think you NEED in your kit and why!
BASE MAKER® BEAUTY SPONGES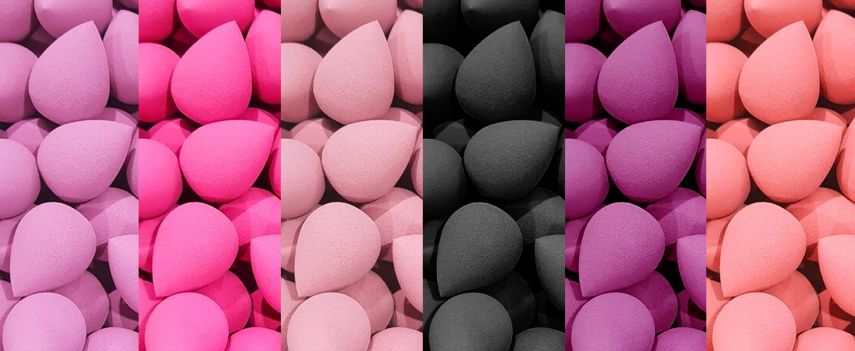 Our BASE MAKER BEAUTY SPONGES come in all shapes and sizes to suit your makeup needs! Not only are they latex free, but they feel like soft, bouncy marshmallows and will assist with blending product flawlessly! Did also we mention these are great for baking with setting powder? Available in BULK 15 PACKS for just $49.00 so you never get caught short without for your kit.
SHADOW BIBLE®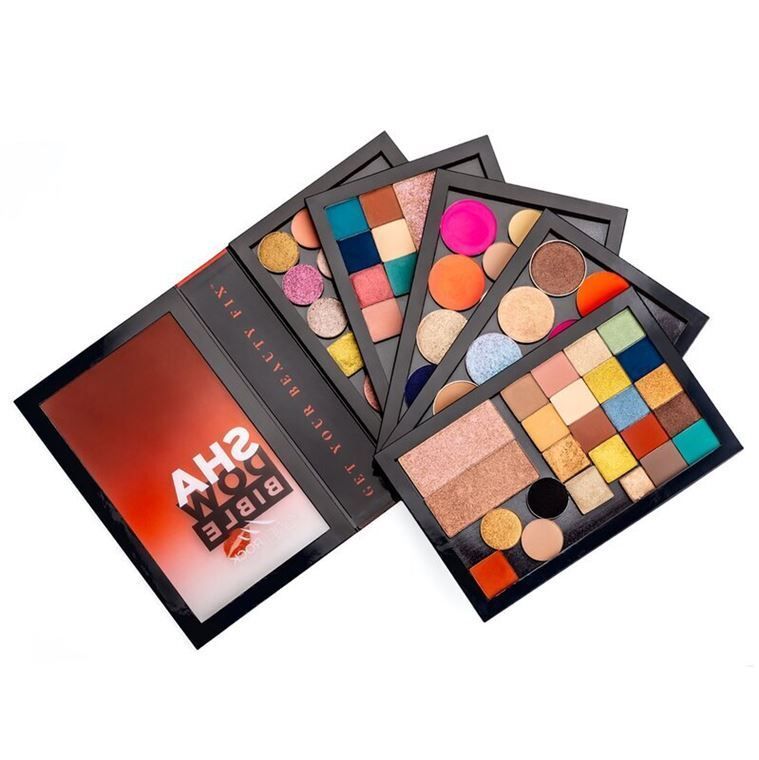 Our SHADOW BIBLE® is your GO-TO solution and will get your makeup organised into one handy sleek case. It is an 'empty' 5-Layered magnetic makeup palette with the top 4 layers being completely removable and the bottom layer fixed. Each layer comes with our clear Shadow Covers that protect your makeup pans. We created this concept for makeup artists to be able to de-clutter their professional makeup kits and to help condense the amount of individual makeup palettes they need to carry with them. Each individual tray is easy to hold and lightweight which helps tremendously if you're having to hold a palette in one hand whilst working on a client with the other.
BULK PICK 'N' MIX® LASHES

Wanting to stock up on lashes for your kit and get the best value for your money? Beautiful lashes are just a click away! Check out our BULK PICK 'N' MIX options. We have a large range of lash styles to suit your makeup kit needs! See our bulk options below:
LASH ADHESIVE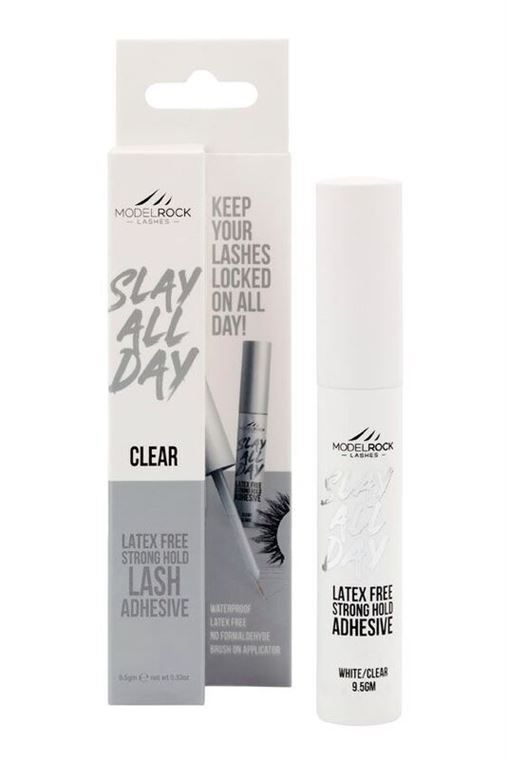 What are lashes without some adhesive? We have a variety of lash glue available, but for a SUPER-STRONG HOLD we recommend trying our SLAY ALL DAY WATERPROOF LASH ADHESIVE. It is a quick drying lash adhesive and has an ALL-DAY, flexible hold and keeps your false eyelashes on. The handy brush applicator makes application a breeze! Just brush the lash adhesive onto the lash band and wait 10 - 15 seconds for the adhesive to become tacky, once tacky apply false eyelashes as close to the natural lash line as possible. Now you and your clients can SLAY-ALL-DAY and not worry about lashes lifting or falling off!
BEAUTY DISPOSABLES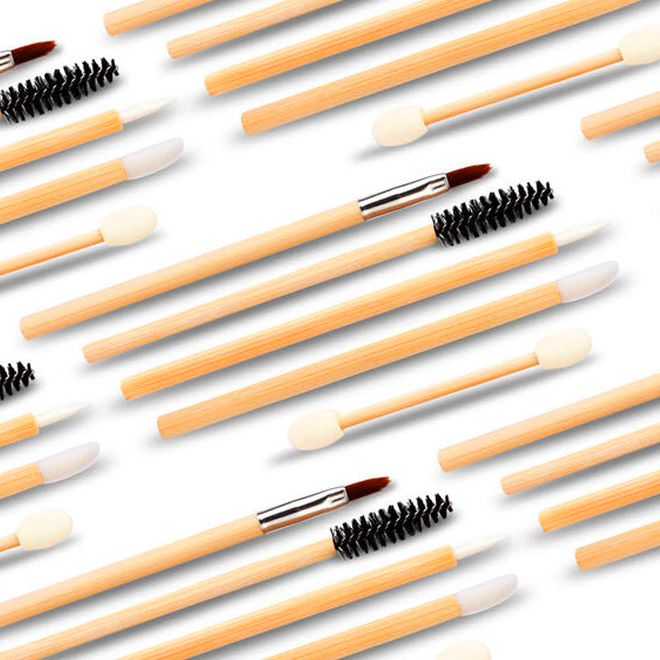 Have you seen our sister brand MY ECO BEAUTY KIT yet? Disposable tools are essential for Professional Makeup Artists to maintain hygienic makeup applications. MY ECO BEAUTY KIT is a sustainable option of re-usable makeup removing sponges and bamboo makeup tools for environmentally conscious makeup artists. Bamboo is sustainable, 100% natural and biodegradable so you can rest easy knowing that your disposables will return to the Earth with minimal environmental impact.
PRO EDGE LASH CURLER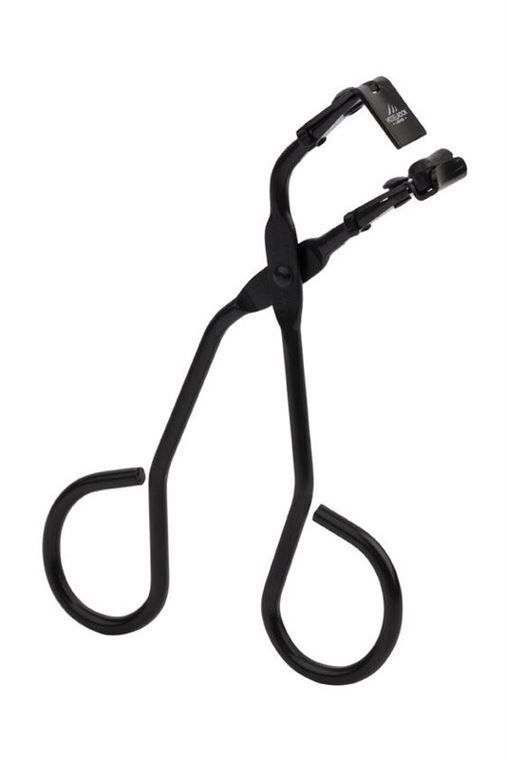 A lash curler is a necessity for any makeup kit. But what makes our PRO EDGE LASH CURLER different from your standard one? The Pro Edge allows you to really get in and curl your clients lashes close to the lash line and inner corners without causing discomfort. It's also the perfect tool to clamp your natural and false lashes together for a seamless blend!
MAKEUP WIPES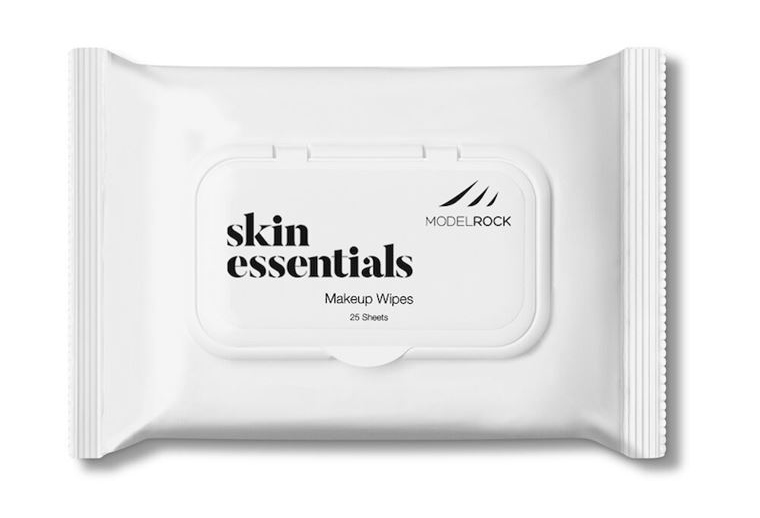 An essential item to have in your kit is our SKIN ESSENTIALS MAKEUP WIPES. They are deep cleansing and gently remove makeup, oil and impurities from the skin leaving it feeling fresh. Perfect to use on clients to cleanse their face prior to makeup application or for tidying up any mistakes made. These wipes are suitable for all skin types including sensitive skin.
SETTING SPRAY
Lock in your glam with our F.A.C.E ELIXIR SETTING SPRAY. This lightweight and refreshing setting spray is jam-packed with "good for your skin" ingredients. A special blend of active botanical ingredients including green tea, white tea, aloe vera extract, cucumber extract, hyaluronic acid, vitamin E and witch hazel will keep skin hydrated whilst fighting against premature aging and free radical damage. Use this spray to prep and prime the skin for a smooth finish and lock-in makeup application for the entire day.
BEAUTY SCISSORS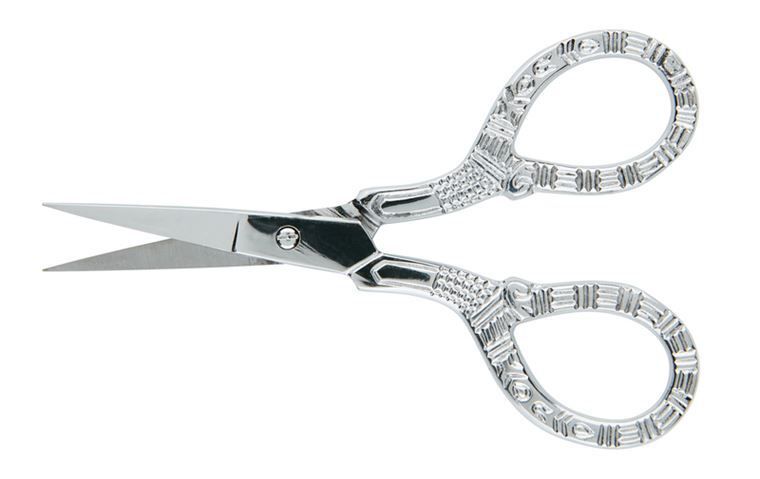 Every makeup kit needs a pair of STAINLESS-STEEL SALON BEAUTY SCISSORS. They are great to have on hand as they can be used to trim your MODELROCK LASHES with ease and precision. These scissors are also perfect for trimming and precisely shaping the eyebrow area if needed.
SLANTED TWEEZERS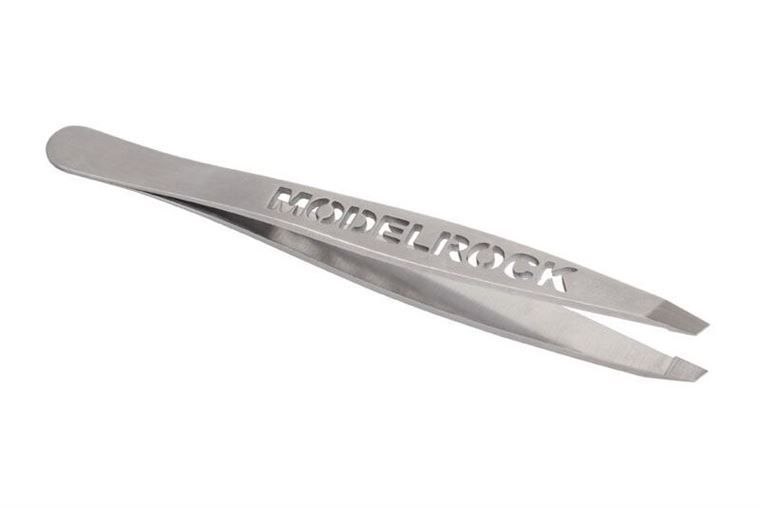 They're one of the most used tools in a professional makeup artist's kit. Our SLANTED PREMIUM STAINLESS-STEEL TWEEZERS have a slanted tip that is sharp and precise with plucking even the most short and stubborn stray hairs. They can also be doubled up as a tool for lash application. If you struggle to use tweezers to apply lashes, try our false eyelash applicator!
FALSE EYELASH APPLICATOR

If the sharp and slanted ends of the tweezers make you nervous; this applicator is perfect for you as the ends are rounded and blunt. Our STAINLESS-STEEL FALSE EYELASH APPLICATOR is 12.8cm, making it easier to handle than your typical tweezers. You can also use the whole curved edge of the applicator to clamp the natural and false lashes together so there are no gaps!
Let us know in the comments below what MODELROCK product is a MUST HAVE in your makeup kit!

---
Leave a comment