Beauty and Makeup Trends for 2022
Author: Michelle Teeken Date Posted:7 January 2022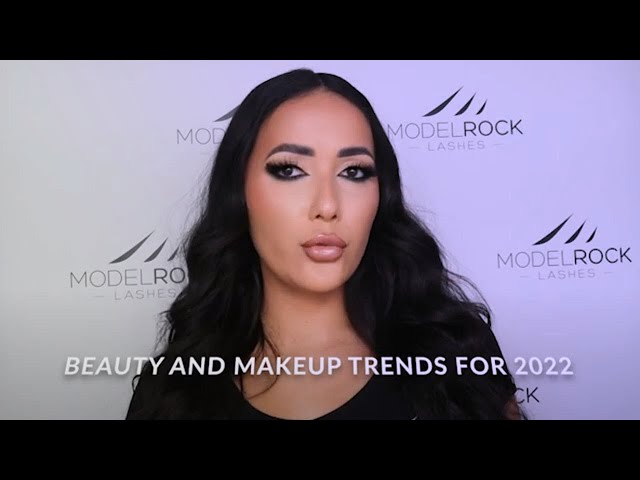 Trends are always coming and going, but this is where we think beauty is headed in 2022. Get ahead of next year's makeup trends and check them out here.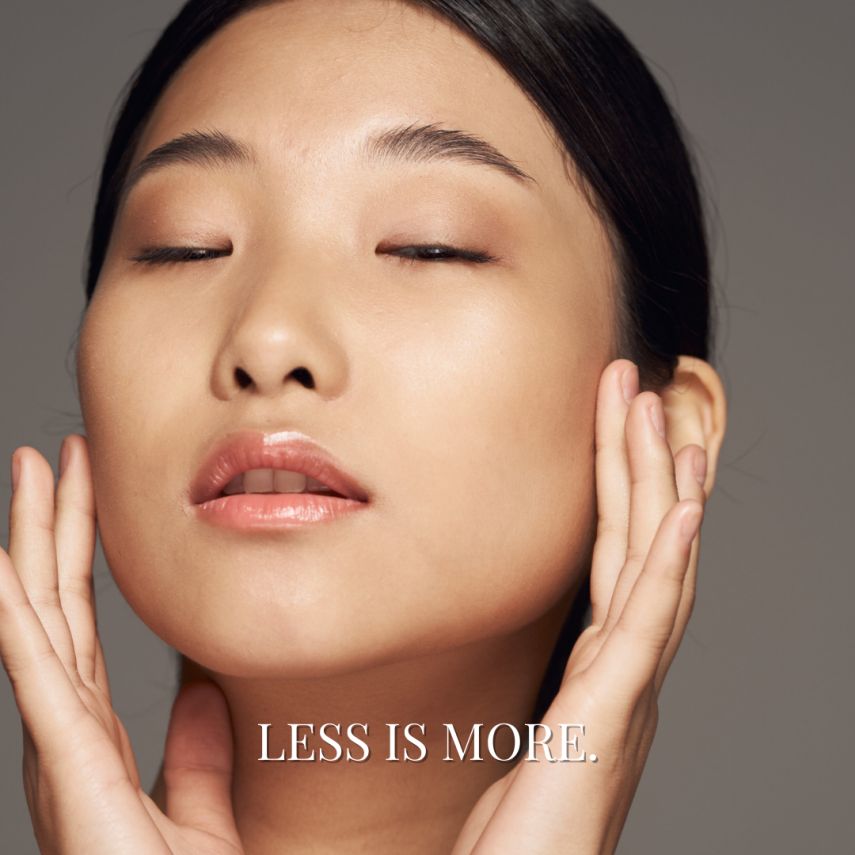 Less is more
I'm sure we aren't the only ones who have noticed more people opting for a softer glam. Easy, effortless beauty is what we predict for 2022. A stripped back, natural look, embracing unique features and stepping away from full Instagram glam. The focus will be on a healthy and light-weight complexion. Don't forget to keep your skin clean and clear by taking off your makeup before bed with our Skin Essentials range.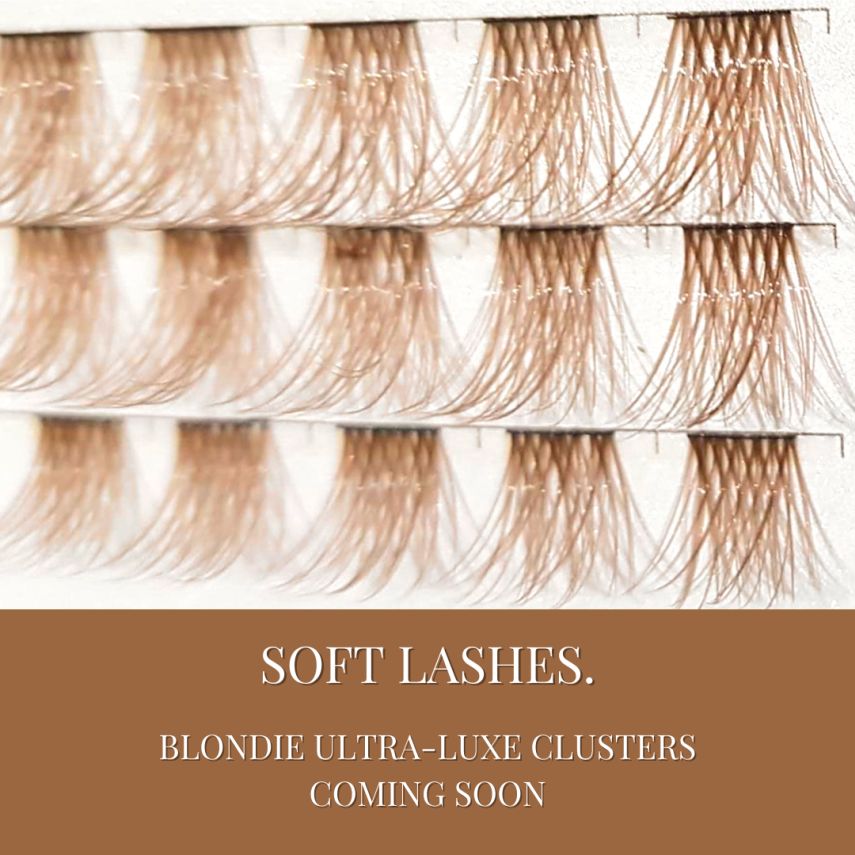 Soft Lashes
Lashes can really perfect a look, and with soft glam must come soft lashes. To compliment your effortless makeup, try some of our Natural strip lashes. Or, for an ultra-subtle finish, try our Individual Lashes for a 'your lashes but better' vibe. Our Director Raelene predicts our upcoming BLONDIE ULTRA-LUXE CLUSTERS are going to be a hit next year to accompany the natural beauty trend, as they will be perfect for those with lighter hair to achieve an even softer lash look.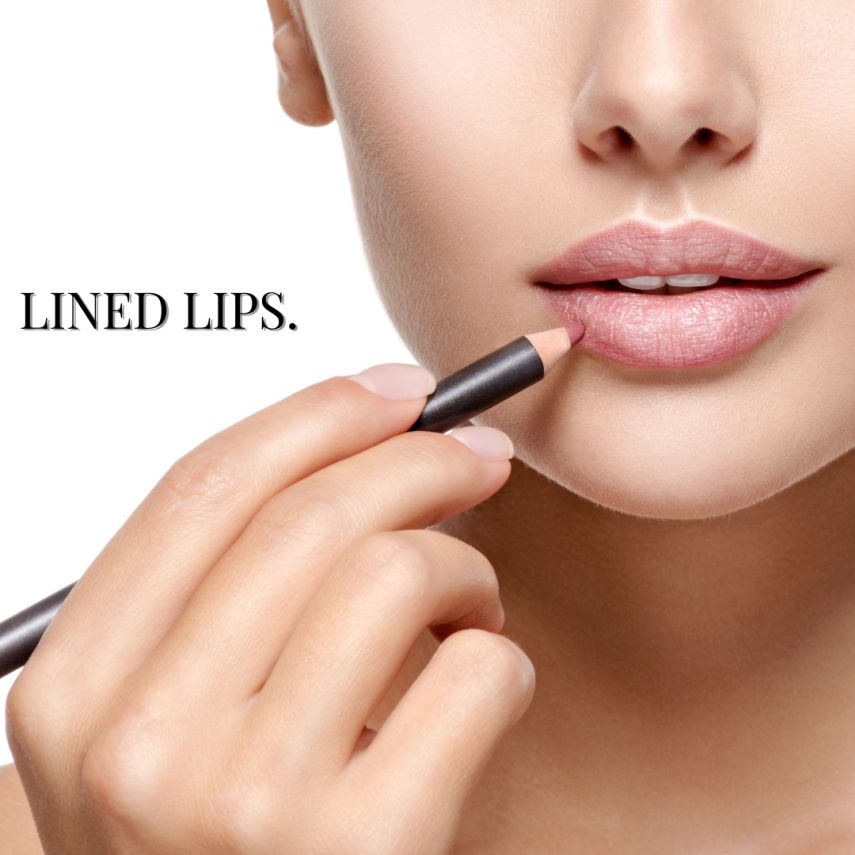 Lined Lips
You may have noticed in 2021 that a lot of 90s-inspired trends were making a comeback. Well one that is here to stay is well-defined lips. With the 'less is more' approach, we are not overlining our lips but enhancing our natural lip shape in 2022. Using a neutral tone lip liner and lipstick will create the appearance of fuller lips without looking exaggerated. Try using a Lip Pencil that is a shade or two darker than your natural lip colour. The darker the lip pencil, the more definition it's going to give. Fill in the centre with a nude lipstick and tidy the borders with concealer on a flat makeup brush for a clean finish.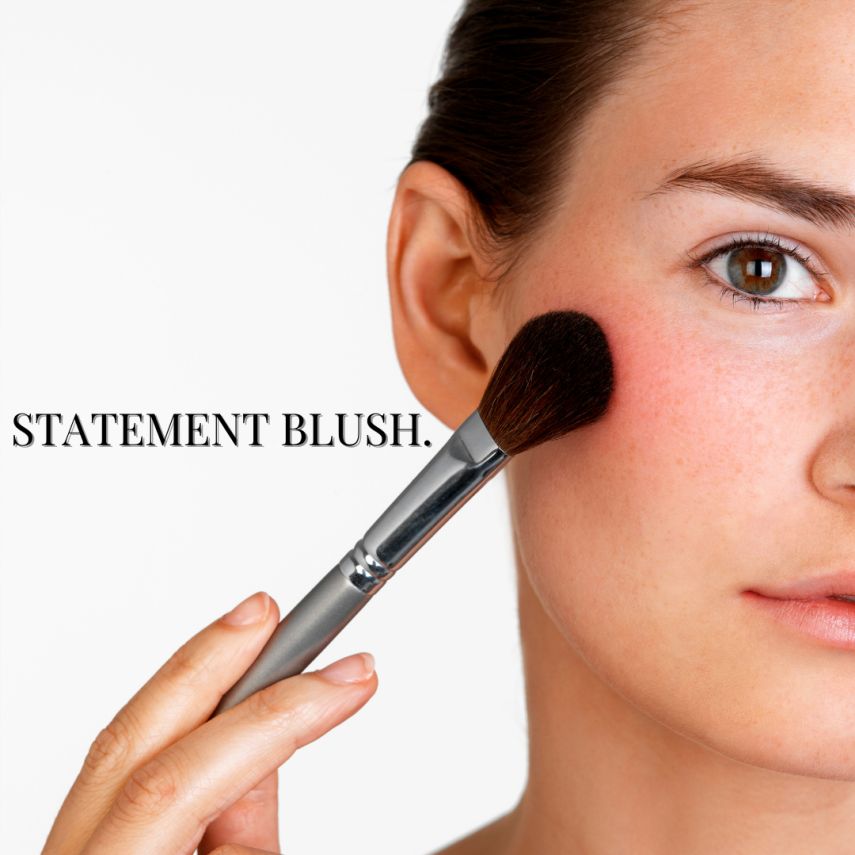 Statement Blush
Move over contour, because blush has become our new favourite! Thanks to TikTok trends, makeup and beauty lovers are playing with all sorts of blush shades and placement. You may have seen people using cream and powder formulas in shades of plum, violet, and lavender to create an ethereal effect. We are not just applying it to the apples of the cheeks, but also applying blush above the cheekbones where contour would usually be placed. This is to create a lifted and more sculpted finish. You can also opt to sweep the blush over the bridge of your nose for a natural, flushed appearance. Did you know you can use our Forever Mattes Longwear Lipstick as a cream blush? Check out our Blog to see how!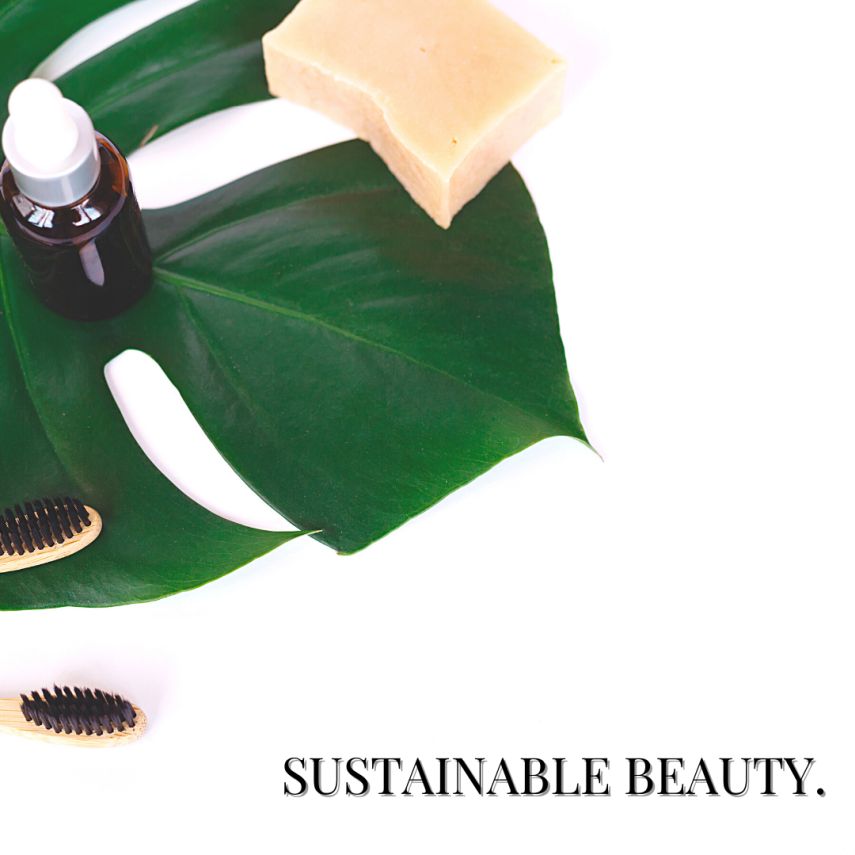 Beauty brands and consumers are becoming more and more conscious about their environmental impact. We can expect to see more brands adopting a conscious and eco-friendly approach. Many will include plastic-free packaging, refillable products, sustainable sourcing and reformulating their products to be vegan and cruelty free. We recommend checking out My Eco Beauty Kit which our new sister brand which is focused on creating eco-friendly products. We have a range of sustainable options of re-usable makeup removing sponges and bamboo makeup tools for the environmentally conscious consumer.
What are your beauty trend predictions for 2022? Are there any that you think are a HIT OR MISS? Let us know in the comments below!
---
Leave a comment