Forever MATTES Longwear Lipsticks as Blush
Author: Michelle Teeken Date Posted:11 November 2021

Did you know you can double your lipstick as a cream blush? Our FOREVER MATTES LONGWEAR LIPSTICKS are opaque in texture with an intense colour pay-off! They are smooth and creamy, delivering a silky matte finish that lasts for hours thanks to our added long wear lipstick formula. This makes it the perfect product for the task and with our range of 7 shades, you are certain to find the perfect colour to suit you!

STEP 1: CHOOSE YOUR SHADE
First you will need to select a shade from the range. I used our Forever Mattes Longwear Lipstick in BABY DOLL for a soft pink flush of colour. If you are after more of an intense colour payoff, try our red lipstick GOING TO BERLIN.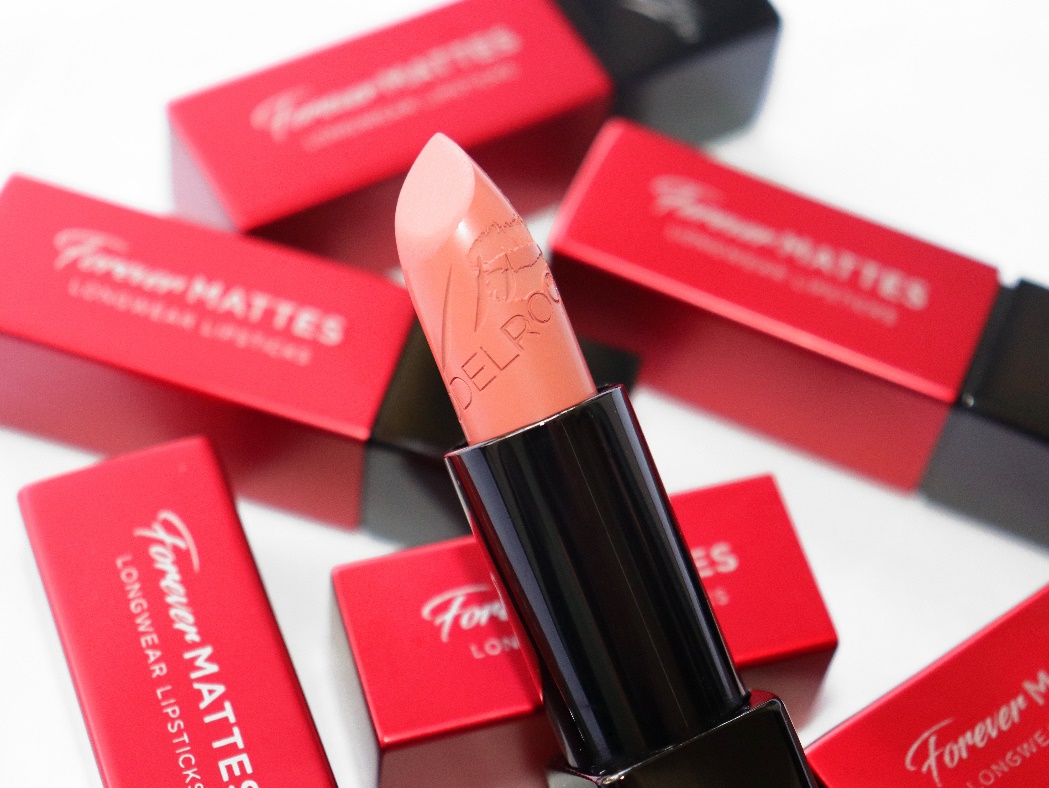 STEP 2: WARM UP THE PRODUCT
Take your lipstick of choice and apply some to the back of your hand. Run over it a few times to build and warm up the product. Warming up the product on the back of your hand rather than applying directly on the face will help melt it into your skin and create a better blend.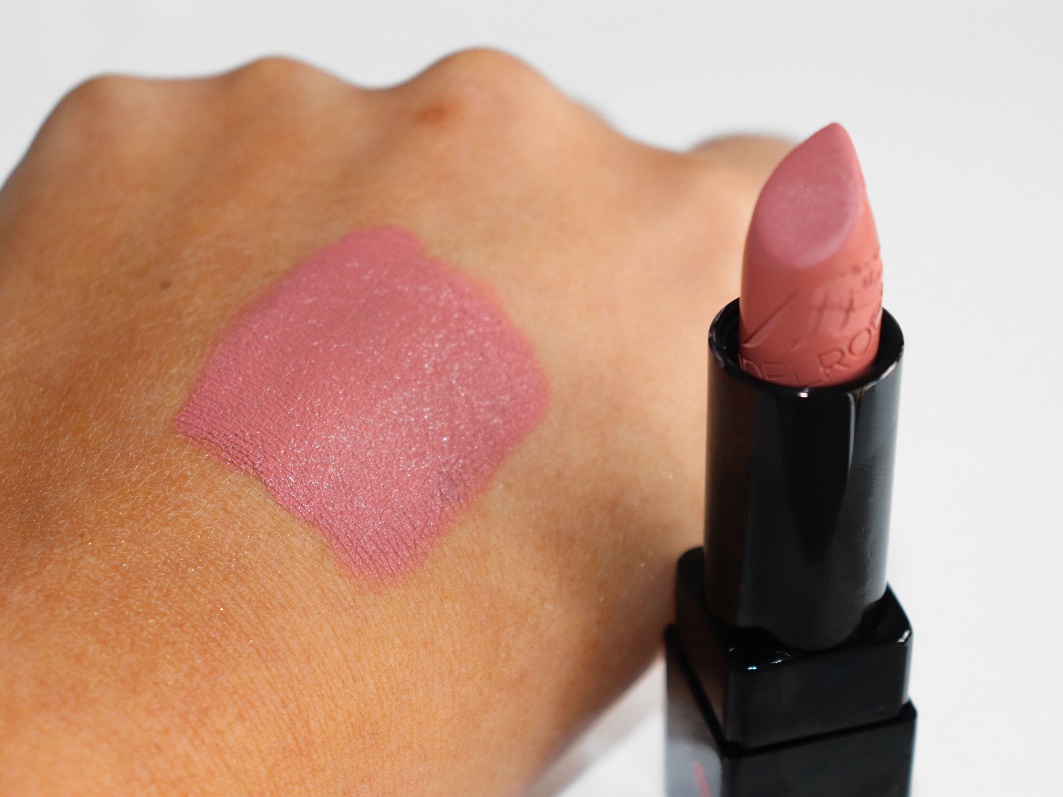 STEP 3: APPLY WITH YOUR FINGERS OR A DAMP SPONGE
Fingers or sponge? The choice is up to you! You can use your fingers to apply the lipstick, so your body temperature further warms up the product and it melts into your skin. Or alternately you can use a damp BASE MAKER SPONGE for a softer application. Just make sure to wet your sponge with warm water so it doesn't cool down the product. Applying with your fingers will have a stronger effect and applying with a sponge will be softer.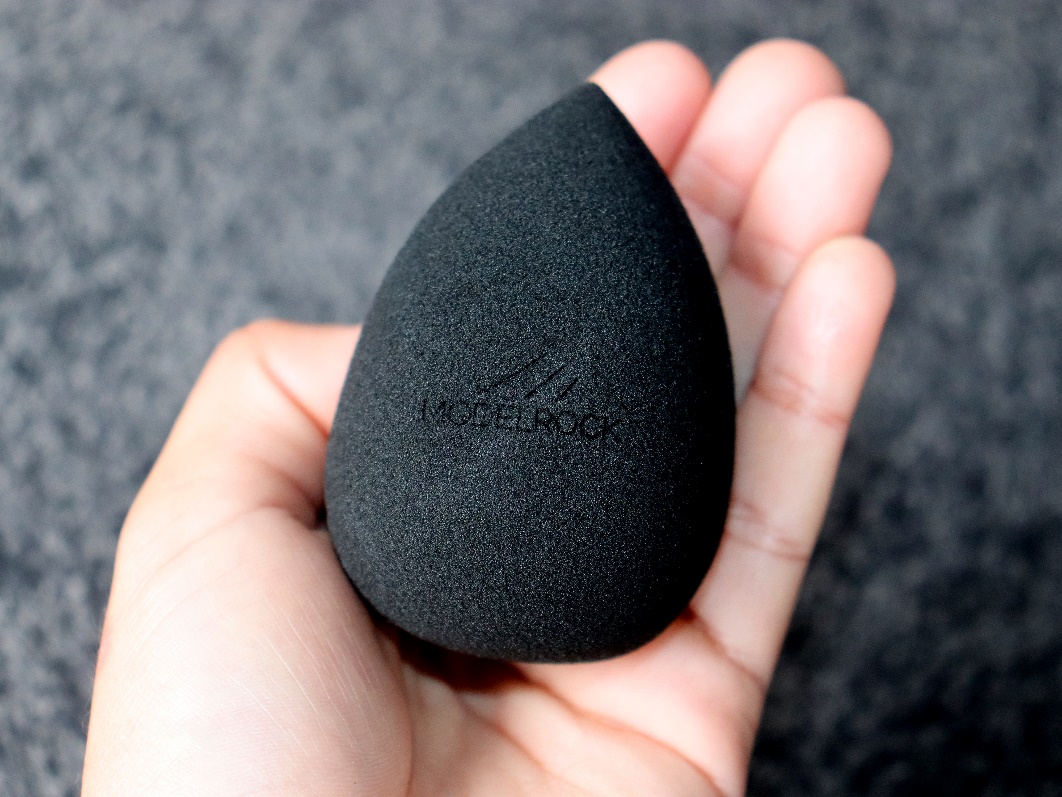 STEP 4: REPEAT IF NECESSARY
Pick up and apply the product where desired and blend it out so its seamless. Repeat steps 2 & 3 if need more product and want a stronger colour payoff. Tip: If you want a more soft and sheer finish, mix your lipstick Vaseline before applying.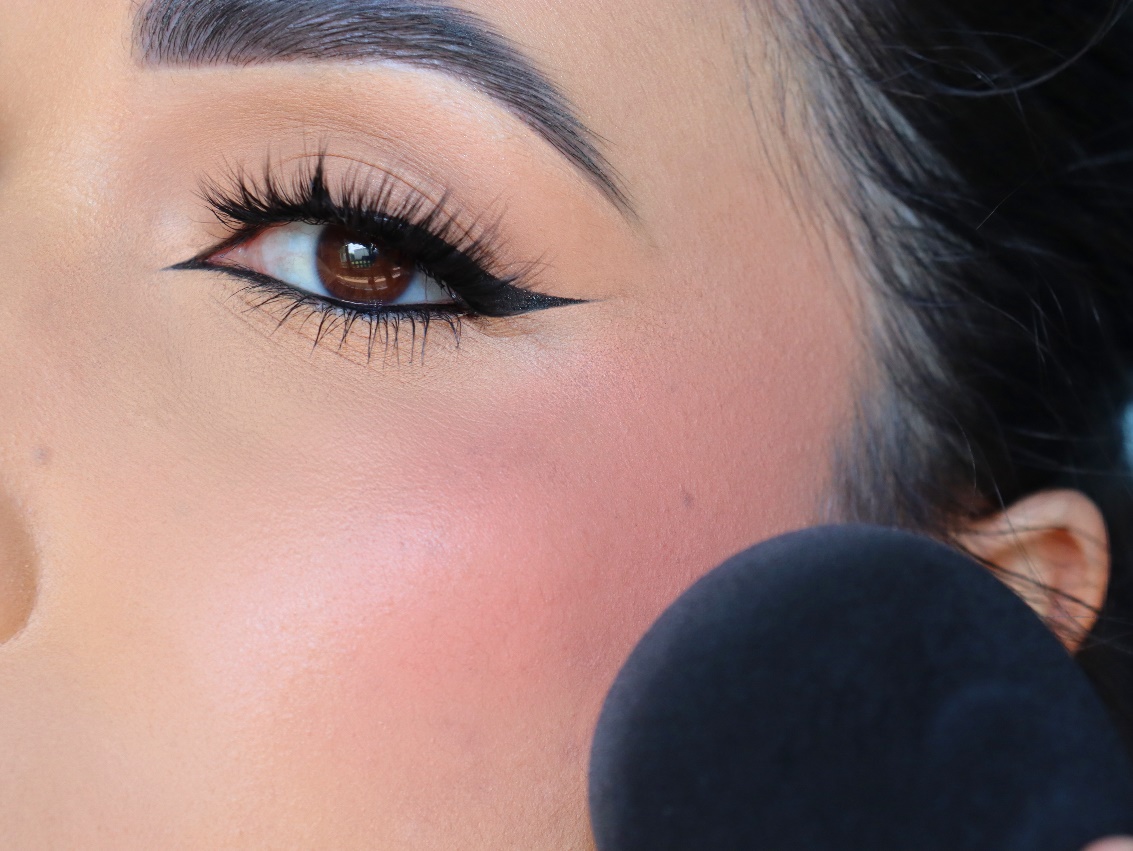 STEP 5: SET WITH POWDER
Set your blush with a translucent powder or top it off with a matching powder blush for further intensity. That's it, now you're ready to rock your blush! Let us know in the comments below if you've tried this hack and what's your favourite lipstick to use for it!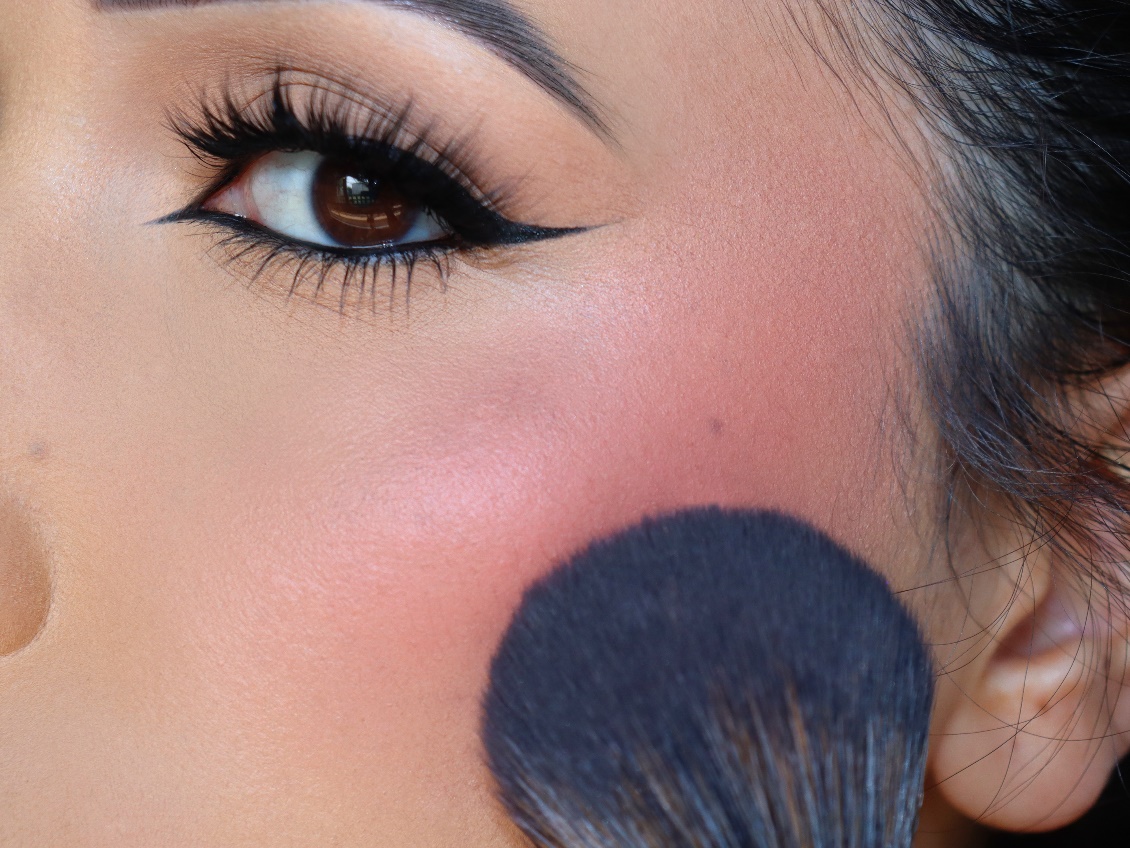 ---
Leave a comment