HOW TO FAKE FULLER LIPS
Author: Michelle Teeken Date Posted:28 July 2021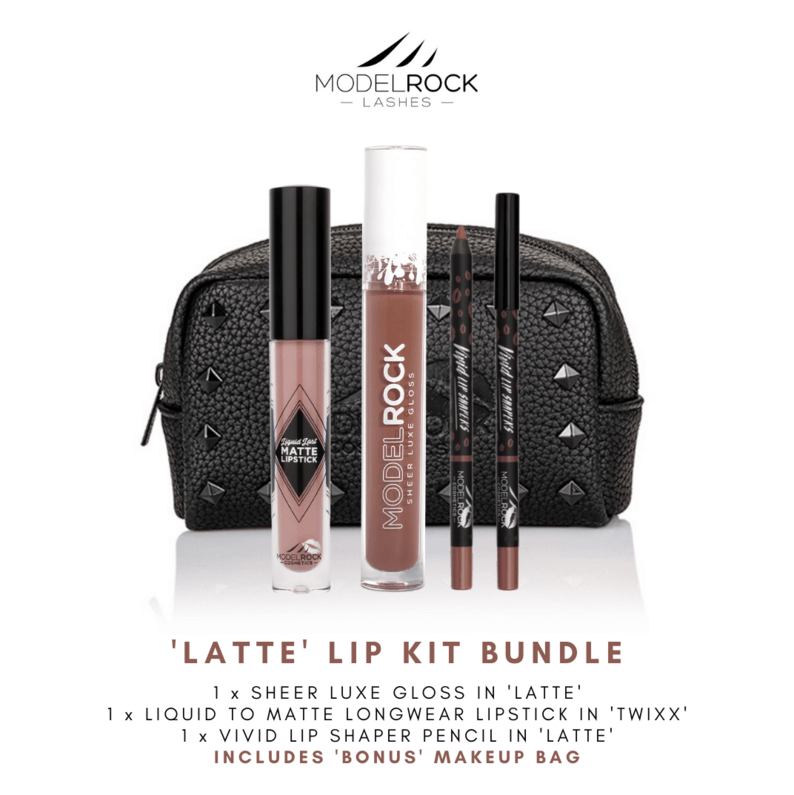 FULLER LIPS WITH JUST ONE KIT:
Create a full and sexy pout in just 6 easy steps using our NEW 3 PIECE LIP KIT BUNDLES! Valued at $58, you can purchase as this bundle and get 40% off PLUS a FREE makeup bag!
AVAILABLE IN 3 DIFFERENT SHADES, WHICH INCLUDES: ($34.80)
1 x SHEER LUXE GLOSS
1 x LIQUID TO MATTE LONGWEAR LIPSTICK
1 x VIVID LIP SHAPER PENCIL
INCLUDES 'BONUS' MAKEUP BAG
I will be using the 'VALENTINES DAY LIP KIT BUNDLE' for today's tutorial.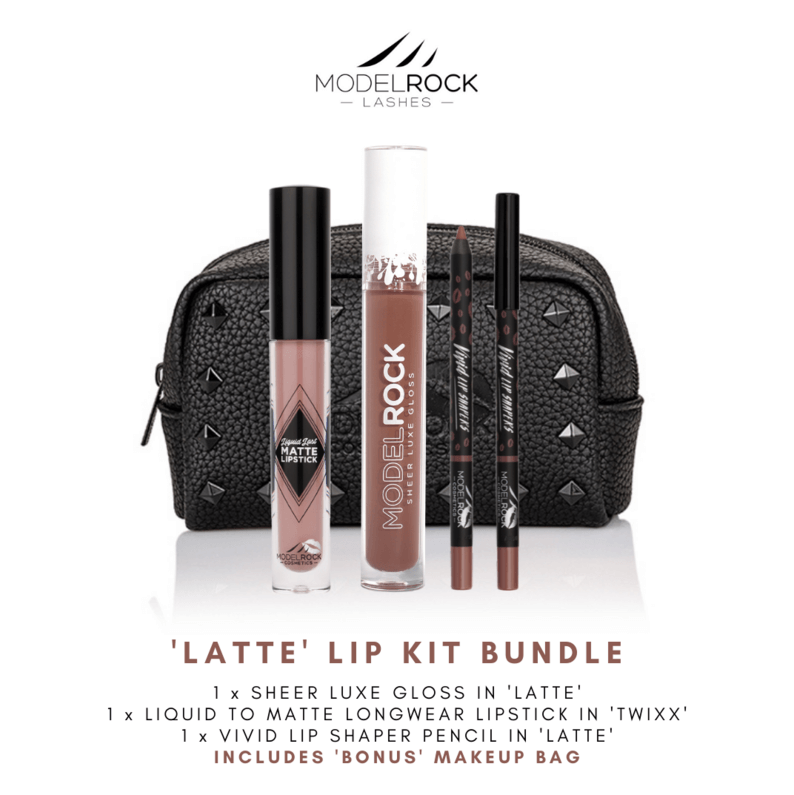 STEP 1: EXFOLIATE AND HYDRATE
Make sure your lips are hydrated prior to your application. You can exfoliate your lips using a lip scrub or a wet toothbrush. Then, apply a hydrating lip balm or cream. Leave this on for a while before starting on your lip product application. You will need to take off the hydrating product before the next step. I like to do this step before I start my full makeup application. That way, it gives the lip balm time work its magic. You can also go for a lip plumping balm instead if you want more dramatic results.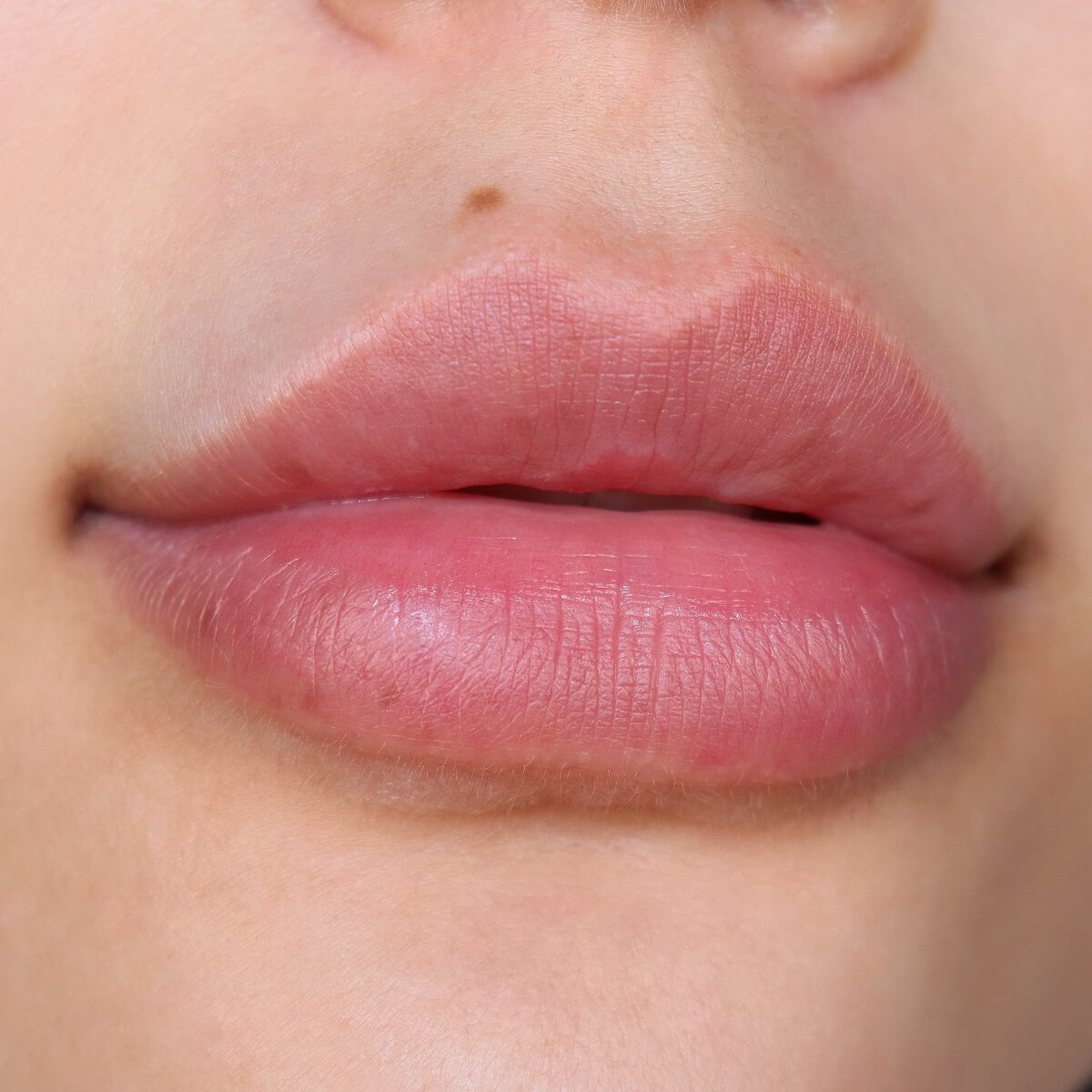 STEP 2: START WITH A BLANK CANVAS
Lightly conceal your lips with any excess foundation on your brush or sponge that you used to apply your base makeup. (If you're looking for the perfect foundation sponge, try out our 'BASE MAKER' latex free sponges!).This step will diminish your where your natural lip line ends and begins and creates a base for the lip products to stick to. You'll now look like you've stepped out of the 2000's with those foundation lips!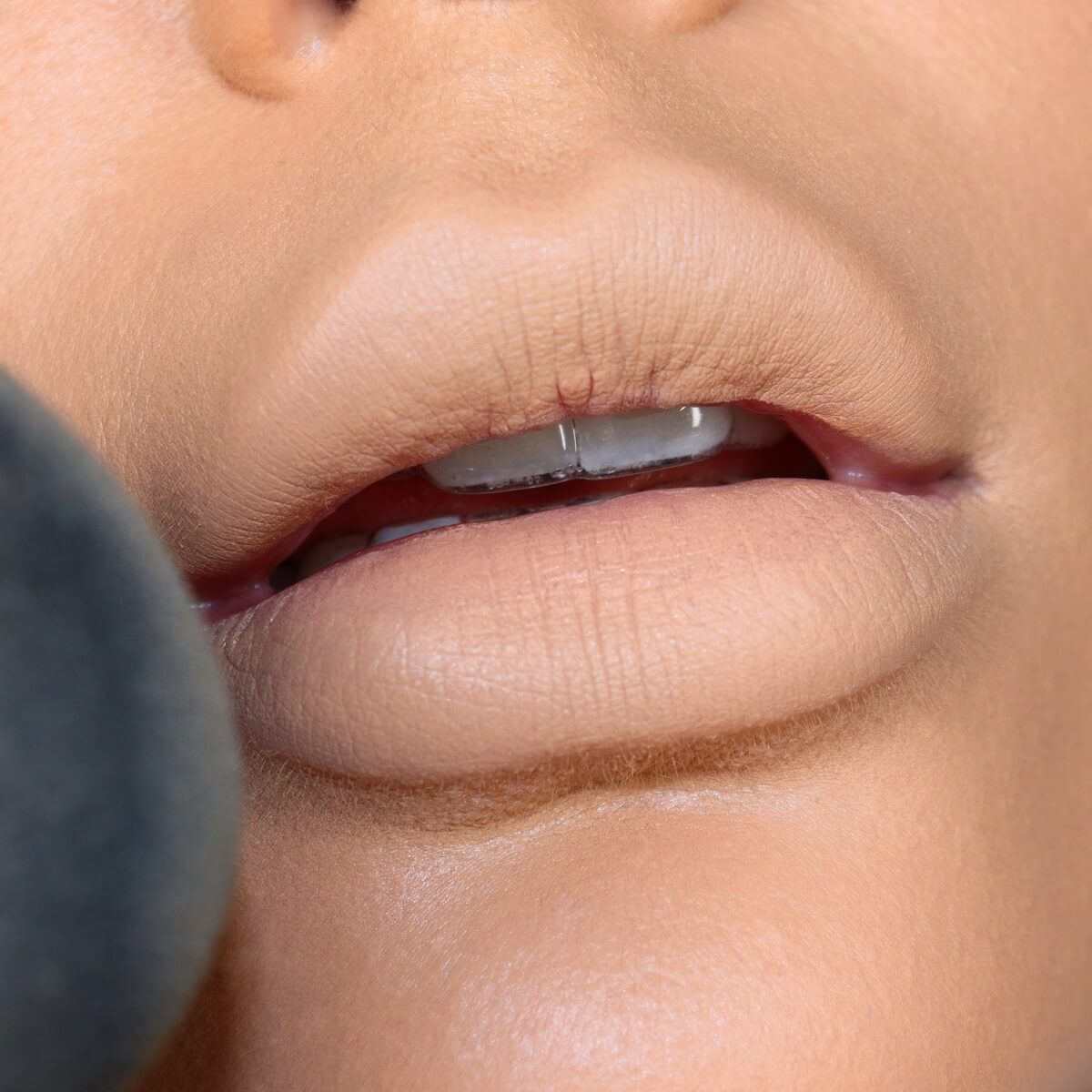 STEP 3: CONTOUR YOUR LIPS
Use an eyeshadow or bronzer/contour powder to lightly shade under your bottom lip. I used the shade 'VIENNA' from the 'ROCK CHIC VOLUME 1 EYESHADOW PALETTE'. Doing so will create a fake shadow and give an illusion that the bottom lip fuller.
STEP 4: OVERLINE WITH A LIP PENCIL
You need to make sure your lip pencil is sharp to create crisp edges. I use our 'PRO 'TIPFORMER' SHARPENER' to sharpen my lip pencils. Use the pencil to outline over the edge of your natural lip line. If you've made a mistake or have over drawn too much, use a 'COTTON TIP' to clean up the edges and then a flat brush with foundation or concealer to reapply your makeup.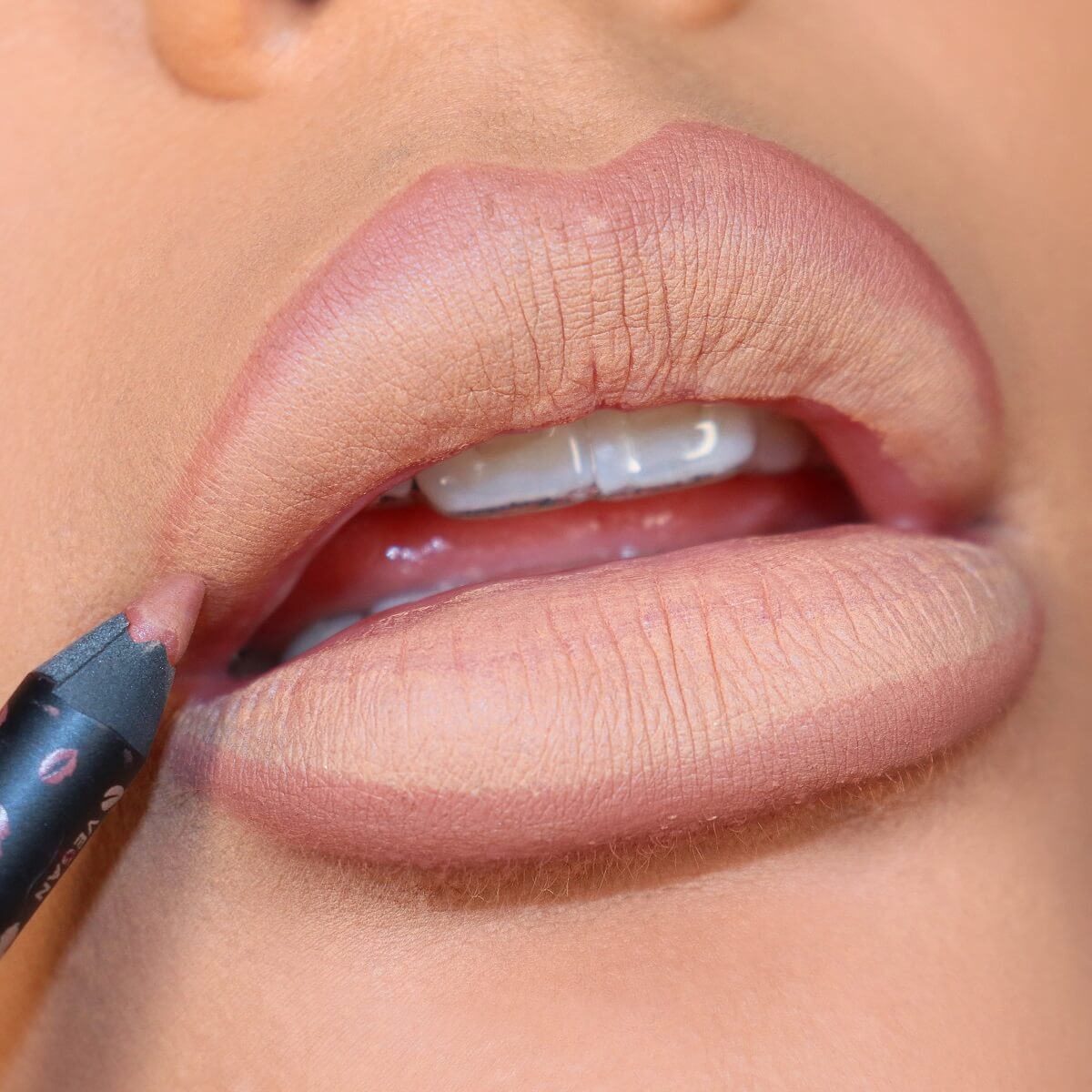 STEP 5: FILL IN WITH LIPSTICK
Fill your lips in with a lipstick close to the lip liner shade. You can also create further dimension by adding a lighter lipstick colour to the centre of your lips if you wish.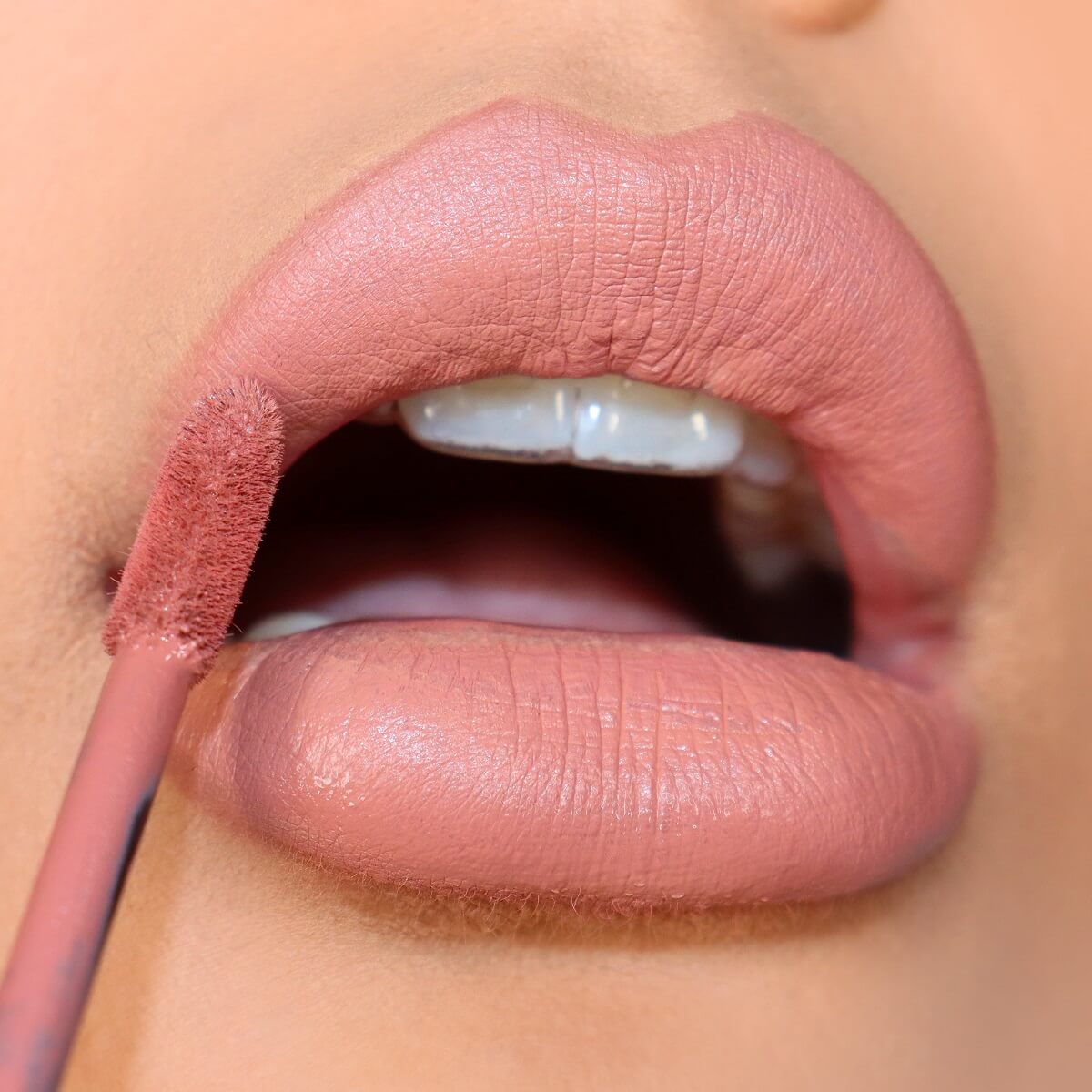 STEP 6: GLOSS IT UP!
To finish off the lips and to make them look plump, add gloss! Focus the gloss on the centre of your lips and that's it! You are ready to rock your plump pout! Let us know in the comments below what your must have lip product is.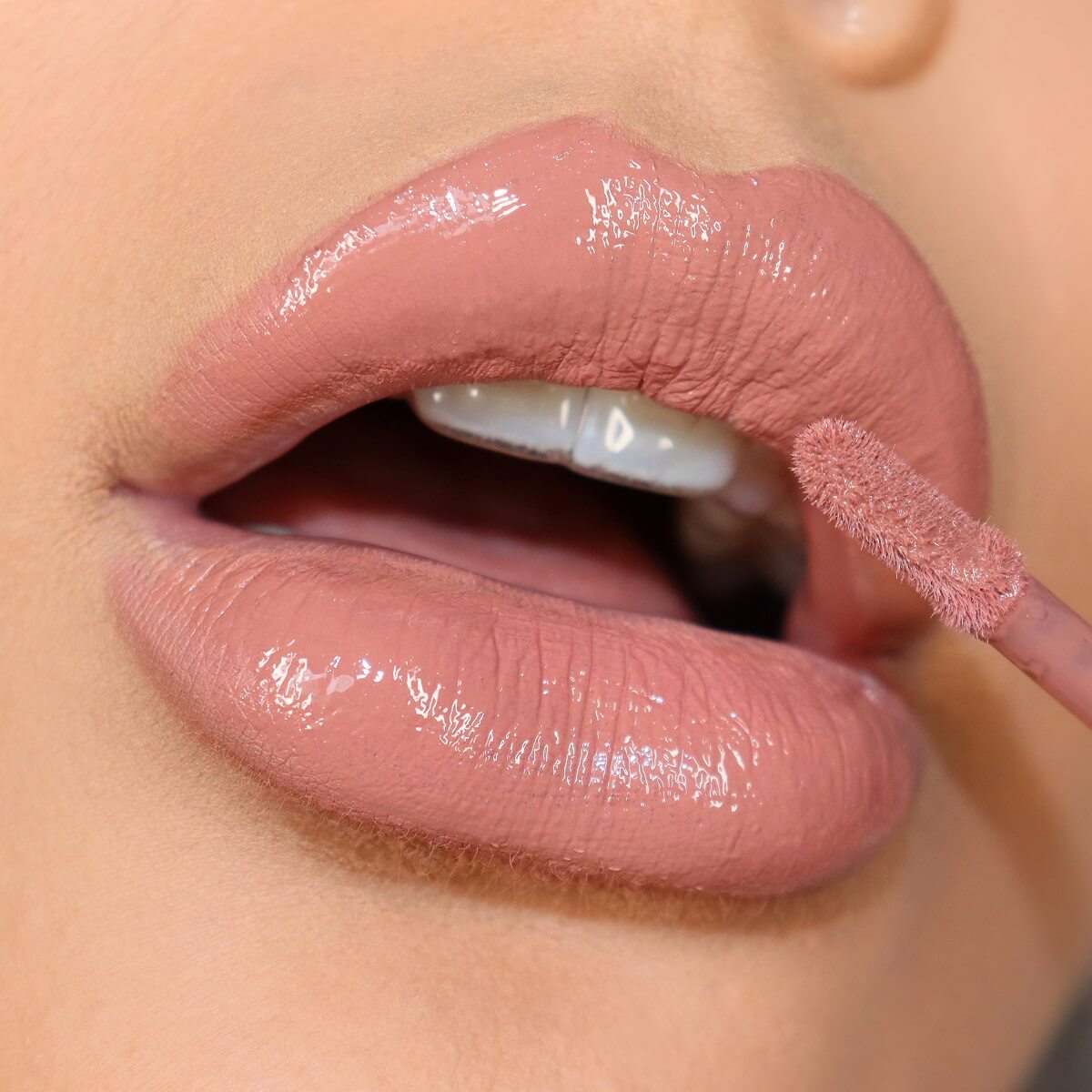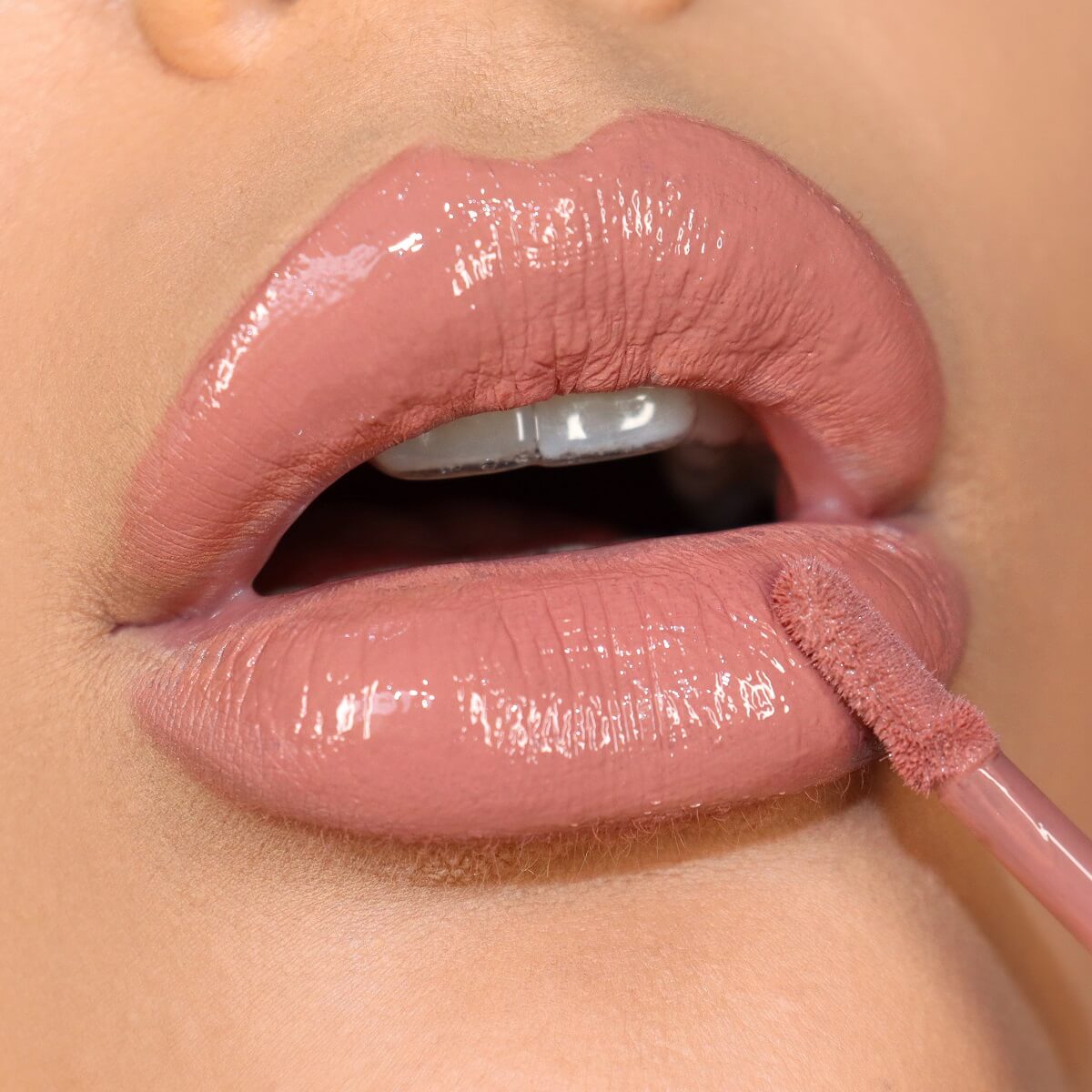 ---
Leave a comment