A Classic & Timeless Red Lip Tutorial - How To Apply Red Lipstick Perfectly
Author: Michelle Teeken Date Posted:1 September 2021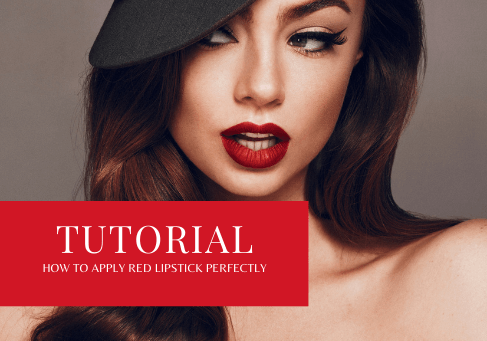 Who doesn't love a red lip? Red lips are classic, sexy and great for any occasion! Especially when you want to tone down the eyes, but still make a statement with your makeup. To achieve a timeless red lip, you will need:
STEP 1: CONCEAL YOUR LIP LINE.
Apply some concealer or foundation on your lips to block out natural lip line. Doing so will also help the lipstick to be more resistant and budge proof. I like to use what ever is left over on my BASE MAKER SPONGE from my initial foundation application and pat this over my lips.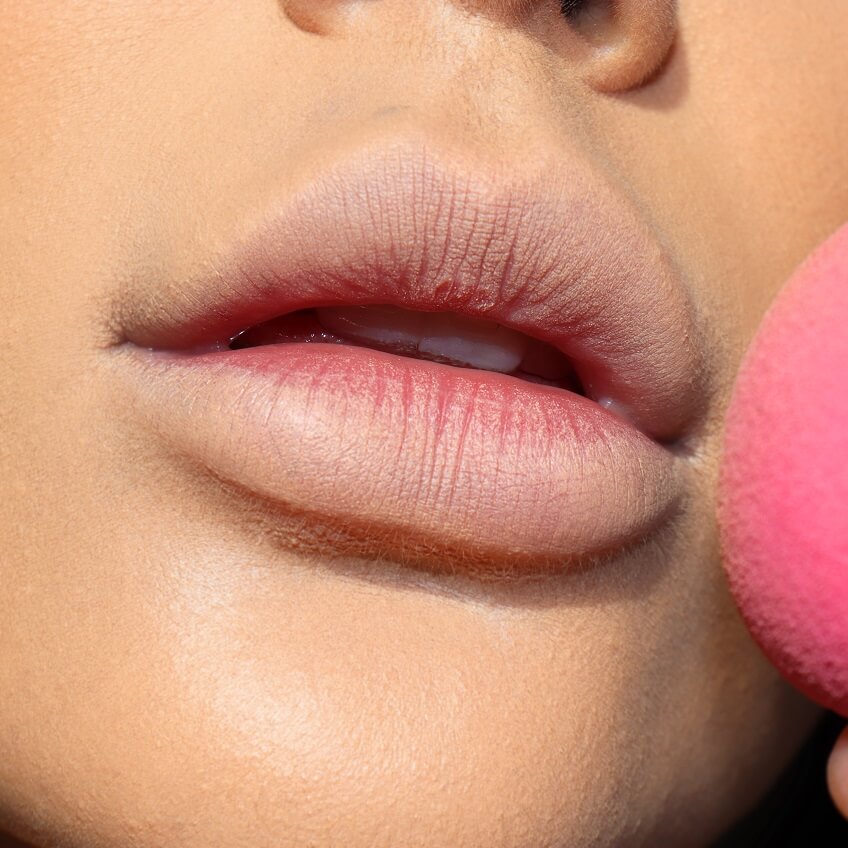 STEP 2: LINE YOUR LIPS.
You need to make sure your lip liner is SHARP! Sharpen your lip liner and line your lips accordingly. I used our Skinny Stixz Lip Liner in MELROSE which is a highly pigmented lip shaper! It's waterproof, long wearing and opaque, making it perfect for a bold lip. Blend the lip liner towards the centre of your lips and create a gradient effect.
STEP 3: FILL IN YOUR LIPS.
Fill in your lips with your red lipstick of choice. I'm using our Liquid to Matte Longwear Lipstick in ROCK OUT RED which is a long-wearing, ultra-lightweight lipstick that will last for hours. It's highly pigmented and has a velvet-like feel to the lips.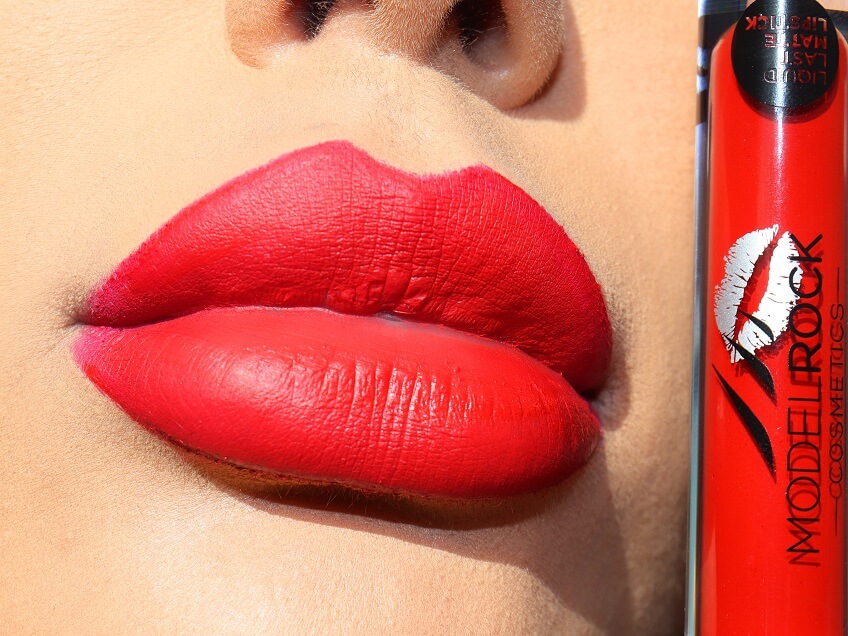 STEP 4: CLEAN EDGES WITH CONCEALER.
Use a small amount of concealer or foundation on a flat makeup brush and apply to the edges of your lips. Blend this out until it is seamless and melts in with your base makeup. This step will clean up any mistakes and make the edges extra sharp. Now your perfect red lips are finished and you're ready to rock them!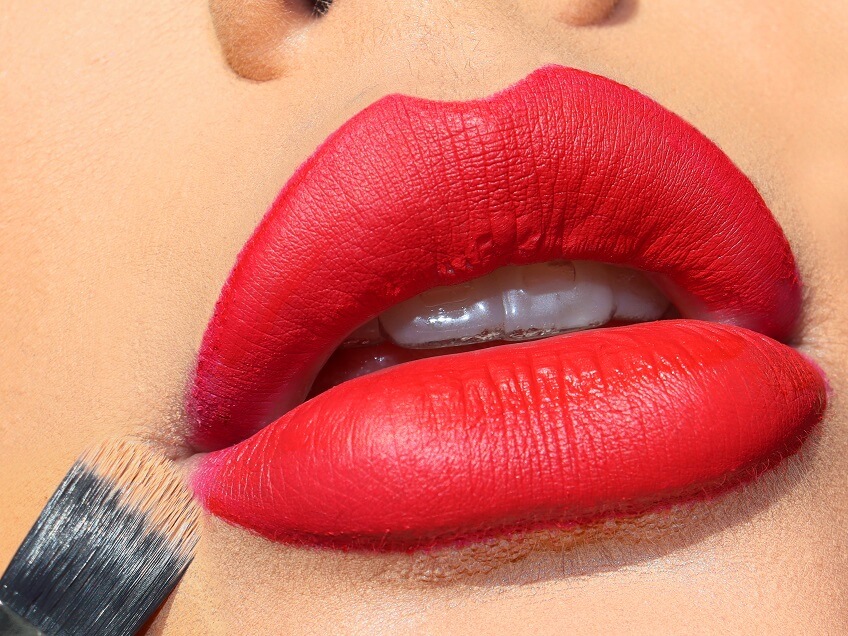 TIP: To make sure your lipstick doesn't transfer on your teeth, put your index finger between your lips and slowly pull it out. This will remove product located on the inside of your lips. The excess product will now be on your finger instead so just wipe that away.
---
Leave a comment