LIP GLOSS TIPS AND TRICKS
Author: Michelle Teeken Date Posted:14 July 2021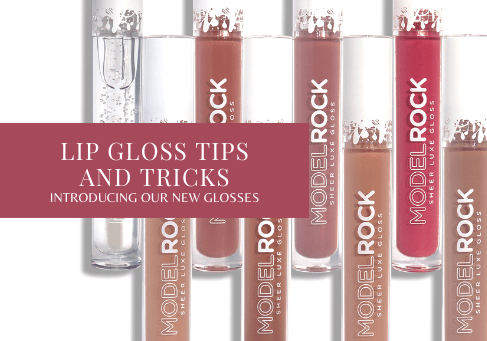 INTRODUCING OUR NEW GLOSSES!
We have recently launched our SHEER LUXE LIP GLOSSES, which are an ultra light-weight, juicy and comfortable sheer-gloss formula. The glosses provide a sheer wash of colour, whilst keeping the lips soft, supple and super hydrated!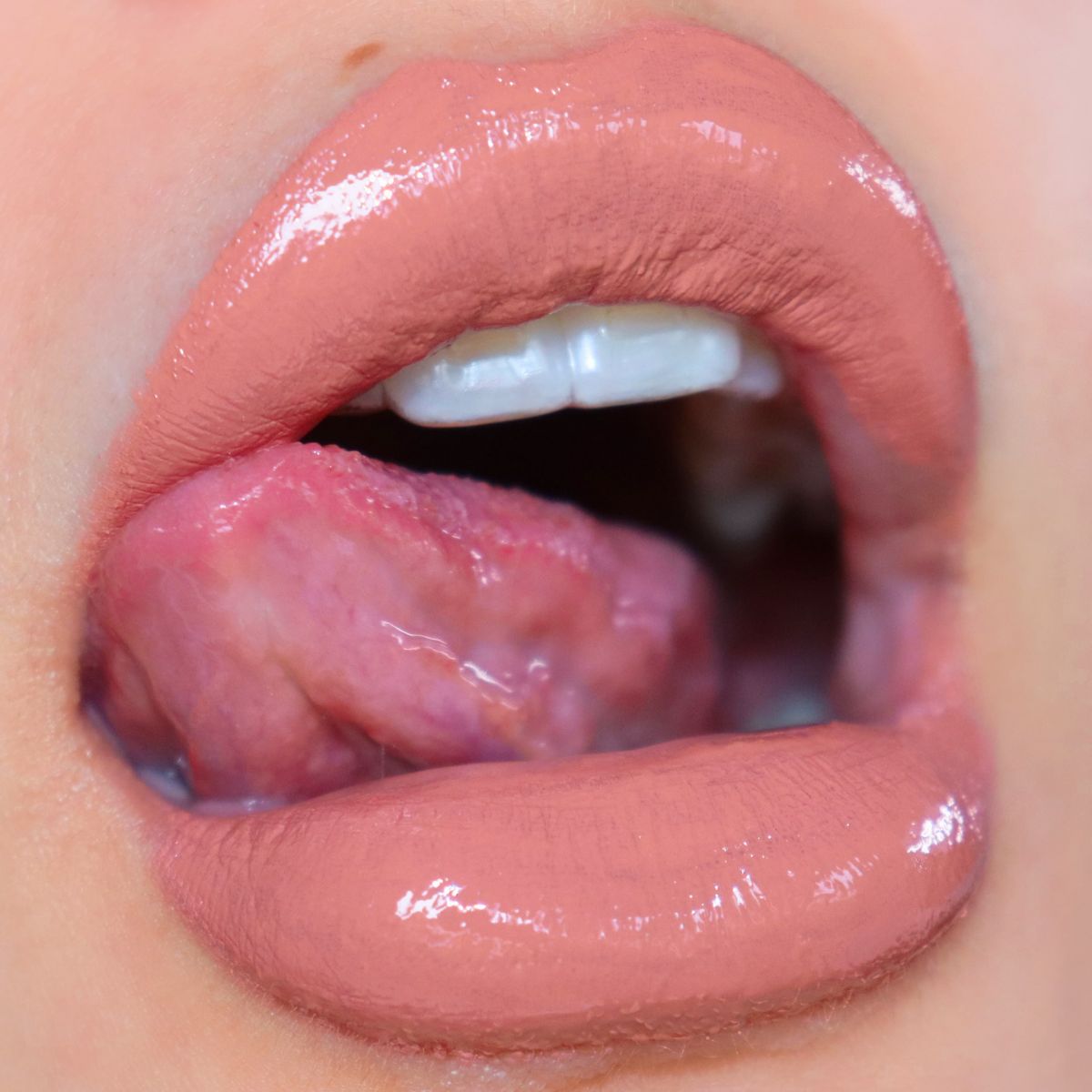 NOW AVAILABLE IN 8 NEW SHADES:
($18 Each)
CARAMEL
GLASS
HONEY
LATTE
NOISETTE
NUDE
ROSEBUD
TAUPE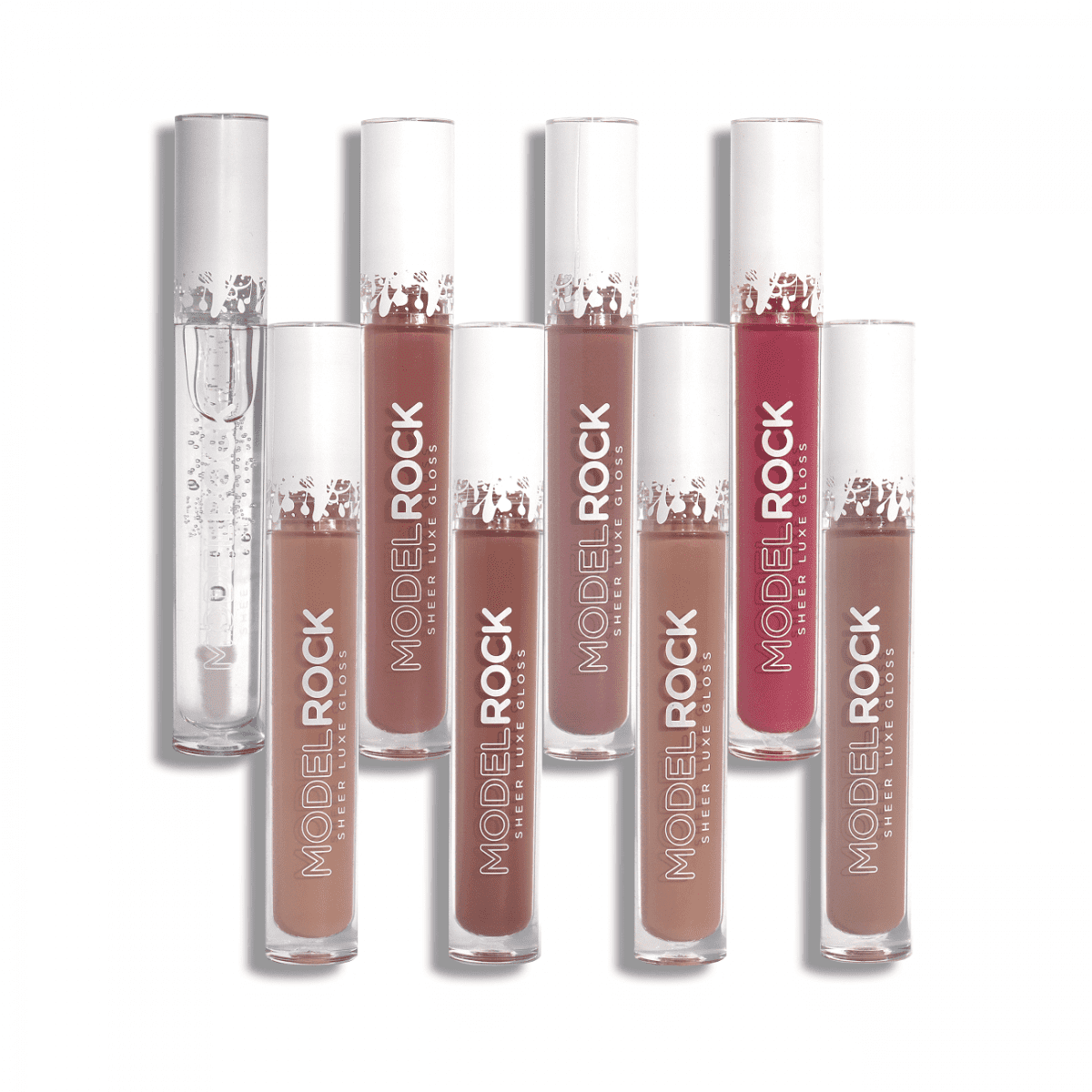 GLOSS TIPS AND TRICKS:
Here are some tips and tricks to ace your lip gloss game and to ensure the perfect application and longevity!
PREP YOUR LIPS:
Before applying any lip products exfoliate your lips. This will create a smooth pout prior to application. You can exfoliate your lips by simply rubbing them with a damp wash cloth, or you can use a damp toothbrush. This also acts as a natural way to 'plump' your lips.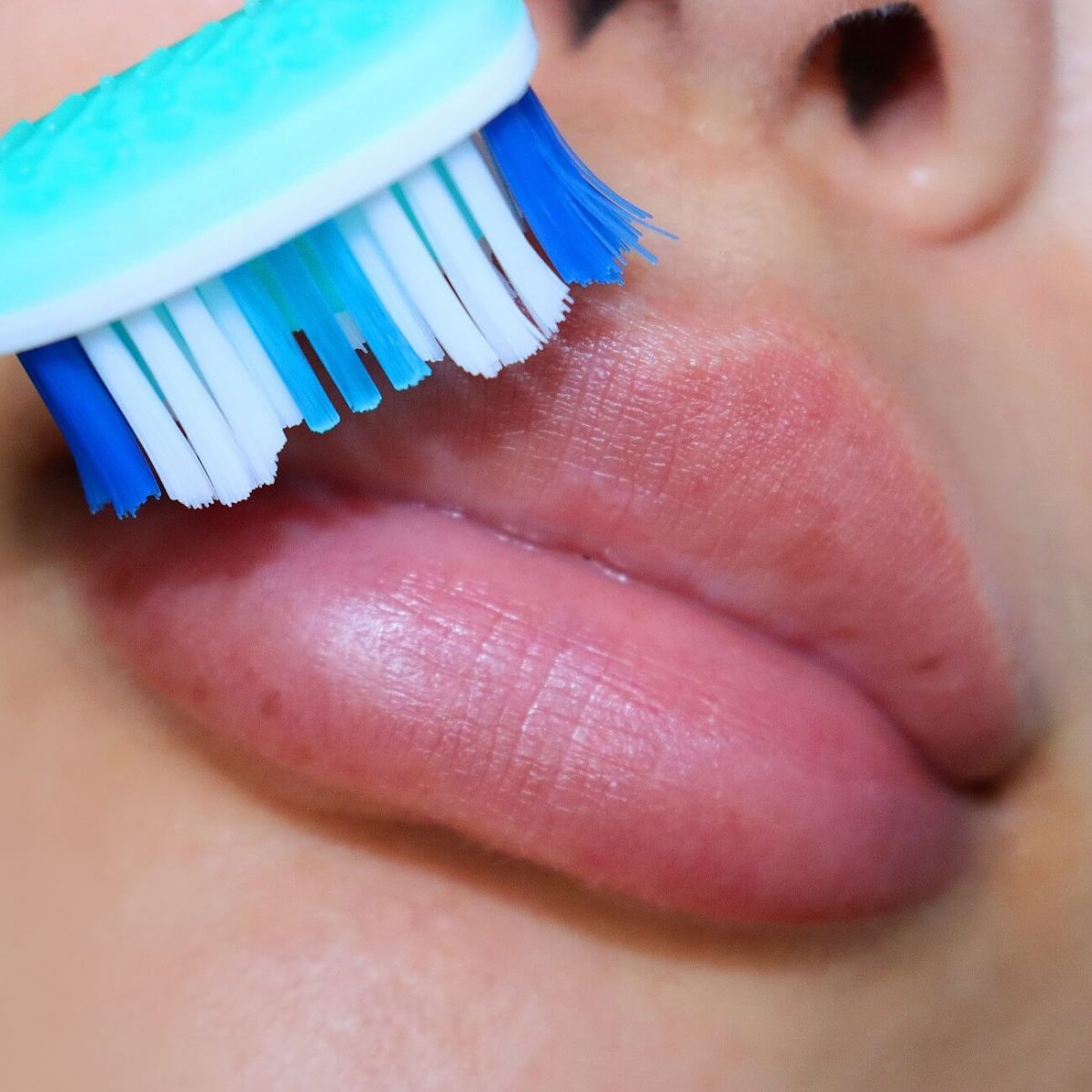 APPLY A LIP LINER AND/OR MATTE LIPSTICK UNDERNEATH:
Use a matching lip liner or lipstick will help your lip gloss last longer. You can also lightly set your lips with translucent power prior to applying the gloss for extra staying power. We have made this step easier for you as we have created a LIP KIT BUNDLE.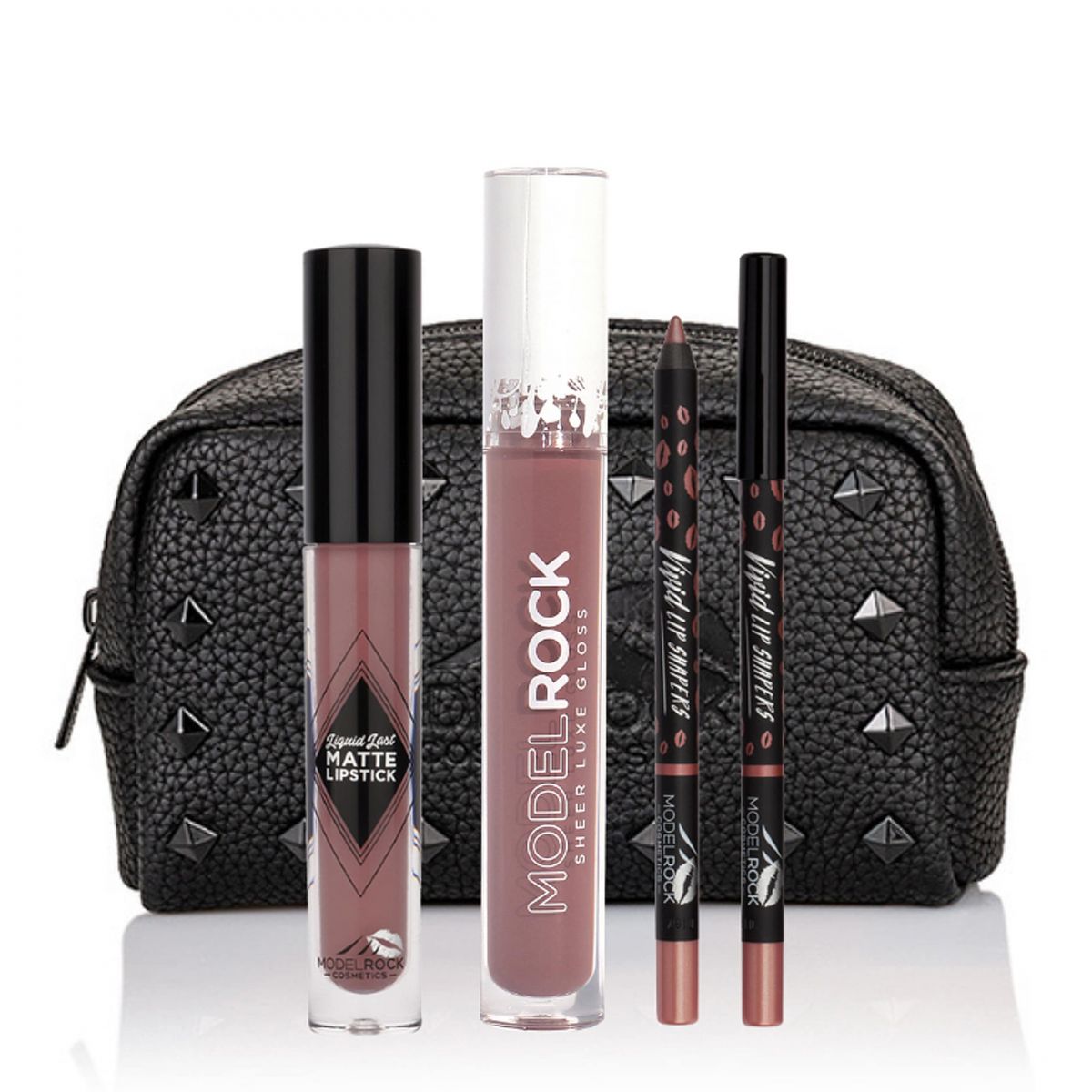 AVAILABLE IN 3 DIFFERENT SHADES, WHICH INCLUDES:
($34.80)
1 x SHEER LUXE GLOSS
1 x LIQUID TO MATTE LONGWEAR LIPSTICK
1 x VIVID LIP SHAPER PENCIL
INCLUDES 'BONUS' MAKEUP BAG
DON'T LICK YOUR LIPS OR RUB THEM TOGETHER:
This one is probably easier said than done, but rubbing your lips together pushes the lip gloss outward which messes up the evenness and finish of the gloss. Same with licking your lips, avoid this as much as possible. If you are heading out to an event, always bring your gloss with you for any touch ups, especially if you will be eating.
WHAT SHEER LUXE LIP GLOSS SHADE WOULD YOU WEAR?
Let us know in the comments below!
---
Leave a comment