DIY LIP GLOSS TUTORIAL
Author: Michelle Teeken Date Posted:11 August 2021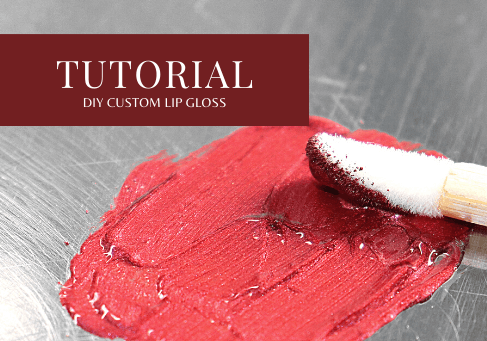 HOW TO MAKE YOUR OWN COLOURED LIP GLOSS:
Ever looked at an eyeshadow shade and thought it would look amazing on the lips? This DIY is for you! Create the ultimate glossy and pigmented lip using this easy trick. This hack is also great if you are on a budget as you practically only need a clear gloss and whatever eyeshadows you have in your kit. So, let's get started!
WHAT YOU NEED:
CLEAR LIP GLOSS
EYESHADOW OR PIGMENT
DISPOSABLE LIP GLOSS / LIPSTICK WAND
MAKEUP SPATULA AND MIXING PALETTE
TIP: If you don't have a disposable lip gloss wand or makeup spatula, you can use a makeup brush to mix and the end of the brush to scrape.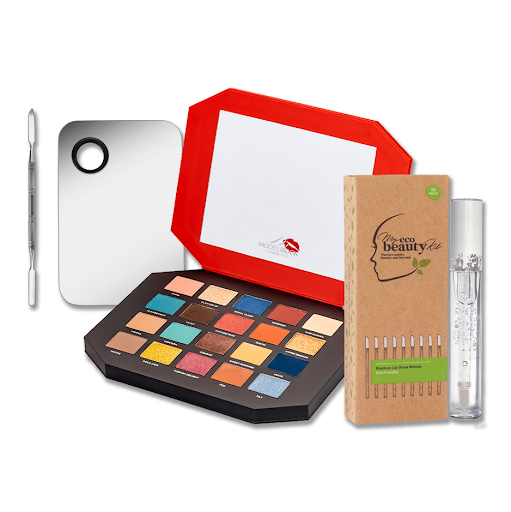 STEP 1: DEPOT SOME GLOSS
Take your clear lip gloss, (I used our SHEER LUXE LIPGLOSS in 'GLASS') and depot some on a mixing palette.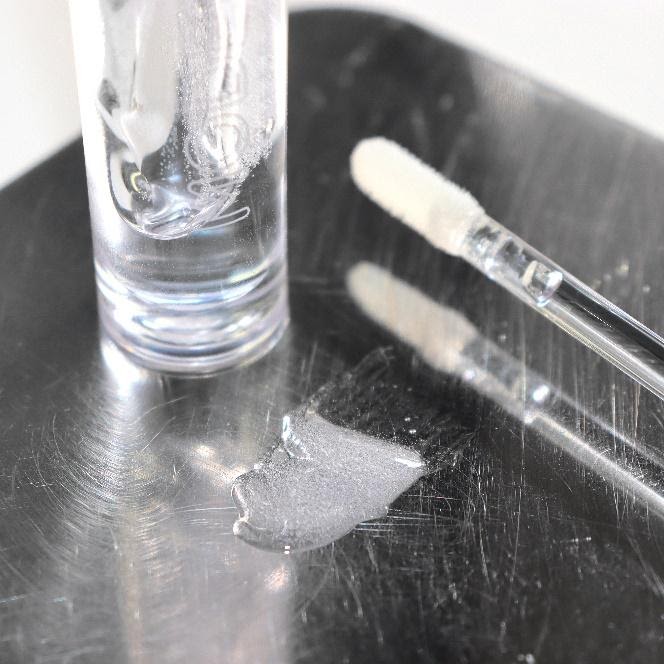 STEP 2: SCRAPE EYESHADOW OF CHOICE
Pick your eyeshadow of choice, (I used the shade 'TURKISH DELIGHT' from our ROCK CHIC VOLUME 1 EYESHADOW PALETTE) and scape some of the eyeshadow with your spatula. Tip the eyeshadow build up on top of the de-potted gloss.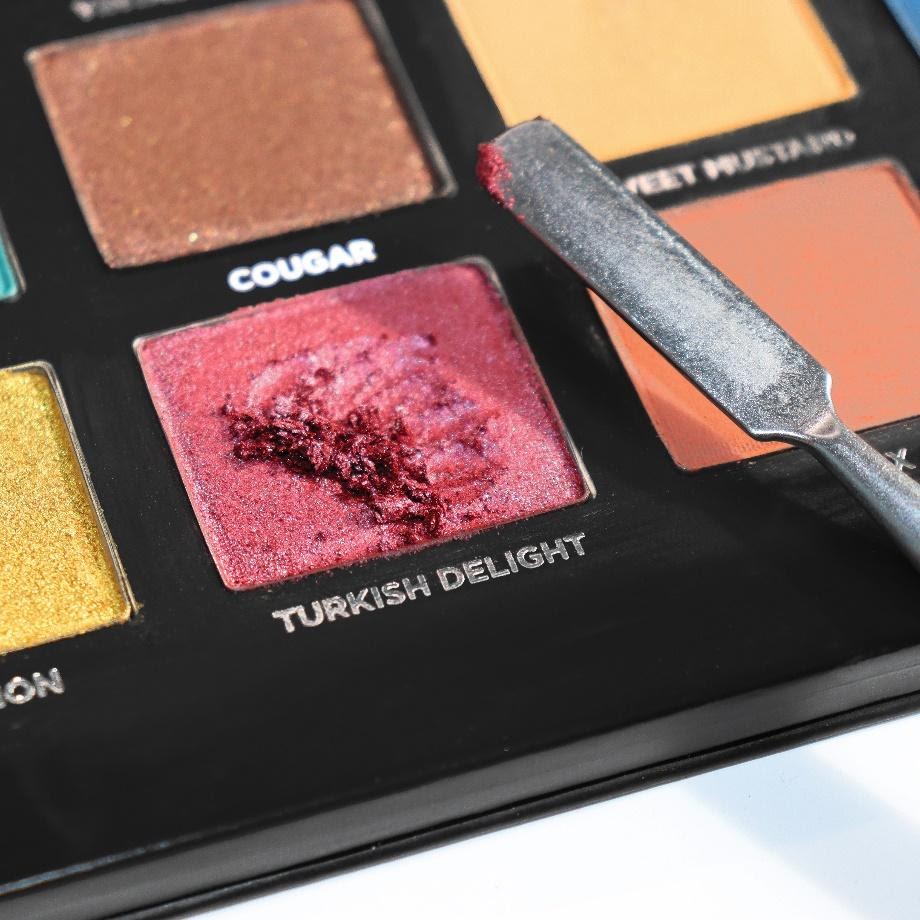 STEP 3: MIX, MIX AND MIX!
Stir the eyeshadow and gloss together with your disposable lip gloss wand. Make sure this is mixed thoroughly until all the eyeshadow is blended in with the gloss. The mixture needs to be smooth and seamless before applying.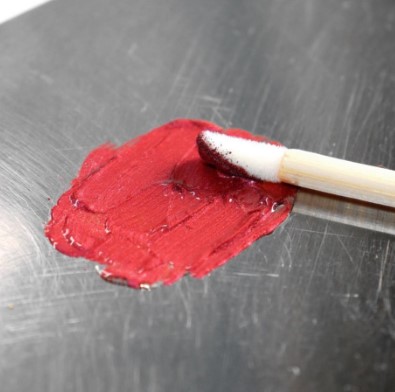 STEP 4: APPLY YOUR GLOSS
Line your lips with a lip liner beforehand (I used our SKINNY STIXZ LIP PENCIL in 'SLAYED') or apply the gloss your lips directly. Now you are ready to rock your DIY gloss! Would you try this DIY? Let us know in the comments below if you would and what eyeshadow shade you would use!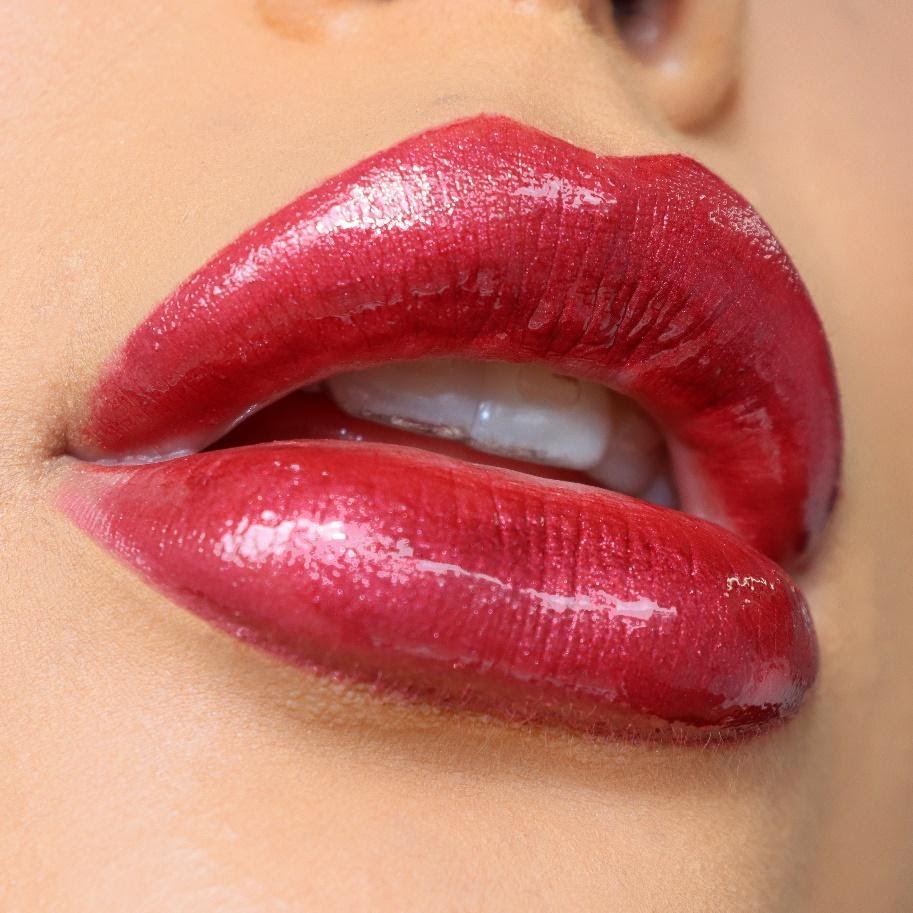 ---
Leave a comment