How To Create Your Signature Makeup Look?
Author: Michelle Teeken Date Posted:28 January 2022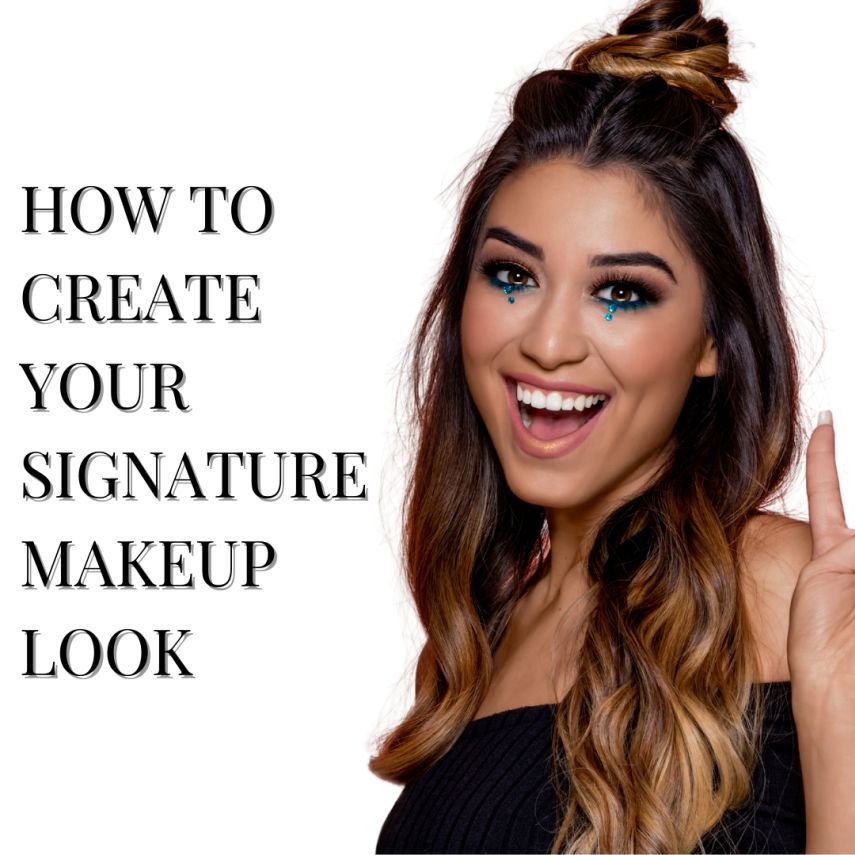 Just like your clothes, hair and jewellery, your makeup is also a representation of your personal style. Creating your own signature look should depend entirely on your own aesthetic preferences and also your everyday routine. In today's blog, we will be going over topics to consider when developing your very own signature makeup look.

TIME FACTOR
Take time into consideration, but do not limit yourself. Here is a tip: You do not have to have only one signature glam. You may have an everyday makeup that is quick and easy, and a night out look that you can spend more time on. When creating your go-to looks, keep in mind how much time you are realistically able and willing to spend on creating them. If eyeliner and false lashes become a part of your routine, try our MODELROCK - LINE - LASH - GO ! 2-IN-1 ADHESIVE EYELINER GLUE PEN. This will save you time as you just simply create your eyeliner and add lashes. It is that quick and easy!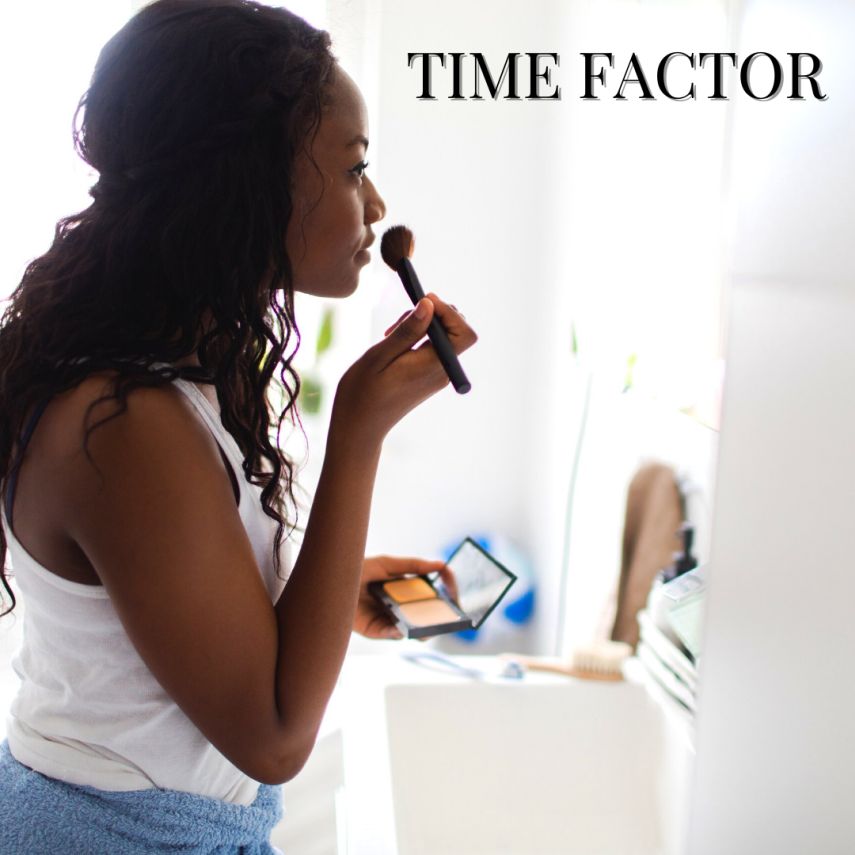 FOCUS ON YOUR FAVOURITE FEATURE
When doing your makeup, you want to note 'visible' aspects and features. Focus on your favourite facial feature that you want to draw attention to. Then, experiment with looks and evaluate what makeup looks best with your other individual features. If you want to enhance your eyes, try adding LASHES to your look. Or, if you want to make your lips stand out, try rocking a bold LIPSTICK. Have strong brows? Try giving them the UPTOWN BROW treatment. The makeup world is your oyster.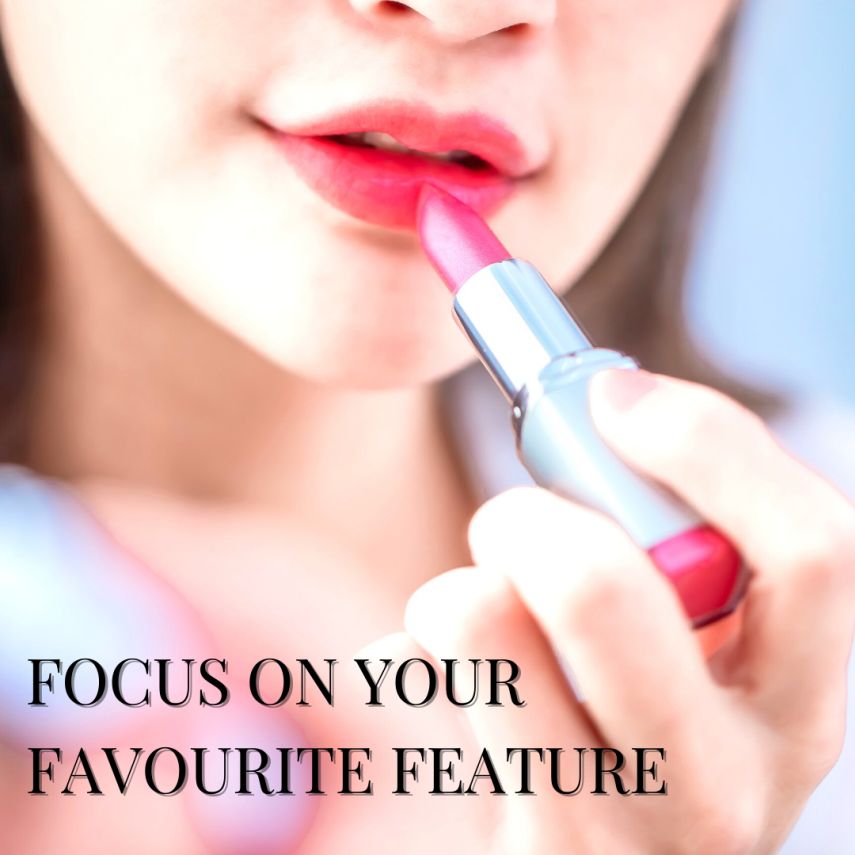 CONSIDER YOUR HAIR AND EYE COLOUR
Tones that might look good on someone else may not suit you, and vice versa. Consider what tones you have and choose what is most complimentary to that. We have put together a guide below on what is most flattering on different hair and eye colours to assist.
Just note, have fun with your makeup and feel free to get creative. Makeup is meant to enhance your beauty and be a form of self-expression and style.

| | |
| --- | --- |
| Blonde Hair | Soft, nudes and pastel makeup shades will compliment your light hair best. |
| Brunette & Black Hair | Nudes, light brown, mocha brown, deep browns, bronze, purples, and berry tones will compliment your dark hair best. |
| Red Hair | Bone, taupe, apricot, earth-tones, and copper shades will compliment your red hair best. If you are feeling bold, try plums, greens, and greys. |
| | |
| --- | --- |
| Blue Eyes | Orangey earth-tones, rich browns and shimmery greys are flattering on blue eyes. If you want to make your blue eyes pop and are not afraid of drama, try a dark smokey eye. |
| Brown Eyes | Brown eyes suit almost any eyeshadow colour. Stay with neutrals for a natural look or enhance the warmth of your eyes with golds and bronzes. If you are feeling bold, try using contrasting colours such as blues, purples, and greens. |
| Green & Hazel Eyes | Neutral pinks, taupes, earth-tones with warm undertones and golds will compliment green and hazel eyes for a natural look. For a contrasting effect, try shades of purple. |
| Grey Eyes | Neutral browns, silver, gunmetal, or icy blue shades will compliment grey eyes the best. |
GET AN OUTSIDER PERSPECTIVE
Always wear what you feel looks best on you, but sometimes compliments are telling. It is fantastic to have another perspective other than your own. If you always receive compliments when wearing certain products or your makeup a certain way, take note. Even though you may not notice how flattering it is on yourself, other people just might.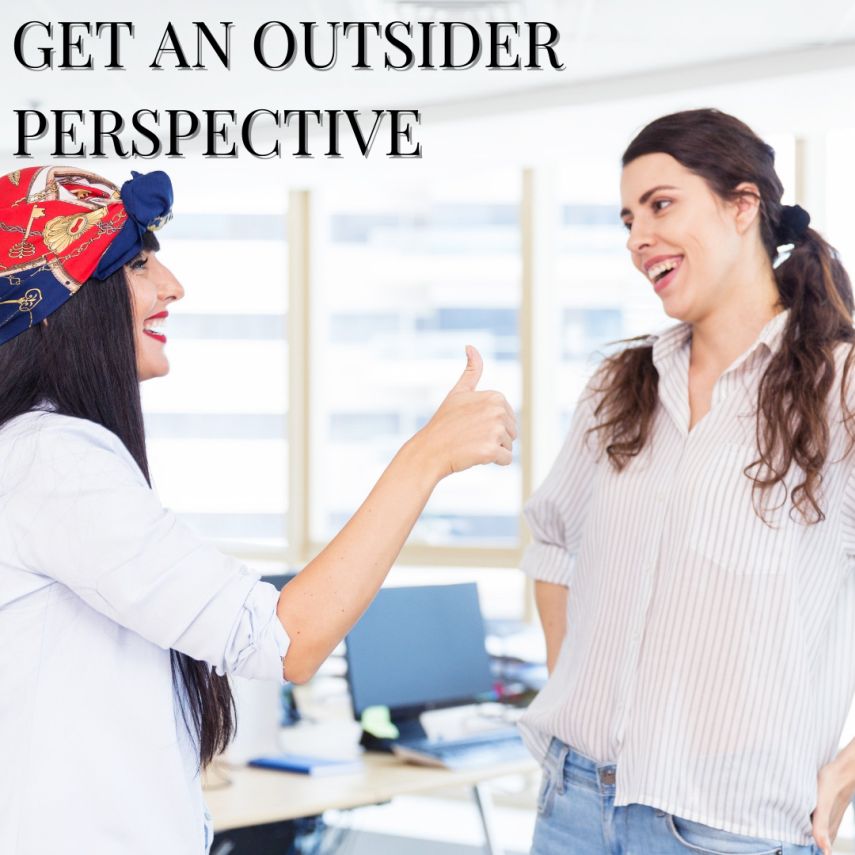 ALLOW YOUR STYLE TO CHANGE AND EVOLVE
As time goes on, so do trends. You do not have to conform to these, but you may learn a few new techniques or change your aesthetic along the way and that is okay! Some old trends may suit you best, and some new ones may not work for you, its all subjective. Allow yourself to be open to changes and experiment. Remember: There are no rules in makeup, and it washes off at the end of the day.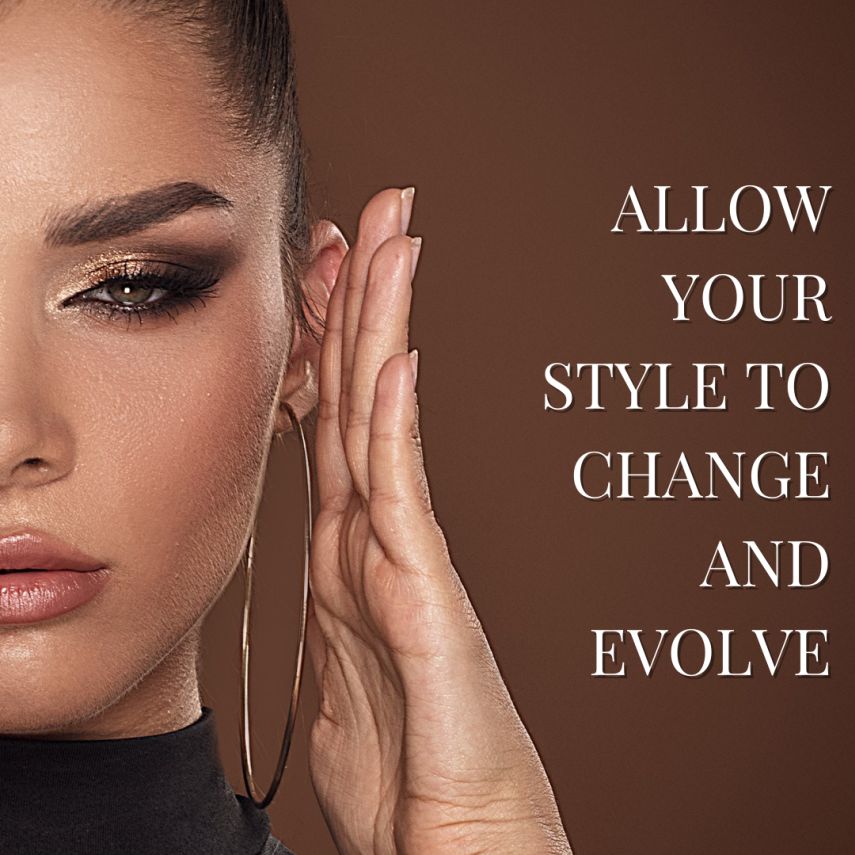 Let us know in the comments below what your signature makeup look is! Or, your favourite MODELROCK product you must have in your routine.

---
Leave a comment