BEAUTY BASICS: HOW TO APPLY MAKEUP FOR BEGINNERS?
Author: Michelle Teeken Date Posted:21 January 2022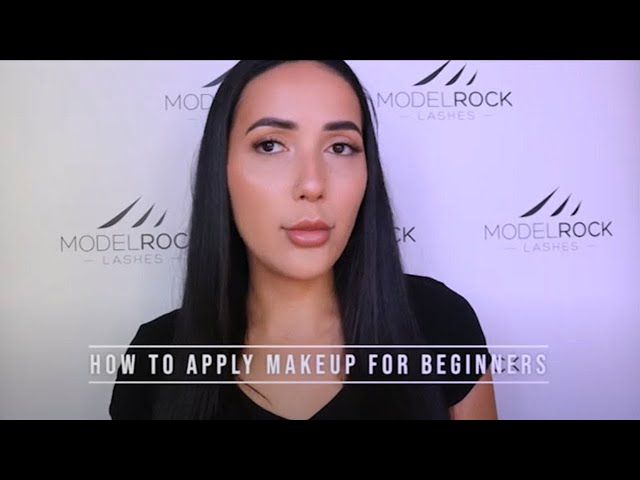 Looking for a natural makeup tutorial that is beginner friendly? Want to enhance your favorite features with an effortless glam? In today's blog, we are going back to basics to show you how to create a flawless look suitable for everyday wear in 9 easy steps.
You want to start your makeup routine with a fresh and clean face. Cleanse your face with any of our products from our SKIN ESSENTIALS RANGE, then apply your favourite moisturiser. We recommend using the EMBRYOLISSE 24HR MIRACLE CREAM as it is versatile product which can be used as both a moisturiser and a primer. Who doesn't love a 2-in-1 product? Wait and let your skin absorb the lotion before moving onto your base makeup.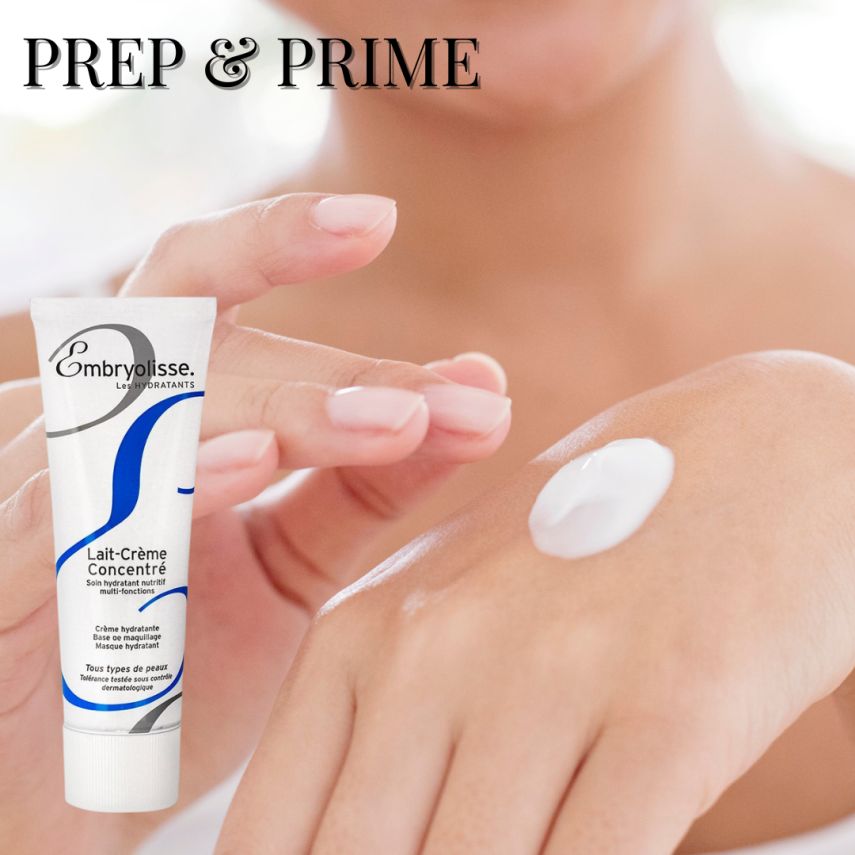 Finding your perfect shade is your biggest priority. Test foundation colours against your jawline and a little down your neck. Slightly blend the foundation using your finger. If the foundation blends seamlessly with your skin, you've found your colour match. If you're not confident in finding your match in store, ask one of the beauty advisors to assist you.
Now that you've found your foundation, you'll need to consider what to apply it with. Some people prefer makeup brushes while others prefer beauty sponges. A brush will provide a fuller coverage, whereas a sponge is ideal for a flawless natural foundation application. We recommend using our BASE MAKER® ALL OVER SHAPER SPONGE for everyday natural wear. Don't forget to blend your foundation down your neck as well.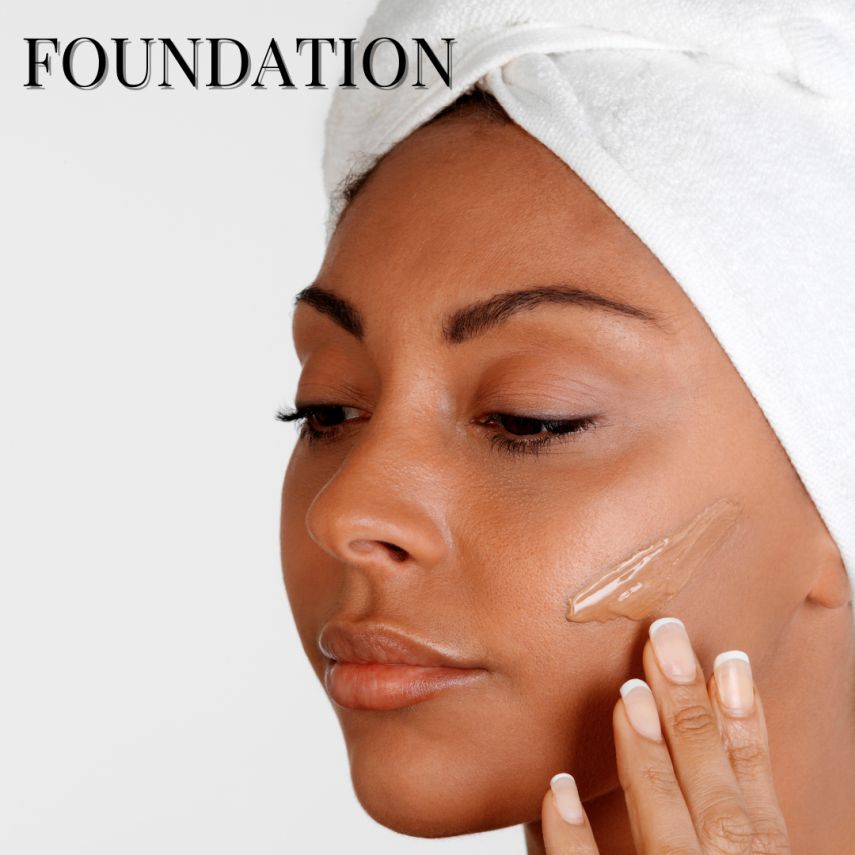 You should invest in two shades of concealer. One should be similar to your skin tone and the other should be lighter. The one closest to your skin tone can be used to cover any dark spots, pimples, and other blemishes that may be showing through your foundation. The lighter concealer can be used to highlight certain areas of the face you wish to emphasise. Use a damp beauty sponge to blend out your concealer flawlessly. Try using our MINI BASE MAKER® SPONGE for smaller areas such as under the eyes, to make blending easier.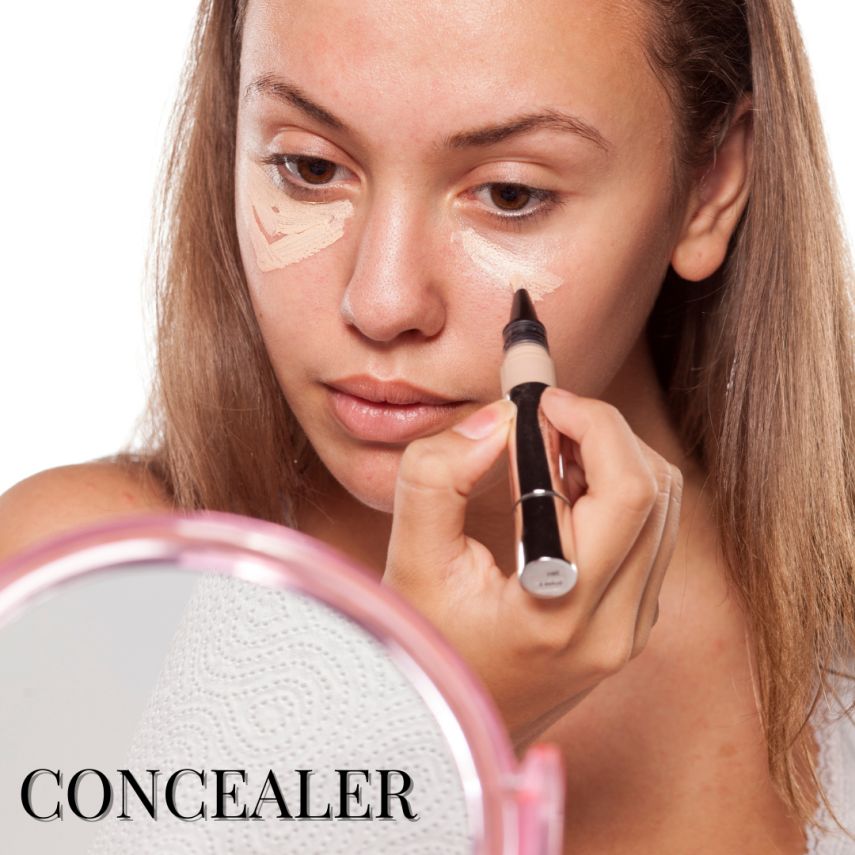 Now that you've applied liquid products, you need to powder your face to set everything in place. Using a large fluffy brush, start applying your powder lightly. Don't sweep and drag as this can move the makeup underneath. Simply press and bounce with a light hand. Apply extra powder on areas that get oily and where you tend to crease, such as under the eyes and around the mouth.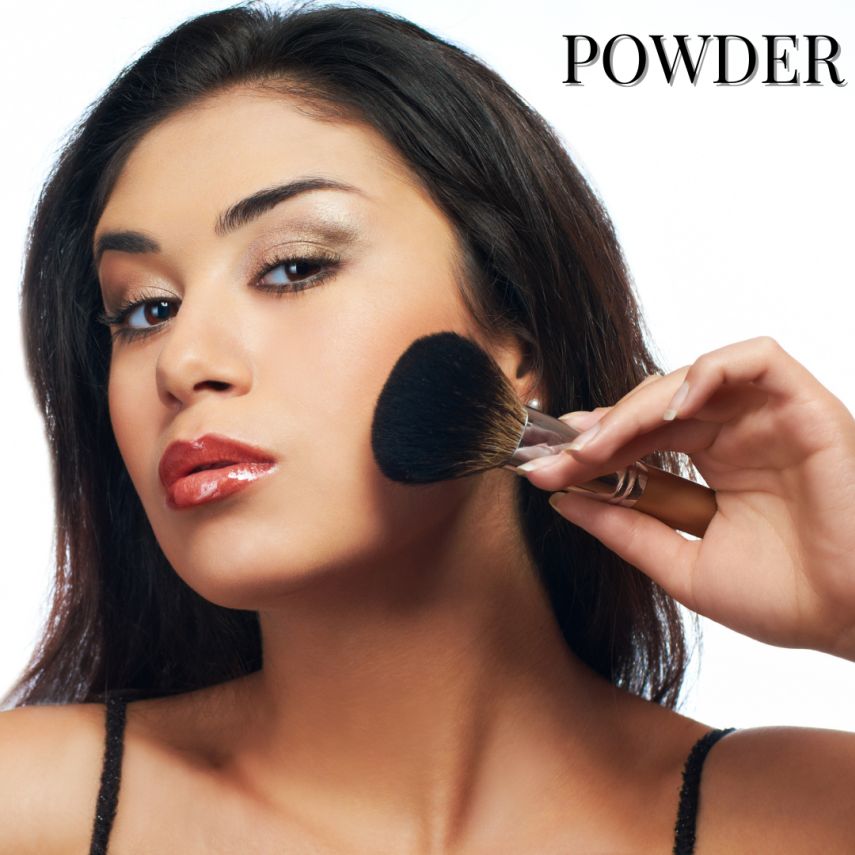 Adding bronzer, blush and highlight will create structure and definition to the face.
When selecting a bronzer, use one that's two to three shades darker than your skin tone at most. Bronzer that is the wrong shade can look muddy on the skin. Apply your bronzer in the shape of a number "3" on both sides of the face. Start at the top of your forehead and pull the bronzer along your cheekbones. Then, sweep it across the jawline reaching all the way down to your chin. Repeat until the bronzer blended seamlessly.
Blush can add more colour and vibrancy to your complexion. There's not a definite answer for blush application as there are all sorts of blush shades and placement methods. Typically, blush would be placed on apples of the cheeks. But now beauties are applying blush above the cheekbones where contour would usually be placed. This creates a lifted and more sculpted finish. You can also opt to sweep the blush over the bridge of your nose for a natural, flushed appearance. We recommend playing around with it until you find what colours and placement suits you best.
Highlighter will reflect light from the areas of the face you want to attract attention to. Apply to areas such as the top of the cheekbones, brow bone, inner eye corners, bridge of the nose and cupid's bow. If you have pale to light skin, try opting for highlighters with a pearlescent, icy silver or champagne sheen. If you have a medium and warmer skin tone, try going for a highlighter that has a gold-bronze or copper undertone. For deep complexions, rich variations of rose gold and bronze tones are the most flattering.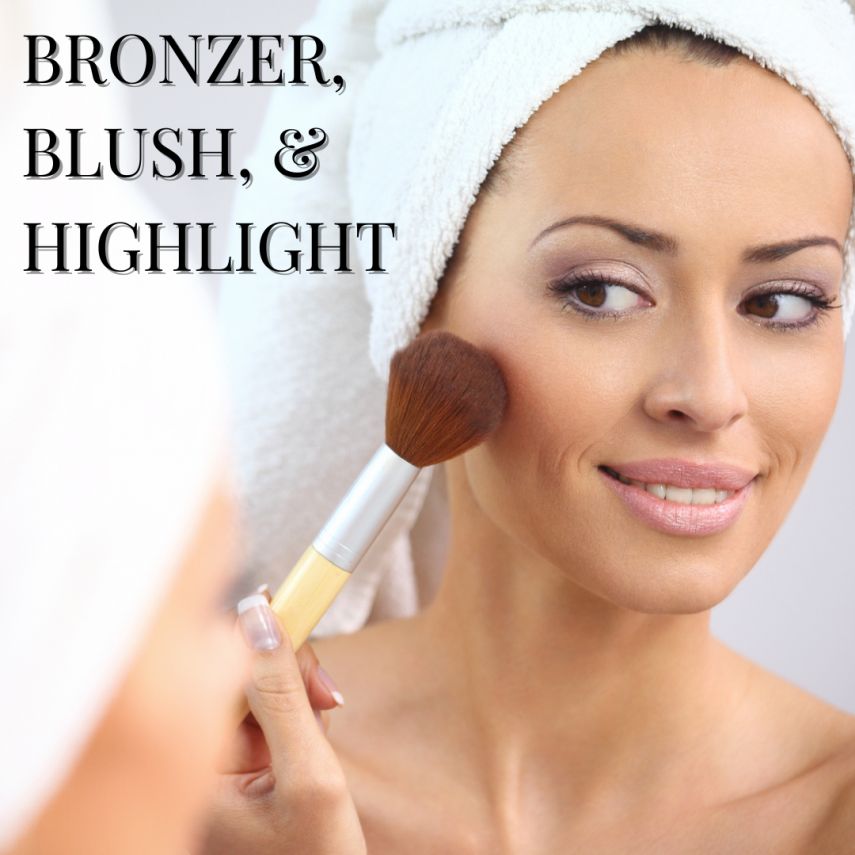 You want to complement our natural makeup with soft brows. Experiment with products such as pomades, powders, or pencils to find out what is the easiest for you to work with. For beginners we recommend our DEFINE + FILL PENCILS as they are created with an extra precise skinny moulded 1.7mm tip. This will help you create real 'hair-like' strokes and expertly shape your brows. Don't forget to set the hairs in place using our CLEAR SET BROW GEL.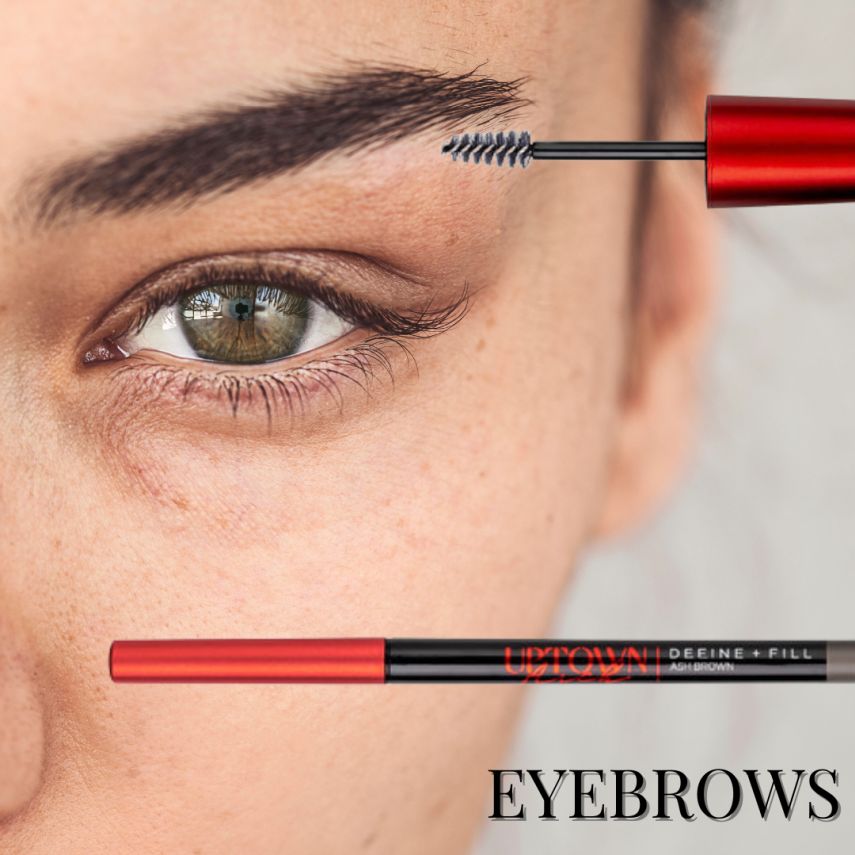 You can simply curl your lashes and apply mascara if you wish. But if you want to amp up your lash game, try applying natural lashes! SUNNY SUNDAY & MISS PREPPY are a great natural all-round style and are made with our Super Flex invisible lash band, making it easy for application. Alternatively, MISS ROSIE are little outer corner lashes for a very natural look. These would be perfect for someone who isn't confident in applying a full strip lash.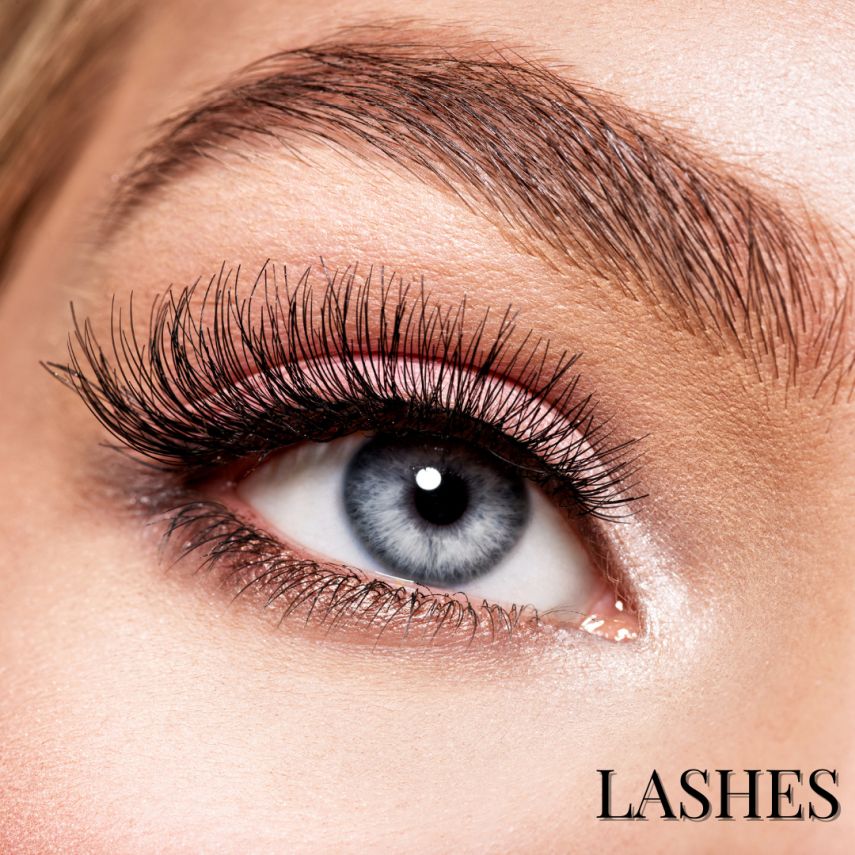 Before applying any lip products, gently exfoliate your lips. This will create a smooth pout prior to application. You can exfoliate your lips by simply rubbing them with a damp MY ECO BEAUTY KIT MAKEUP REMOVER PAD. Then, go in with your favourite lip product starting at centre of your lips, and dragging the applicator towards the edges. Check out our extensive range of LIP PRODUCTS to find your perfect shade and finish.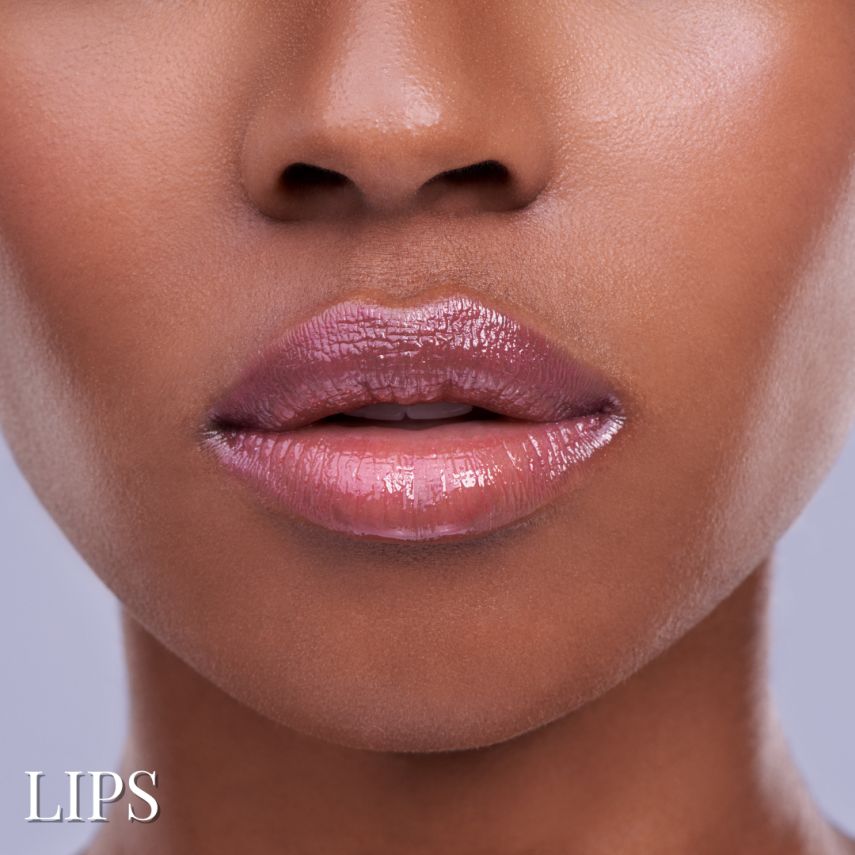 Whether you're wearing a light natural glam or full glam, setting spray is a must to lock it in place. Setting spray will also help in reducing reapplication needs and keep your makeup looking flawless for hours at a time. Hold the bottle approximately 30cm from your face, then spritz your face lightly. Make sure you spritz at different angles to ensure all areas of the face are covered. Let the spray air dry and now your makeup is complete.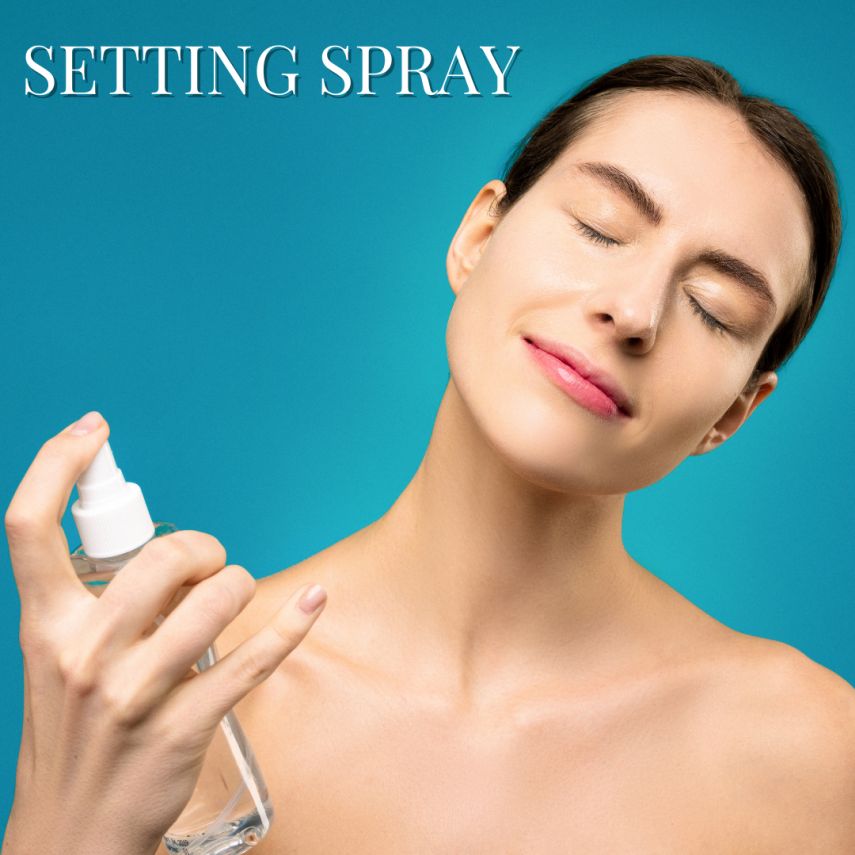 Let us know in the comments how many steps you have in your everyday makeup routine! We would love to know.
---
Leave a comment