How to Clean Your Makeup Sponges
Author: Michelle Teeken Date Posted:22 October 2021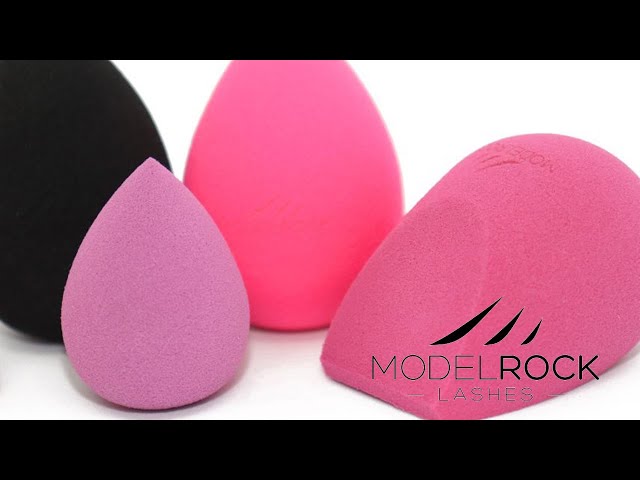 Did you know you should be cleaning your makeup sponges on a regular basis? Not cleaning them frequently or correctly can lead to your sponges' harbouring bacteria and moisture. Germs, oils, dead skin, and old product can build up in your sponge and cause you to break out! To avoid this, here's how you can clean your beauty blenders with ease!
STEP 1: WET YOUR SPONGE

Place your sponge (BASE MAKER® ALL OVER SHAPER LILAC MINI EGG) under warm running water and squeeze until it's totally wet. It should expand in size once it's completely absorbed the water. Squeeze the sponge to remove the excess water as your sponge should be damp, but not soaking wet.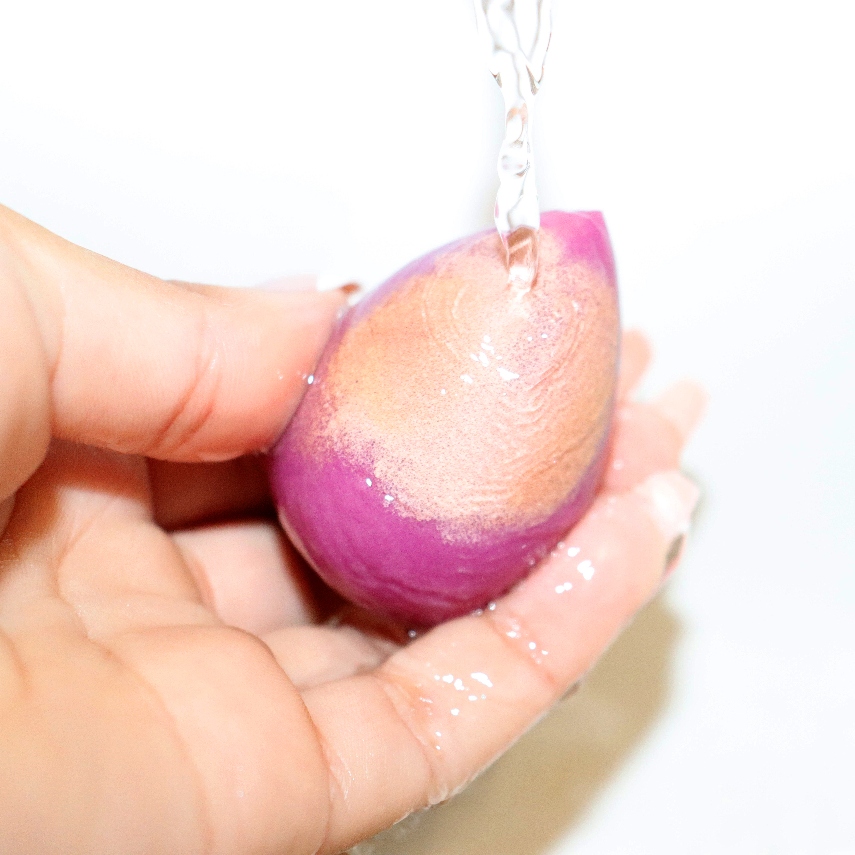 STEP 2: USE ANTI-BACTERIAL SOAP

Take your wet sponge and rub it against our SOLID SOAP BRUSH & SPONGE CLEANER ($14.95 AUD) to create a lather. If you're using a liquid soap, squeeze some directly on the sponge instead. If your sponge is heavily soiled, you can also use the Sard Wonder Soap Bar to tackle tough stains which is what I am using today.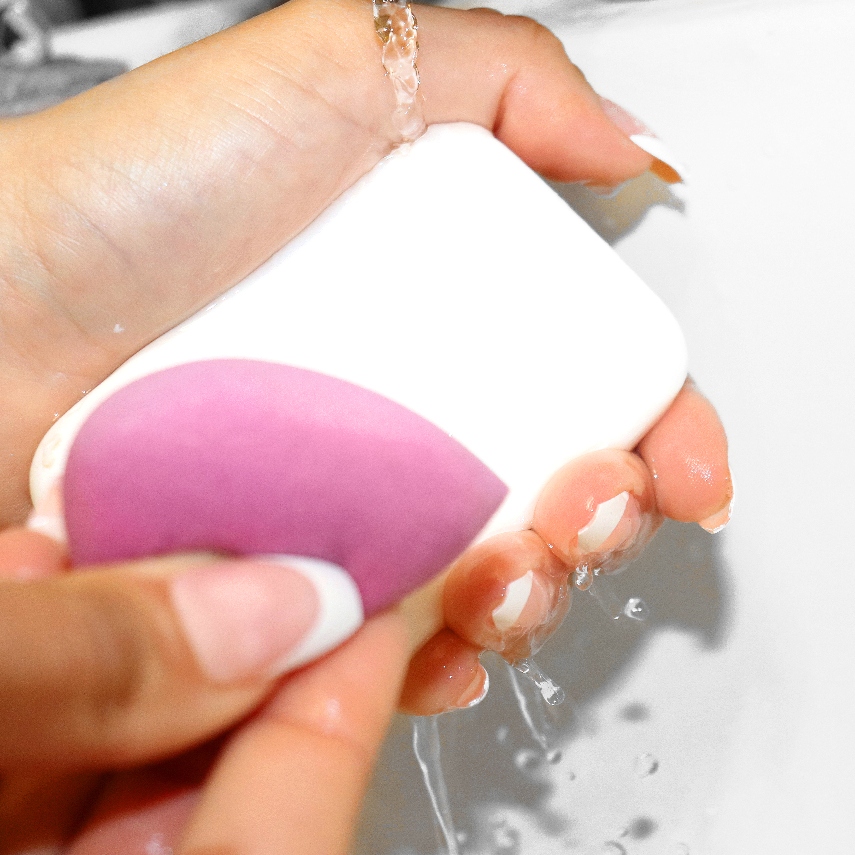 STEP 3: SQUEEZE AND RINSE

Gently massage the sponge, pressing, and pushing it into the palm of your wet hand to create suds. Rinse, repeat and add more soap if required. Keep doing this until the stains are gone and the water runs clear. Squeeze out the excess water once it's clean.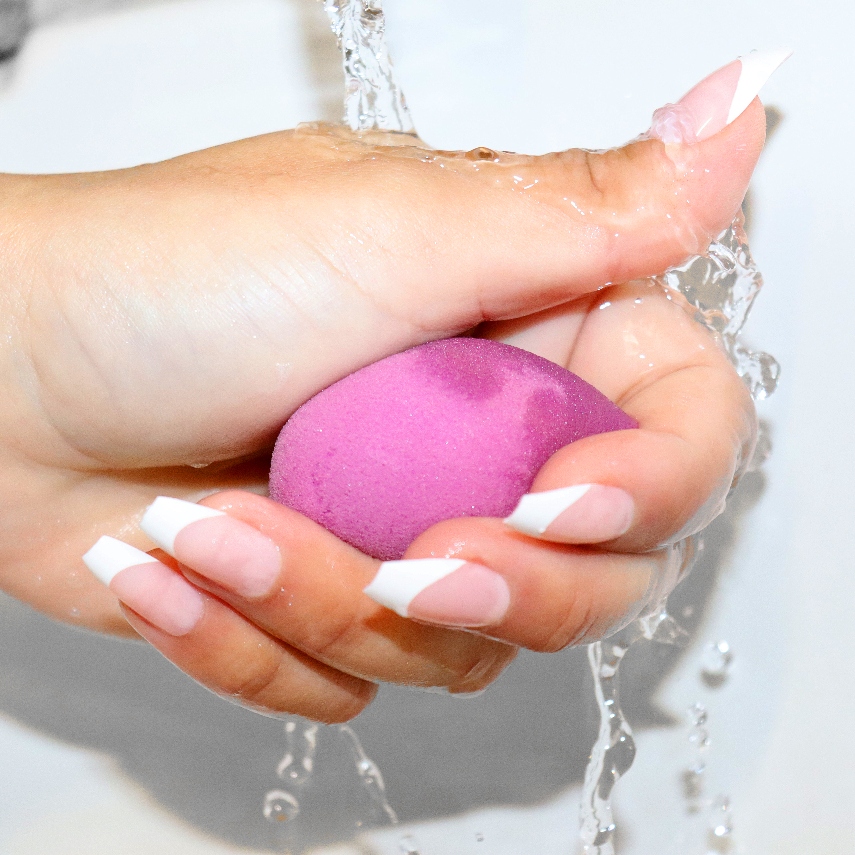 STEP 4: LET IT AIR DRY

Once your sponge is clean, let it air-dry in a place with plenty of circulation. This is incredibly important as leaving it wet can lead to mildew growth on your sponges. It is also recommended that makeup sponges should generally be replaced every three months. Lucky for you we have Makeup Sponges BULK PRO 3pk, BULK 15pk, and BULK 50pk available so you never run short!
How often do you wash your makeup sponges and brushes? Let us know in the comments below!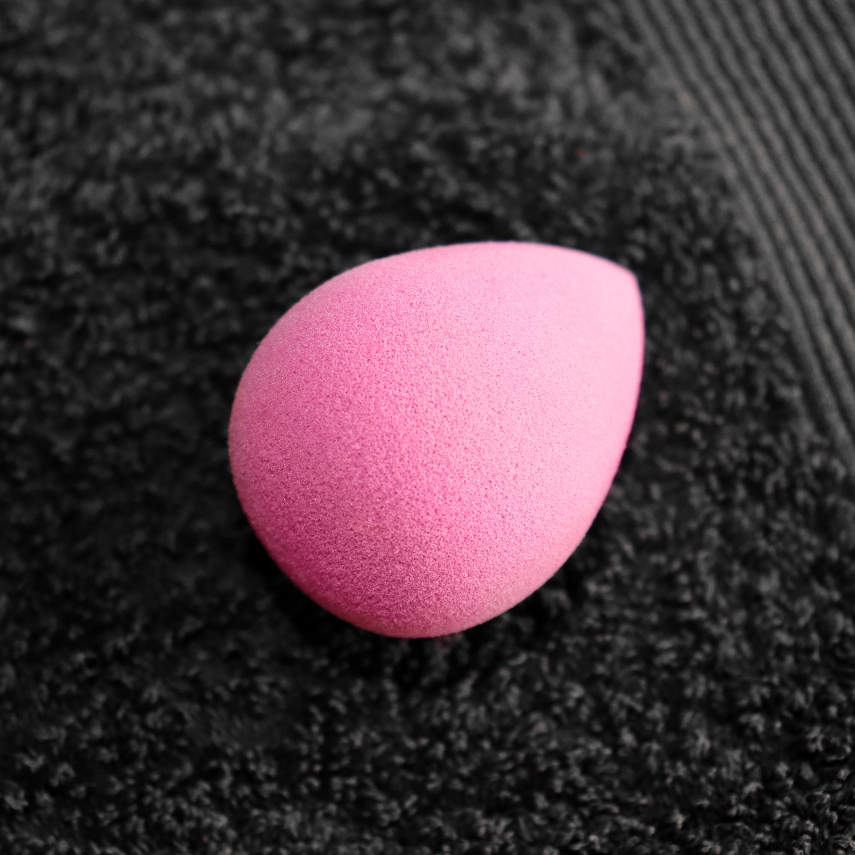 ---
Leave a comment