How to Take Better Makeup Photos
Author: Michelle Teeken Date Posted:21 July 2021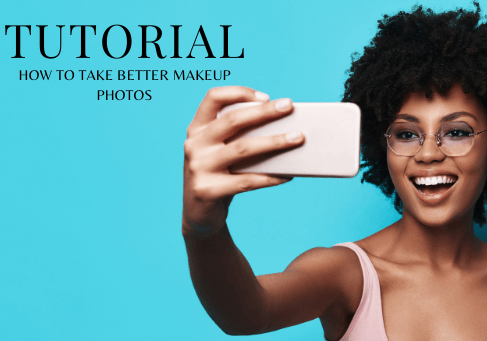 GETTING STARTED:
When I started taking makeup photos, all I had was my iPhone 7 Plus and I relied on my fluorescent light or natural light. I was using only these tools to create makeup content for Instagram. You do not need to buy fancy lighting and a camera to get started. But if you are growing and want to step up the quality on your content, you may consider upgrading.
I will be sharing my tips and tricks on how to take quality photos without the need for fancy equipment or an expensive camera.
IT'S ALL IN THE LIGHTING:
This is the most important factor when taking photos! Lighting plays a huge part and can take your photos from dull and desaturated, to bright and colourful.
Natural lighting is my favourite kind and I try using it as much as I can; but sometimes this is not always there. Unfortunately, if you are making content on a drab and gloomy day you may need to invest in some sort of light source. I recommend looking at purchasing a ring light or soft boxes. Personally, I have both and use them in conjunction with each other to create a stronger light source. If you want an even stronger light source, you can pick up a reflector online for cheap to bounce your light source around.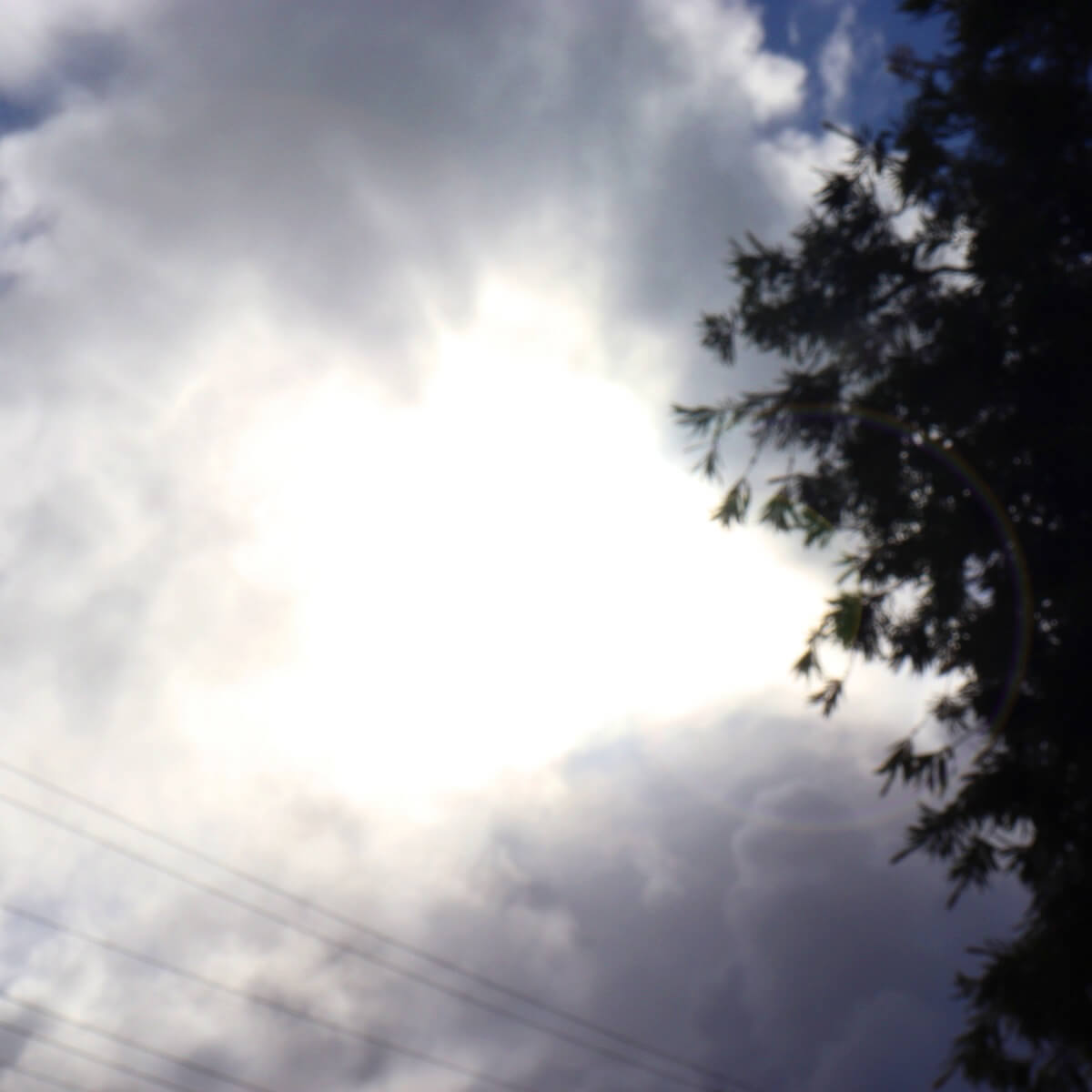 USE THE BACK CAMERA ON YOUR PHONE:
The back camera of your phone creates higher quality photos. I find the back camera not only looks better in quality; but it captures the colours of your shot better. To ensure you are in shot, take a mirror and set it up in front of you. That way, you can see what you are taking a photo of and get the angle you want. You can also hold a handheld mirror or makeup palette with a mirror in it. This method works best for eye close ups.
Do you have an Apple Watch & iPhone? You can open the camera app on it and use it as a view finder. Before I purchased my camera, I would set up my iPhone on my ring light with the back camera facing me, then use my watch to take the photos.
EDITING IS OKAY (WITHIN REASON):
Personally it is up to you whether you choose to edit or not. I want to disclaim that there are technically no right or wrong ways to edit your content. But keep in mind, there is a fine line to what is considered appropriate and what comes across as deceptive. You can use the EDIT section of your camera reel to adjust settings such as exposure, contrast, saturation, sharpness and much more.
Another option you could use are photo editing apps such as FACETUNE or LIGHTROOM if you wanted to get technical. I prefer to do minimal edits on my image, so it still looks 'real' and true to the original image. Just a little bit tidier and sharp. I believe editing is okay if you are not completely changing the original image.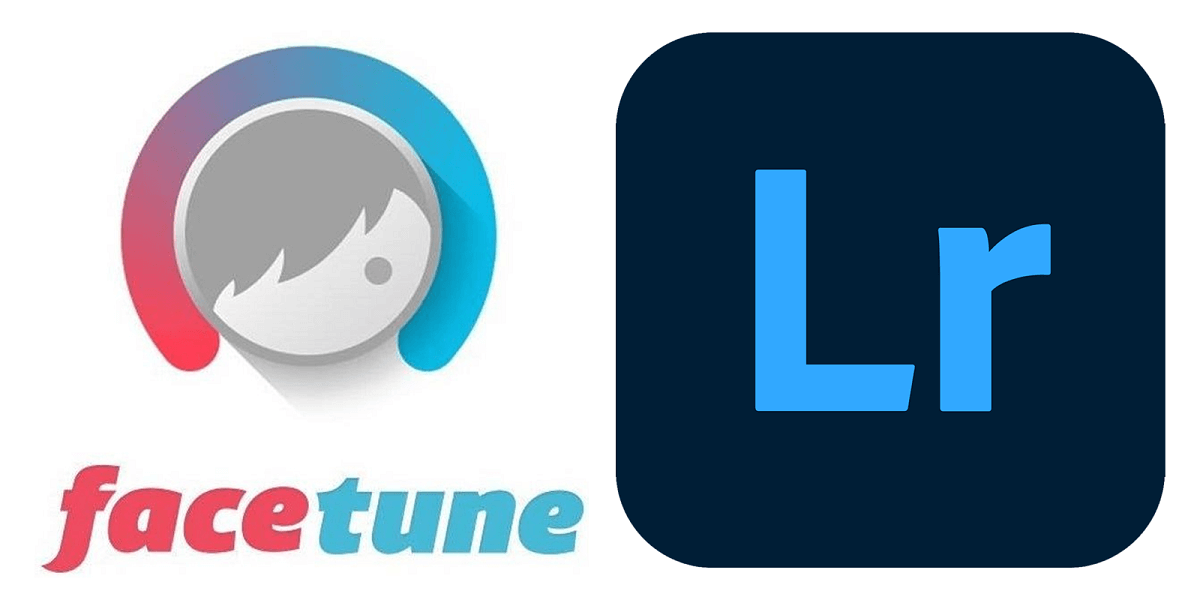 HOW DO YOU TAKE YOUR PHOTOS?
Do you have any 'must have' equipment or tips and tricks you use to take your photos? Let us know in the comments below!
---
Leave a comment