How To Double Stack False Eyelashes
Author: Michelle Teeken Date Posted:8 September 2021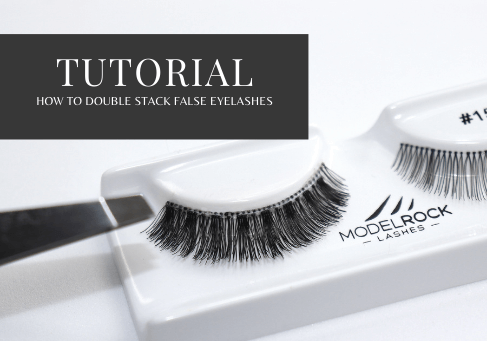 Want to create your own custom lashes? Or perhaps you want a pair of lashes with more volume without having to purchase a new pair? Try stacking your lashes! You can create all sorts of styles with this technique to change the length and volume of your falsies.
To stack your lashes, you will need: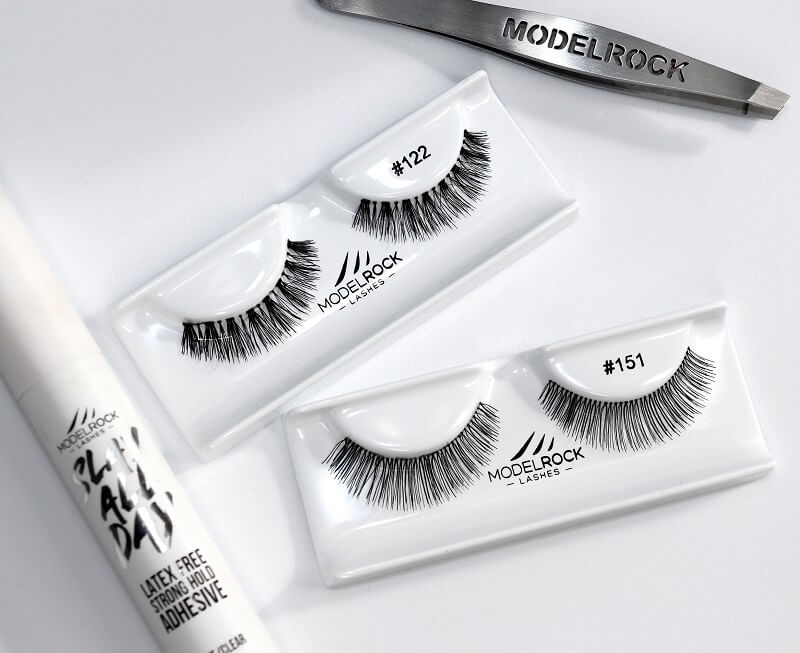 STEP 1: PICK UP THE SMALLER LASH
Using your tweezers, gently pick up the smaller lash out of the two chosen from its packaging. Leave the larger lash it in its tray, it will be easier to stack this way and help keep its shape when customising.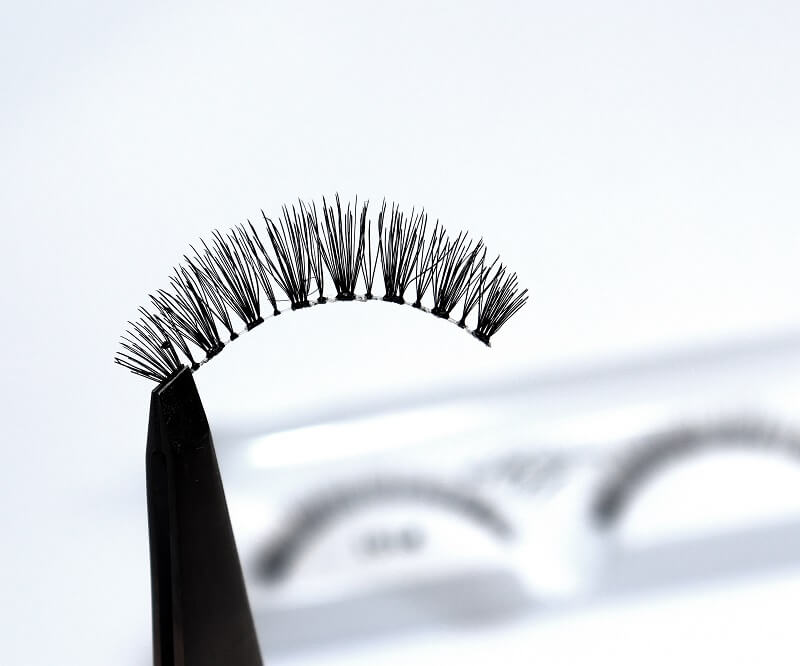 STEP 2: MEASURE THE LASH
Don't apply the glue just yet! Lay the smaller lash on top of the larger lash and check if it needs to be trimmed with SCISSORS. The #122 lash was narrower than the #151, so it did not need any trimming.
STEP 3: APPLY THE GLUE
Apply your lash glue on the band of the larger lash. Also take some slightly lower so that they are on the lash hairs too. This will ensure the top lash adheres properly to the bottom lash. I am using our SLAY ALL DAY LASH ADHESIVE as it's a super strong formula and the brush applicator makes application a breeze!
STEP 4: STACK YOUR LASH
Wait for the glue to become tacky before stacking your lashes. I like to focus the top lash towards the outer corner if it's narrower when stacking. But you can stack them however you like to achieve the desired result you're after.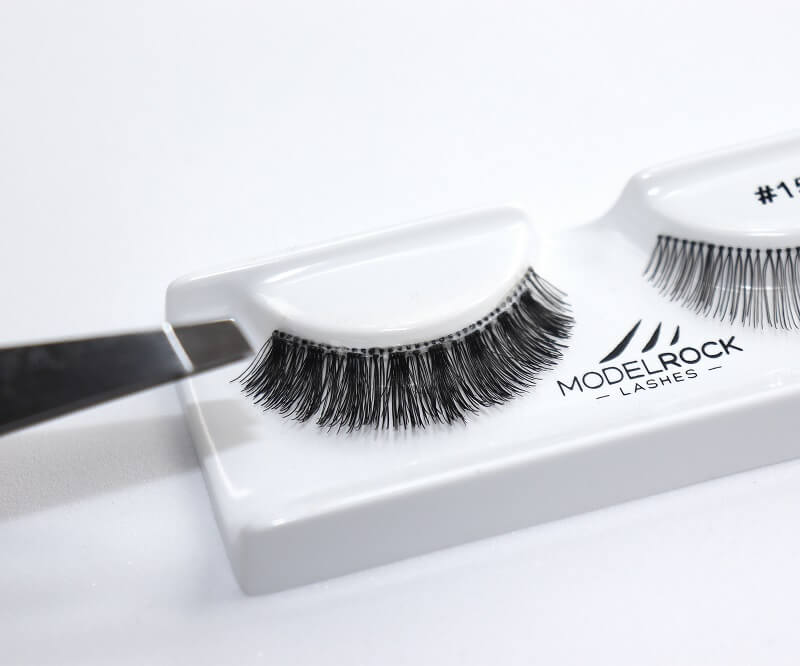 STEP 5: REPEAT
Repeat these steps so both sides are complete. Below you can see the difference stacking the lashes has made. Doing so has created more volume to these natural style lashes. If you want to only add volume on the edges, you can do the same steps as above but cut the top lashes in half and apply them to the outer corners.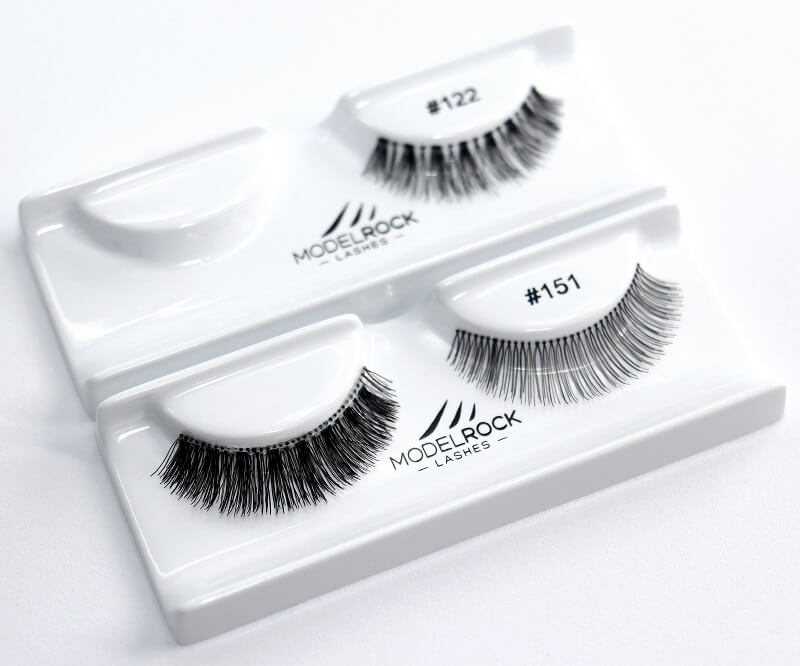 STEP 6: APPLICATION
Before applying to your lash line, wait for the glue to completely dry. The white glue will become clear once it is set. Place your stacked lash against your natural lash line and check the width. If you need to trim them to fit your eye shape, cut the lashes from the outer edge. Apply them as you normally would and you're ready to rock your stacked lashes!
Let us know in the comments below if you stack your lashes and what your favourite styles to pair are!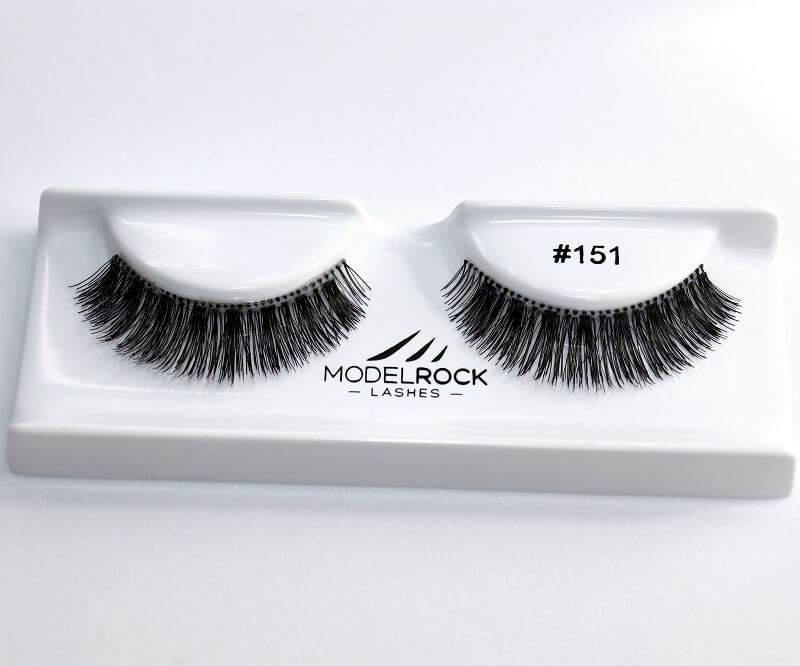 ---
Leave a comment