Things to Consider Before Hiring a Makeup Artist
Author: Michelle Teeken Date Posted:11 February 2022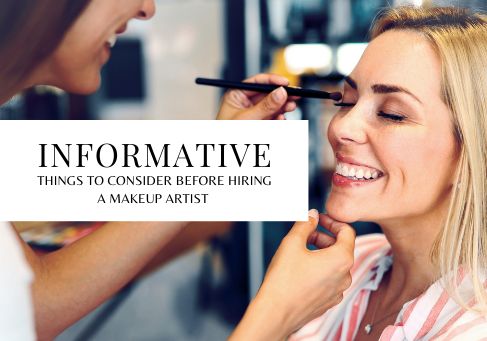 Needing your makeup done for a special event and are planning to hire a professional? We've made a list of things you should consider before choosing a makeup artist you want for the task.

WORK OUT YOUR BUDGET
When it comes to booking makeup for a special event, it is particularly important that you fix a budget and then look for a makeup artist. This will help you narrow down the makeup artists who can work within your budget. That being said, don't be put off by prices. You may be surprised at the rates professional makeup artists charge, but there is a good reason for that.
A makeup artist's fee involves more than what they do on the day. This may include administration, cleaning and packing MAKEUP KITS, cleaning MAKEUP BRUSHES, restocking used products, insurance, travel, the initial cost of their kit and any training they have had to be qualified. Most professional makeup artists run their own businesses. They do not get paid holidays, sick leave, superannuation, or health benefits, so it is up to their booking fees to cover this.
Yes, there are some artists who charge well below the industry standard which sounds like a great deal. But is it worth it? It may not always be the case, but low prices can indicate a low-quality kit, (which can lead to poor hygiene practices), lack of confidence & inexperience. Always do your research prior to choosing someone for the job.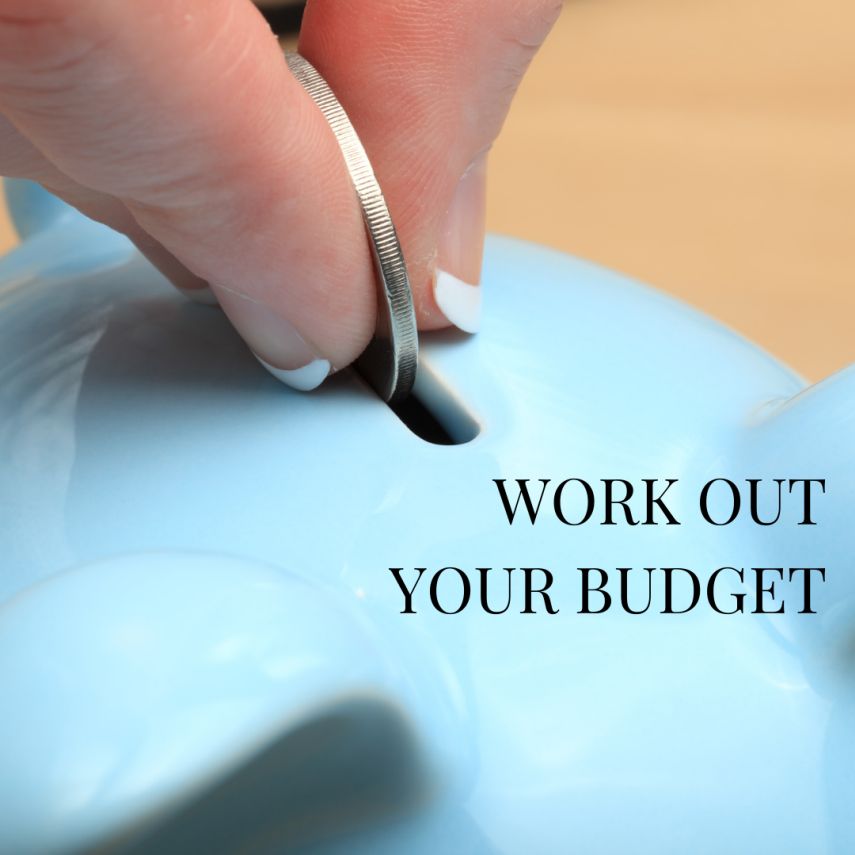 CHECK THEIR PORTFOLIO
You need to research well before booking your makeup artist. The best thing to do is view a makeup artist's portfolio. Check out their website and scroll through their social media to see their previous work. If they have videos of their work too that is a bonus as you are seeing their work from all angles (Just make sure the videos and images aren't filtered)! This will help you evaluate their style of makeup and whether it best suits what you are after. If you are in doubt, book a trial with them.
TIP: If they have a Facebook or Google Page, view their client reviews to see the feedback given.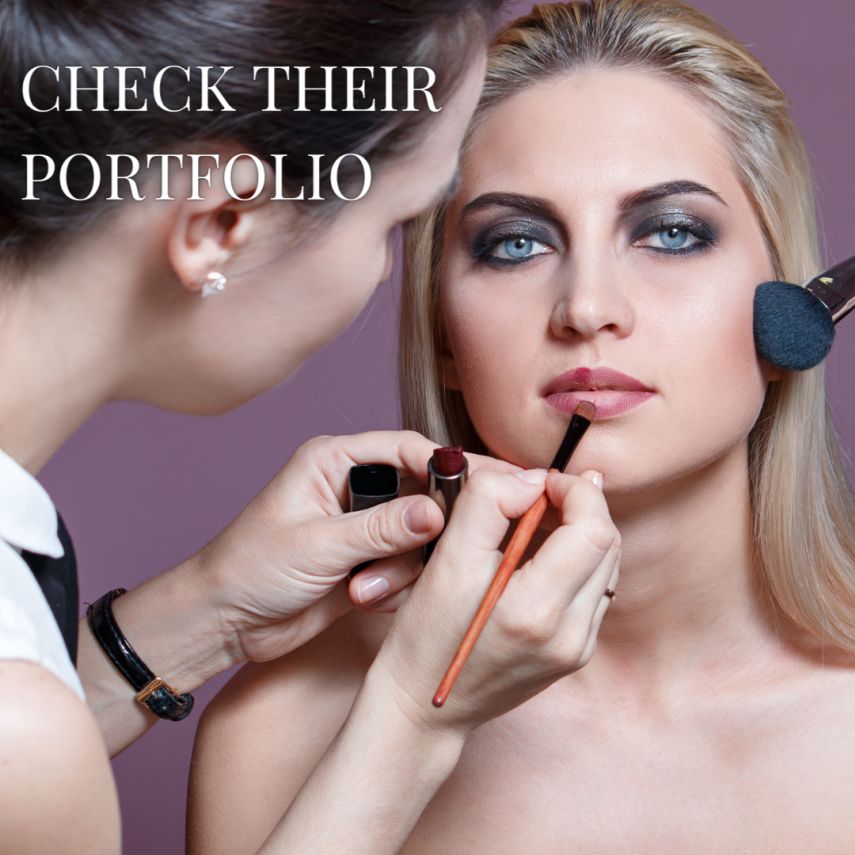 HAVE A TRIAL
Trials are a fantastic way to see if a makeup artist or look is the right fit for you. It is also a great chance to evaluate the longevity of the makeup once applied. During your trial, you can get to know the makeup artist and examine their hygiene practices too. It is essential to hire someone you can trust, have a good relationship with, and feel comfortable around to make the appointment a breeze. Communication is a big key factor in this.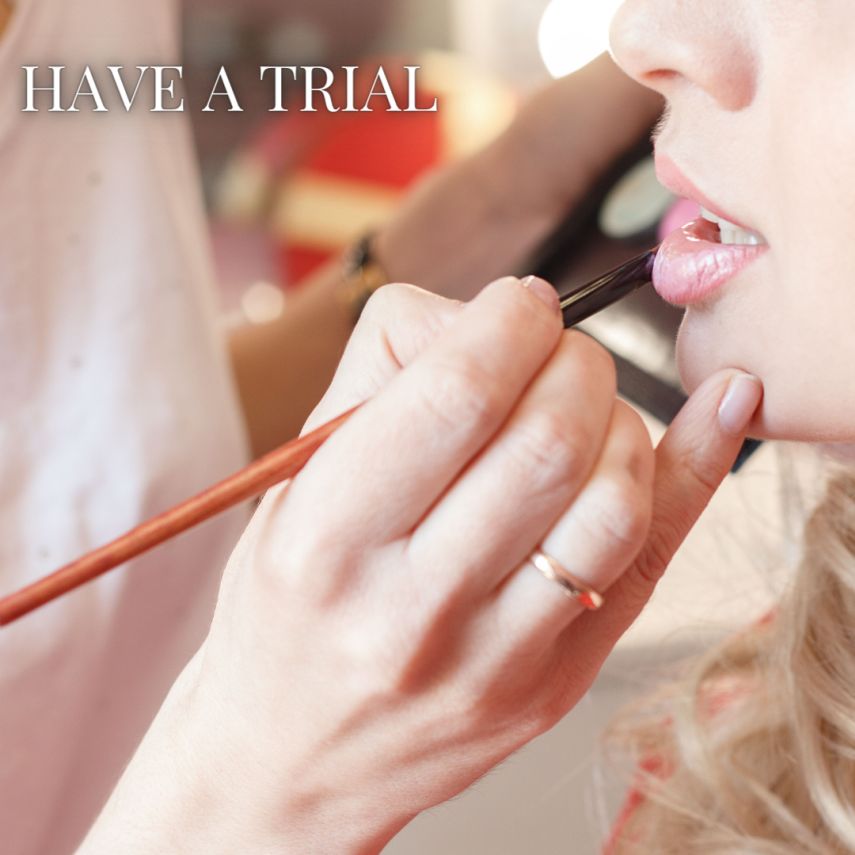 GOOD COMMUNICATION
Before finally choosing your makeup professional, meet and talk with them a few times prior to confirmation. Communication will help give them some time to understand your vision and answer any questions or any concerns you may have. When you have decided who you wish to hire, make a booking with them in advance. This will avoid any disappointment with them being unavailable for your special event. Secure the booking with a deposit.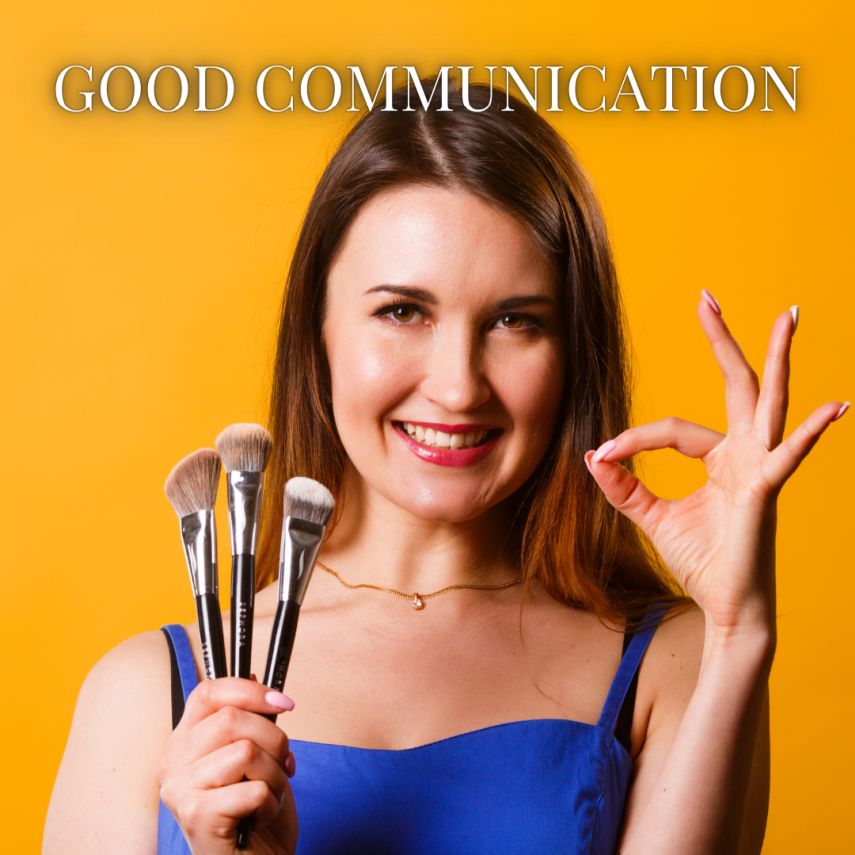 BOOKING FEES & DEPOSITS
Depending on the professional makeup artist, booking fees and deposits can range from $50 to 50% of your overall booking cost. This booking fee is to secure the date and time of your makeup appointment. Once you have found your chosen makeup artist, try not to delay with making a booking and paying the fee. Otherwise, the appointment may go to someone else who pays the fee first and secures it.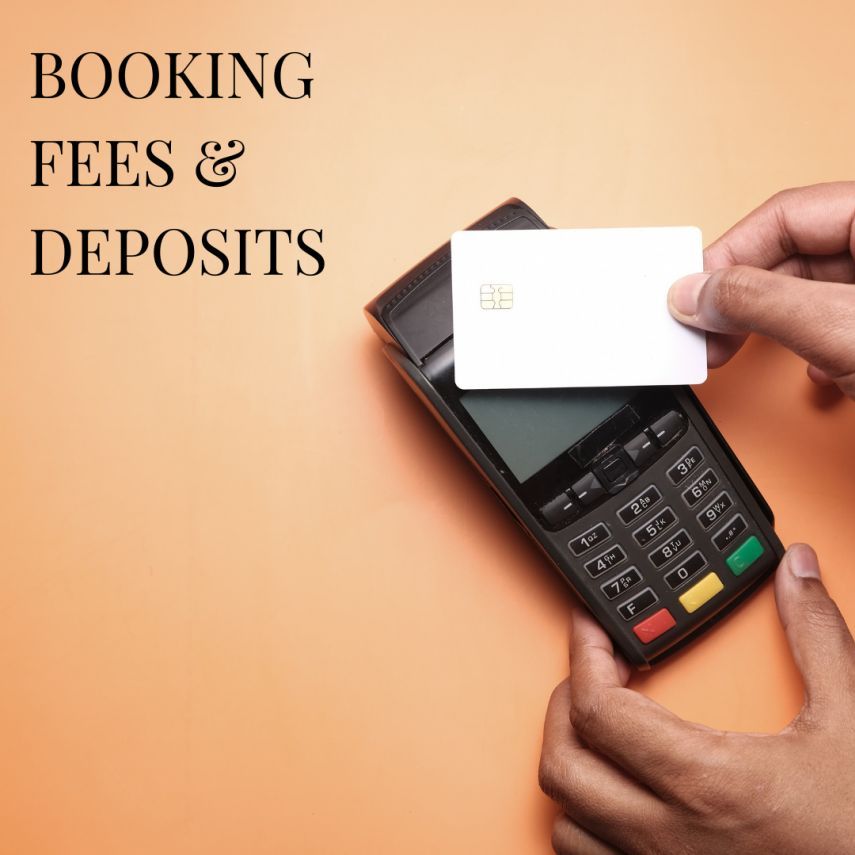 What are some factors you consider before hiring a MUA? Let us know in the comments below!
---
Leave a comment