PERFECT FLUFFY BROWS TUTORIAL
Author: Michelle Teeken Date Posted:9 July 2021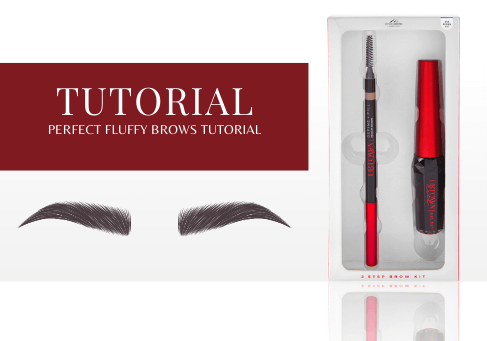 WHAT ARE FLUFFY BROWS?
'Fluffy brow' are when brows brushed and styled in an upwards direction to create a feathery finish. Sparse gaps can then be filled in with a fine pencil to imitate hair strokes. If you are already blessed with full and thick brows you can simply skip this step. (Lucky you!)
We have made perfecting your brows a breeze with our new UPTOWN Brow Kits! Now available in 5-Piece Kits ($49) or 2-Piece Kits ($25).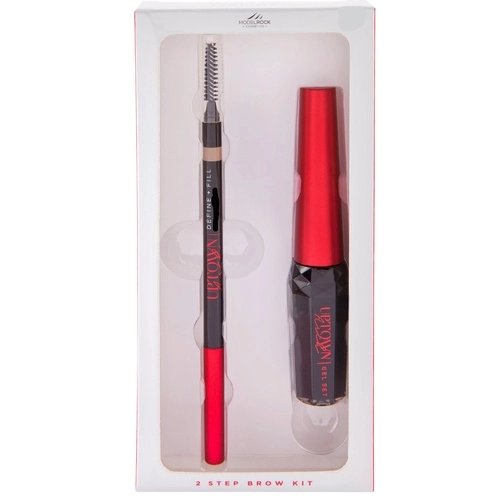 WHAT YOU WILL NEED
STEP 1: FLATTEN YOUR HAIRS WITH BROW GEL.
Apply the clear brow gel to the eyebrow hair before applying any face products. First, comb the product backwards against the hair to thoroughly coat them. Then brush them upwards so they stay in place.
Push your hairs down with your finger to flatten your brow hairs further against your skin. Our clear non-sticky formula grooms, shapes and sets hairs into place and is formulated with BIOTIN which can help condition and stimulate hair growth.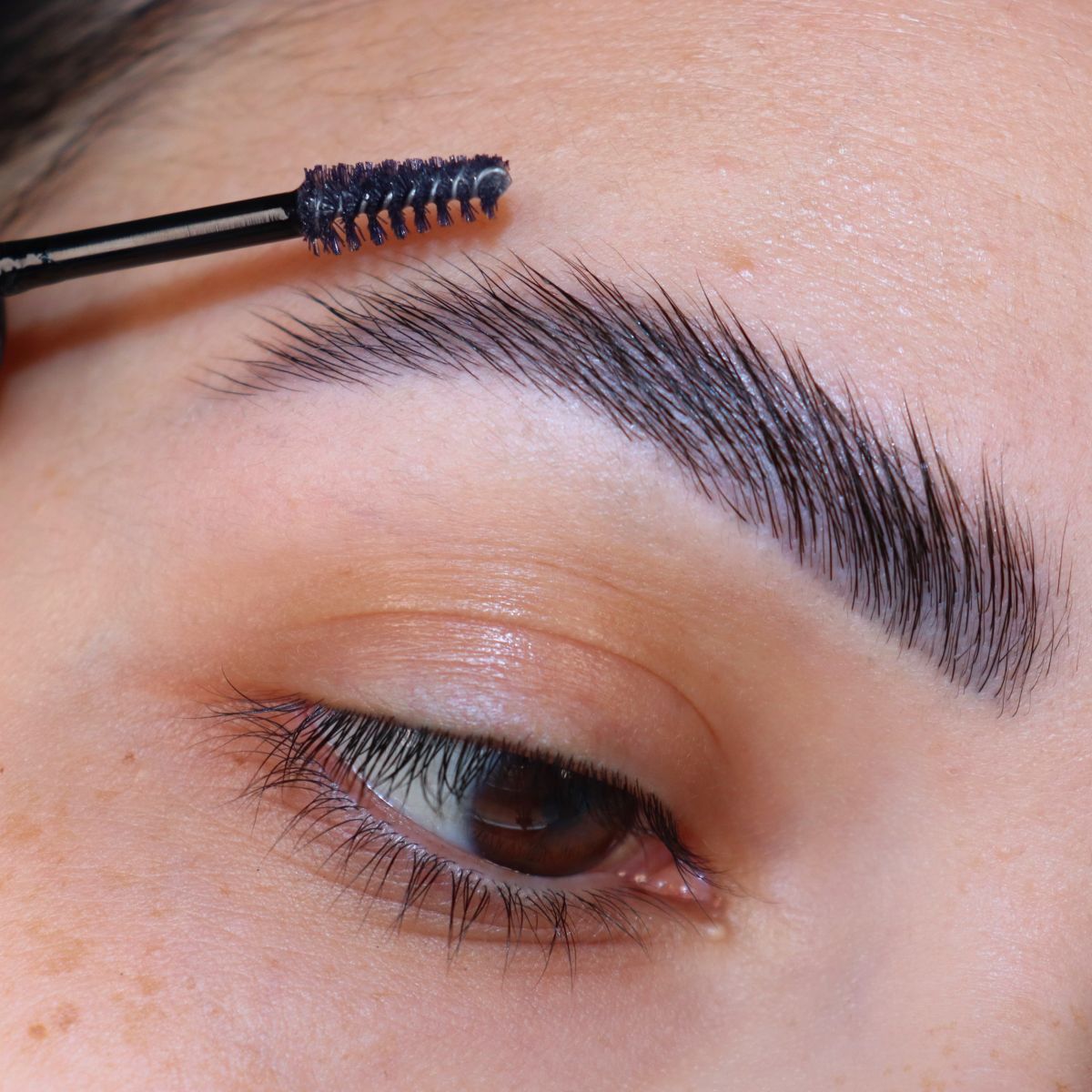 STEP 2: RUN YOUR BRUSH ALONG THE TOP OF THE BROWS.
Use the brush end of the double ended eyebrow pencil and run it along the tops of the brows. This will help shape and tidy them slightly, so they do not look too out of control.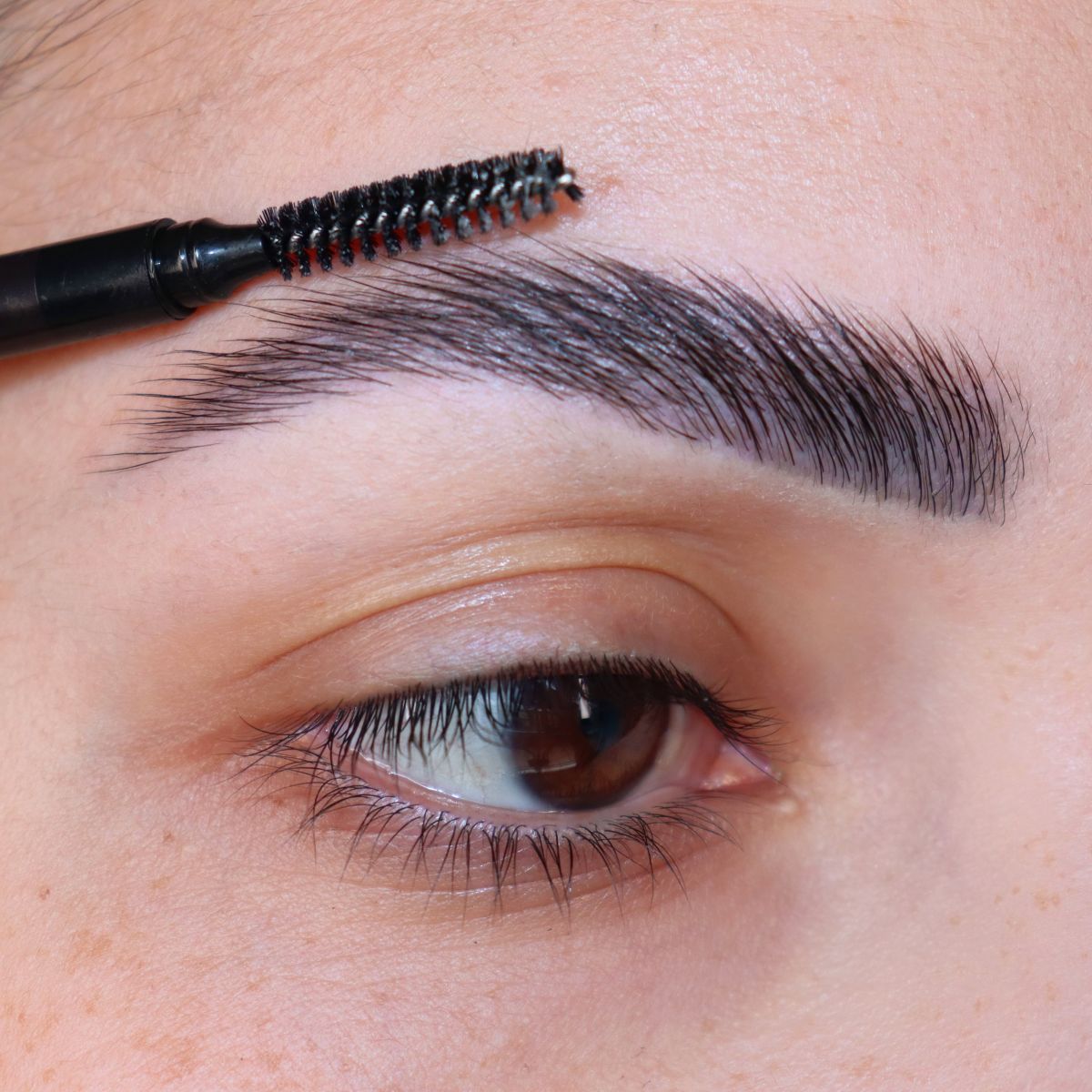 STEP 3: CREATE HAIR STROKES TO FILL IN YOUR BROWS.
Using the define + fill brow pencil, draw in hair in sparse areas of the brow. The extra precise skinny molded 1.7mm tip will help you create real 'hair-like' strokes and expertly shape your brows.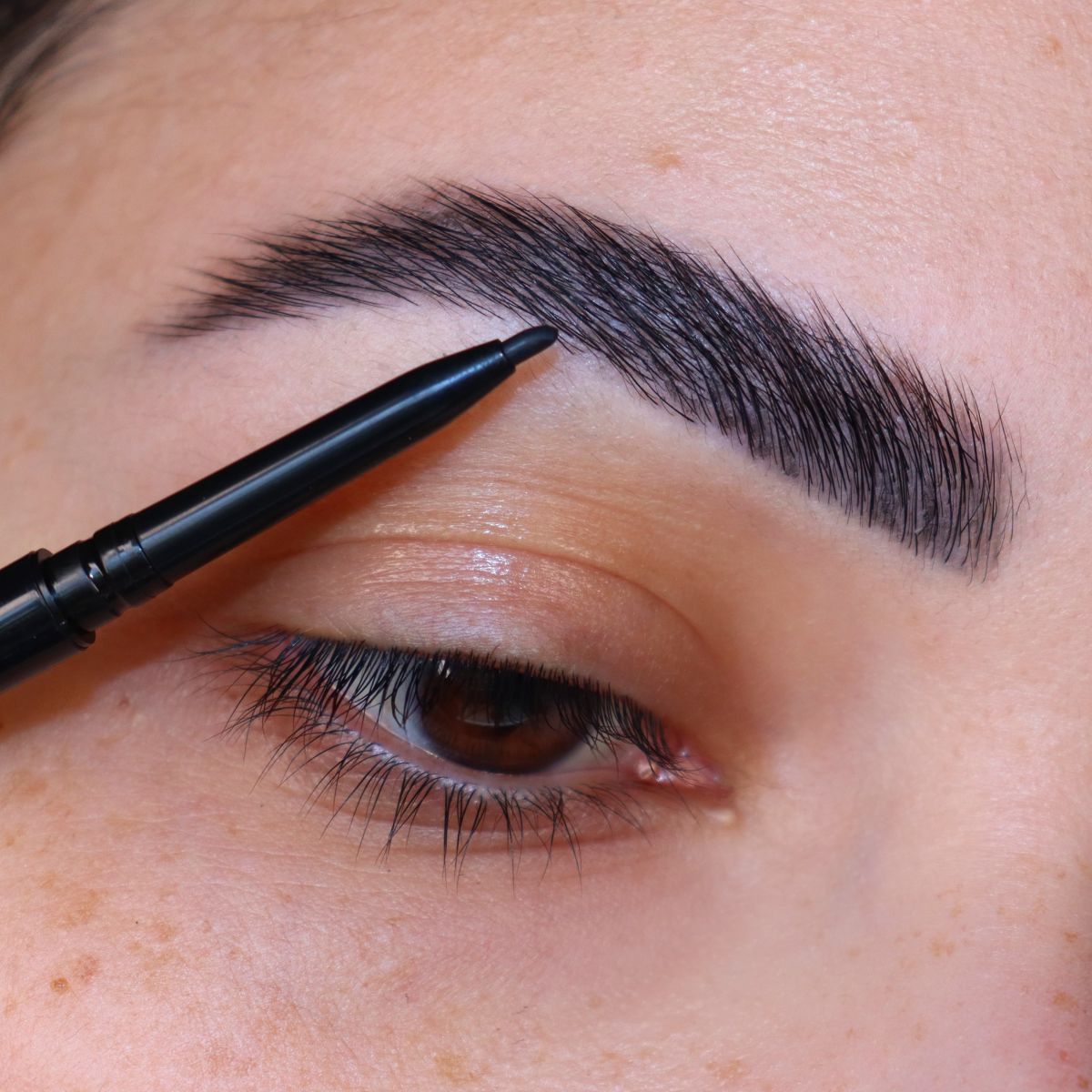 STEP 4: WIPE AWAY ANY EXCESS GEL.
Take a cotton swab with some makeup remover to wipe away any excess gel around your brows. Proceed with the rest of your makeup application as you normally would.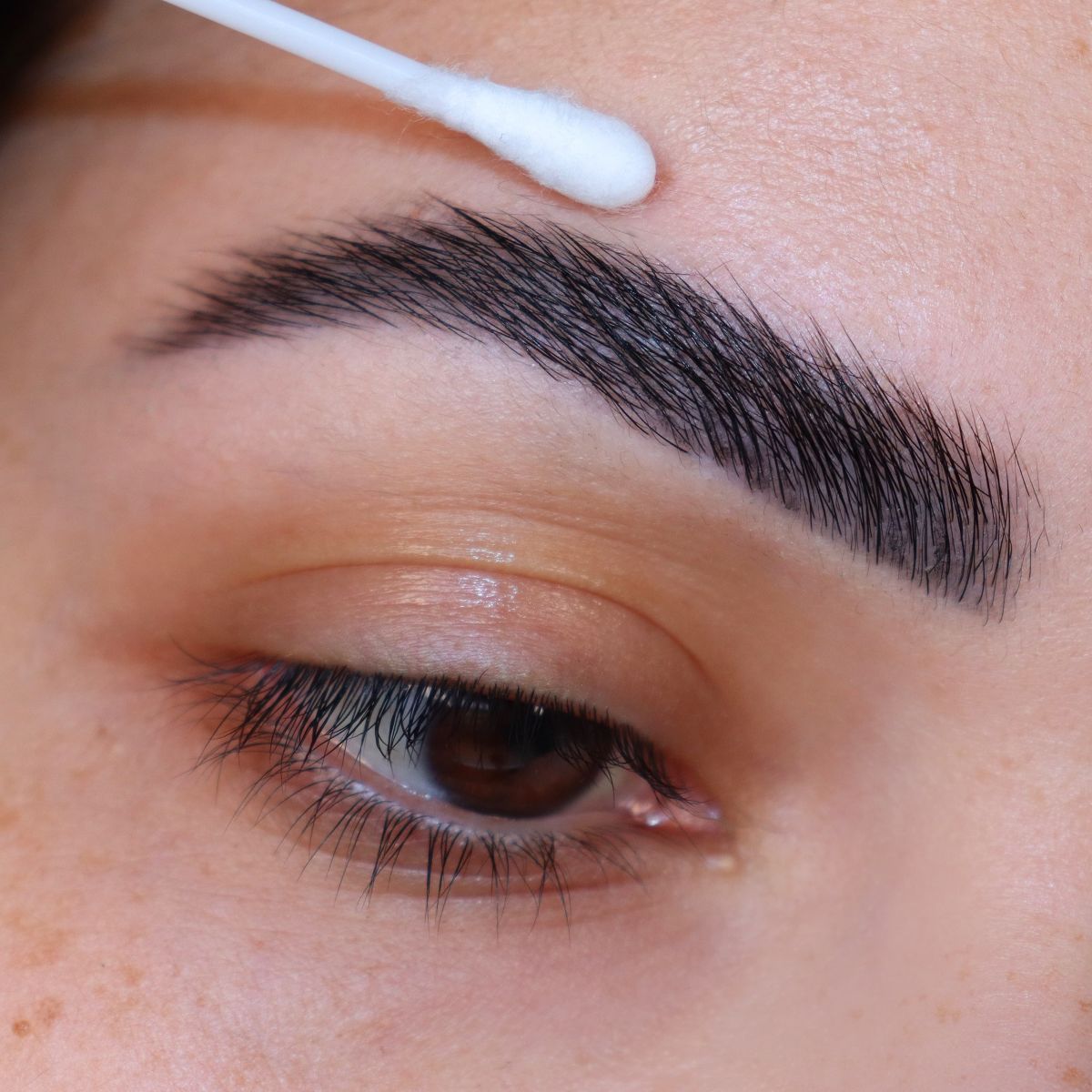 STEP 5: THE FINISHED PRODUCT.
Your brows should now be fluffy and voluminous! Do you like the fluffy brow trend? Would you give it a go? Comment below to let us know!
---
Leave a comment