How To Make Your Eyes Appear Bigger
Author: Michelle Teeken Date Posted:3 December 2021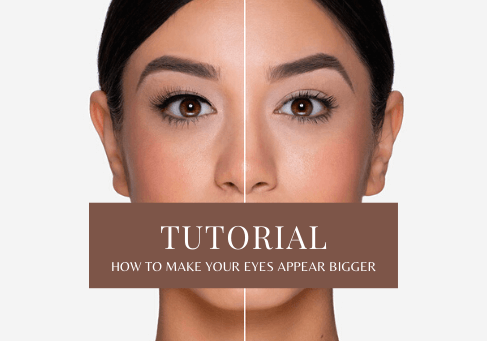 Makeup is an amazing tool to change and accentuate features if you desire. Want to make your eyes appear bigger and more open? You're in luck! There are certainly ways to do so using make-up tricks. Check out our tips on how to make your eyes appear larger than they are.
1.) SHAPE YOUR BROWS

To create the illusion of bigger looking eyes, you must maximize the space between your lash line and brows. Tidy eyebrows create a flattering frame for the eyes, allowing them to look bigger and more open. Keep your brows on fleek using our UPTOWN BROW KITS and pluck any stray hairs with TWEEZERS.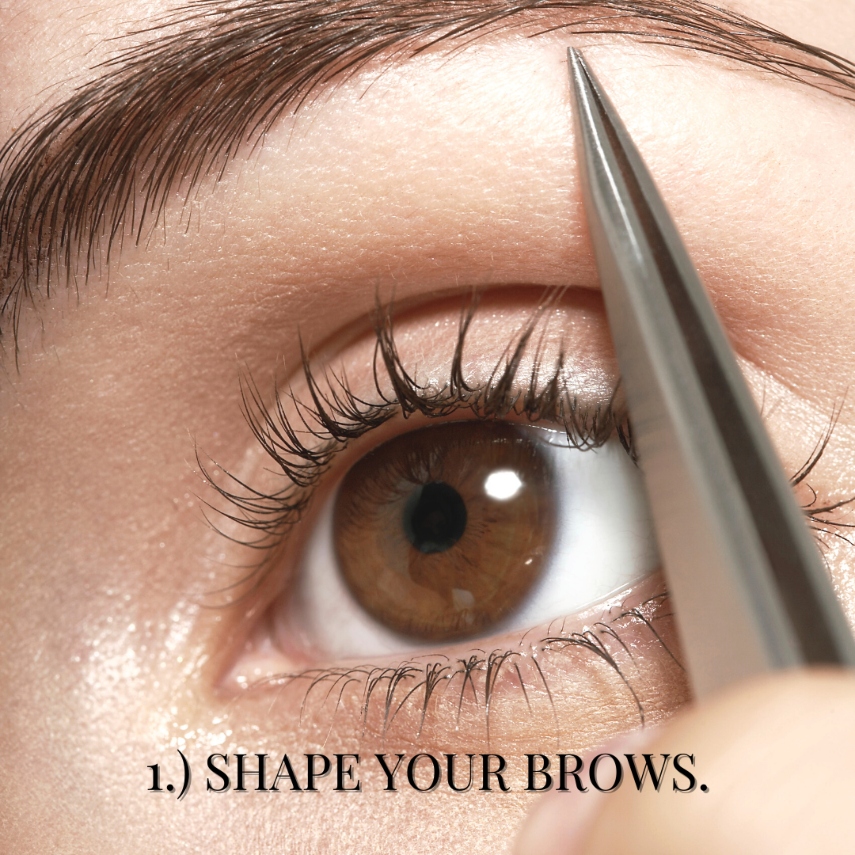 2.) CONCEAL & EVEN OUT

Dark circles can make your eyes appear smaller as they create the illusion of a shadow around your eye area. Use a concealer to even out skin tone under the eyes and give the area a brightened and illuminated effect. Our MINI EGG BASE MAKER® SPONGE is the perfect size and shape for blending out concealer seamlessly under the eye area.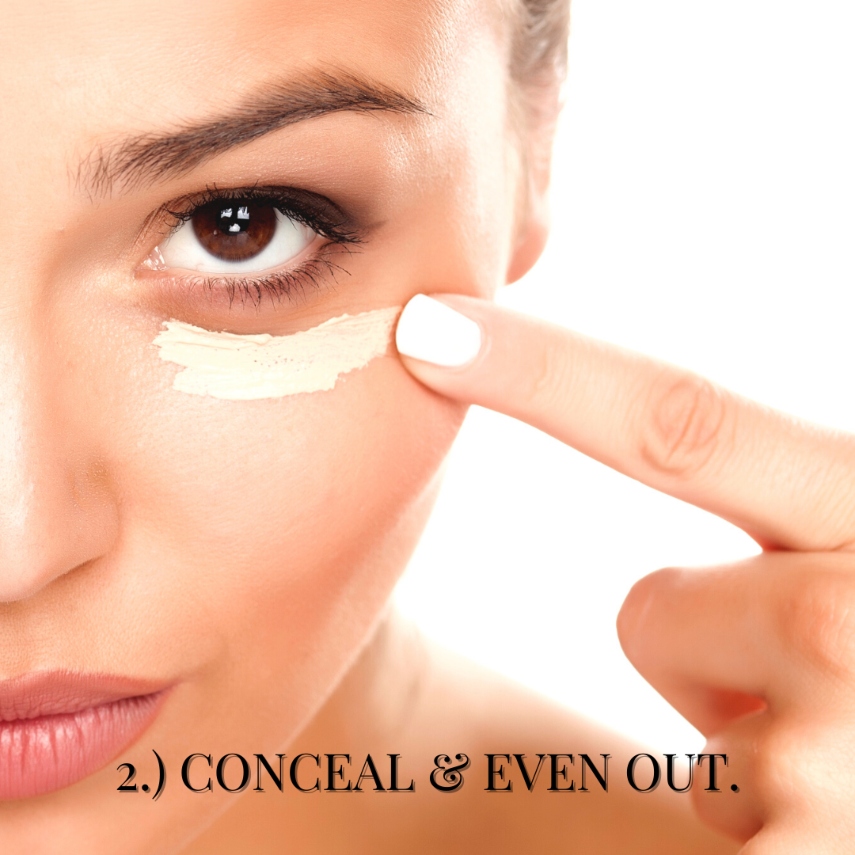 3.) KEEP THE EYESHADOWS LIGHT

Did you know using light tone shadows will help your eyes look more open? You don't have to just use neutrals either! You can playthings up and experiment with pastels and light shimmer shades on the mobile lid to create the illusion of bigger eyes. Try out some of the pastel shades in our GRAFFITI COLLECTION COLOUR PLAYBOOK PALETTE for a change!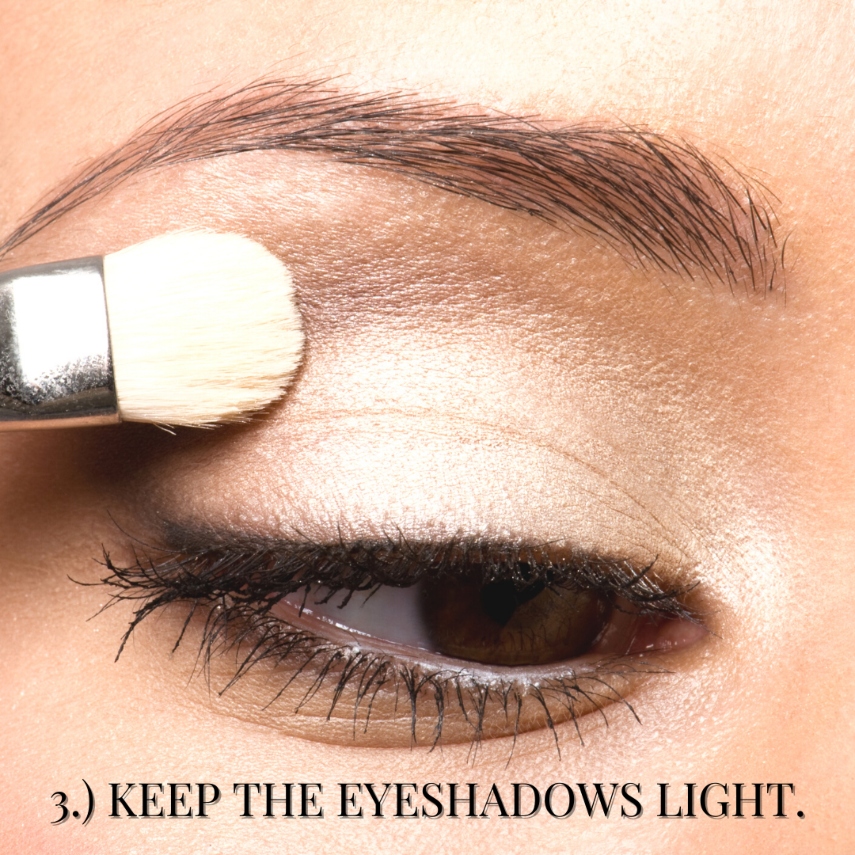 4.) SOFTLY DEFINE YOUR CREASE

Contouring the crease helps create the look of deeper set eyes which makes them appear bigger. Using a slightly darker eyeshadow shade than the lid colour, softly work and blend the shadow in the crease. Blend until seamless using a fluffy EYESHADOW BRUSH.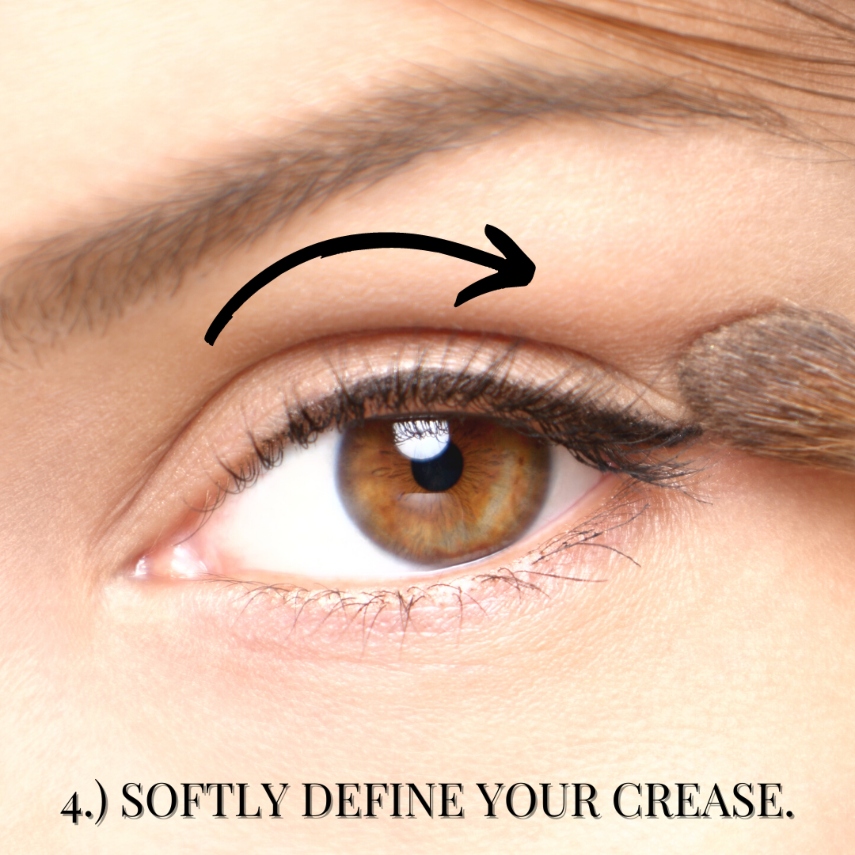 5.) HIGHLIGHT THE INNER CORNERS

Use a highlighter or a shimmery light eyeshadow in the inner corner of your eyes. This will instantly open your eyes making them appear wider and helps you look awake. Optionally, you can also add this below the arches of your brows for an extra pop! The shade GLAM ON 28 is the perfect shade to do the trick from our ROCK CHIC VOLUME 1 EYESHADOW PALETTE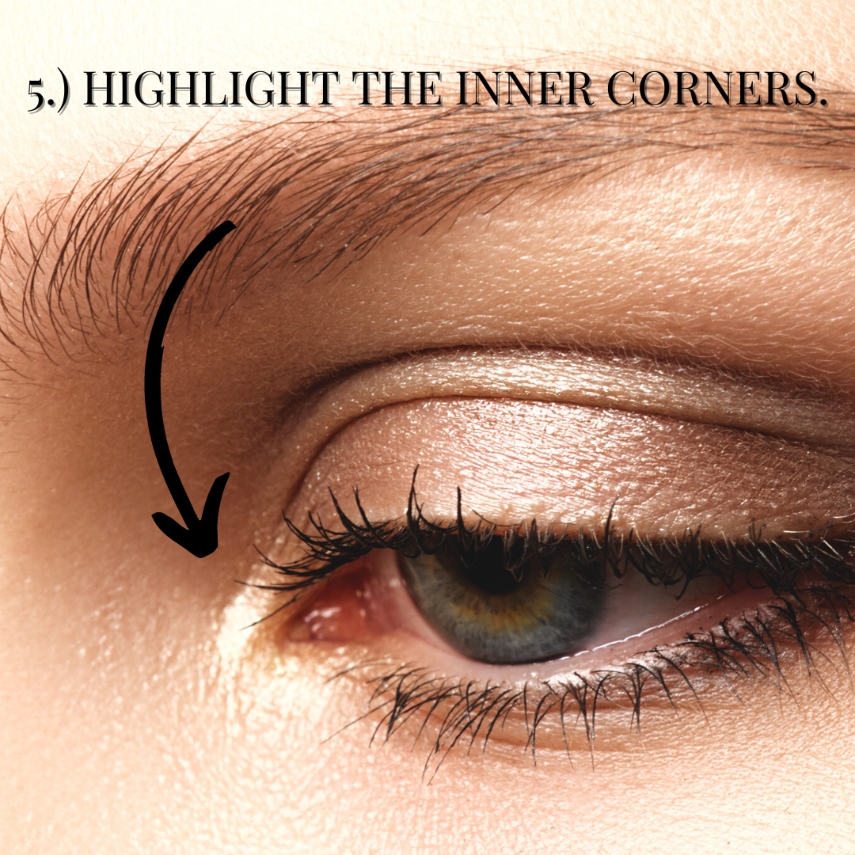 6.) BRIGHTEN THE WATERLINE

Using a lighter coloured liner in the waterline will create an eye-opening effect. You can use a white pencil liner for a dramatic difference or a nude pencil, which looks more natural and has the same effect.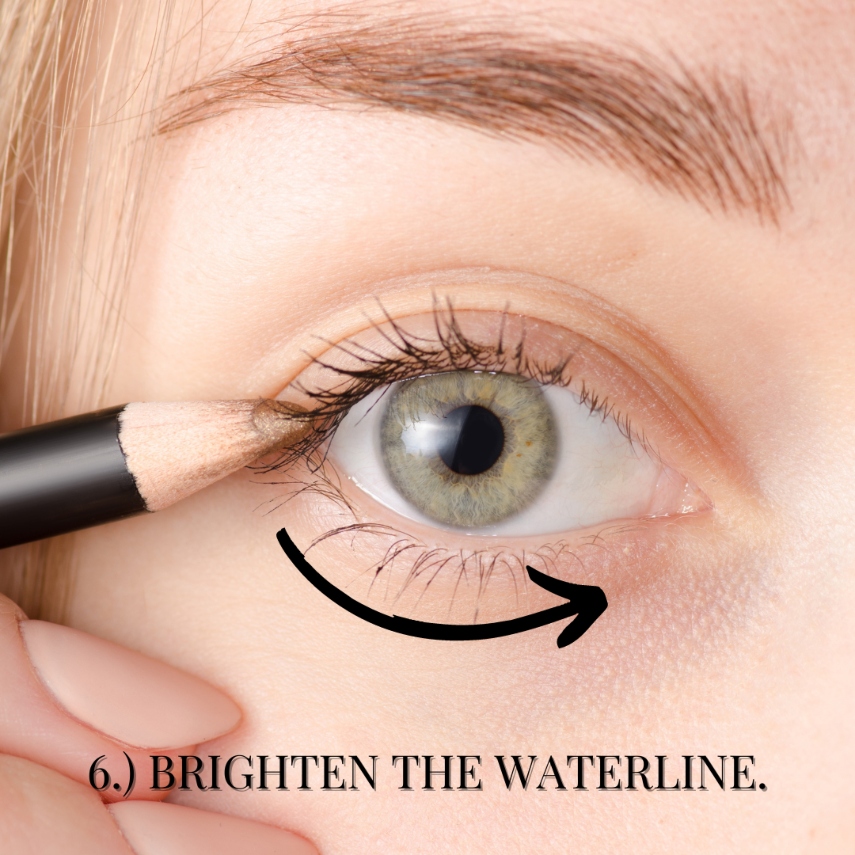 7.) GO EASY ON THE EYELINER

Avoid heavy eyeliner on your upper eyelid as this can make it look smaller. Instead, we recommend you can draw a very fine line as close to your lash line as possible. This will help keep as much space between your natural lash line and brows as possible, creating the illusion of bigger eyes. Our LINE - LASH - GO! 2-IN-1 ADHESIVE EYELINER PEN has a very fine tip which will help do the job!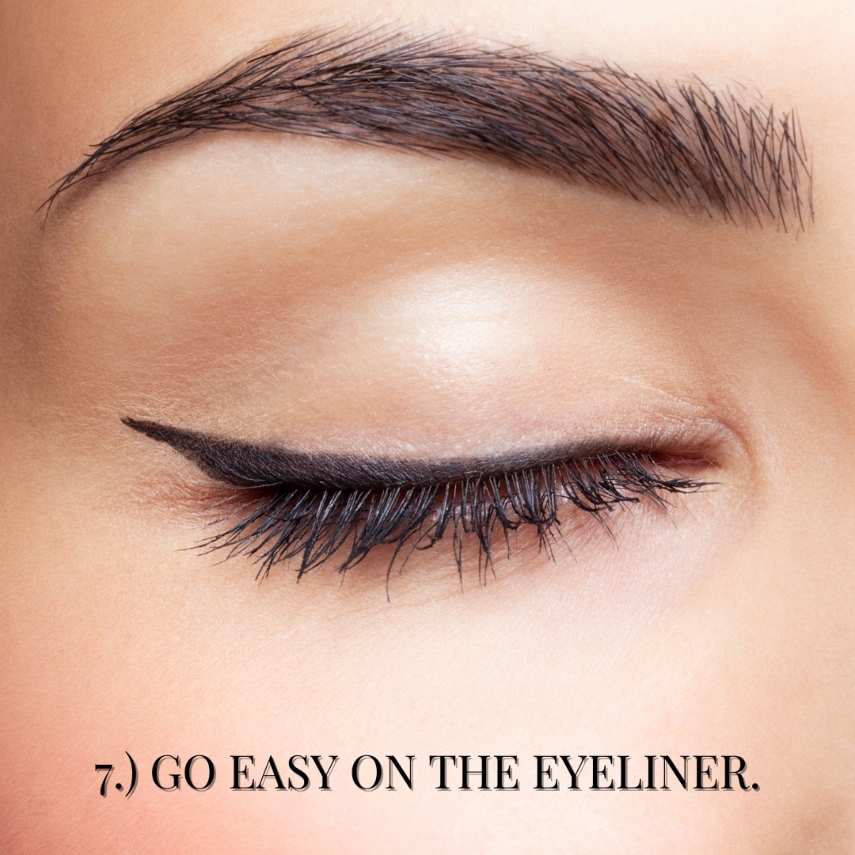 8.) ALWAYS CURL & COAT YOUR LASHES

Curling your lashes instantly lifts them and widens your eye. When curling, make sure to get the LASH CURLER close to the roots for that eye-opening effect. Follow up this step by applying our UPTOWN LASH MASCARA along both your upper and lower lashes to define them.
9.) ADD FAKE LASHES!

Choosing the right fake eyelashes can help make your eyes appear bigger. Avoid lashes that flare out on the outer corner (unless you want a cat eye effect) and opt for ones that are similar in length the whole way through. We even suggest picking ones that are longer in the centre of the lash, such as our PAPERDOLLY Lashes. Unsure on what lashes will work best for this effect? Head over to the DOLL LASH section of our site for our top picks.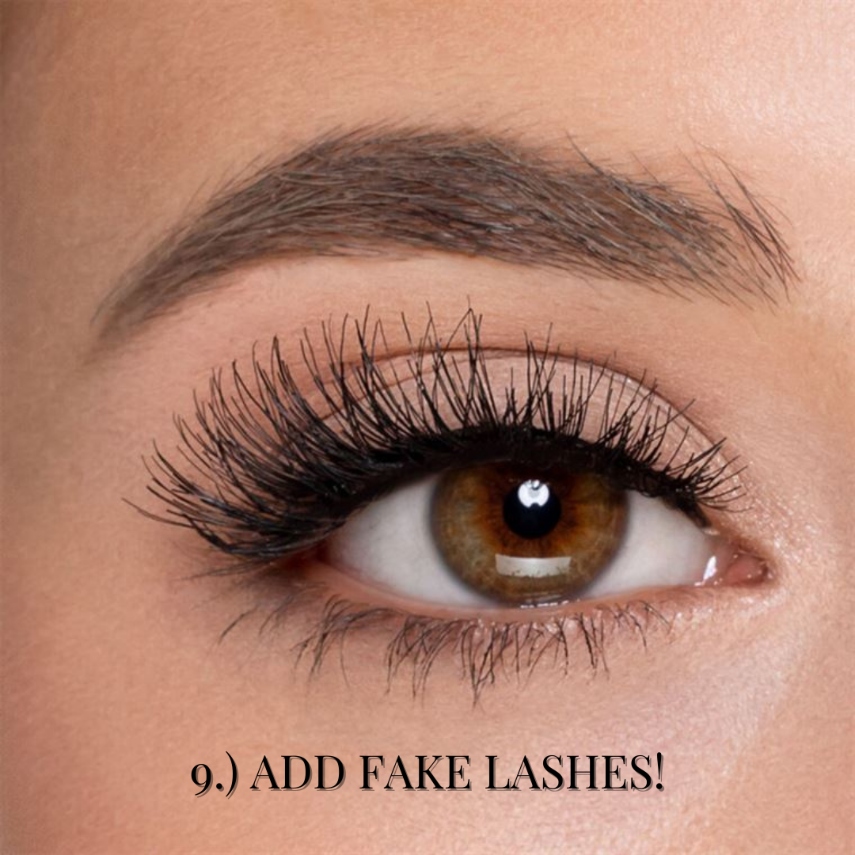 What are some of your favourite tips and tricks on making your eyes look bigger? Do you have any must-have products for the job? Let us know in the comments below!
---
Leave a comment