HOW TO GET GLOSSY EYES
Author: Michelle Teeken Date Posted:4 August 2021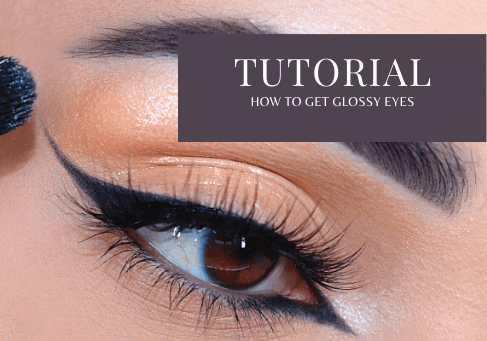 WHAT ARE GLOSSY EYES?
A glossy eye is a makeup look where clear gloss is applied to the eye lids. It's quite popular in the editorial makeup world and they're simple to achieve once you get the hang of it. Featured below is an example by the talented @krystalkmakeup using some of our products.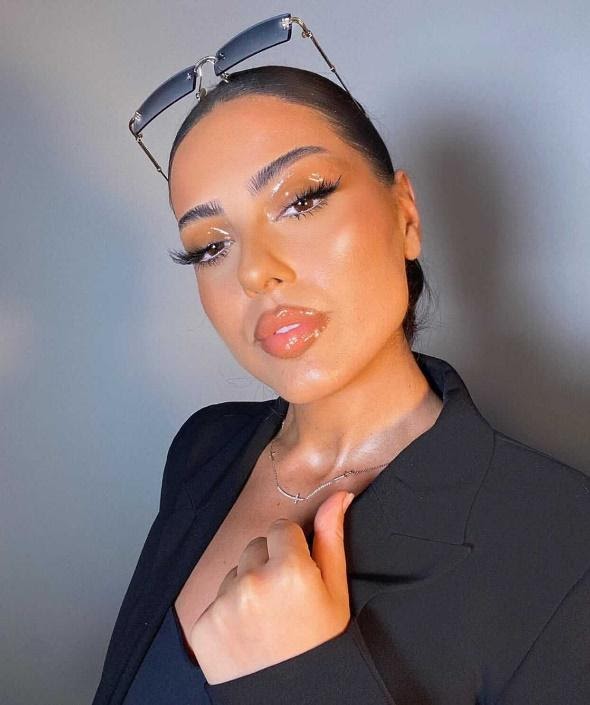 WHAT YOU NEED:
FLAT EYESHADOW BRUSH
FLUFFY BLENDING BRUSH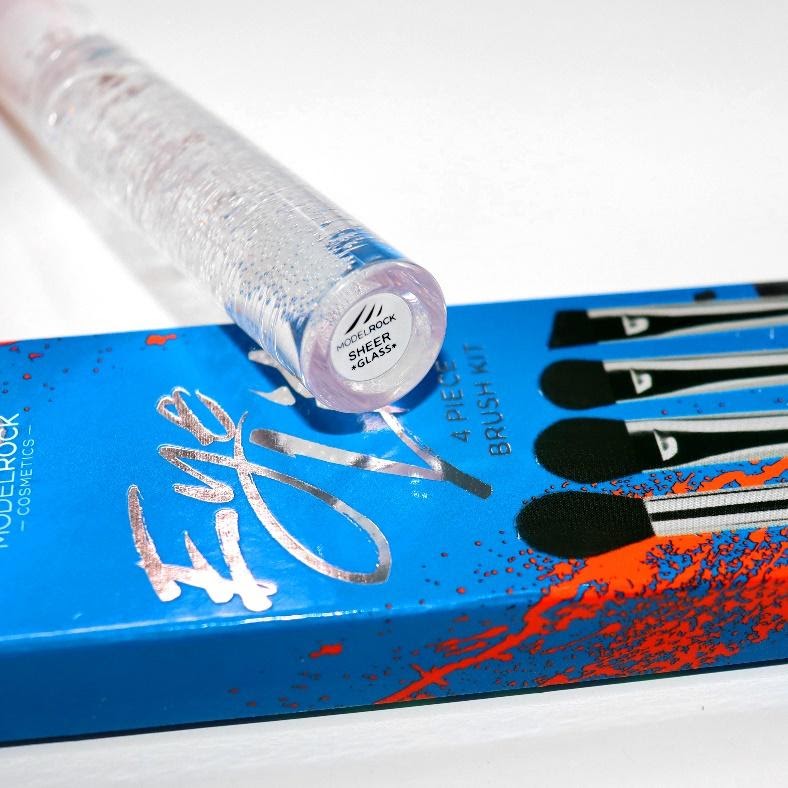 STEP 1: APPLY YOUR EYESHADOW
The great thing about glossy lids is that you can keep your eye look minimal. The application of the gloss will elevate the look for you! Keep your eyeshadow nude or add a wash of colour to your lids for a coloured glossy eye. I kept it simple today and blended the shade 'FAIR MAIDEN' from the ROCK CHIC VOLUME 1 EYESHADOW PALETTE all over my eye lids and the NO MINK lashes in 'CHA CHA CHA'.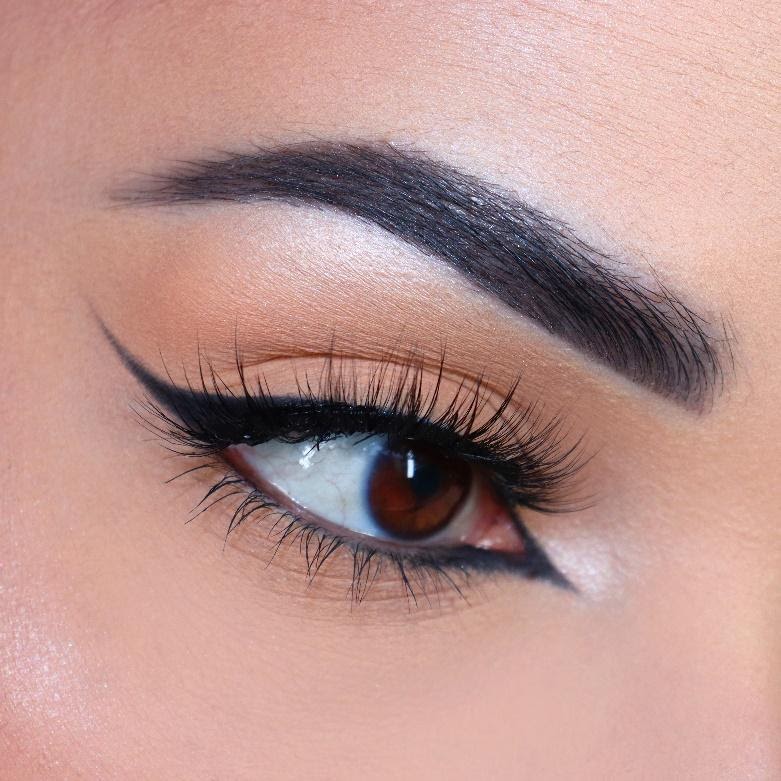 STEP 2: DEPOT SOME GLOSS
Take your clear gloss and put some on the back of your hand. This will prevent any product going on the applicator and will keep it clean for future use. Remember, a little bit goes a long way, so you won't need to depot too much product.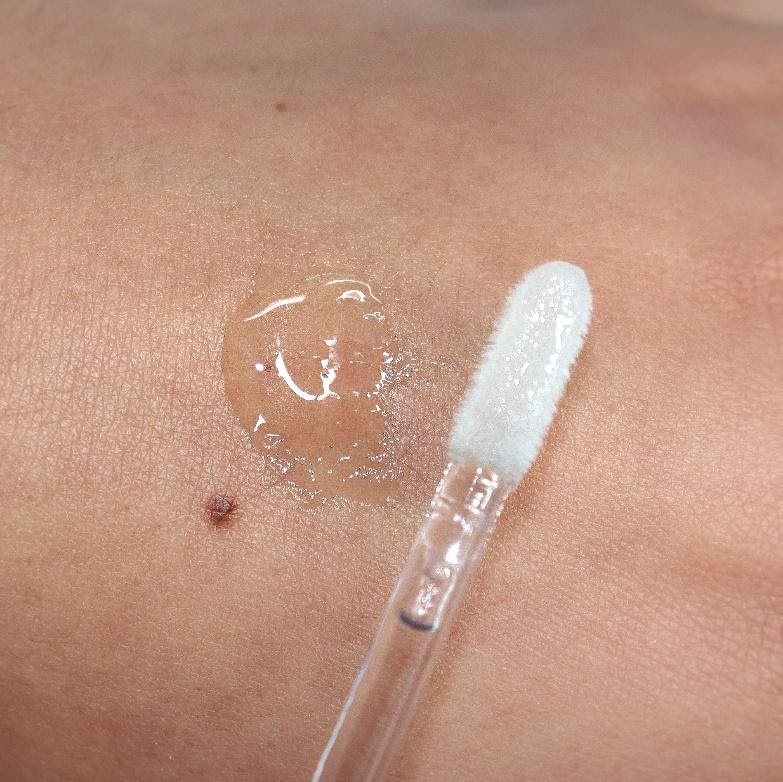 STEP 3: APPLY YOUR GLOSS
Take a flat brush and apply the gloss to the center of your eye lids. Avoid applying the gloss along the lash line so it doesn't disturb your lashes. Start diffusing the product when you get towards the edge of your eyelids with clean fluffy brush. Now your glossy glam is ready to show off!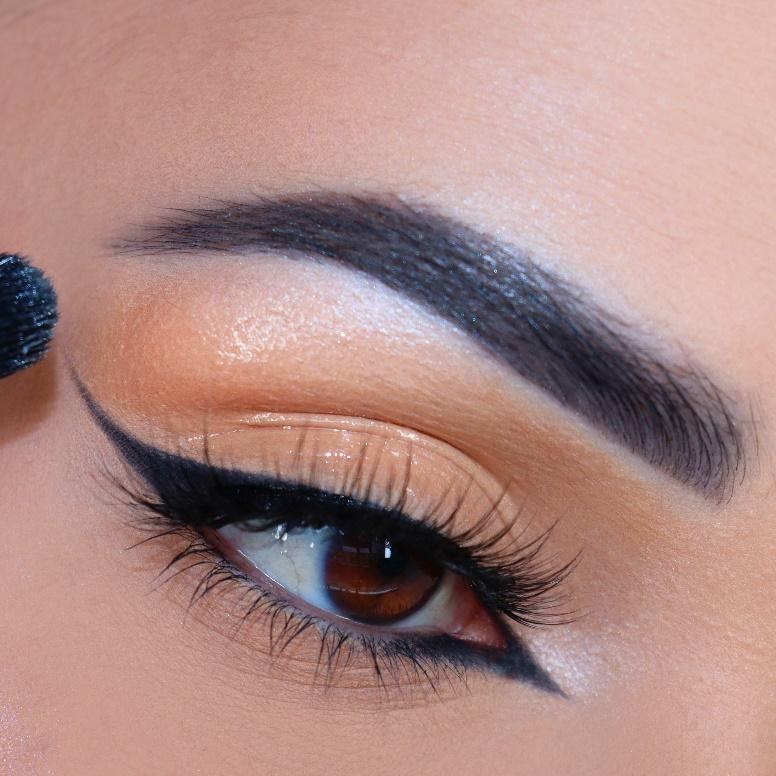 HOW TO REMOVE YOUR GLOSSY EYES
Once you have finished rocking your glossy eye, you can remove it using our SKIN ESSENTIALS MICELLAR FOAM on a THIN BAMBOO COTTON MAKEUP REMOVER PAD. Apply the foam to a cotton pad, hold it over closed eyes for a few seconds and wipe your glossy lids away. Micellar foam is safe to use on the eyes and lips and gently removes makeup, oil and impurities from your skin.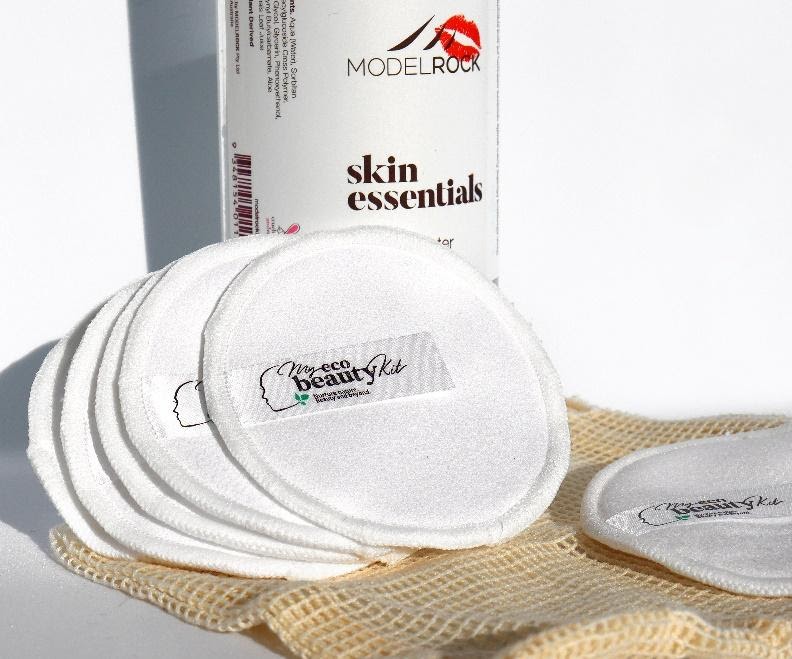 ---
Leave a comment