How to Clean Magnetic Lashes
Author: Michelle Teeken Date Posted:22 July 2022


Did you know our MAGNA-LUXE LASHES are reusable up to 40 wears when handled and treated with care? Also, cleaning your falsies will not only keep your eyes safe, but will also save you money in the long run. For a deep cleaning lash tutorial, head over to our blog HOW TO CLEAN YOUR LASHES WITHOUT DAMAGING THEM. But for spot cleaning, keep reading to see our 3 easy steps on how to clean and sanitize your magnetic lashes in the meantime!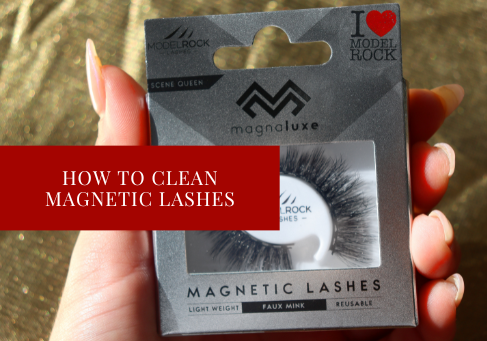 YOU WILL NEED:
· TWEEZERS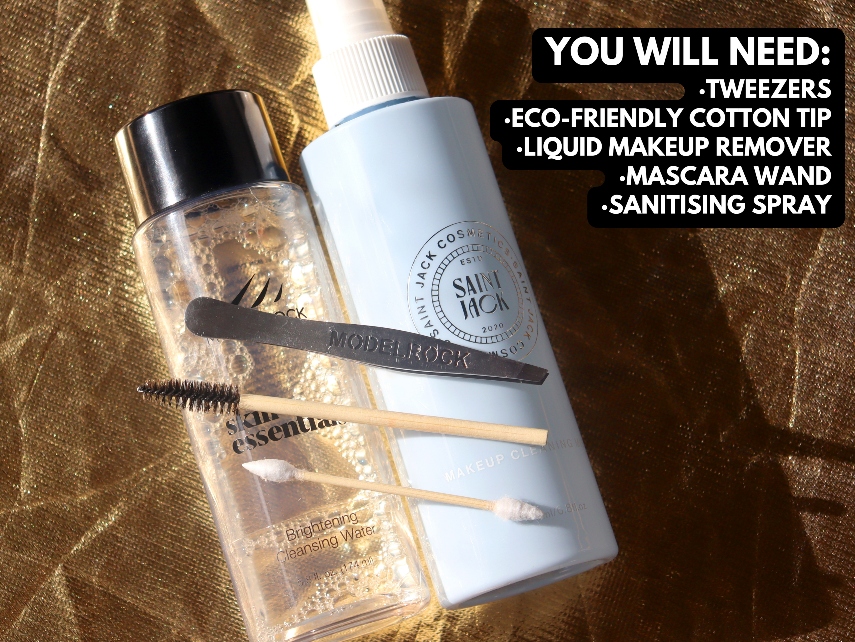 STEP 1: REMOVE THE RESIDUE
Using tweezers, gently remove any clumps of magnetic bond from the lash band. Then, apply your liquid makeup remover of choice onto a cotton tip. Use the tip to wipe each magnet clean until all the bond is removed. Repeat this step on the lash hairs if there is makeup residue on them too.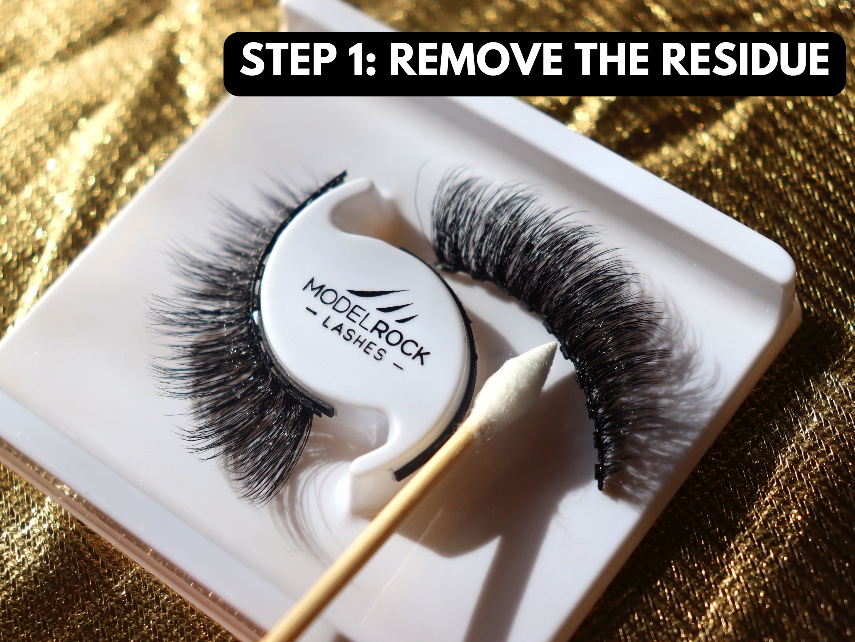 STEP 2: SANITISE THEM
Once the bond and residue are removed, lightly mist over the lashes with a sanitising spray. This step will help sanitise them in-between deeper cleanses.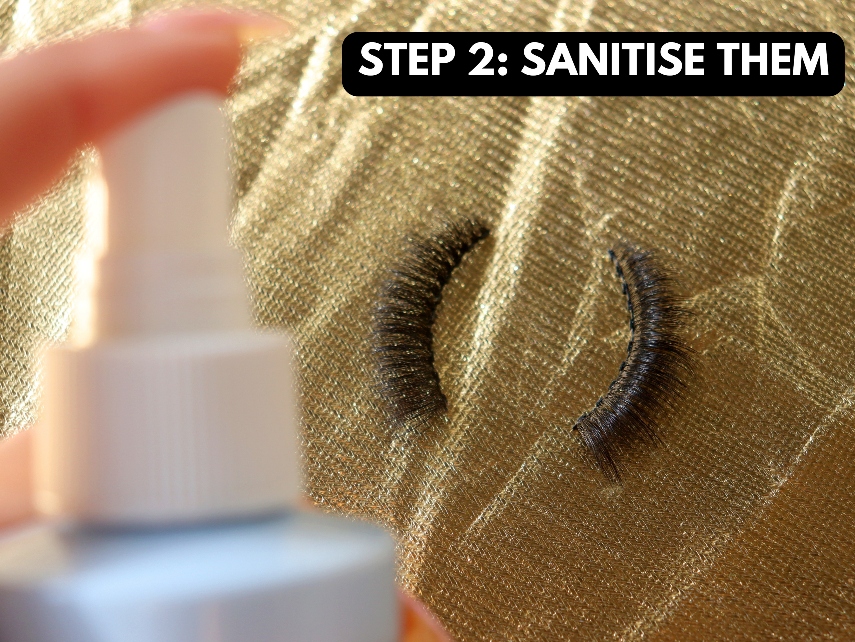 STEP 3: STORE THEM AWAY
Once cleaned, store your magnetic lashes back on the lash tray to keep them safe and ready for the next use. The magnets should stick easily to the magnetic strip on the packaging if they are cleaned properly. Finish off by brushing them with a disposable mascara wand to make sure all the hairs are fixed in their place.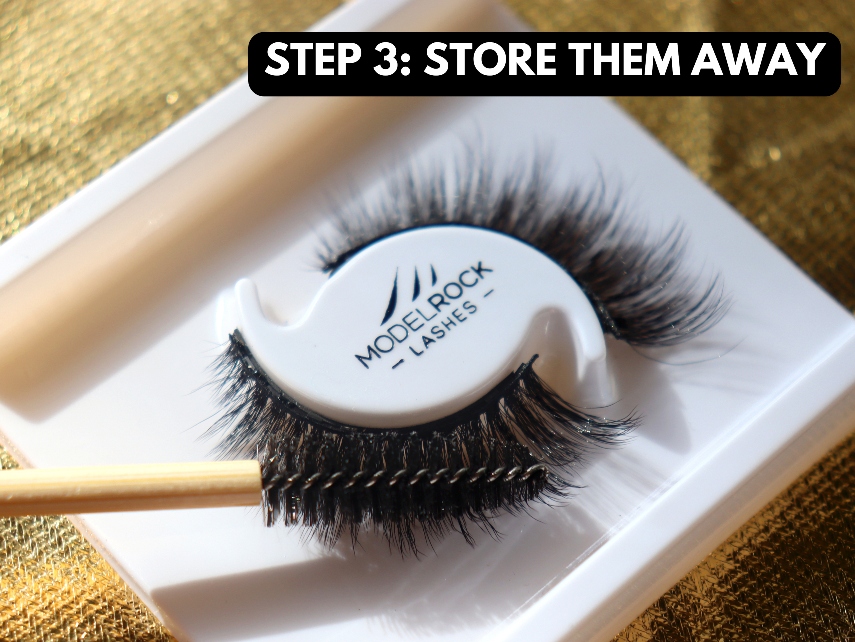 And that is it! Let us know in the comments below your favourite tips and tricks on how to clean your magnetic lashes.
---
Leave a comment