Mistakes To Avoid When Buying Makeup Online
Author: Michelle Teeken Date Posted:24 June 2022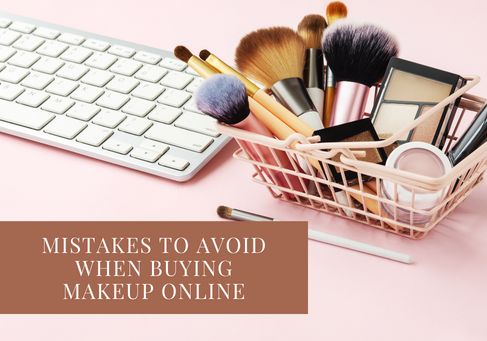 Have you ever bought makeup online and ended up with the wrong shade? Perhaps even a completely different product to what was described? Maybe even purchased something and ended up disappointed in how it performed? We have put together some key points to keep in mind the next time you shop for beauty products online.
SKIPPING ONLINE REVIEWS
Don't ignore customer reviews, because there's no better way to find out different people's experiences and honest opinions about products. If you check the reviews prior to purchasing, you don't have to wait until you've bought the item to find out about the pros and cons. Most websites have review 'filters' so you can refine your search to those with similar characteristics to yourself, including skin type and skin tone.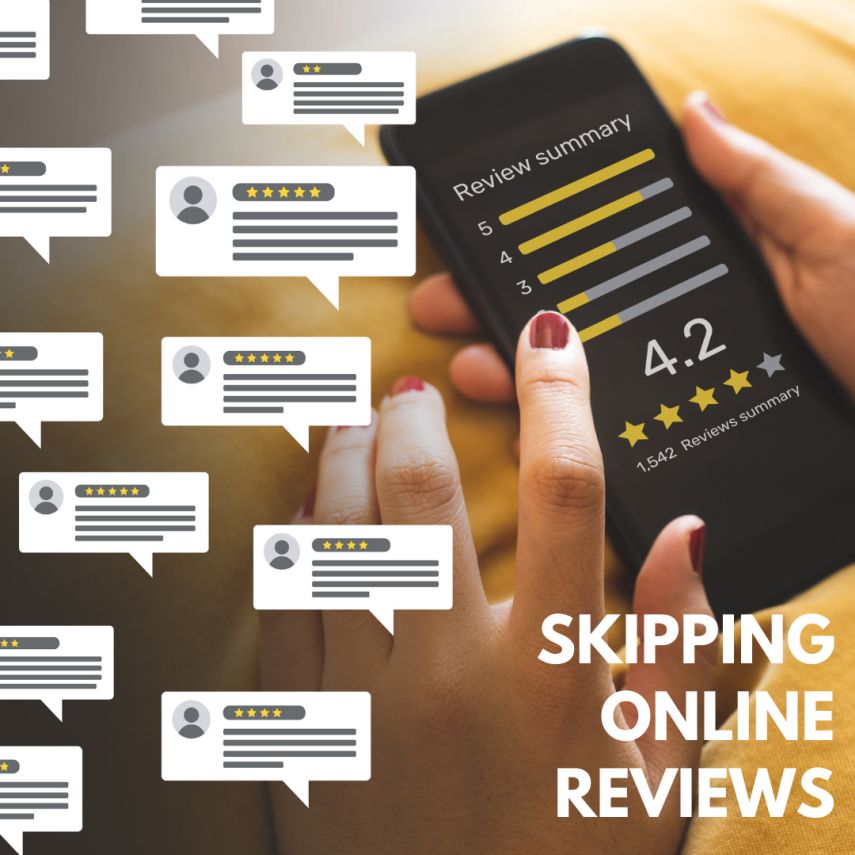 NOT KNOWING YOUR SKIN TYPE & TONE
If you are shopping for complexion products, it's crucial to understand what your skin type and tone is. Determining this prior will make the task of shopping online easier. Most beauty websites have recommendations on products to suit your skin needs. Unsure on your skin type and tone? Check out our previous blog "HOW TO CHOOSE THE BEST FOUNDATION FOR YOUR SKIN TONE" to find out what yours is. If you are still uncertain on the shade range, you can always ask if they do product samples for you to test and trial.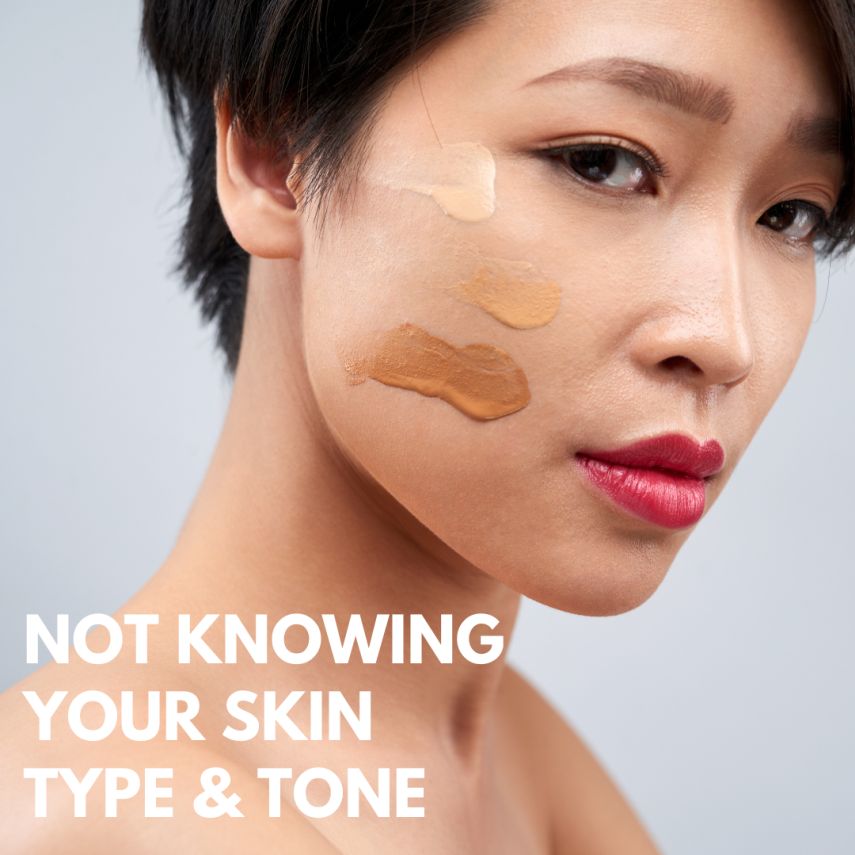 PURCHASING FROM AN UNAUTHORISED RETAILER
Online shopping can be risky if you do not know the right places to shop. There are many fake retailers that sell non-genuine products to customers. Not only are you being scammed by purchasing off these sites, but the knock-off products can also contain harmful ingredients. Most of the time, you can tell a product is counterfeit by the packaging. If there are typos, blurry photos, or strange colours on the packaging, it's most likely a fake.
As mentioned above, always check customer reviews for their experience. If you are still unsure, you can get the list of authorised retailers by visiting the manufacturer's website or contacting them via email.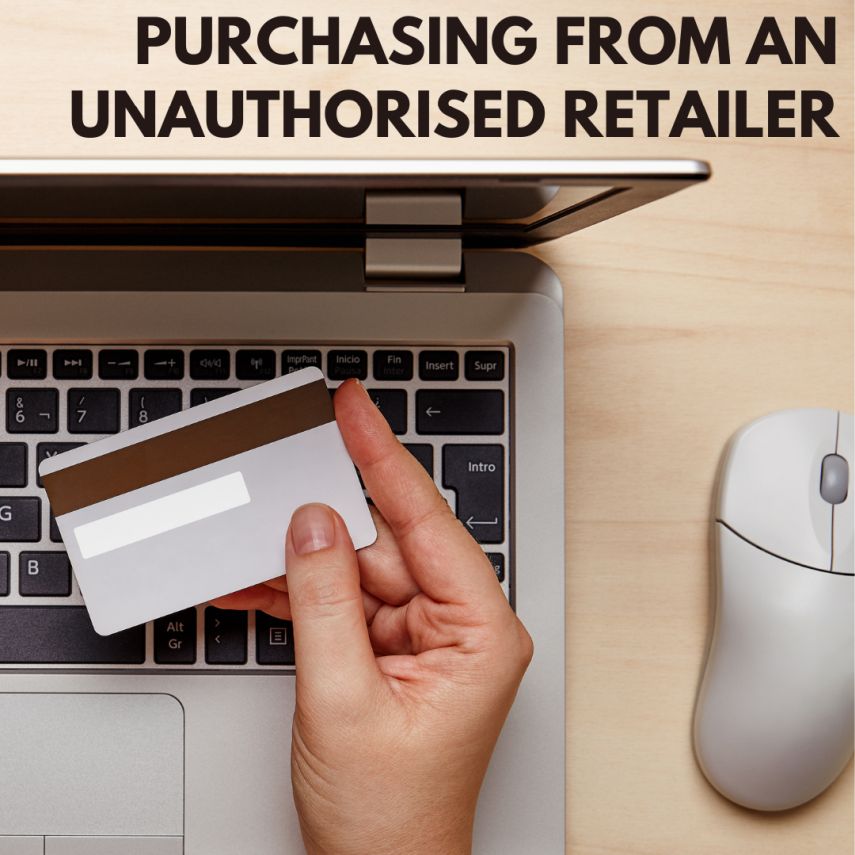 IGNORING THE INGREDIENTS LIST
It is important to read the list of ingredients of a product prior to purchasing. Checking the product details can help you avoid ingredients you may be allergic or sensitive to. Not to mention, many cosmetic products on the market may include preservatives, parabens, alcohols, sulphates, and other elements which can cause irritation. The majority of websites list the product ingredients in the description. But if for some reason they haven't, contact them directly for more information.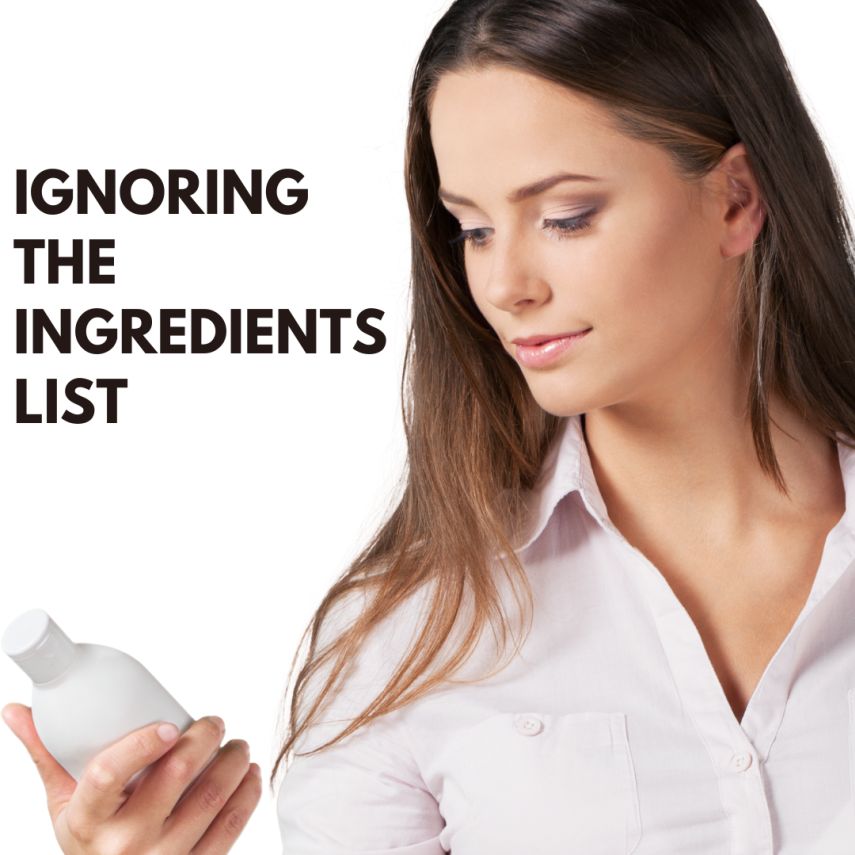 What are some key points and factors you consider when shopping for makeup online? Let us know in the comments below!
---
Leave a comment