Makeup & Beauty Tips For Winter
Author: Michelle Teeken Date Posted:3 June 2022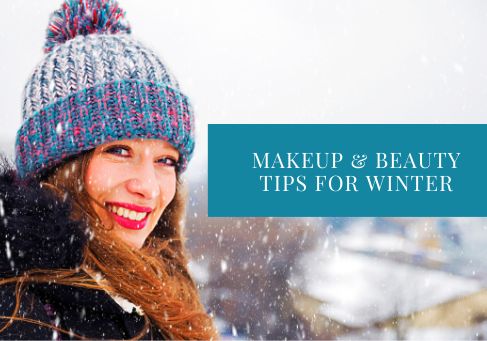 As the season changes to Winter, so does the weather and the condition of our skin. This means that you may have to change your makeup application techniques to adapt to the new enviroment. In today's blog, we will be sharing makeup and beauty tips you can incorporate into your routine as the weather gets colder!
KEEP YOUR FACE HYDRATED
Winter can bring harsh winds and an extremely cold change, which can cause sensitivity and dryness to your skin. To prevent this from happening, you want a moisturizer that will help balance your skin. Use a rich moisturizer daily such as the EMBRYOLISSE LAIT-CRÈME CONCENTRÈ MIRACLE CREAM to ensure that your skin is conditioned. For more tips and tricks on how to achieve fresh, glowing and flawless skin, check out our blog 6 THINGS YOU CAN DO TODAY TO IMPROVE YOUR COMPLEXION.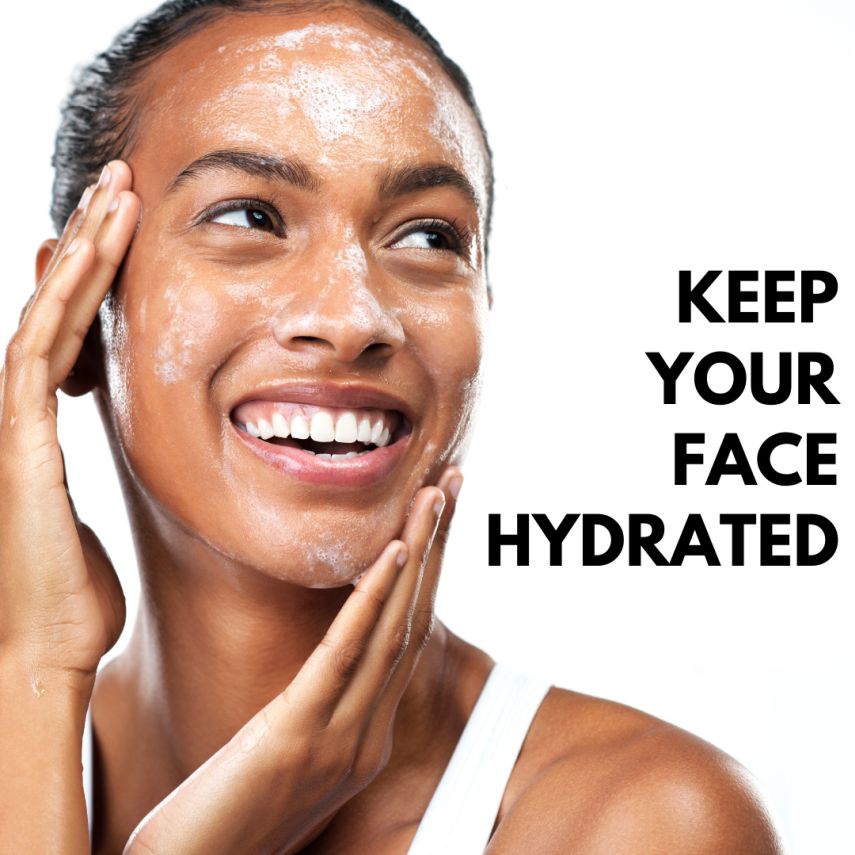 DON'T FORGET YOUR LIPS
Now that your face is moisturized, you don't want to neglect your lips. Lips can easily become dry and chapped in winter conditions, so keep them hydrated with lip balm. If you want to wear LIPSTICK, look for ones that have a moisturising finish. Winter is the perfect time to experiment with bolder colours such as dark pinks, reds, and plums as well. So don't be afraid to #GETYOURMODELROCKON with some of our fun lip shades!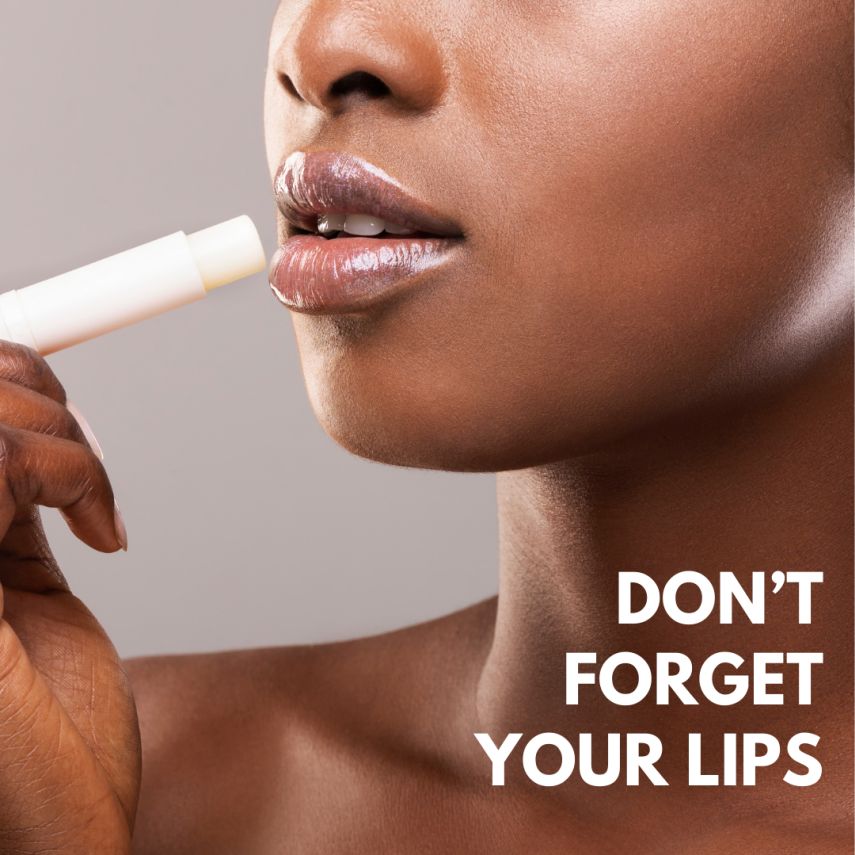 USE A LUMINOUS PRIMER
We want to avoid matte primers and products during Winter as this will soak up any oils and moisture. Instead, prep your skin with a luminating primer. Illuminating primers are made with light reflecting ingredients that give your skin radiance and that 'glow from within' look which we all love!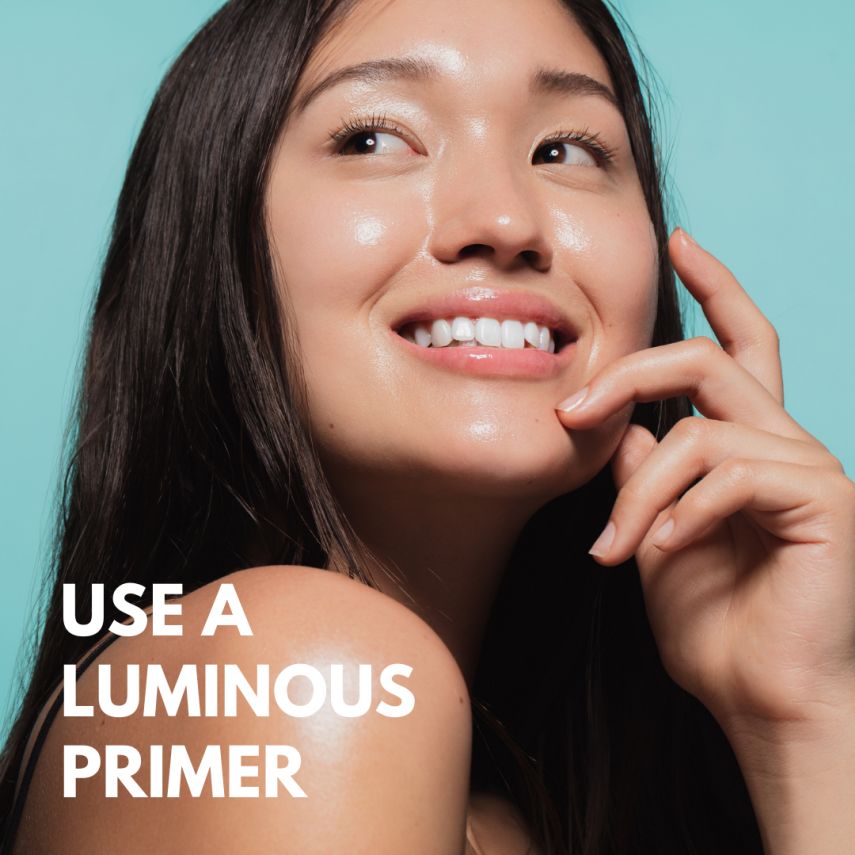 GO FOR LIQUID AND CREAM FOUNDATIONS
To keep your face soft and moisturised, swap your powder products for cream and liquid versions instead. A foundation with a creamier base will help make your makeup look better and won't highlight dry or flaky skin. If you want a more hydrating and sheer coverage, try mixing some moisturizer with your foundation before applying. Blend the liquid and cream products with a your fingers, a brush or your favourite BASE MAKER SPONGE.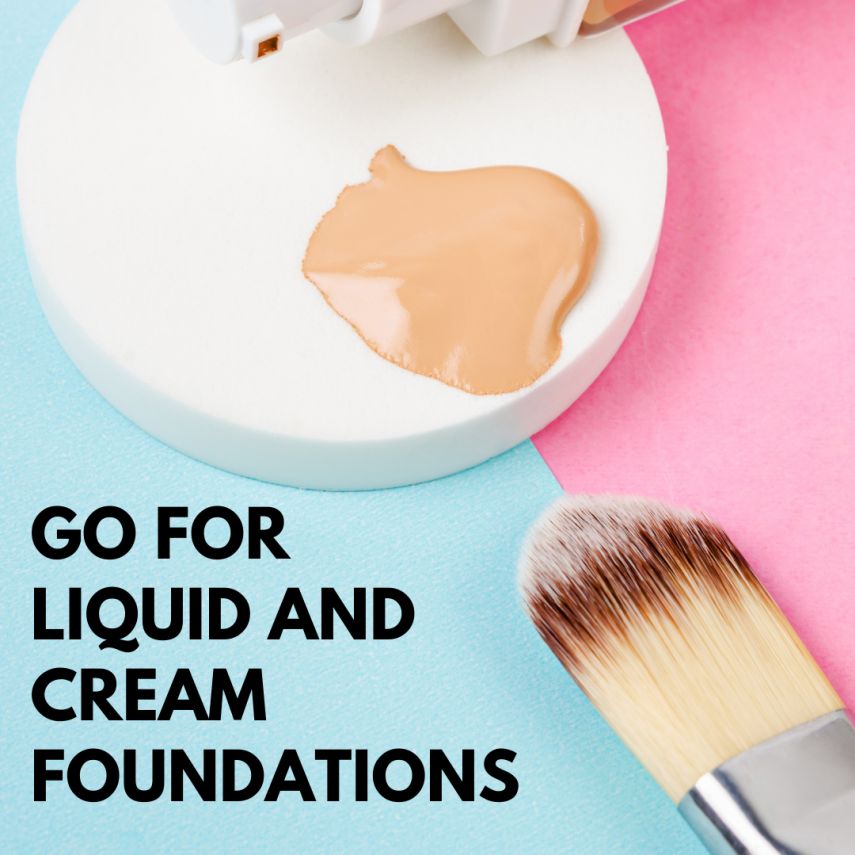 LESS POWDER, MORE SETTING SPRAY
As mentioned above, powdered products can promote dryness and can make skin look duller. If you are on the oily side and need to set certain parts of your face, do so sparingly. Instead, set your face with a hydrating setting spray such as our F.A.C.E ELIXIR SETTING SPRAY. This multi-tasking spray can prep and prime your skin for a smooth finish and lock-in your makeup application for the entire day.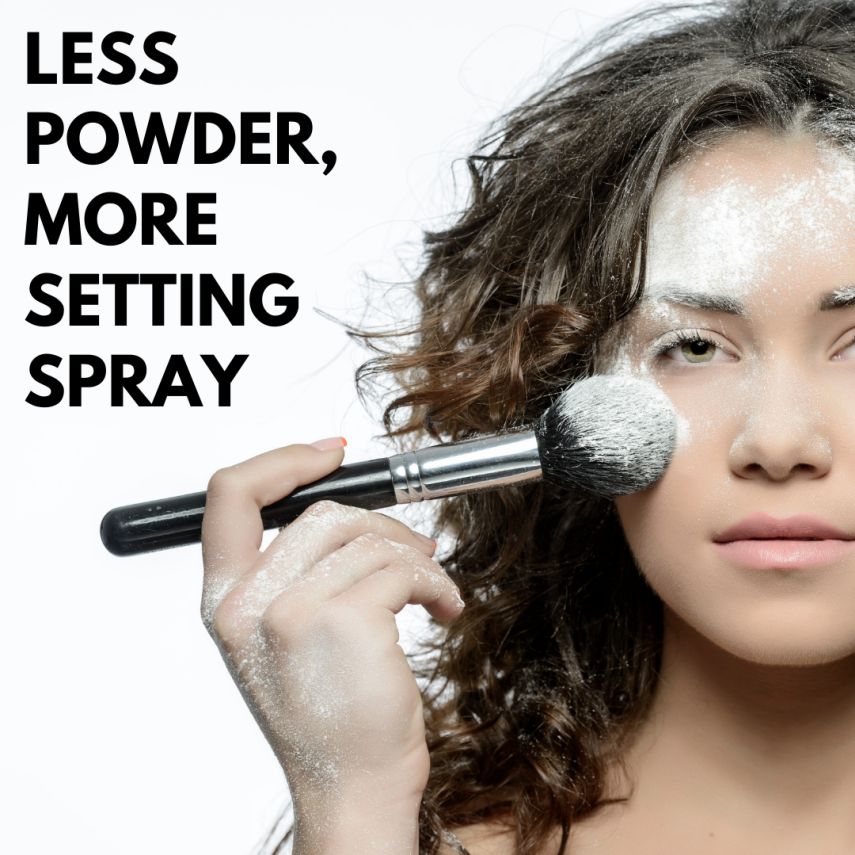 What are some of your best makeup and beauty tips for Winter? Let us know in the comments below!
---
Leave a comment