How to Match Your Bronzer to Your Skin
Author: Michelle Teeken Date Posted:4 November 2022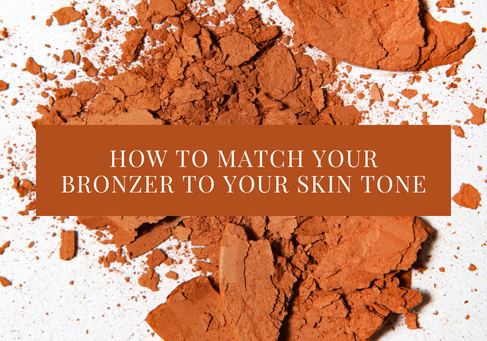 It can be tricky and overwhelming finding the perfect bronzer. You don't want one that will make you look muddy, ashy, or even orange! Keep on reading to find out what bronzers we recommend for various complexions.
WHAT IS YOUR UNDERTONE?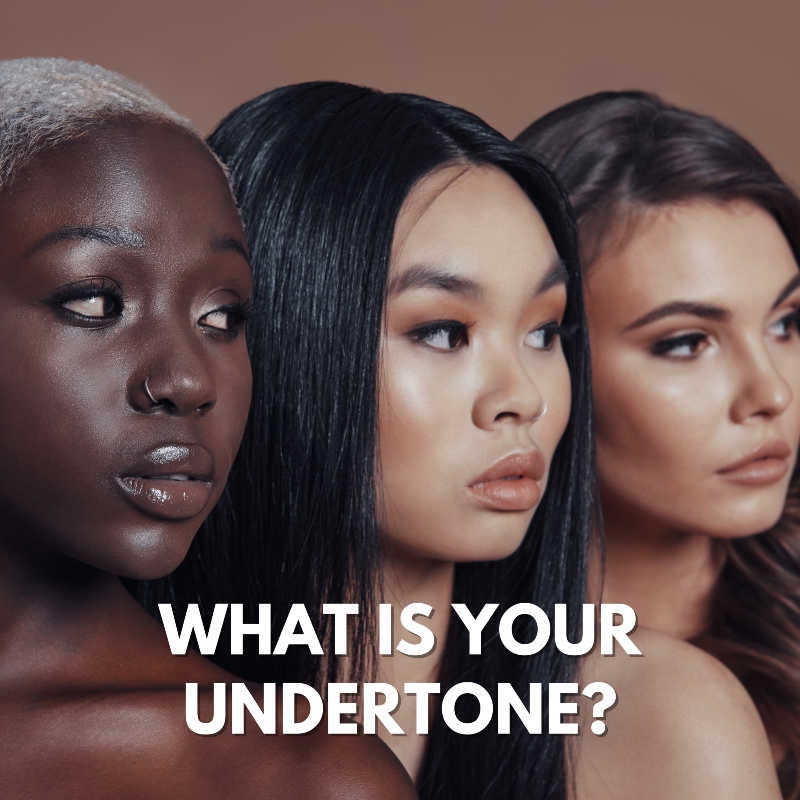 If you're unsure which bronzer colours work best for your complexion, use your skin tone as a guide! You want to make sure your bronzer balances with your natural undertone as much as possible. Whether your undertone is cool, warm, or neutral, there's a bronzer on the market that will flatter you best! Select a bronzer in the same undertone as your complexion. To find out which category you belong to, check out our previous blog HOW TO CHOOSE THE BEST FOUNDATION FOR YOUR SKIN TONE where we go into depth on how to distinguish your undertones.
THE GOLDEN RULE:
No matter what your skin tone is, the main rule of bronzer is to choose a colour no more than two shades darker than your natural skin tone. Investing in a bronzer PALETTE is a great option, as some individual's complexions change with the season. With that clarified, let's dive into bronzers we recommend for your skin's undertone and shade.
FOR FAIR-TO-LIGHT SKIN TONES: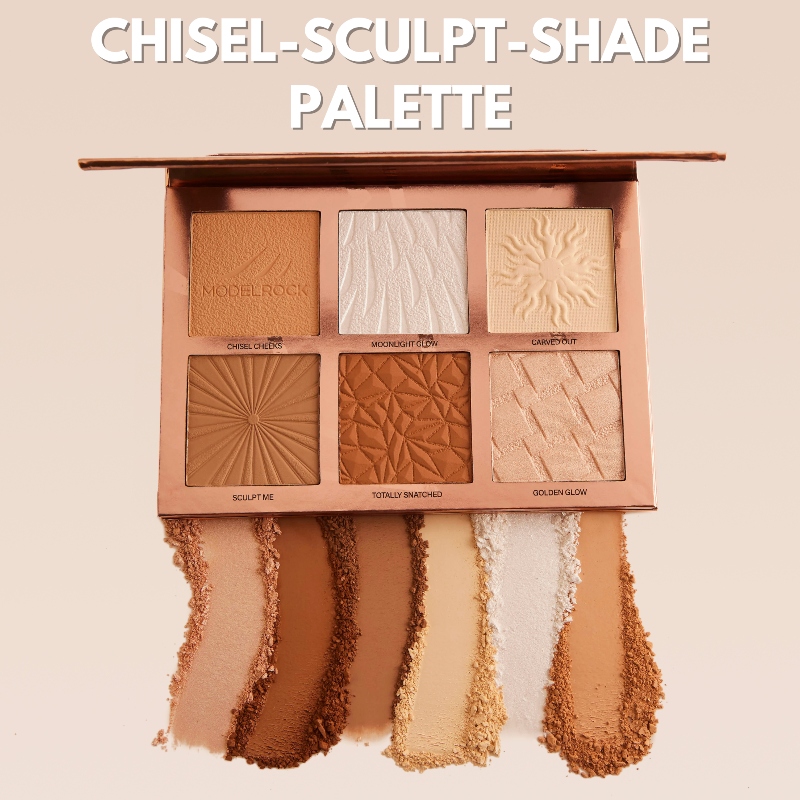 Look for neutral, taupe contour shades that lean on the cooler side. Or, for a tiny bit more warmth, go for lighter hues of rose or peach. Try the shade 'Chisel Cheeks' or 'Sculpt Me' in our CHISEL-SCULPT-SHADE PALETTE
FOR MEDIUM AND OLIVE SKIN TONES: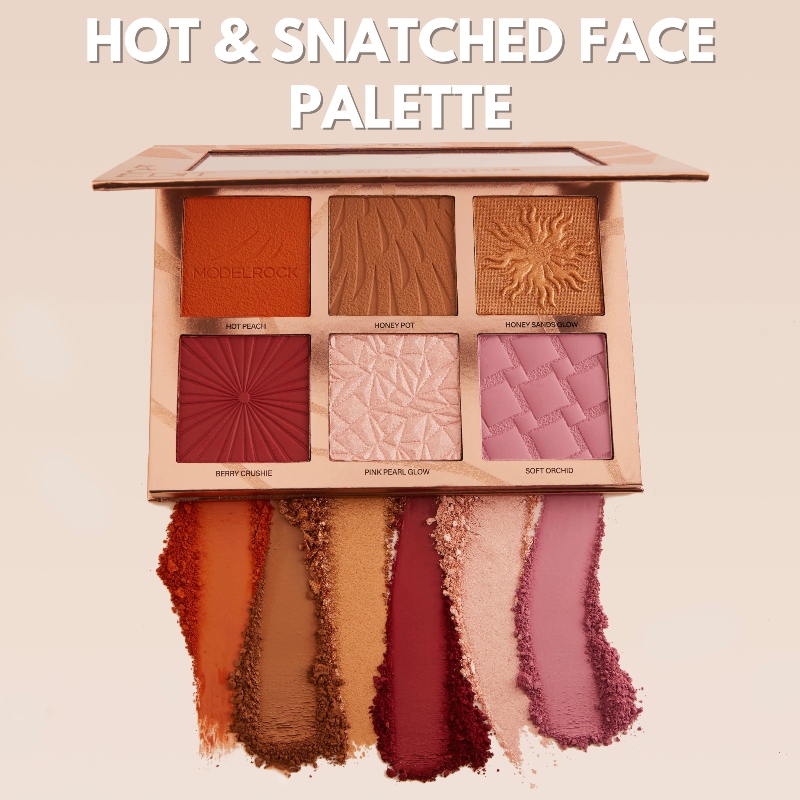 Look for deeper, golden contour shades that lean on the warmer side. Using these tones will prevent your bronzer from looking ashy. Try the shade 'Totally Snatched' in our CHISEL-SCULPT-SHADE PALETTE or the shade 'Honey Pot' in our HOT & SNATCHED FACE PALETTE
FOR DARK SKIN TONES:
Look for deep, warm, terracotta and chocolate brown shades with the right balance of blue and red undertones. Deeper complexions need a lot of warmth and depth to avoid looking grey. Try mixing the shades 'Berry Crushie' and 'Honey Pot' in our HOT & SNATCHED FACE PALETTE
Don't be afraid of mixing shades to customise your own! For a bronzed glow, mix your favourite bronzer with a complimenting highlighter shade. It's a perfect look for Summer!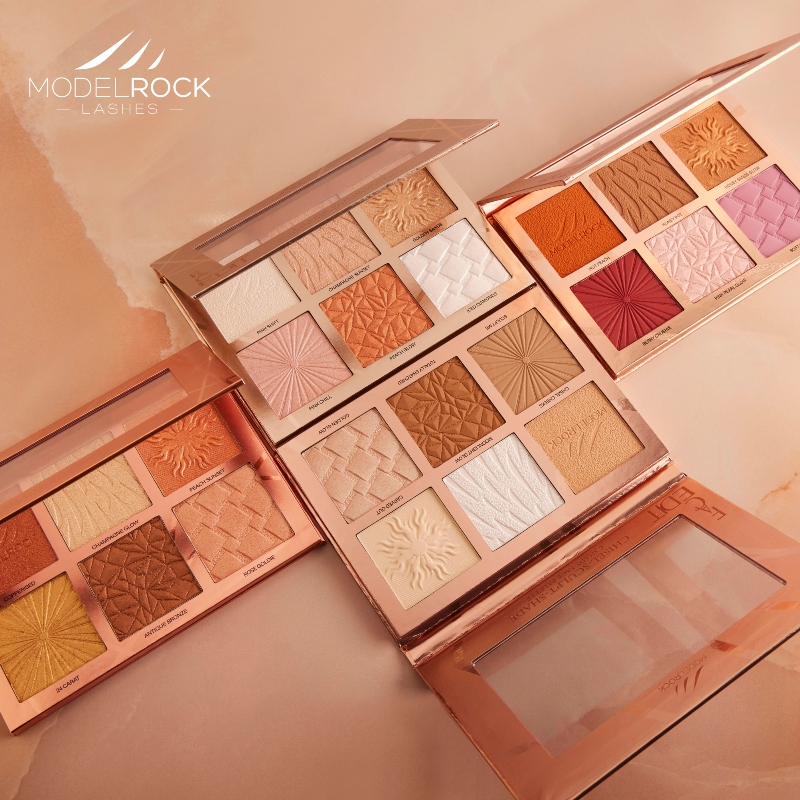 You can also browse our complete face palette range HERE
WHAT IS YOUR FAVOURITE BRONZER? LET US KNOW IN THE COMMENTS BELOW!
---
Leave a comment