How To Create A Flawless Face For Your Wedding Day
Author: Michelle Teeken Date Posted:20 May 2022


Have you decided you want to do your makeup for your special day? Doing your own makeup for your wedding takes plenty of consideration and planning to ensure that everything runs as smoothly as possible on the day. Here are our tips on how to create a flawless face for your wedding day!
TREAT YOUR FACE
To ensure you have the most flawless makeup application, make sure to take care of your skin! Achieving beautiful skin is all in preparation. Start getting frequent facials leading up to your wedding day. Doing so will create a huge difference to your skin's texture and give you the best base for makeup. Try aiming for at least 3 monthly treatments prior to your wedding to keep your skin in tip top shape. Don't forget to keep your skin hydrated and moisturised daily using EMBRYOLISSE 24HR MIRACLE CREAM.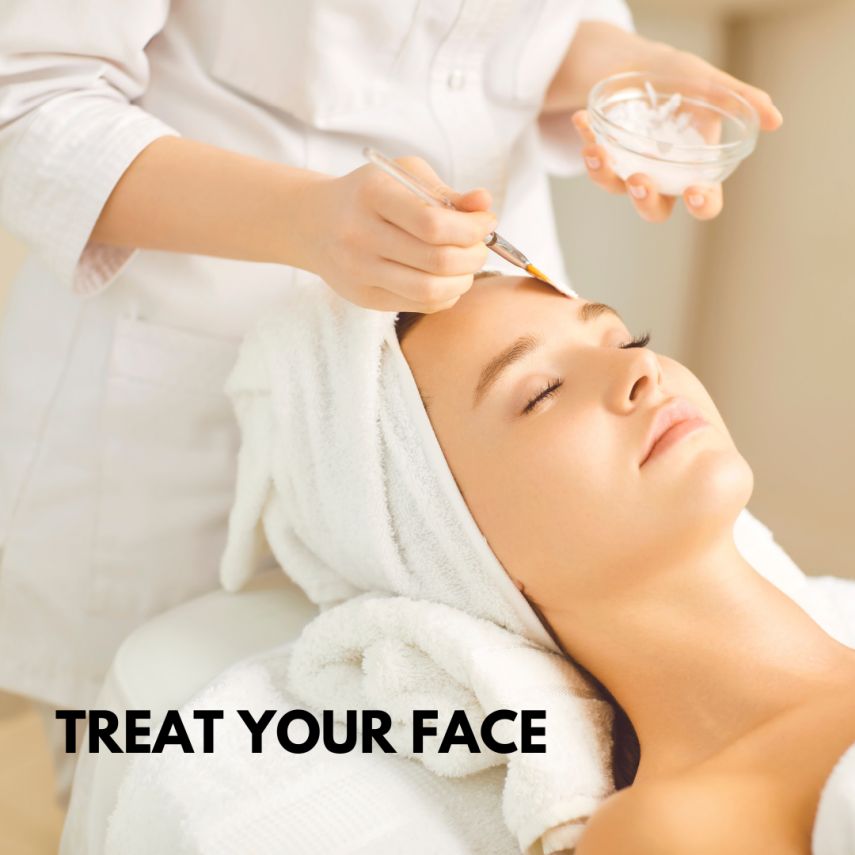 PRACTICE MAKES PERFECT
As they say, 'practice makes perfect' so don't skip this step! It's the perfect opportunity to see what type of makeup suits you best. The practice also helps you trial and test products before the big day to see what works best for your skin. We recommend not to follow current trends and wear what works for you personally. You want your makeup for your wedding to be timeless, so you can look back at photos and still be content with how your makeup looked.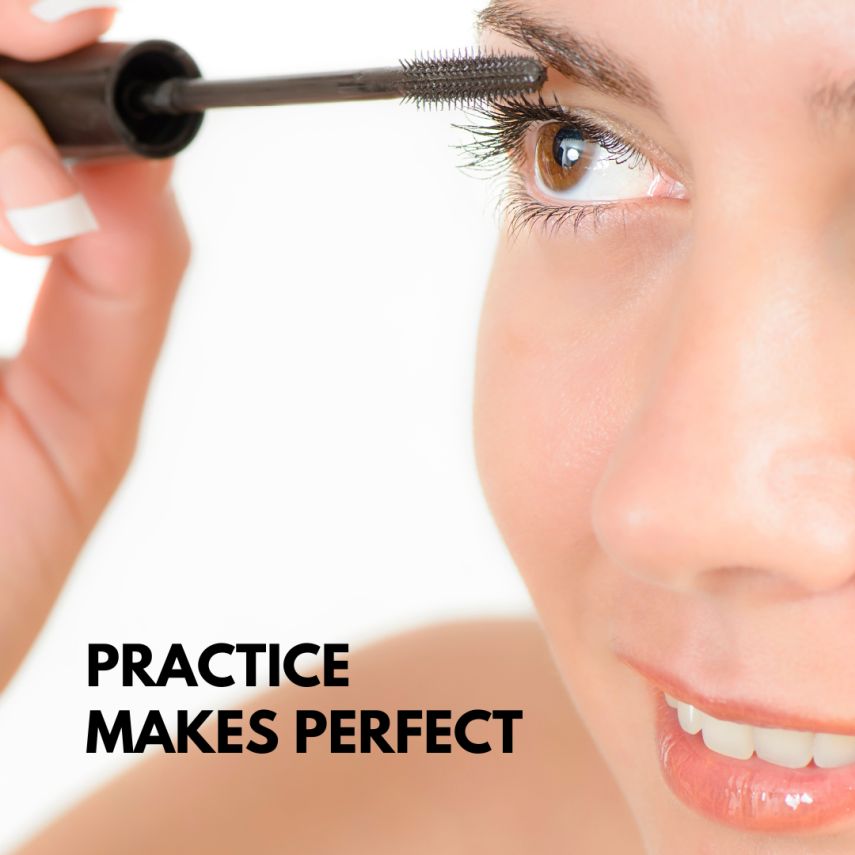 COMBAT THOSE TEARS
Weddings are normallyan emotional and tearful event. Even if you think you won't get emotional on your wedding day, you don't want to be caught off guard. We highly recommend wearing waterproof mascara and a waterproof lash glue to prevent any mishaps. For your special day, our SLAY ALL DAY LASH ADHESIVE will be your best bet as it's super-strong hold, quick drying, waterproof and latex free! It has an all-day, flexible hold so you won't have to worry about your lashes lifting or falling off!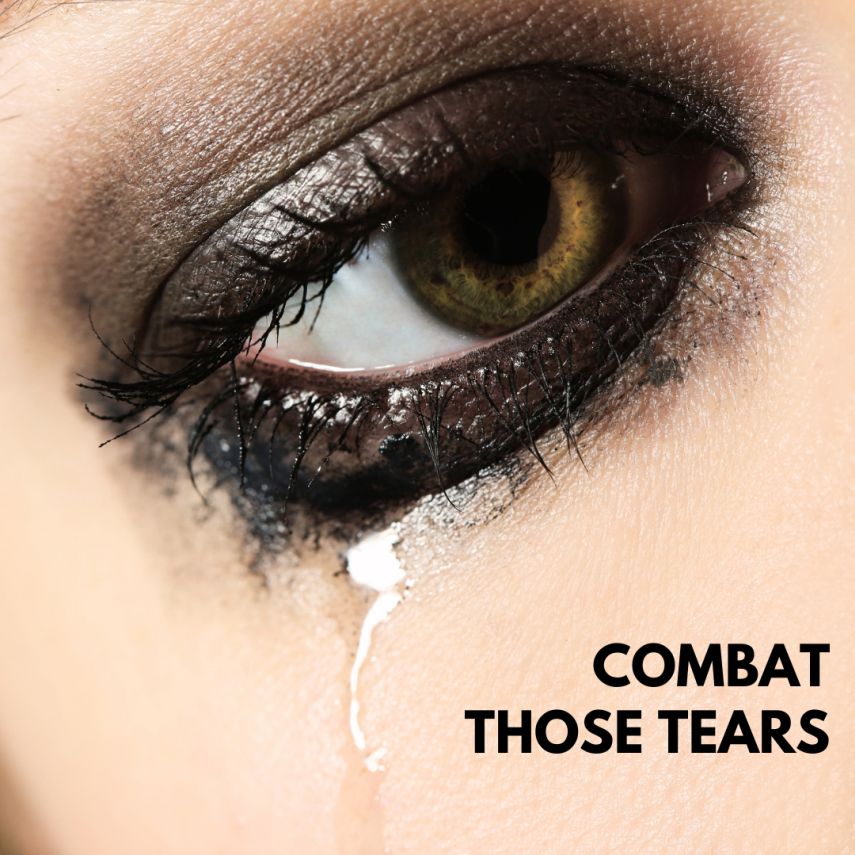 CAMERA FRIENDLY MAKEUP
Once you've nailed your bridal makeup, you want to make sure your makeup looks good in all your snaps and videos. Try taking some photos with your phone and a camera if you have one handy. Don't forget to try taking photos with flash too to check for 'flashback'. Check out our tips on getting a camera-ready look in our HOW TO DO CAMERA READY MAKEUP BLOG.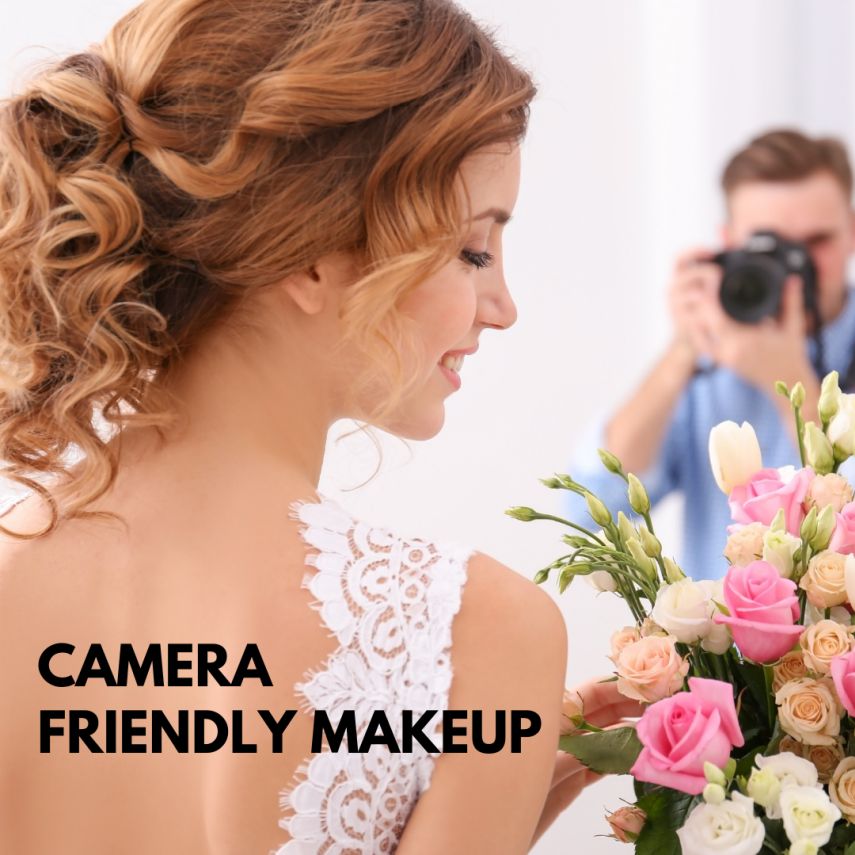 TOUCH UP KIT
Through all the smiles, kisses, hugs, tears, dancing, food and beverages, your makeup may start to wear off. To ensure a flawless face throughout your wedding day, always have a touch up kit on hand! Pack a mini kit with all your makeup essentials and keep it close by for easy access throughout the day. We suggest including blotting paper, translucent powder, LIP PRODUCTS and LASH GLUE.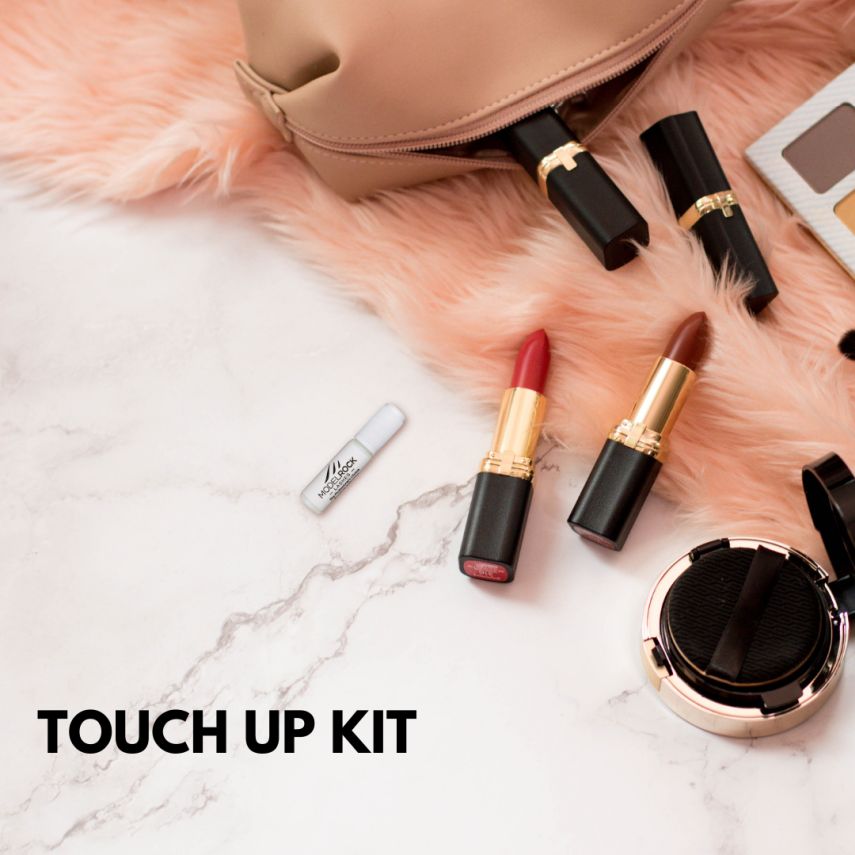 What are some of your bridal makeup tips? Have you, or would you do your own makeup on your wedding day? Let us know in the comments below!
---
Leave a comment