Easter Makeup Ideas
Author: Michelle Teeken Date Posted:25 March 2022


With Easter around the corner, it's the perfect time to start experimenting with more colour in your makeup looks! When thinking of Easter colours, our minds lead to bright, soft and sweet hues. We've put together four fun ideas on how you can brighten up your makeup for upcoming Easter events.
POP OF COLOUR
Wanting to switch things up for the Easter Holidays? One of the simplest ways to add a pop of colour into your makeup look is by featuring some colour on the inner corner of your eyes. To make it pop even more, add a complimentary shimmer shade on top. You can also take a matching-coloured eyeliner and run it through your waterline for something bolder.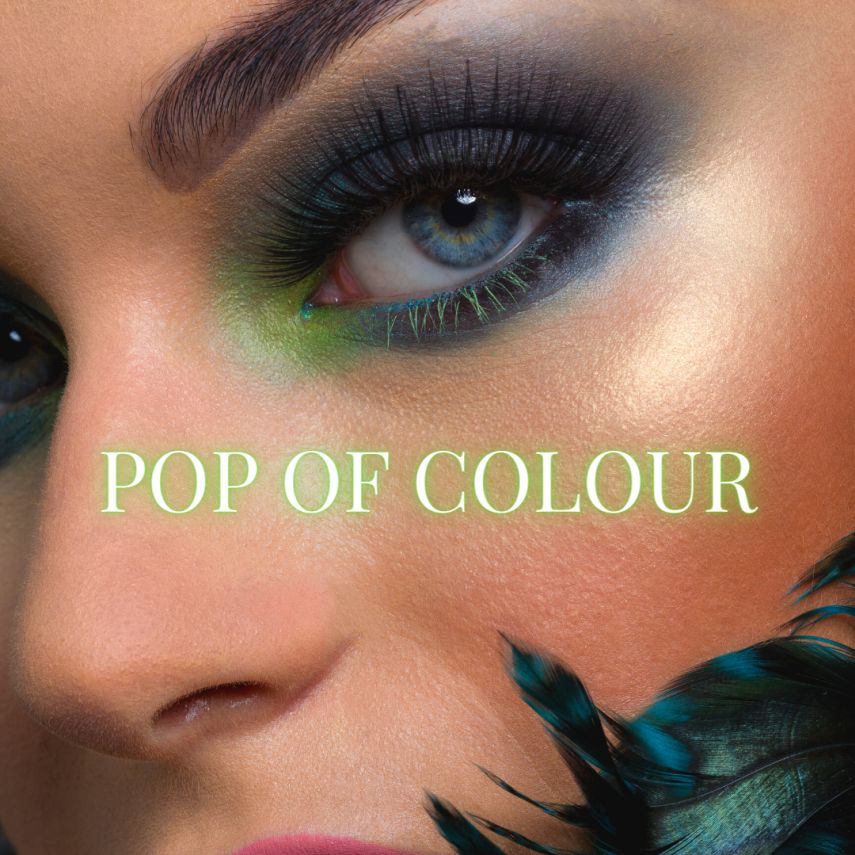 GRAPHIC EYELINER
Want a makeup look to make you stand out? Try taking inspiration from Easter Egg designs and get creative with graphic liner! This kind of makeup look leaves plenty of room for being as artistic as you want to be! Especially with all the colours, patterns and designs you can play with such as cute bunny ears, polka dots and flowers.
Do not have a big colour range of liquid liners to use? Did you know you can create your own custom eyeliner using eyeshadow and micellar water? Take some MICELLAR WATER and dip your brush of choice into it to soak the brush. Then, dip that brush into your eyeshadow of choice and apply as you would with normal eyeliner.
NOTE: This can harden the pan of your eyeshadow, so make sure to dip the brush on the side of your pan instead of the middle.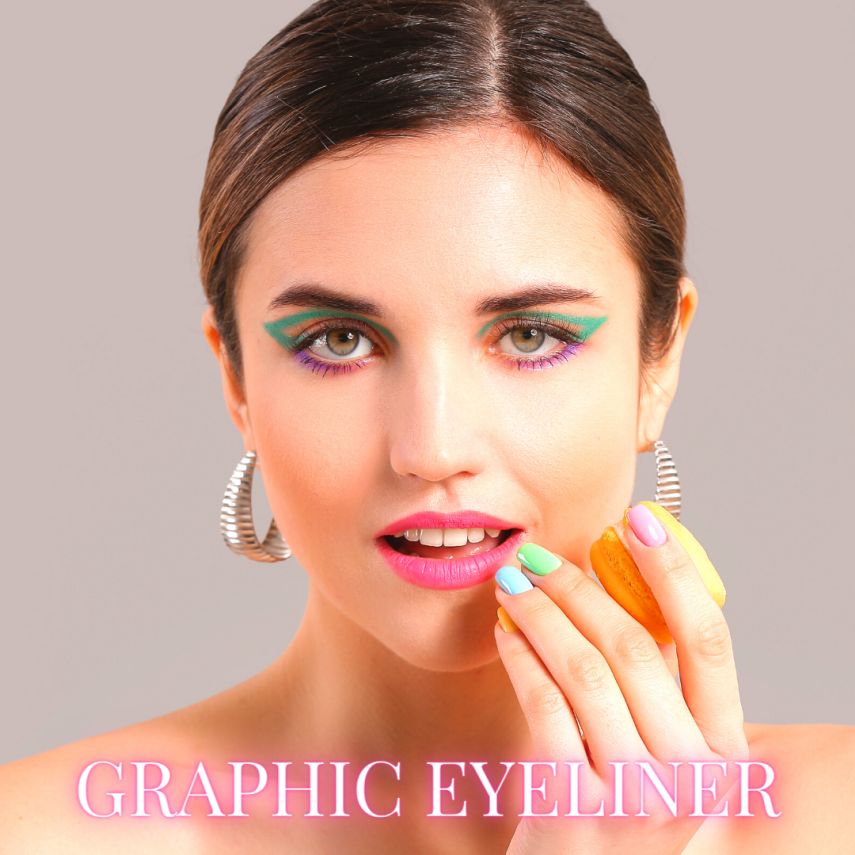 PASTEL EYESHADOW
One trend that experiments with colour while still being soft and subtle is pastel eyeshadows. Before using these kinds of shades, we recommend priming your eyes. This will ensure you get the most colour payoff with your eyeshadow choice. Try blending a pastel shade all over your eyelids and inner corners.
Or try playing with multiple shades if you cannot just choose one colour to wear on your lids this Easter. This will create a bright, bold, and daring look. We recommend using the matte shades in our GRAFFITI COLLECTION COLOUR PLAYBOOK PALETTE for the ultimate pastel glam.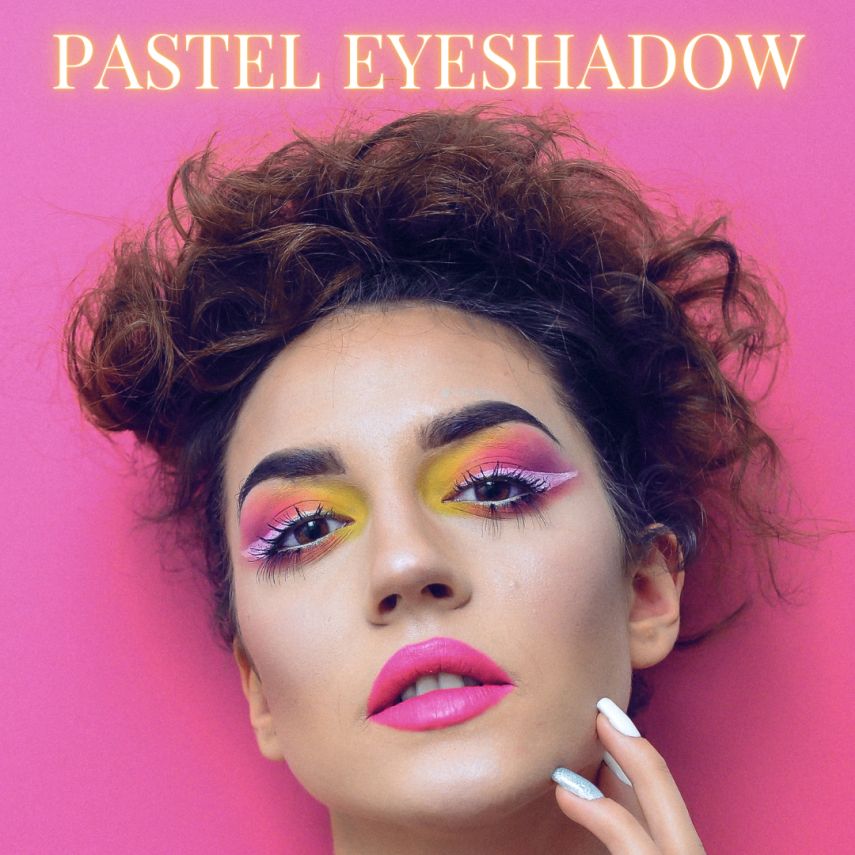 WEARABLE PINK
If you want to go for a more wearable look, try going for a fresh and glowing pink makeup look. Pink will still give you a pop of colour but will give a more subtle approach. Make your eyes pop with a shimmery pink eyeshadow, paired with a soft pink blush and lips to match. We recommend using our FOREVER MATTES LONGWEAR LIPSTICK IN VENUS for the perfect pink pout! It is smooth, creamy, and will give your lips a silky matte finish that lasts for hours!
TIP: Use the FOREVER MATTES LONGWEAR LIPSTICKS AS BLUSH to perfectly match your cheeks and lips!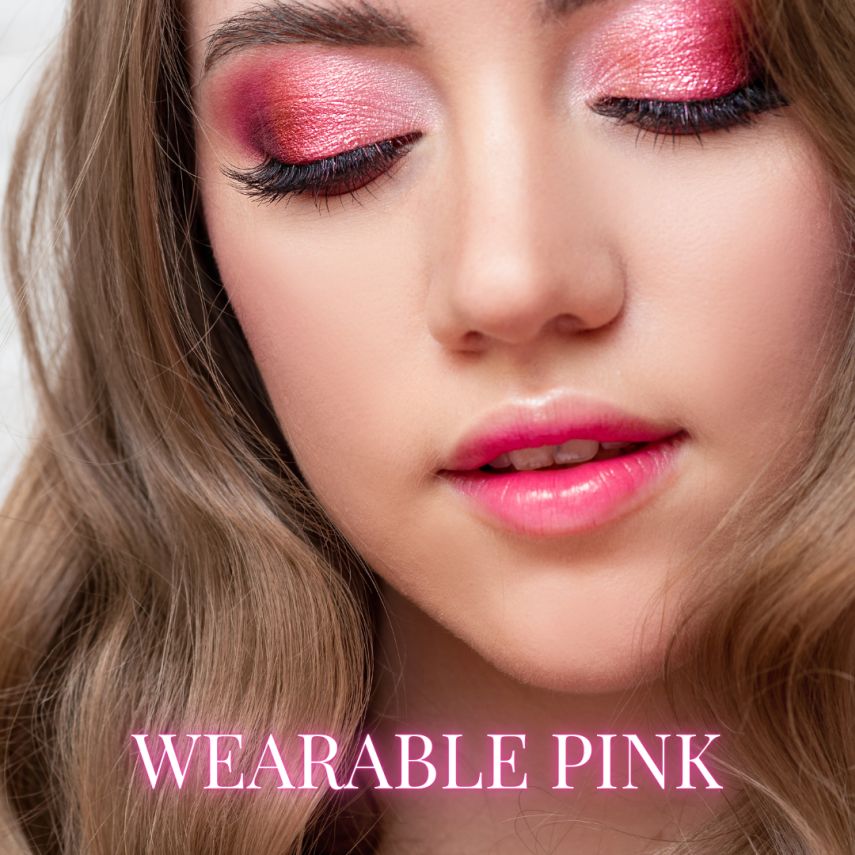 What makeup look will you be wearing Easter? Let us know in the comments below!
---
Leave a comment