5 Must-Have Beauty Products to Keep In Your Handbag
Author: Michelle Teeken Date Posted:13 May 2022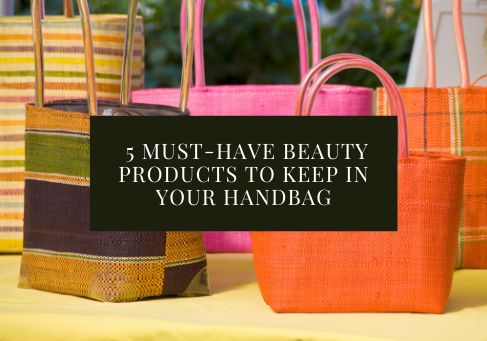 It's standard practice to keep your phone, wallet, keys, and ID in your purse, but what about other items? There are a few beauty products that you should always keep on hand to help prepare you for the surprises that life throws. Here are five beauty products we recommend you keep in your handbag!
1. TWEEZERS
Picture this: You've locked up and left the house, ready for the day ahead. You get in the car and look in the mirror for a quick final check. Then, you've noticed a stray brow hair that you didn't notice before.
Sounds familiar?
It's a chore to get back out of the car, unlock the house, rummage through your makeup bag to find a pair of tweezers just to pluck that one pesky hair. TWEEZERS are a handbag must-have as they're incredibly convenient to carry! Not only pluck unwanted hairs, but to also remove splinters and reapply false lashes if needed.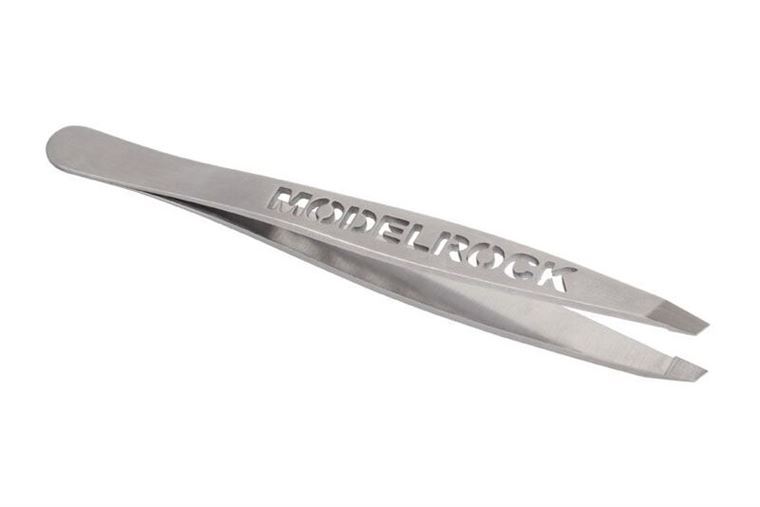 2. LASH GLUE
If you've used our SLAY ALL DAY LASH GLUE you shouldn't have any issues with your falsies lifting. But on the off chance your lashes or your friend's lashes are causing trouble on a night out, it's always best to have a mini lash glue on hand to reapply them. We recommend adding our latex free 1GM MINI LASH ADHESIVE to your handbag as it's small and travel friendly. These are also a great to add to "Touch Up Kits" which you can offer to makeup clients.

3. MOISTURIZER
Hydrated skin is always in! Which is why we suggest keeping a moisturizer in your bag. Our top pick is the EMBRYOLISSE MIRACLE CREAM which is a multipurpose product. It acts as a moisturizer, primer, hydrating mask, and cleanser all in one! Use it on-the-go as a hand cream and to get rid of ashiness on your knees and elbows. Massage the lotion into your skin gently without applying pressure and leave it to saturate.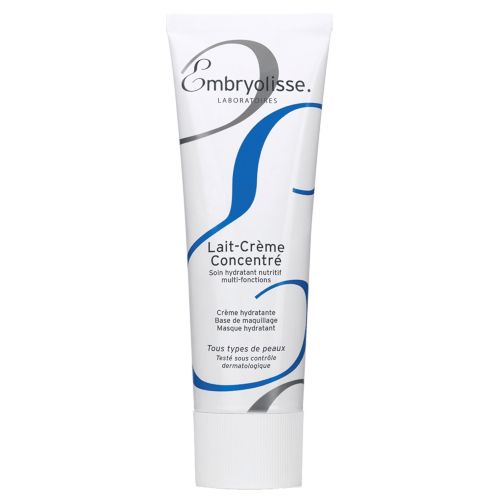 4. WIPES
Have you ever accidently smudged your makeup whilst in public and need a touch up? Or perhaps you got your hands dirty whilst eating finger food and there wasn't a bathroom in the vicinity. Maybe even had a sweaty workout session and you needed to wipe your face clean. There are many scenarios where wipes come in handy! We recommend our SKIN ESSENTIALS MAKEUP WIPES as they are deep cleansing. They gently remove makeup, oil and impurities from your skin, leaving it clean and fresh without water or soap.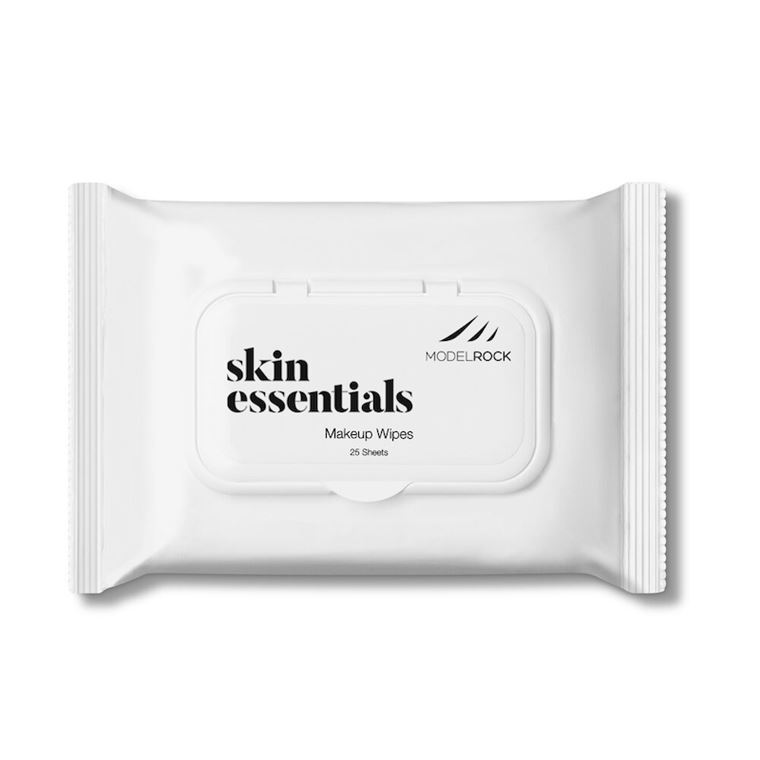 5. YOUR GO-TO LIP PRODUCT
Whether you're a LIP LINER, BULLET LIPSTICK, LIQUID LIPSTICK, or LIP GLOSS kind of person, it's always handy to have your go-to lip product in your bag! You never know when you are going to need to touch up your pout, especially after eating. If bullet lipsticks are your ride-or-die, you can also USE IT AS A CREAM BLUSH if you want to add more colour to your cheeks. Or, if you swear by lip liner, you can double this as an eyeliner as well. Who doesn't love a multi-use product?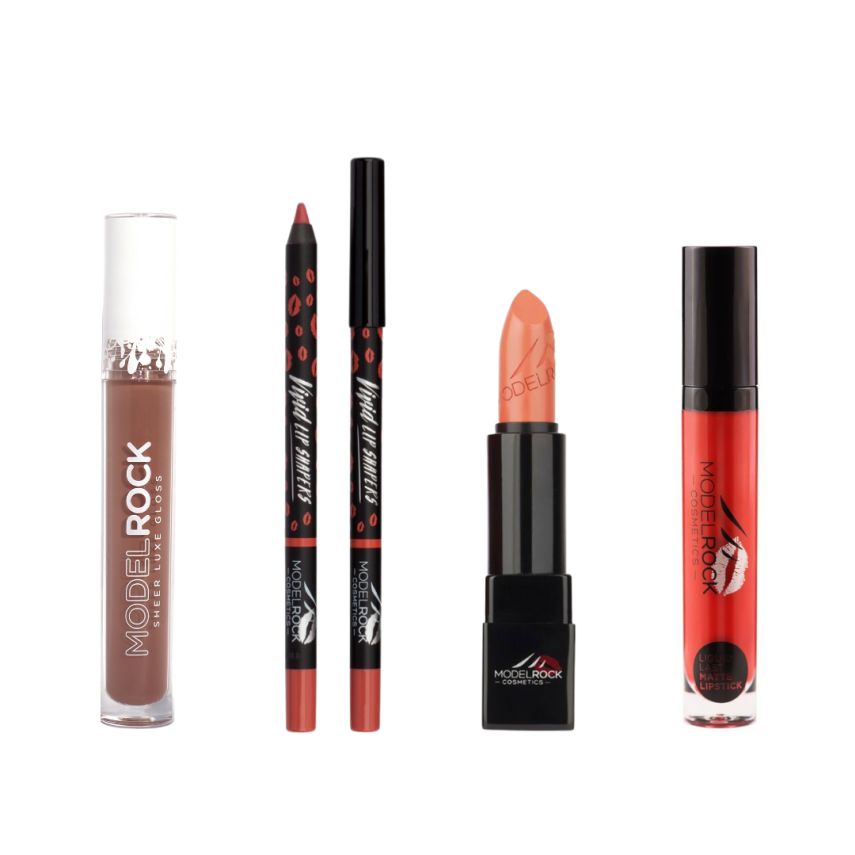 Let us know in the comments below what your must-have beauty product is that you keep in your handbag!
---
Leave a comment