15 Makeup Tips and Tricks from Makeup Artists
Author: Michelle Teeken Date Posted:8 April 2022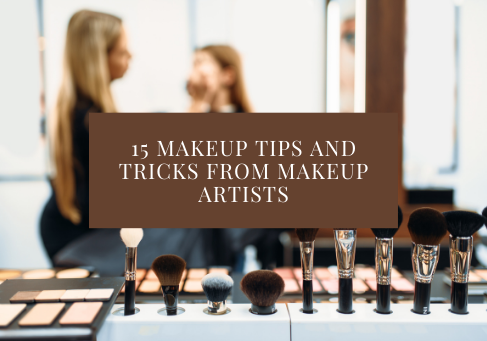 The majority of us have mastered the essentials when it comes to applying our makeup. But you can never stop learning because life never stops teaching. Every makeup artist has their own styles and methods and it is always fascinating to see how they operate. We have asked professional makeup artists their tips or tricks that you might want to incorporate into your makeup routine.
TIP 1: ALWAYS START WITH LESS
"Always start with less product and build your way up if you're wanting a little more. It's so much easier to add on more than to take away!" - Alex Iles @glambyalexiles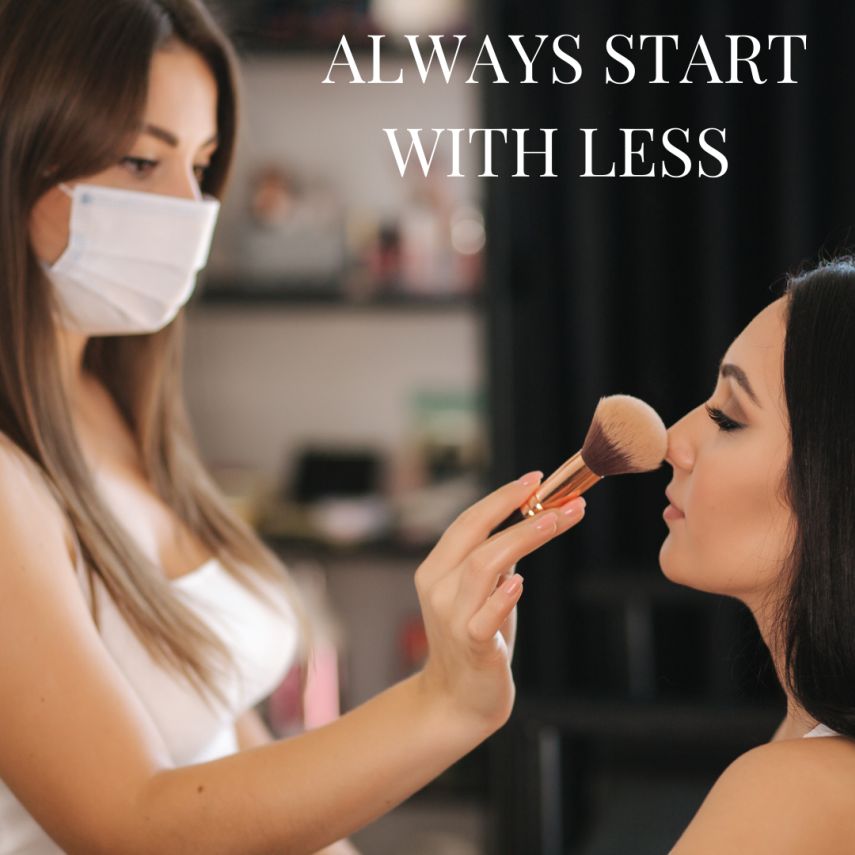 TIP 2: DON'T SKIP SKIN PREP
"My best tip is to prep your skin really well! Bad skin prep can mean make or break for your makeup - especially the base! Prep according to your skin type and concerns you most want to focus on disguising E.g., pore minimising." - Christina Rodio @crodiomua
TIP 3: PERFECTING THE BASE
"To perfect the base, I spend time on skincare by massaging the products deep into the client's skin. This helps me identifying skin type by feeling the skin and then letting the products settle into the skin for 10 minutes or longer before I even apply foundation. Applying a liquid highlighter after skincare, before foundation to the high points of the face and using your fingers to warm up the product so it looks more natural. Choosing 2 different foundation colours for the client to give them more depth & dimensions. When applying foundation use a stippling & patting motion to really work it into the skin. Setting your makeup with a setting spray at the end to increase longevity!" - Sara Morrison @saramorrisonmakeup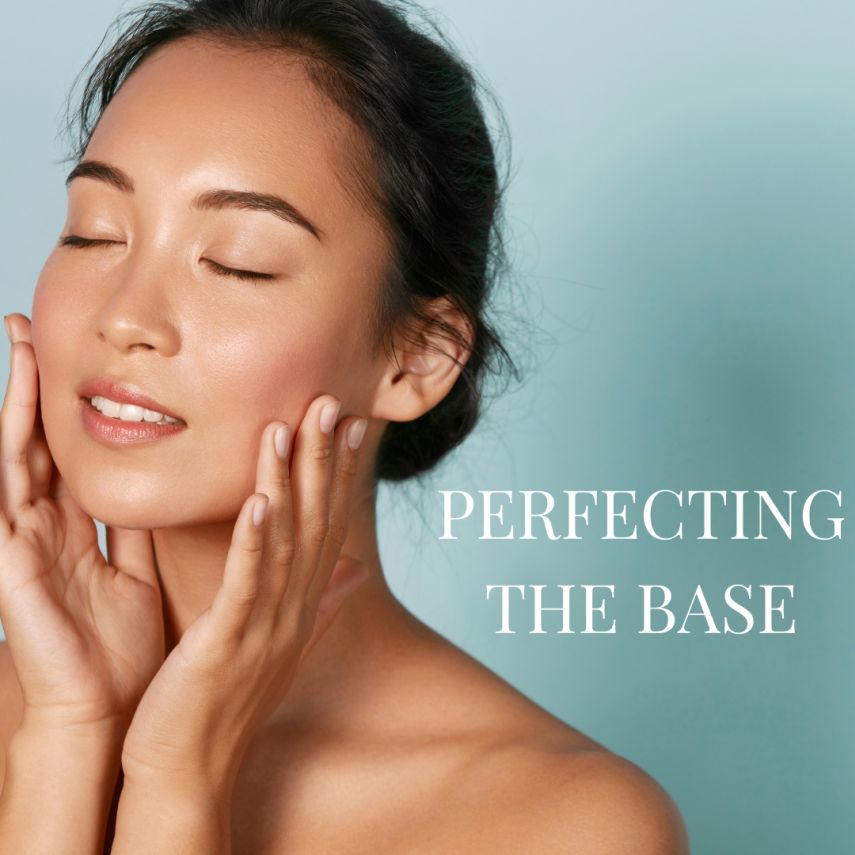 TIP 4: ALWAYS CHECK THAT YOUR HIGHLIGHT IS ON POINT IN NATURAL LIGHT
"As amazing as ring lights are, and magnified mirrors, they can sometimes take our makeup to a whole other level we might not have been prepared for. So, if you can't do your makeup in natural light, make sure you step out before leaving and check that your jaw line and ears are blended, your face is the same colour as your chest, your highlight & contour is enhancing your beauty rather than hiding it and highlighting your gorgeous natural features enabling others to create a connection with you." - Aleksandra Pinneri @aleksandrapinneri
TIP 5: LIGHTING IS KEY
"Always try to do your makeup in clean, natural lighting environments (next to a window with lots of daylight is always best). Free of any harsh shadows that downlights can cause or overly warm/cool tones that artificial lighting can cast, natural light will help you to best colour match, blend and ensure you don't become overzealous. If it looks good in natural light, you can bet it will look good in virtually all other lighting conditions!" - Rob Povey @robpoveymua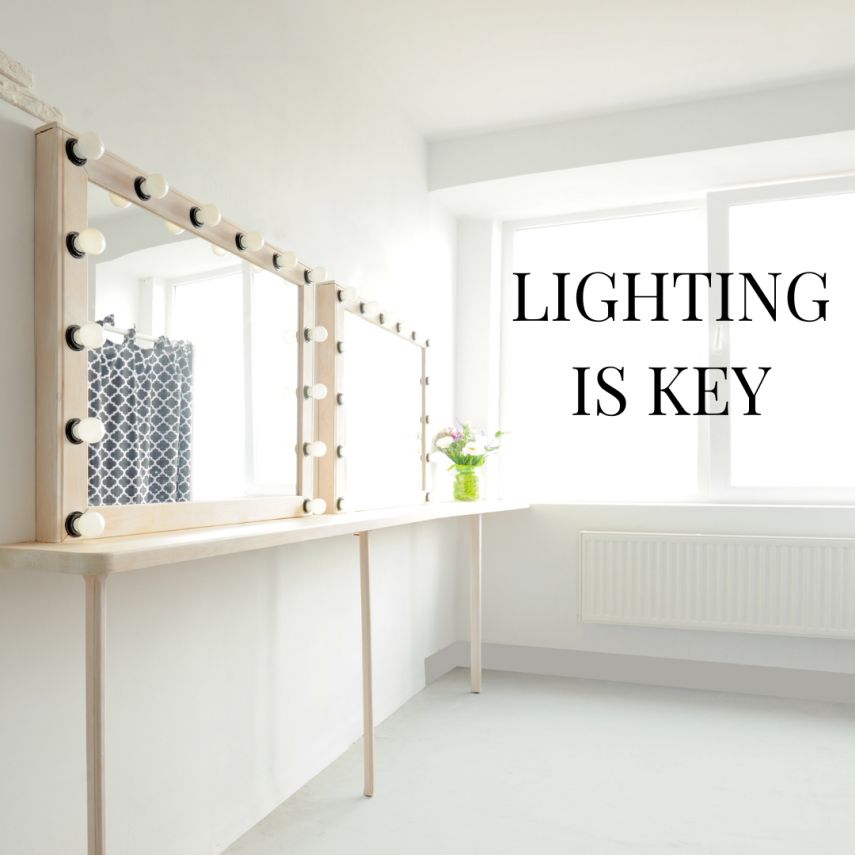 TIP 6: HOW TO APPLY FALSE LASHES
"Add MODELROCK GLUE and leave it to dry for 40 to 50 seconds before applying your lashes. When you apply your lashes with tacky glue, it will stick perfectly without running all over your eyes. Preventing your top and bottom lashes from sticking together. The best way to apply your lashes easily is to put a mirror under your face and look down to open your lid area. That way, you can be in control of where to place your lashes." - Huda Fode @hudafode
TIP 7: DON'T THROW OUT YOUR LASH TRIMMING
"When I'm trimming the lash band, I often keep the cut piece to apply on top of the outer corner lash for extra emphasis to the wing. It's double stacked but only at the outer corner!" - Courtney Leigh Hollins @courtneyleighhollins
TIP 8: CURL YOUR FALSIES AND NATURAL LASHES TOGETHER
"Try clamping your false lashes to your own lashes with a MINI LASH CURLER - it integrates them, takes them out of your line of vision and makes them much more comfortable to wear!" - Laura Hohua @theballerinabridemua
TIP 9: TRY DOUBLE COATING YOUR LASH GLUE
"Always double coat your lash glue! Apply your first thin coat on your lash band, let it get tacky - then reapply another thin layer of glue and your lashes will stay on perfectly!" - Krystal K @krystalkmakeup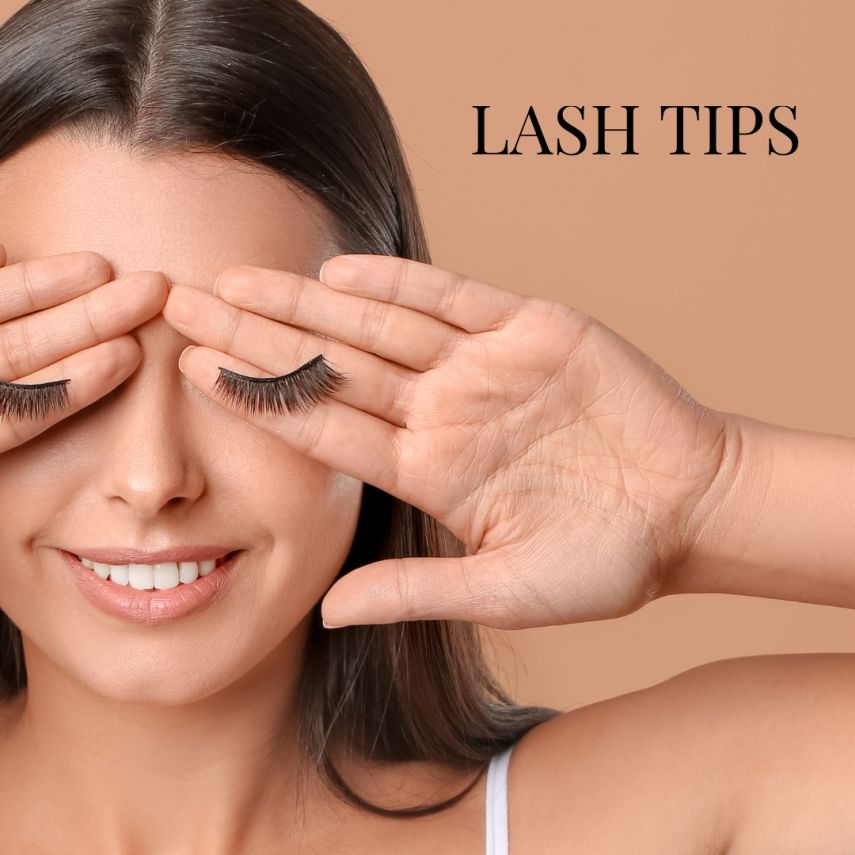 TIP 10: UNDERSTANDING FACES
"It's so easy to watch another person doing a tutorial and think it's that easy, but the part missing is that it's not addressing your face and how it will work in for you! Get to know your face. Sit in front of a mirror for a couple of minutes and for the first time ever or in a while, actually look at it. Are your eyes recessed or forward, are you wide in the face or long in the face? Have you got a bigger forehead or is it small? And the general rule is, what is small add lighter/shimmery to enhance and what is big- add contour or depth to make smaller." - Hilary Holmes @hilaryholmesmakeup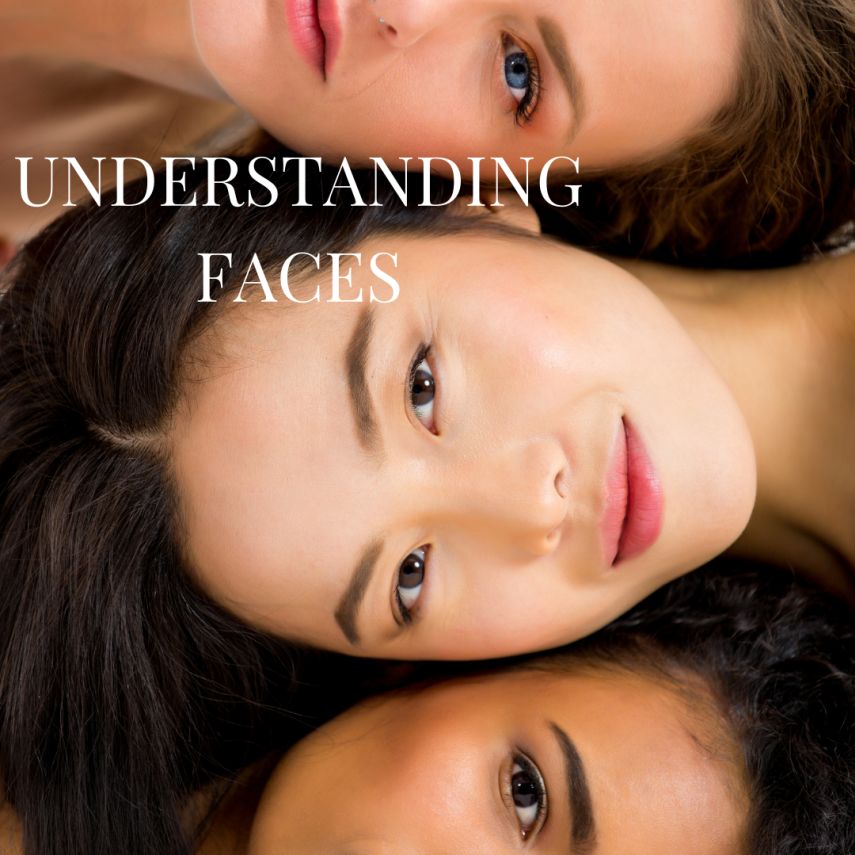 TIP 11: HOW TO APPLY EYELINER TO A CLIENT'S WATERLINE
"When applying eyeliner in a client's waterline, do ensure to push in her eyelid. This will allow her not to tear and you will have control over the eye as opposed to the client feeling scared and uncomfortable." - Ebru Karacayli @ebrukaracaylimakeup
"If you struggle with creating sharp and even winged eyeliner, try the tape method. Before applying tape, stick it onto the back of your hand a few times to reduce some of the adhesive. Sticking it directly onto the eye area can be harsh on the skin. Apply and angle the tape using the bottom lash line as a guide. Then draw a line along the tape to create that perfect sharp edge. Wait for the eyeliner to dry before completely removing." - Michelle Teeken @mteeken_makeup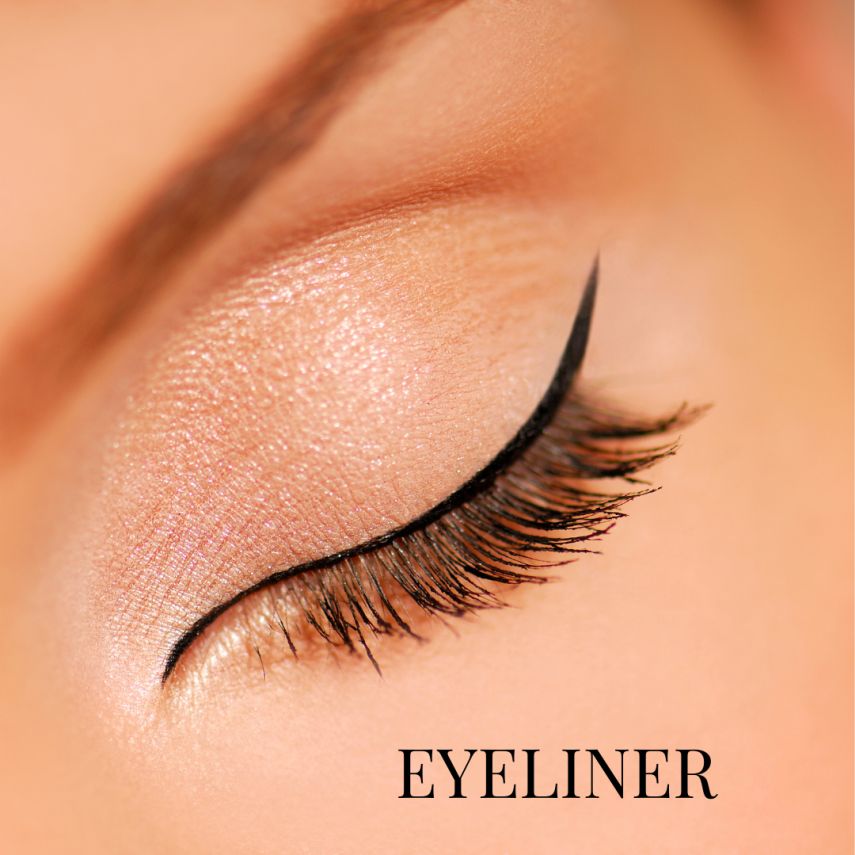 TIP 13: STAY AWAY FROM THE HAIRLINE
"Avoid applying makeup right up to the hairline and allow a little blending room. In doing so, you reduce the risk of your scalp and face looking like different shades and eliminate covering baby hairs in makeup which throws unnecessary shadows." - Melissa Sassine @melissasassinemakeup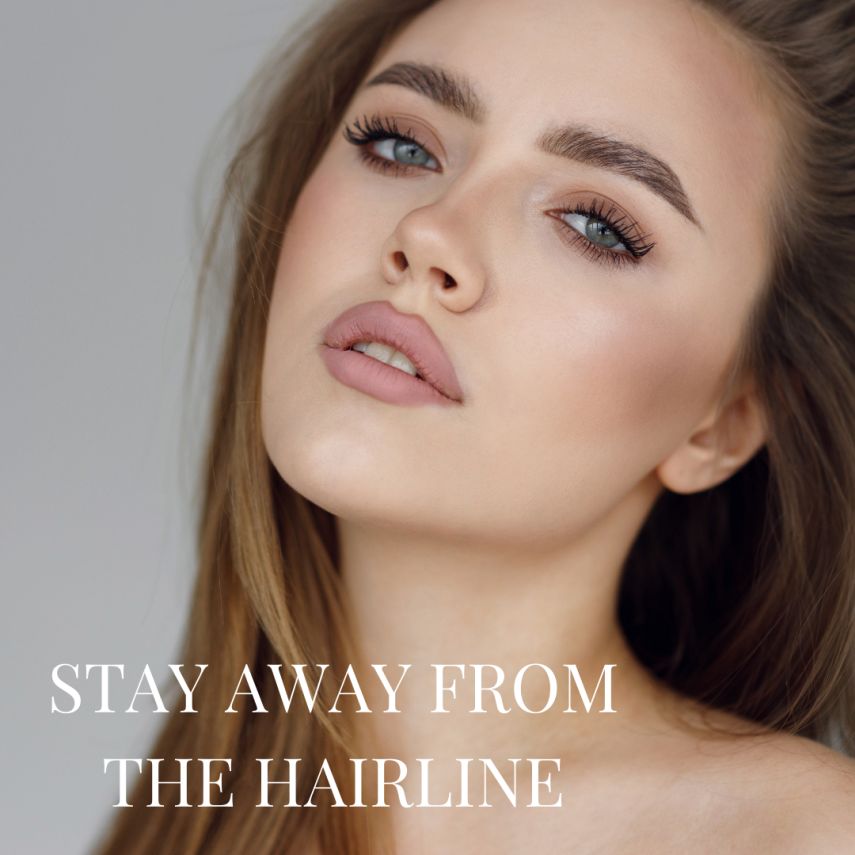 TIP 14: LIP TIPS
"Exfoliate your lips before applying LIPSTICK. Leaves you with a smoother, softer canvas for your products. For lip colour to last for hours, once you apply your favourite shade, lay a tissue over your mouth, then dust a light translucent powder over the top to set the colour from bleeding or budging. May seem a bit extra, but the payoff is worth it!" - Ann Hassarati @annhassarati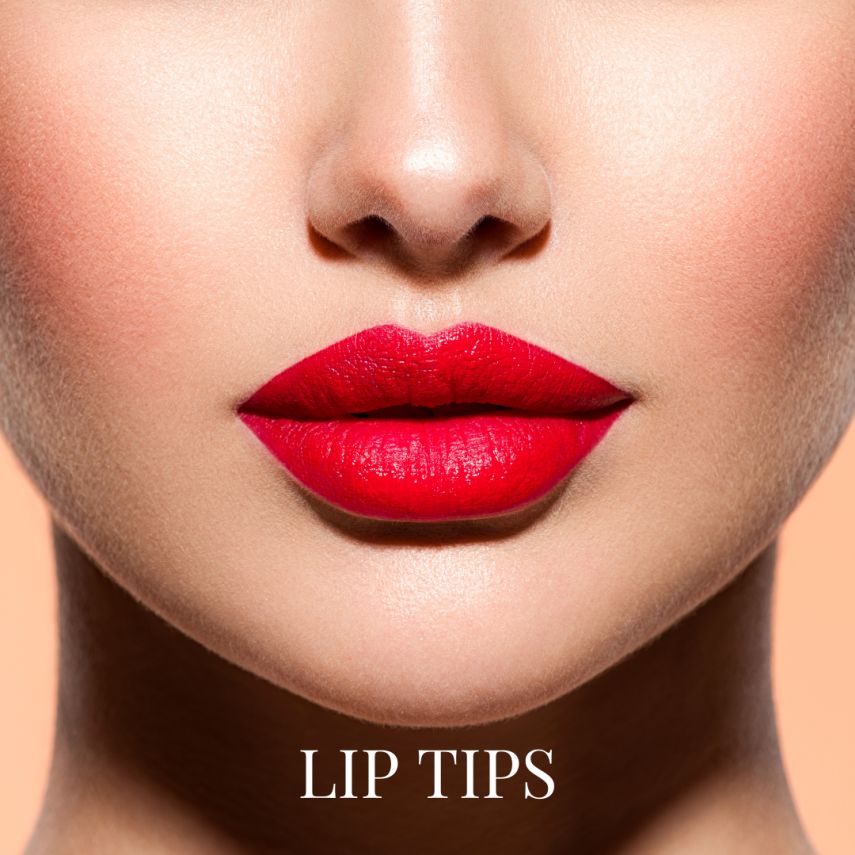 TIP 15: DIY COLOUR CORRECTOR
"If you find yourself without your colour correction palette, just mix an eyeshadow of the colour you want your concealer to be, with your normal concealer - and voila! You have your smart and cheap colour corrector concealer palette. Try it!" - Ann Hassarati @annhassarati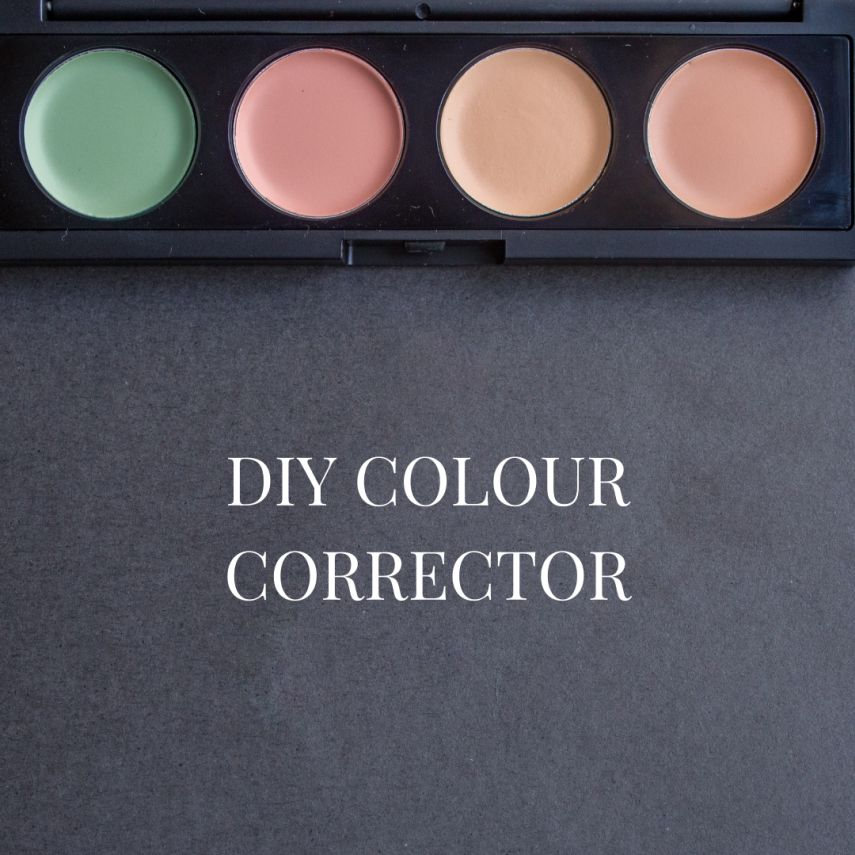 BONUS TIP: CHALLENGE YOURSELF
"I go into every job giving myself the challenge to use different products in my kit, trying new trends, even the most natural of looks I might play with a different texture or add a faux brow, mole, or freckles. Every job is an opportunity to push yourself, your style & your skill set. Resist routine and being too comfortable. Only then will you find what your capable of!" - Chereine Waddell @chereine_waddell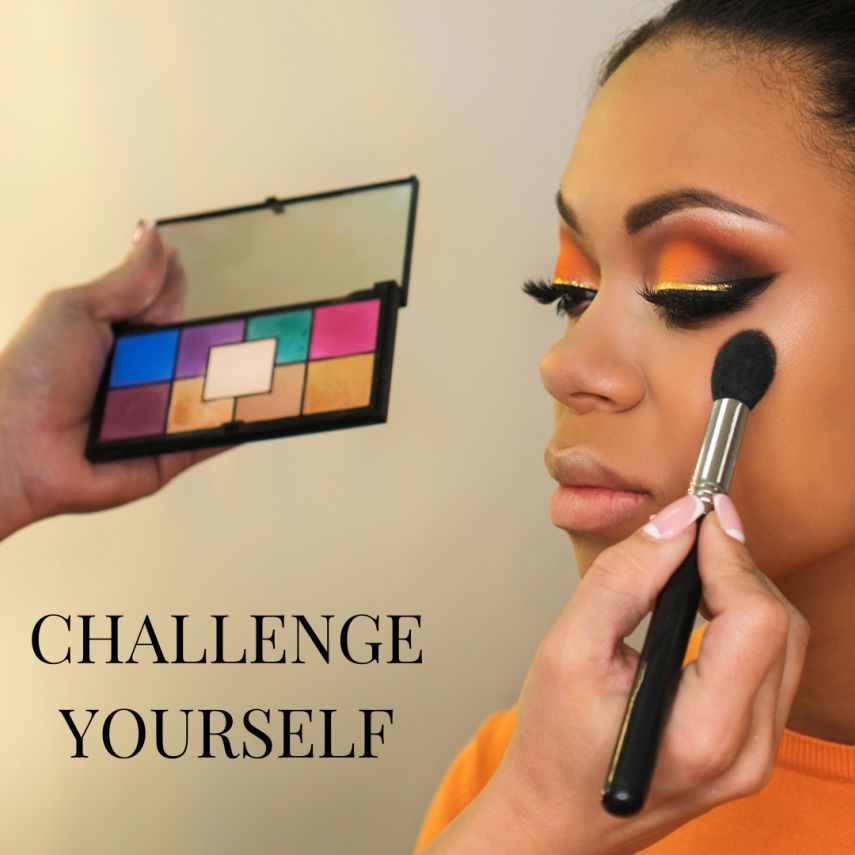 The MODELROCK Team would like to say a massive thank you to all the artists who participated in this week's blog. Make sure to check out their work and show them some love! Let us know in the comments below which tips you will be trying next, we would love to know.
---
Leave a comment