How to Set Your Eyelash Curls to Last
Author: Michelle Teeken Date Posted:12 August 2022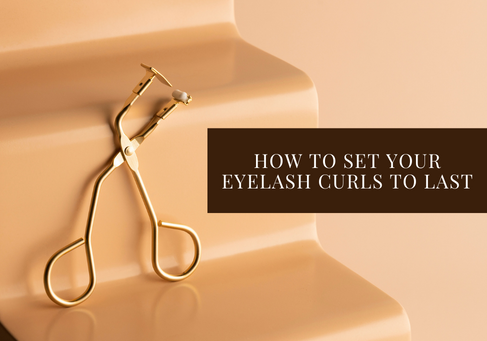 Curled eyelashes can open up your eyes without the use of much makeup. But do you find your curl doesn't last as long as you'd like? To keep your lashes curled and lifted throughout the day, try the following techniques for a long lasting lash curl.
Before we start, you will need to know what lash curler is best for you and how to curl your lashes. For an in-depth tutorial and to view our lash curler range, head over to our previous blog HOW TO USE AN EYELASH CURLER which also includes a video demonstration.
CURL YOUR LASHES BEFORE APPLYING MASCARA
For your curl to last, prep is important. Always curl your lashes before mascara. You can apply eye shadow and eyeliner if you desire but leave the mascara until last. Curling after mascara will cause your lashes to stick together and to the curler, risking your lashes being ripped out… yikes! Not to mention the mascara residue will dirty your lash curler.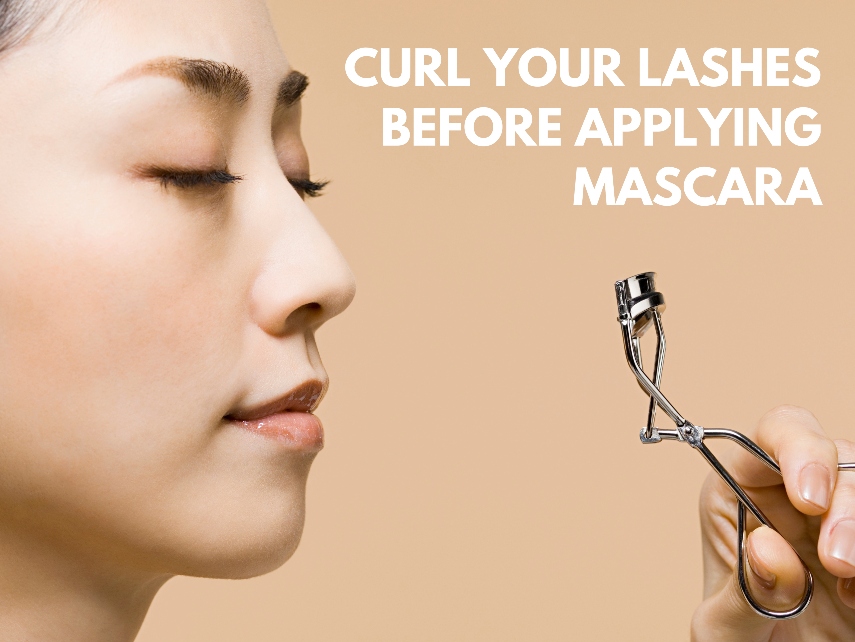 HEAT YOUR EYELASH CURLER
Did you know that heat can increase the effectiveness of curling your lashes? Just like using heat to curl the hair on your heat, you can do the same with your lashes. You just need to be very careful with this step, so do so with caution. Try dipping your mechanical EYELASH CURLER in a cup of hot water or use your hairdryer to heat it up. Make sure to test the curler with your fingers to ensure it's not too hot. Too much heat can damage your eyelashes. Once you're happy with the heat, use the eyelash curler as per normal.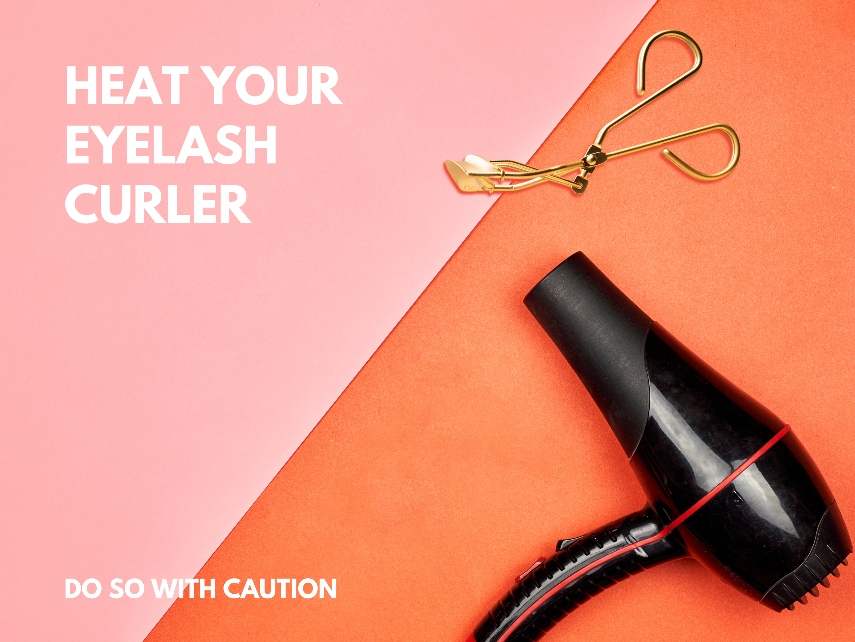 USE PETROLEUM JELLY
If you're not too keen on adding heat on your lashes, try using petroleum jelly. Before curling your lashes, apply some petroleum jelly using a DISPOSABLE MASCARA WAND to your clean lashes. Then, curl your lashes as you normally would. If there is excess jelly on your lashes, comb them through with a clean mascara wand again. The petroleum jelly will not only help your lashes stay curled for longer but will hydrate them as well.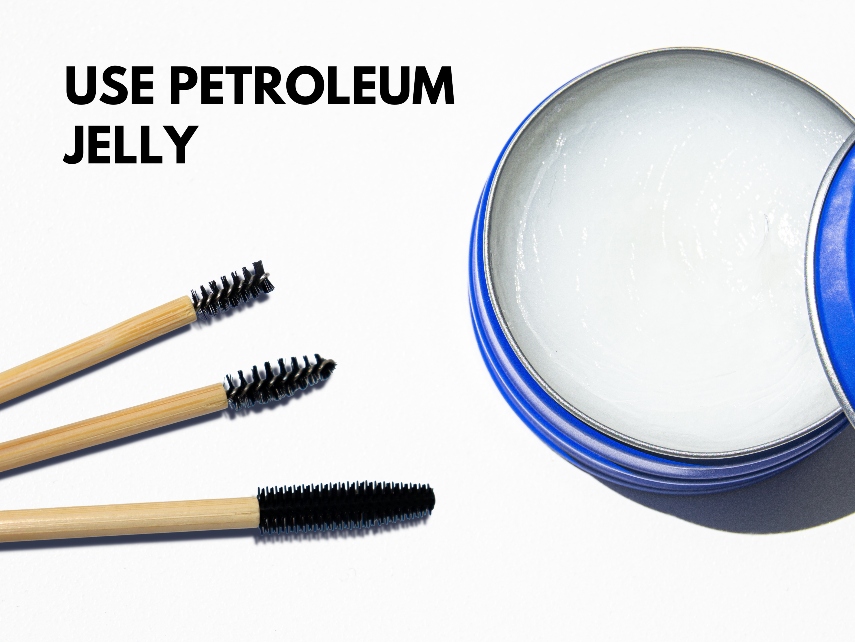 USE WATERPROOF MASCARA
After curling your lashes, opt for a waterproof mascara. Waterproof mascaras have a strong holding formula which will help keep your lashes curled and prevent them from pointing downwards or going straight.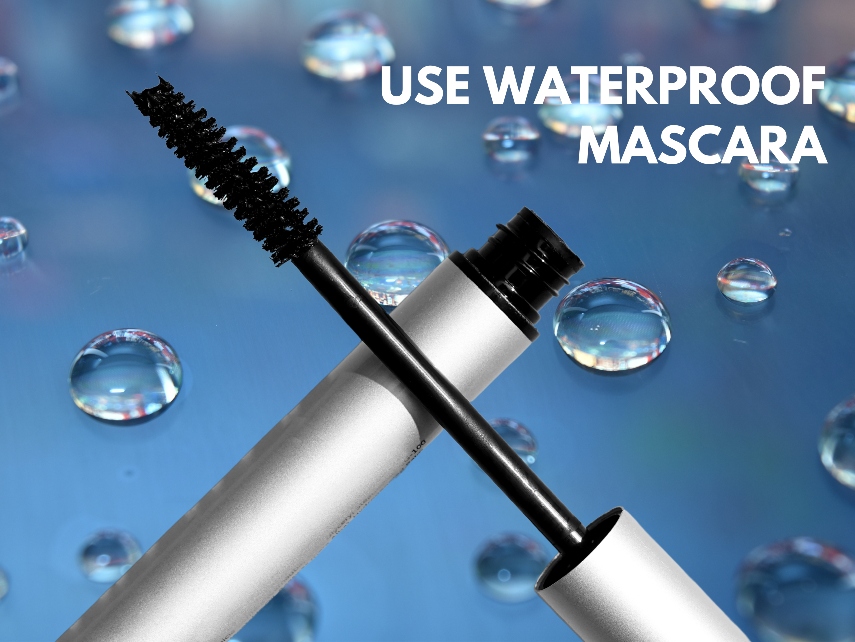 How do you make your curled lashes last? Let us know in the comments below your favourite tips and tricks, we would love to know!
---
Leave a comment