Trending Eyeshadow Designs to Try
Author: Michelle Teeken Date Posted:19 August 2022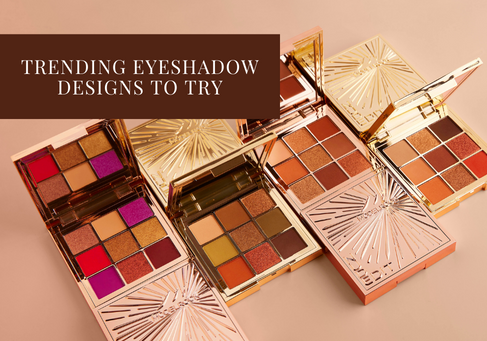 Wanting to experiment with some new eyeshadow designs? We've got you covered!
Check out some trending eyeshadow looks that you should try out below:
THE FLORAL LOOK
With Spring coming soon, it's the perfect opportunity for those who aren't afraid of getting creative to experiment with floral designs. You can draw flowers freehand using eyeliner, or you can source fake flowers online to stick to your eyelids. We recommend using our SLAY ALL DAY LASH ADHESIVE for this step. The adhesive has a brush applicator which makes application easy, not to mention it has an ALL-DAY hold. You won't have to worry about the flowers lifting throughout the day.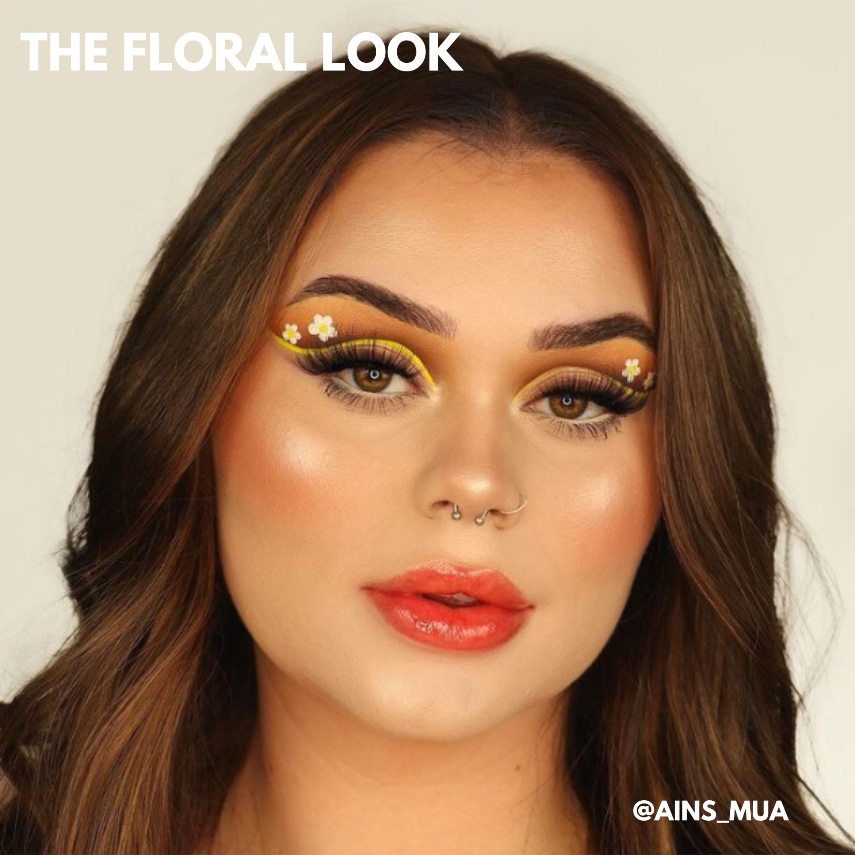 Image Credit: @AINS_MUA
SUBTLE SMOKEY EYES
Smokey eyes can sound intimidating and complex, but it doesn't have to be. For a more subtle smokey eye, go for brown toned eyeshadows instead of black. We recommend using either our SOHO NUDES, or SUNKISSED NUDES Eyeshadow Palettes. Start with a matte brown shade and gently work this through the crease. Take a darker brown shade and apply this to the centre of the lid. You can use a matte or shimmer, depending on your preference. Then with a darkest brown shade, focus on blending this at the outer corner and lash line. Finish the look off with a light and shimmery shade on the inner corner. Always remember: When in doubt, blend it out.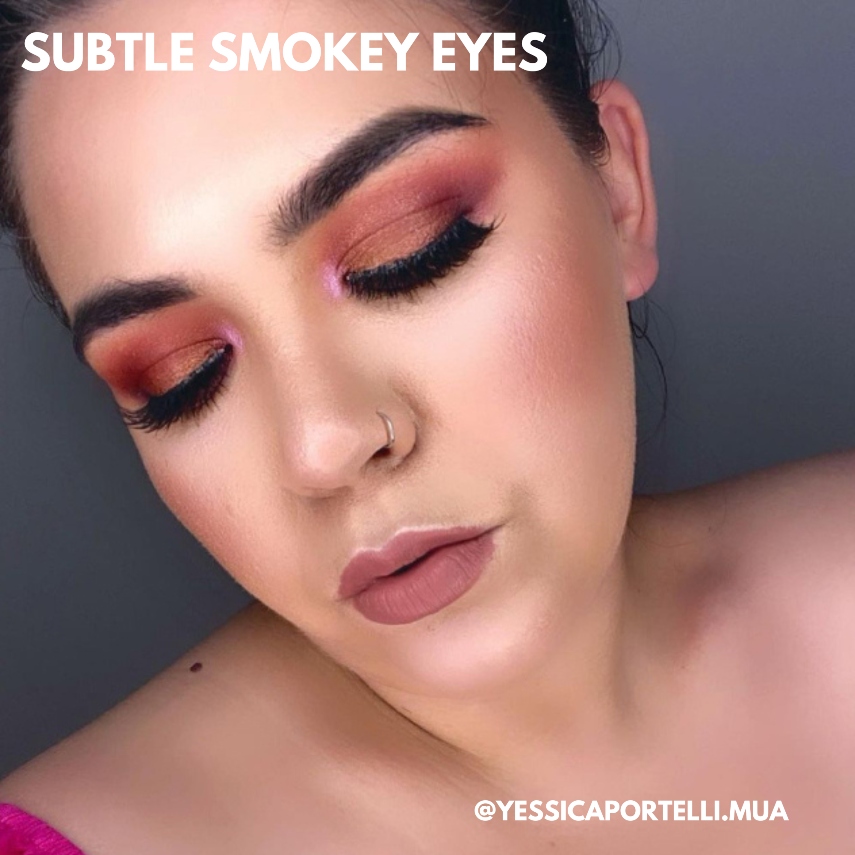 Image Credit: @YESSICAPORTELLI.MUA
PERFECT PASTELS
Another fun way to introduce colours for Spring, but keeping it soft, is trying pastel eyeshadows! It's a perfect in-between for those who want to play with colour, but don't want their eyeshadow to be too bright and bold. To make your pastel shadows appear true to colour, use a light (almost white) eyeshadow base or concealer to prep the eyes. Then apply your eyeshadow as you normally would and finish off with eyeliner.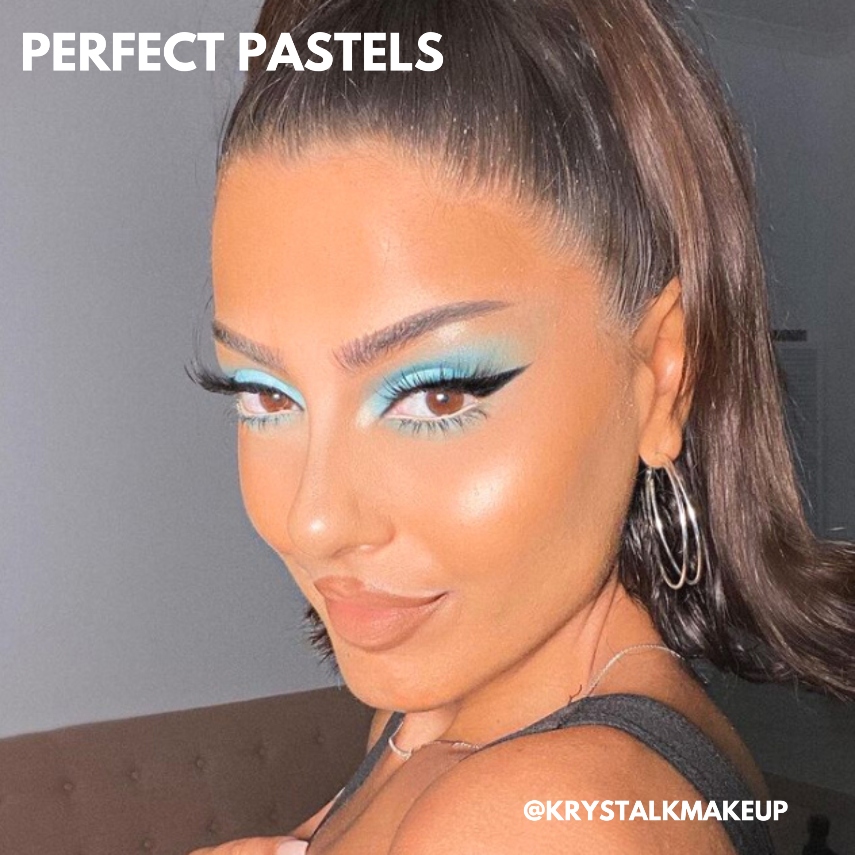 Image Credit: @KRYSTALKMAKEUP
SUNSET EYESHADOW
If you dare to wear bright and bold colours, try a sunset inspired glam! Whether its smokey blends or cut creases, experiment with colours such as purples, reds, pinks and yellows for a show-stopping look. We recommend using our PARTY POP Eyeshadow Palette which contains a variety of different finishes, including our ultra-pigmented mattes, mesmerising metallics and sparkling shimmers that all glide on effortlessly with a rich buildable colour-payoff. Dip into the eyeshadows Violetta, Peached and Feeling X-tra for some fun and daring sunset inspired shades.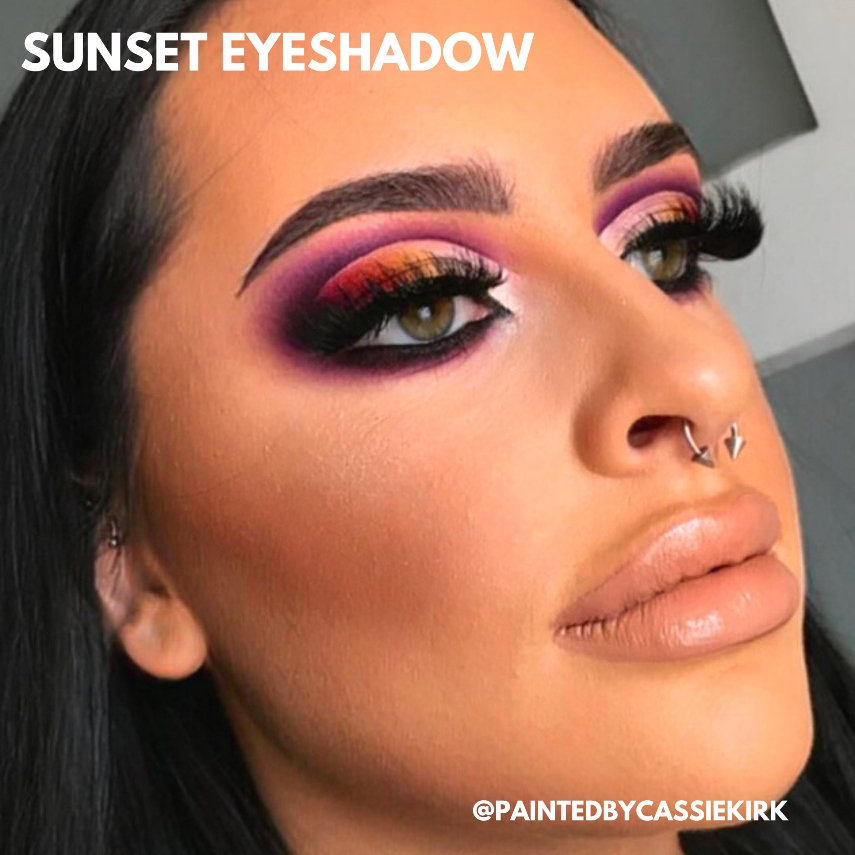 Image Credit: @PAINTEDBYCASSIEKIRK
THE NATURAL BLEND
And lastly, you can never go wrong with a stunning natural blend. This beautiful look is timeless and enhances your natural features. Blend a light brown eyeshadow throughout the crease. Then focus a creamy neutral shade in the inner third of the lid. Towards the outer corner, blend a darker brown eyeshadow than the first. You can finish off the look with thin brown eyeliner and mascara.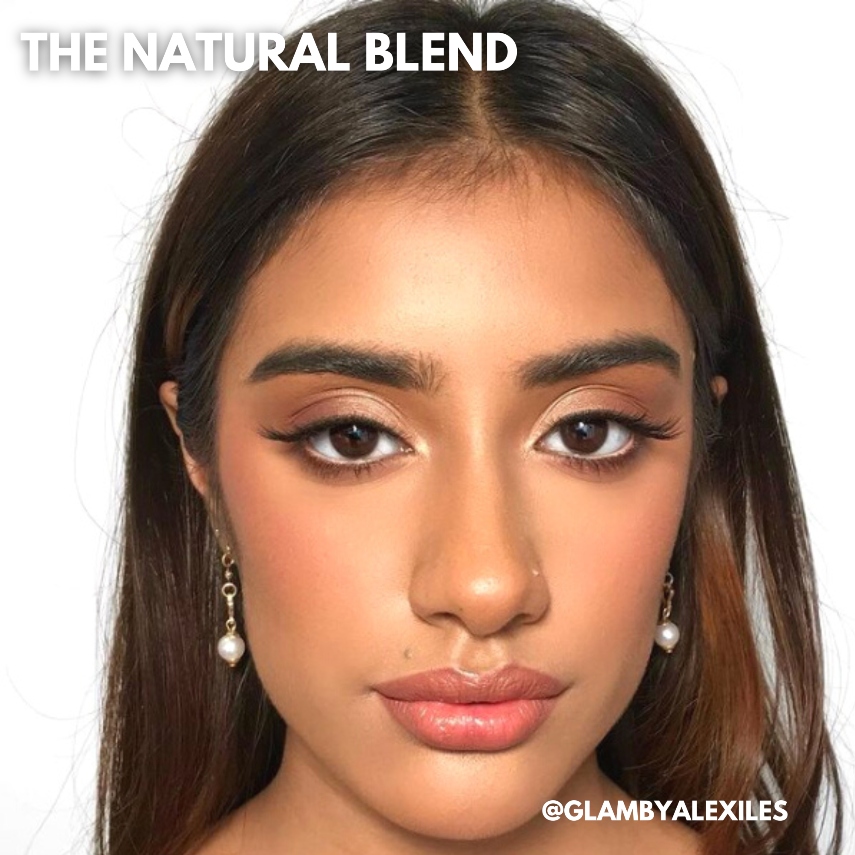 Image Credit: @GLAMBYALEXILES
Which eyeshadow look is calling your name? Let us know in the comments below!
---
Leave a comment