How To Use Concealer
Author: Michelle Teeken Date Posted:27 May 2022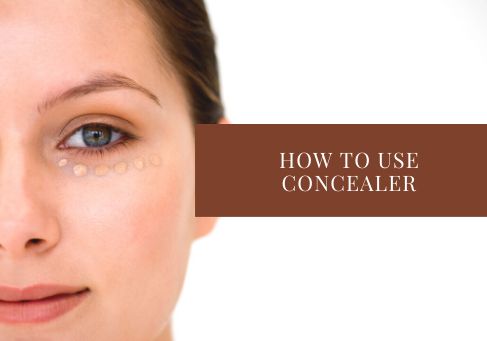 Concealer is a type of cosmetic that is generally used to hide dark circles, discolouration and other blemishes visible on the skin. It is comparable to the foundation, but thicker and generally has more pigment. Concealer is typically used over foundation to cover any skin concerns that the foundation didn't fully disguise, or it can be used on its own. But did you know that concealer can be used for other makeup methods? In today's blog, we will be going over different ways you can use concealer in your makeup routine and how.
BRIGHTEN UNDEREYE AREA
Stayed up late the night before and woke up with dark circles? You're not the only one! To reduce and hide the appearance of dark circles, use a concealer one or two shades lighter than your skin tone. This will act as an optical illusion, making the area look more radiant and awake. Just don't go too light, as this can make your under eyes look ashy and counteract what we are trying to achieve. Apply your desired concealer in a patting motion and use a makeup brush or BASE MAKER SPONGE to blend it out. Then, set it well with translucent powder to make sure it doesn't budge. If you have very dark circles, you may need a full coverage concealer or to colour correct beforehand.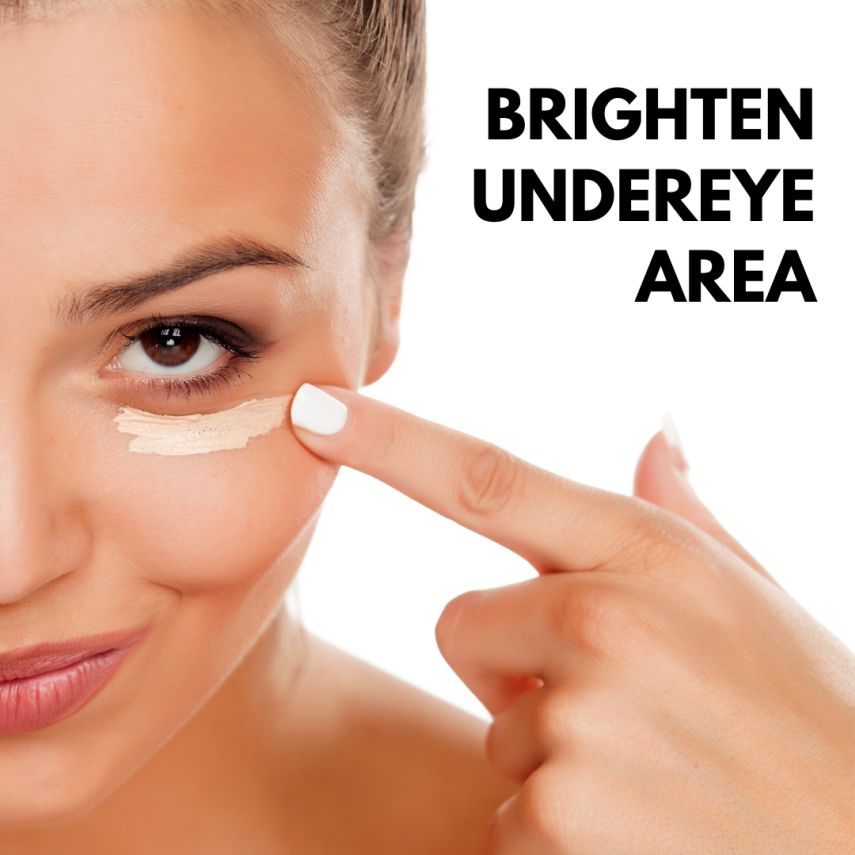 TIDY & DEFINE EYEBROWS
This technique is not for everybody, but if you like a defined and strong eyebrow this is for you! DEFINE AND FILL your eyebrows with your chosen products from our UPTOWN BROWS range. Then, apply a small amount of concealer one to two shades lighter than your skin tone, beneath your eyebrows. Using a flat brush, feather out the concealer from the start of the brow to the tail, creating a smooth line. Blend the concealer using a fluffy brush or sponge down towards your eyelids to create a seamless transition. If you want more definition, you can repeat the same steps on the top of your eyebrows. But we recommend using a concealer in the same shade as your foundation for a better blend and result.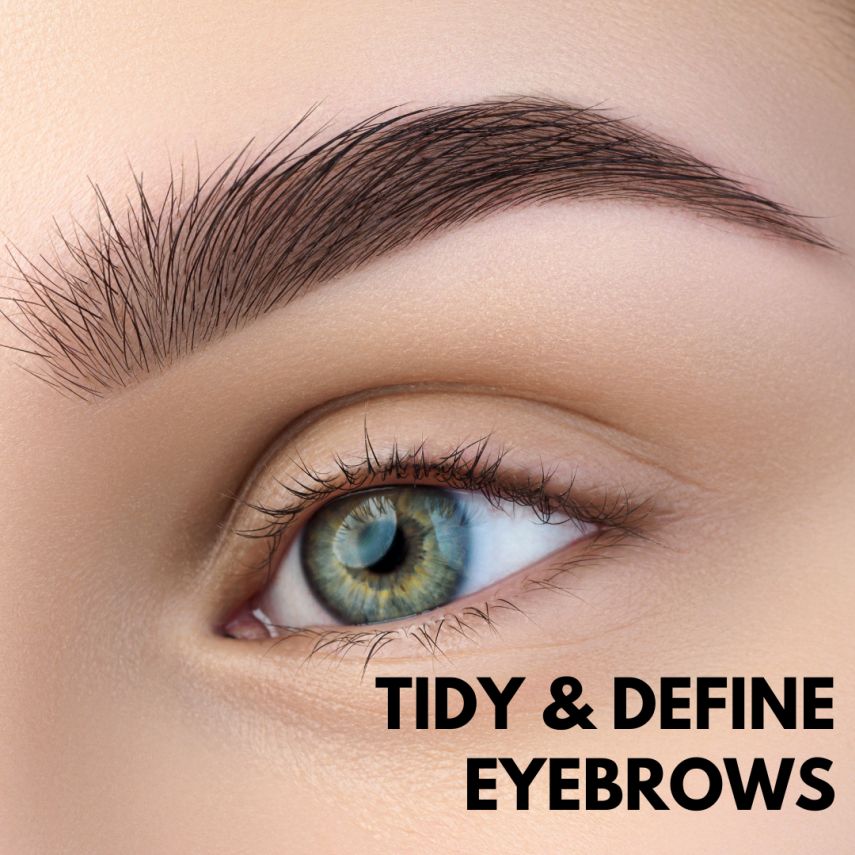 EYESHADOW BASE
Concealer is great to use as an eyeshadow base as it creates an even surface for smooth eyeshadow application. Doing so will also even out any discolouration or visible veins you may have on your eyelids. Simply dab a small amount on eyelids and gently blend this out with a brush, makeup sponge or your fingertips! Set it lightly with some translucent powder and now you are ready for EYESHADOW.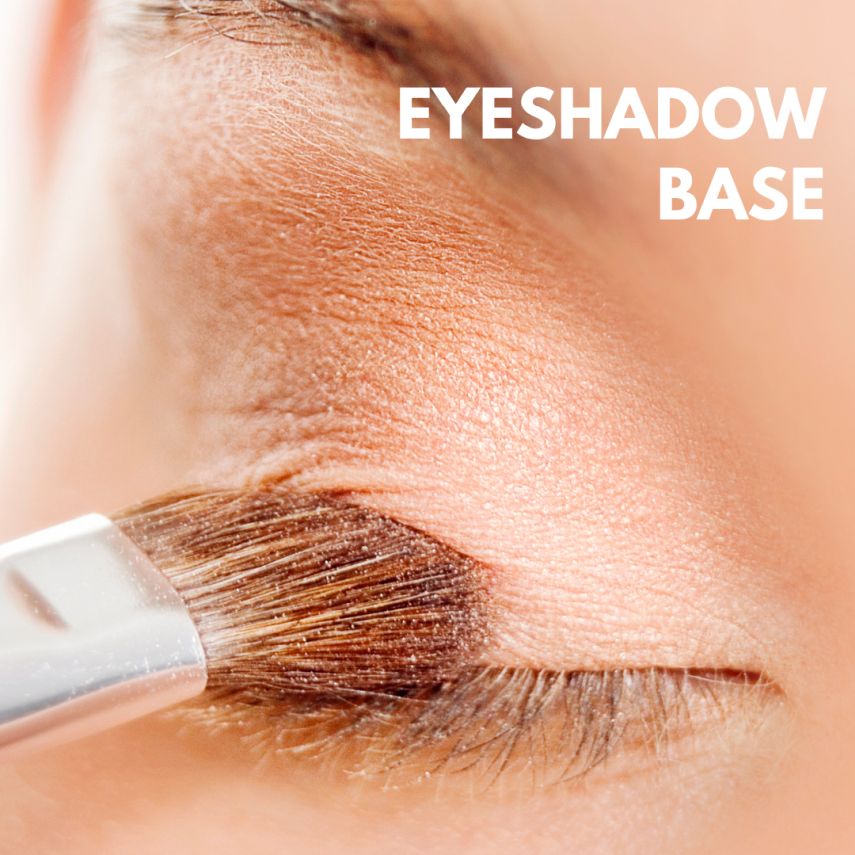 HIDE BLEMISHES
Suddenly got a pimple? Whatever you do, don't pick at it! It's easier said than done, but makeup won't stick to an open sore. Not to mention, getting makeup in it can lead to an infection. Always start with a fresh and clean face. Take some concealer in the same shade as your skin tone, and apply it to a small brush. Don't put the concealer applicator directly on the pimple as this can spread bacteria, hence why you need to use a brush. Apply this on both the pimple and the red, inflamed area surrounding it. Gently blend the concealer until it is seamless. If you need more coverage, repeat the previous steps. Set it with translucent powder so it is locked in place.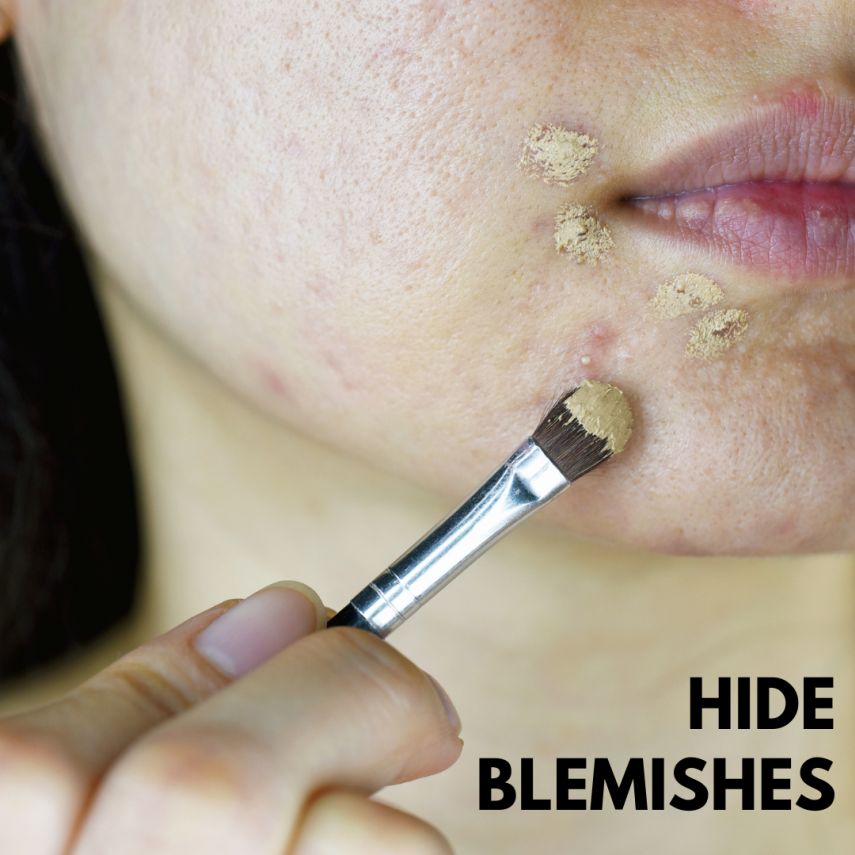 CREAM CONTOUR
Did you know your concealer can double as a cream contour? If you have a concealer that is two to three shades darker than your natural skin tone, this can be used as your contouring shade. If you have a concealer that is two to three shades lighter than your natural skin tone, this can be used as your highlighting shade. Check out our blog HOW TO CONTOUR YOUR FACE for all you need to know about contouring, including how to distinguish your face shape and the best way to contour it.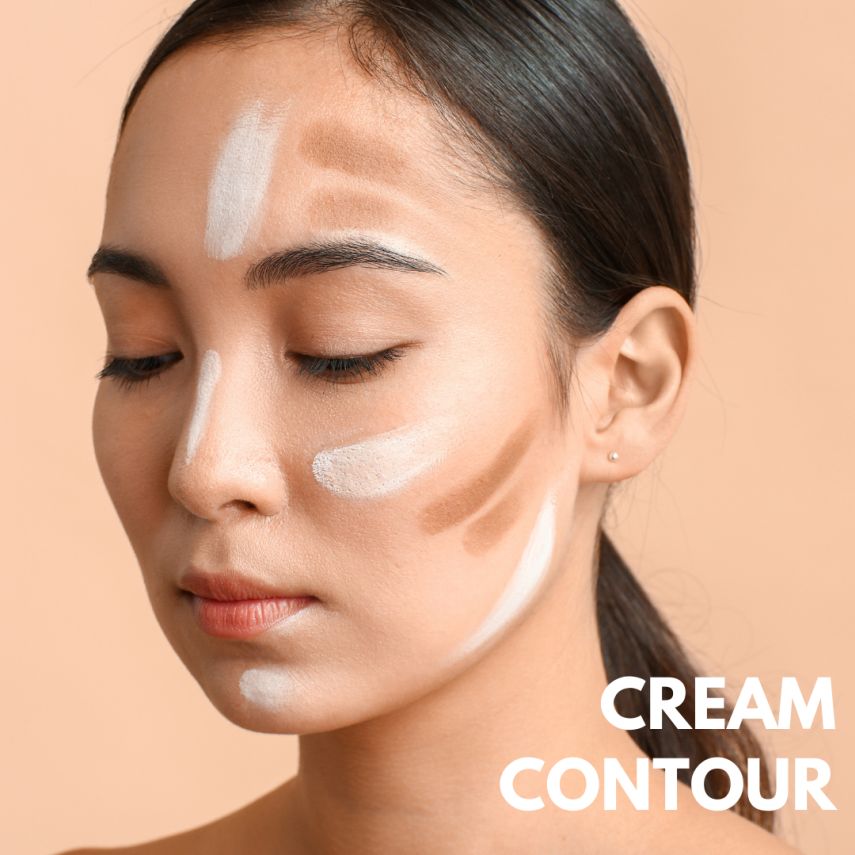 CLEAN UP WINGED LINER
Is your winged liner not as sharp and precise as you wanted? You can sharpen and define the wing using some concealer. Firstly, take some makeup remover on a COTTON TIP to erase any parts of the eyeliner you wish to tidy. Then, add some concealer on a flat or angled brush and apply it under the edge of your eyeliner. Blend the concealer out towards your foundation using a makeup brush or sponge so it is seamless. This will give your eyeliner a super snatched, sharp and crisp line. Just make sure that the concealer you chose matches your skin tone or foundation.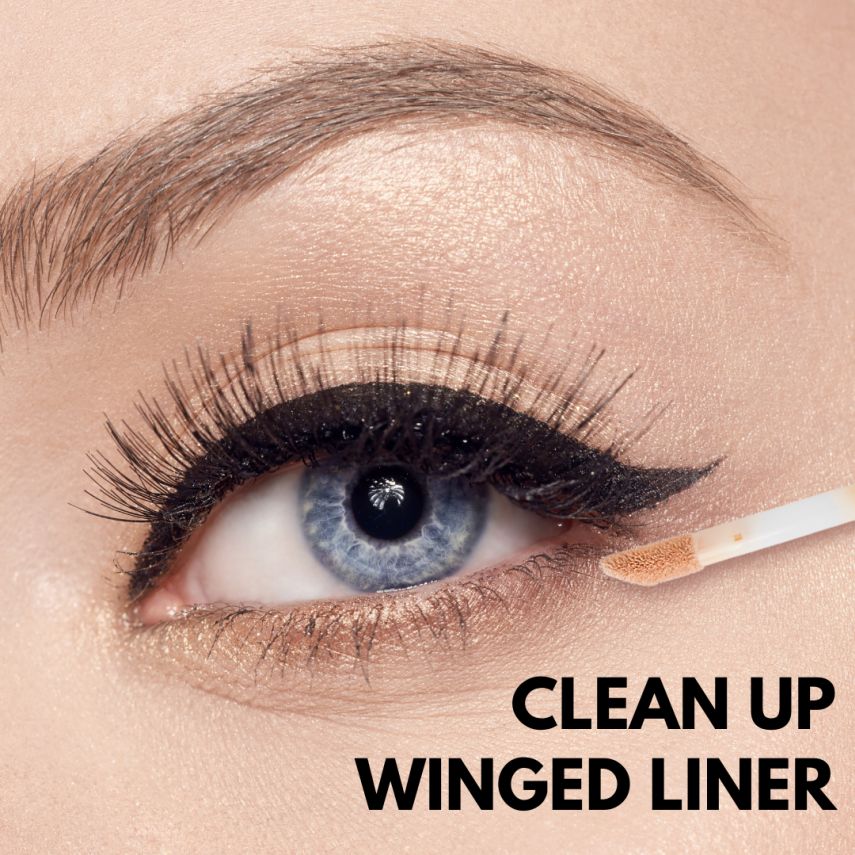 How do you like to use concealer? What is your favourite method? Let us know in the comments below!
---
Leave a comment