How to Match Your Makeup to Your Look
Date Posted:2 September 2022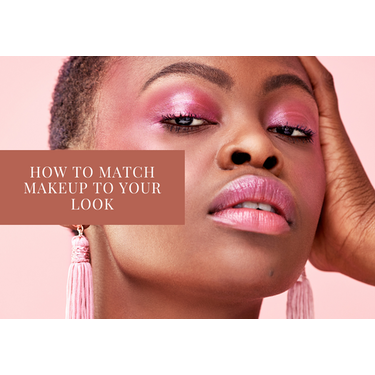 Coordinating your makeup to your outfit will always be in fashion. Makeup is part of an overall look, so matching elements to your clothes and accessories can elevate it further. However, it can be tempting to take it that one step too far. Keep reading our blog to find out our 4 tips and tricks to match your makeup to your look easily.

Stick to A Colour Palette
Your safest bet is to stick to a cohesive colour palette. Inspect the colours of the outfit you're wearing, anaysing its tones and hues. Consider using complementary shades in your makeup, whether its in your eyeshadow, blush or lipstick, to match your look. You can also use existing makeup palettes for colour story inspiration.

Don't Go Overboard
If you love expressing yourself by wearing prints, patterns or colour blocking, we recommend keeping your makeup on the softer side. This way, your outfit is making the statement. Wearing both a bold outfit and makeup can look too busy, or even clash. If you're more likely to wear muted or monochromatic colours, you can try experimenting with bolder colours in your makeup.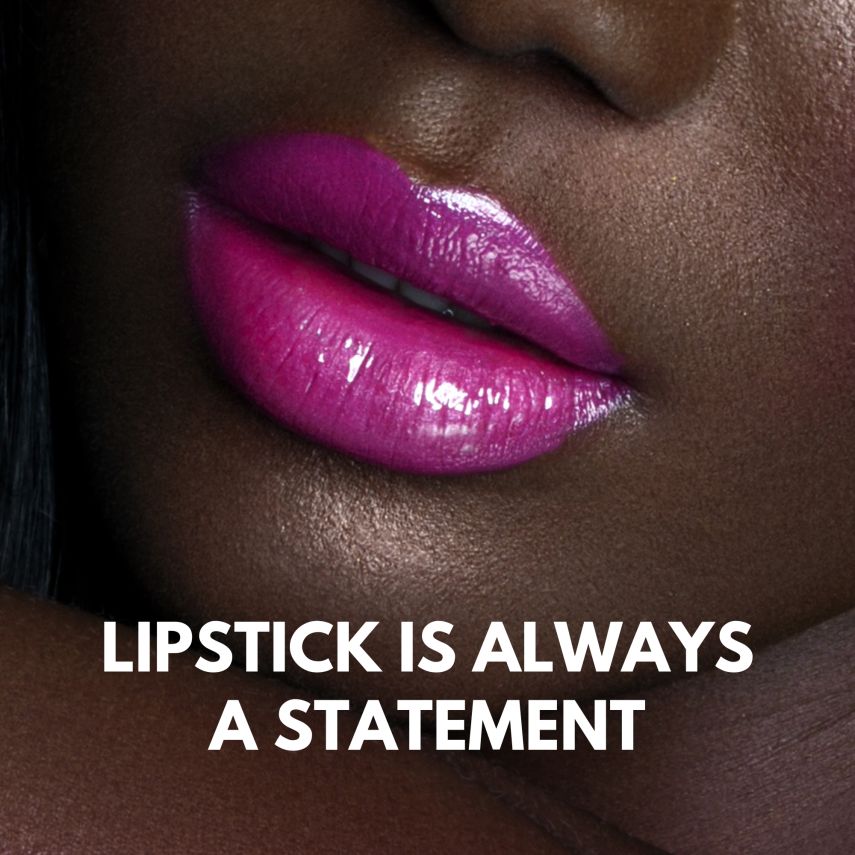 Lipstick is Always a Statement
No matter what shade or finish, lipstick always makes a statement! If you've decided to wear bold colours, it's a safe option to wear a neutral shade for your lips. Or, if you've decided to wear something muted, you can be more daring with your lipstick choice. Another way you can make a bold lip statement, is if you are wearing muted colours with a splash of colour in your accessories. For example, if your handbag and earrings are red, try pairing it with a red lip! Experiment to see what works best and compliments you and your style.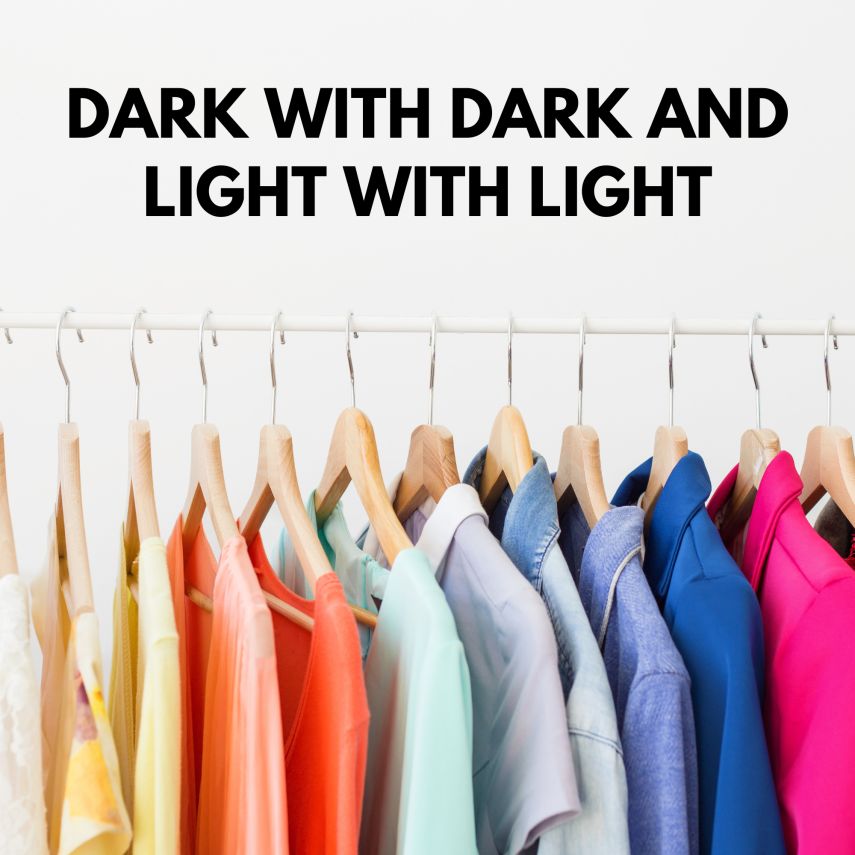 Dark with Dark and Light with Light
Still struggling on how to pair your outfit and makeup? Sometimes decluttering and rearranging your wardrobe can help inspire! Before choosing your next outfit, try reorganizing your clothes to separate your dark and light colours. Take some time before deciding your outfit, choosing which tones you want to experiment with. Then, use the above tips and tricks to create a makeup look to pair with it.
Let us know in the comments below your favourite way to pair your outfits and makeup. We would love to know!

---
Leave a comment