How to Make Your Perfect Makeup Palette - Your SHADOW BIBLE®
Author: Michelle Teeken Date Posted:26 August 2022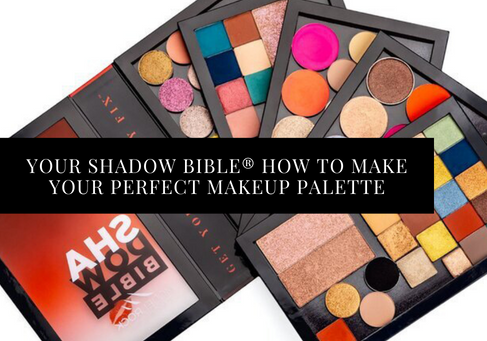 Wanting to make a perfect customised makeup palette for yourself? Or needing to de-pot some of your makeup palettes to condense and declutter your kit? Keep reading to find out our MODELROCK solution.
WHAT IS DE-POTTING AND WHY DO IT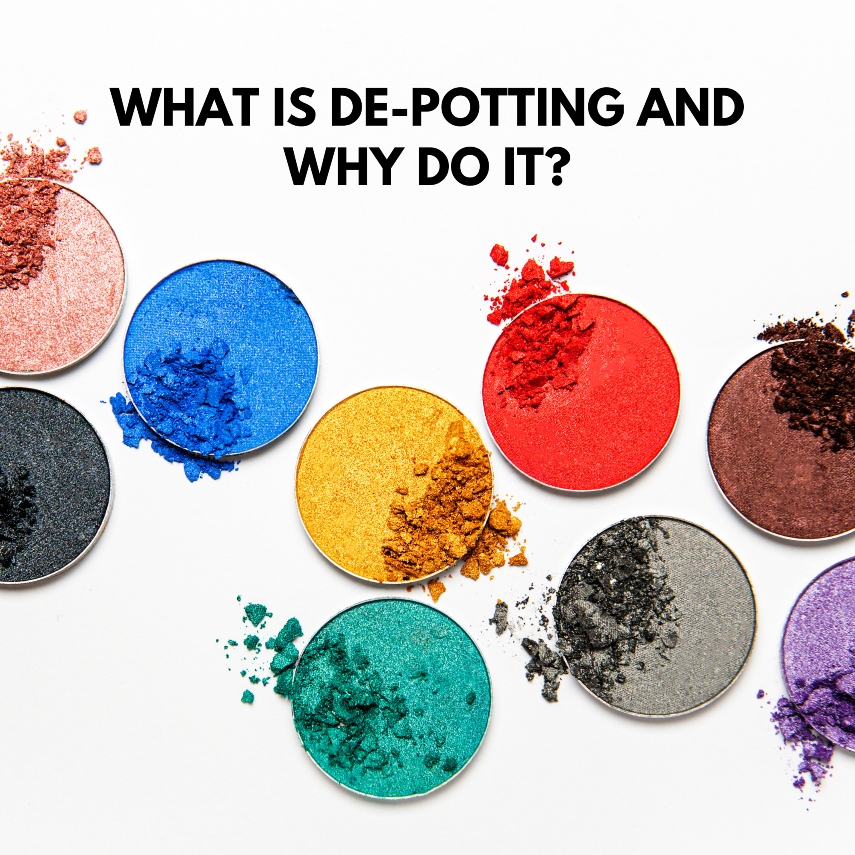 De-potting involves removing individual makeup pans from an existing palette, then transferring them into an empty palette. There are a few reasons why makeup artists and enthusiasts choose to de-pot their panned products.
· Travel Friendly – Makeup artists who often travel tend to condense their kits. That way, they don't need to carry more product than necessary. De-potting products can let you transfer your favourite shades into a more compact solution.
· Customise a Palette – Are your favourite shades in different palettes and you wish they were all together instead? De-potting means you can create your ideal palette with only your must-have colours.
· Hitting Pan – A great reason to de-pot is when you've hit pan on multiple shades in different palettes. You can de-pot the others and put them together instead. This is also a great way to use shades you don't often reach for.
A large number of makeup brands also have the option to purchase single pans of products. It's a great idea as you don't need to go out and purchase a whole new palette for just one shade you often use. But this means you need somewhere to store them.
Do any of these reasons resonate with you? MODELROCK SHADOW BIBLE® is the GO-TO solution for your makeup organization needs!
WHAT IS SHADOW BIBLE®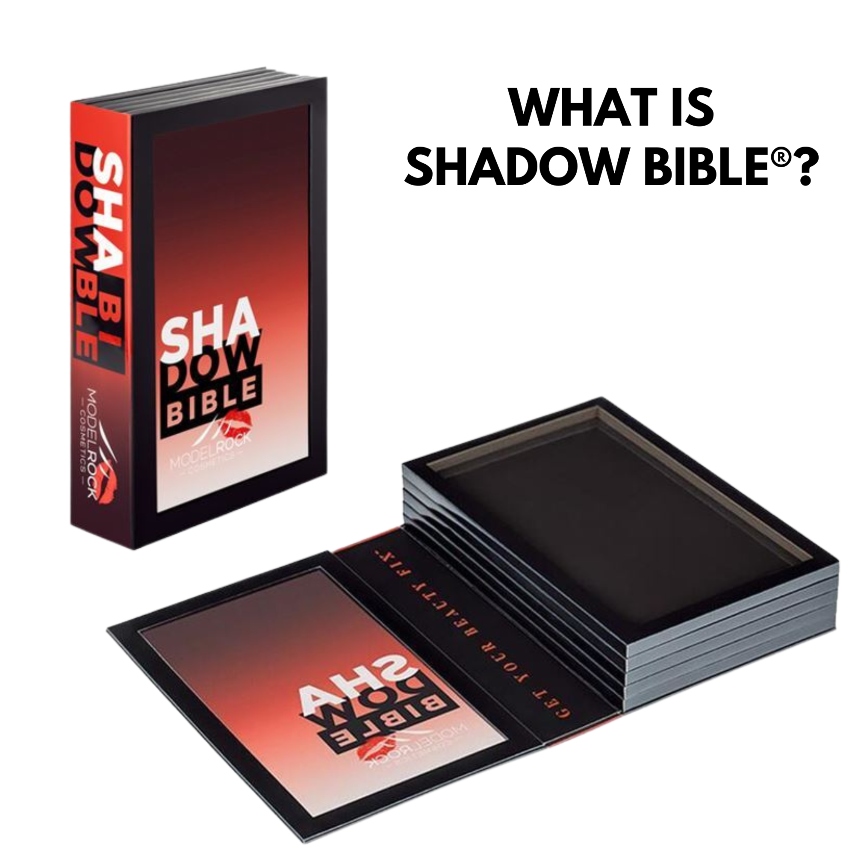 The SHADOW BIBLE® is an 'Empty' 5-Layered magnetic makeup palette. The top 4 layers are completely removable with the bottom layer being fixed. Each layer comes with our clear Shadow Covers that protect your makeup pans. Customising your own palettes is easy and each individual tray is easy to hold and light-weight which helps tremendously if you're having to hold a palette in one hand whilst working on a client with the other.
HOW MUCH DOES IT HOLD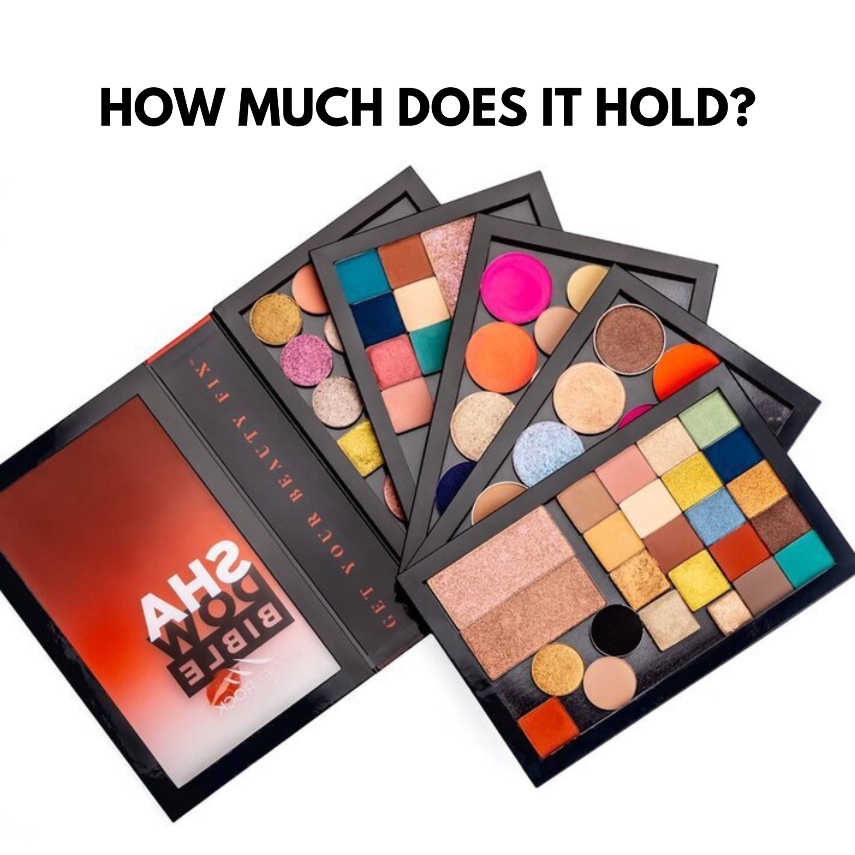 As an example, it will hold 125 of the 26mm sized round magnatized pro makeup pans. It is 20cm high x 13cm wide in size for reference. You can purchase the SHADOW BIBLE® from our website for just $69.00.
***The SHADOW BIBLE® is an 'Empty' 5-layered makeup palette. It does not come with pre-existing eyeshadows.***
Let us know in the comments below you de-pot your panned products and why? We would love to know!
---
Leave a comment