How to Keep Clean Reusable Makeup Pads
Author: Michelle Teeken Date Posted:9 September 2022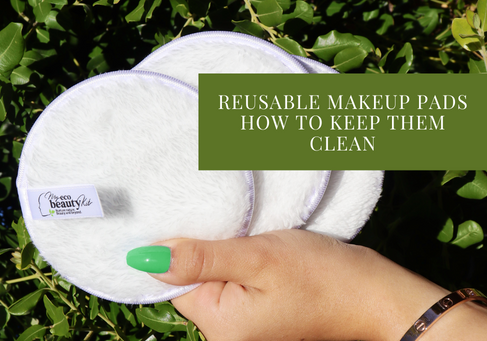 So you've decided to adopt a sustainable beauty routine and ditch the makeup wipes? Now you've made the switch and started using RE-USABLE MAKEUP REMOVER PADS instead?
That's AMAZING! Not only will the Earth thank you, but your wallet will too in the long run. But maybe youre wondering how to wash and care for them? Keep reading our blog to find out how, it's super simple!
HAND WASH THEM AFTER EVERY USE
Always hand wash your re-usable makeup remover pads with warm water and gentle soap after each use. Doing this right away will avoid stains setting into the material.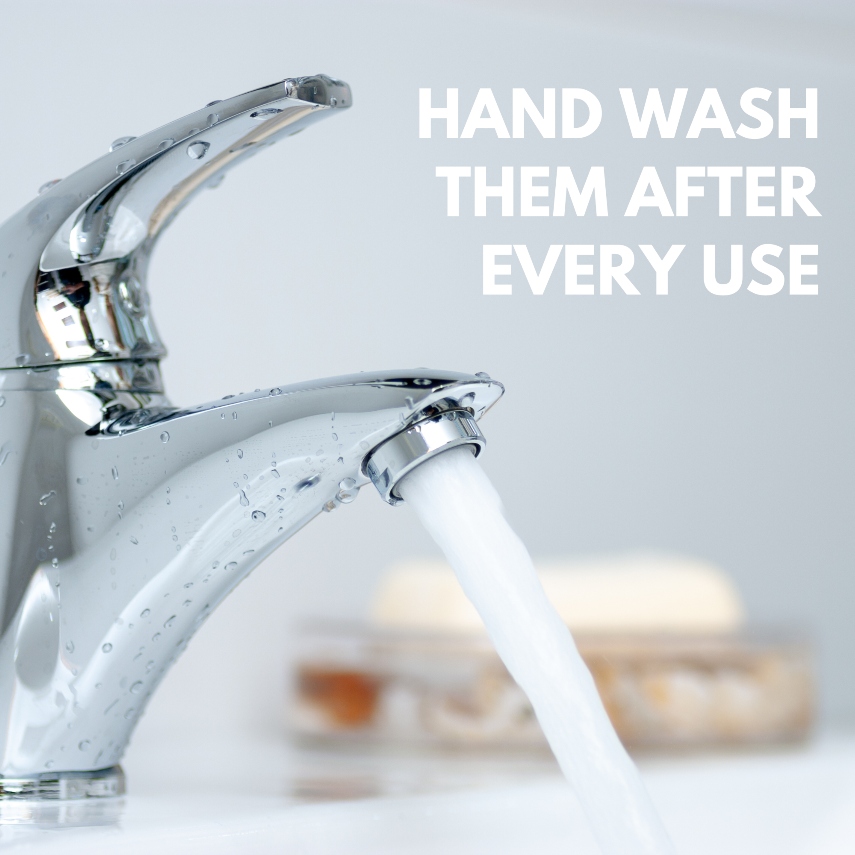 LET THEM AIR DRY
Leave the makeup remover pads to air dry naturally. You can use the in-built loop to hang them off your bathroom hook's for your own convenience.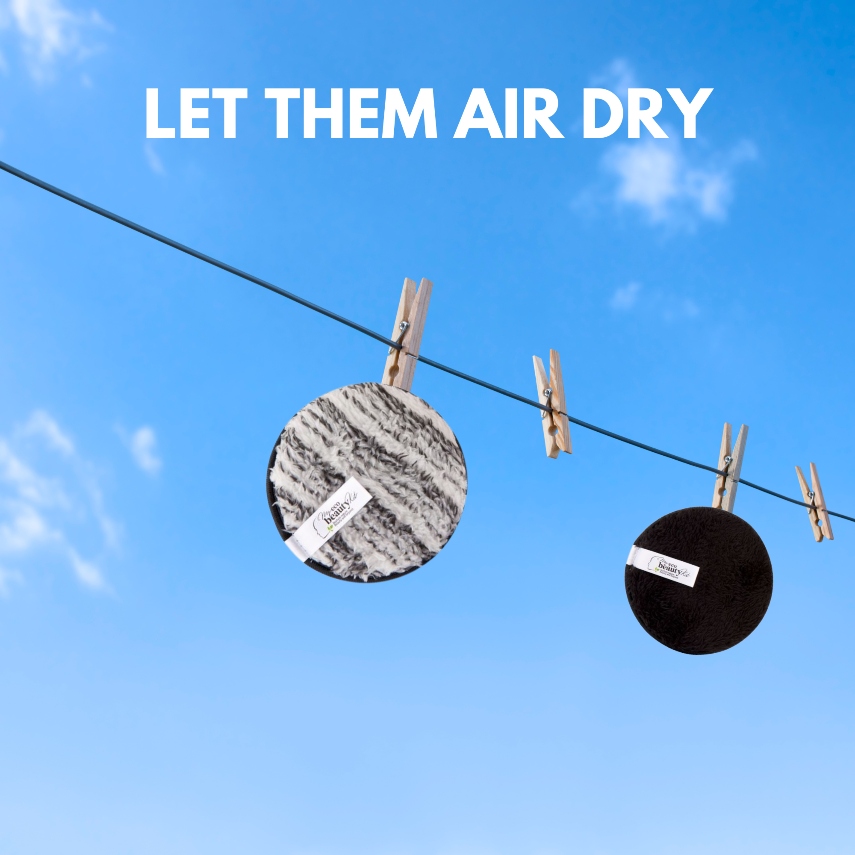 DEEP CLEAN THEM AT LEAST ONCE A WEEK
Once a week, wash your makeup pads in the washing machine for a deep clean. We highly recommend putting your makeup remover pads in an ECO MESH LAUNDRY BAG, it will protect them from getting lost in your laundry cycle. Use a gentle laundry powder in the washing load. Don't use any laundry softener or bleach.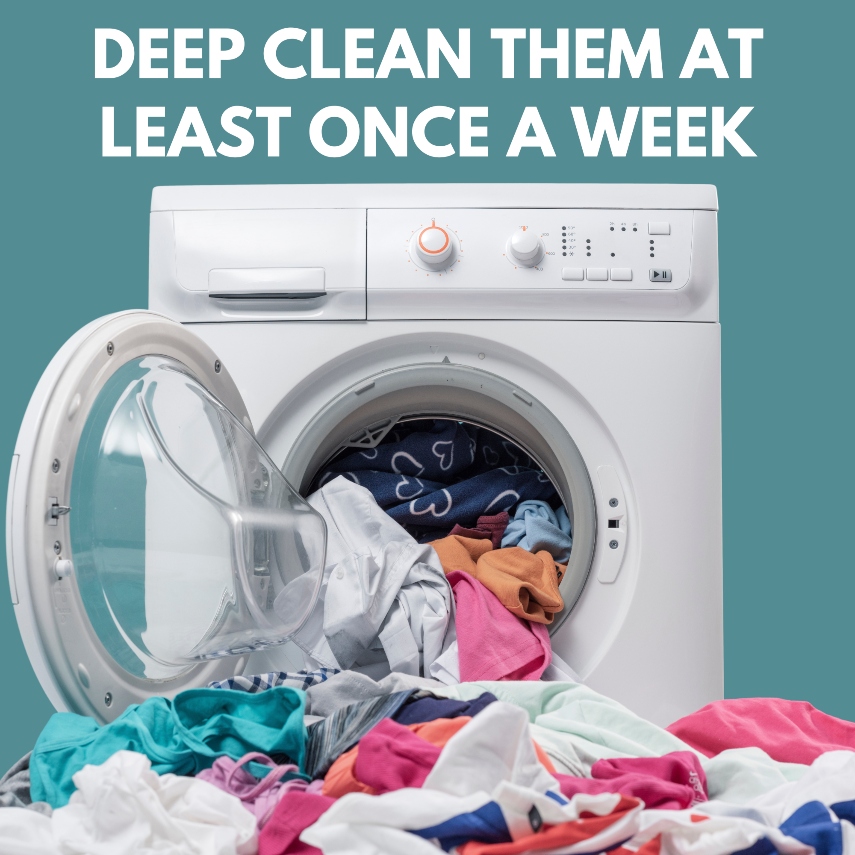 STORE THEM AWAY
Once dry, keep your clean makeup remover pads in a mesh bag or in a covered place. This will avoid your pads from getting dirty and dusty. TIP: You can even store them in a re-usable jar.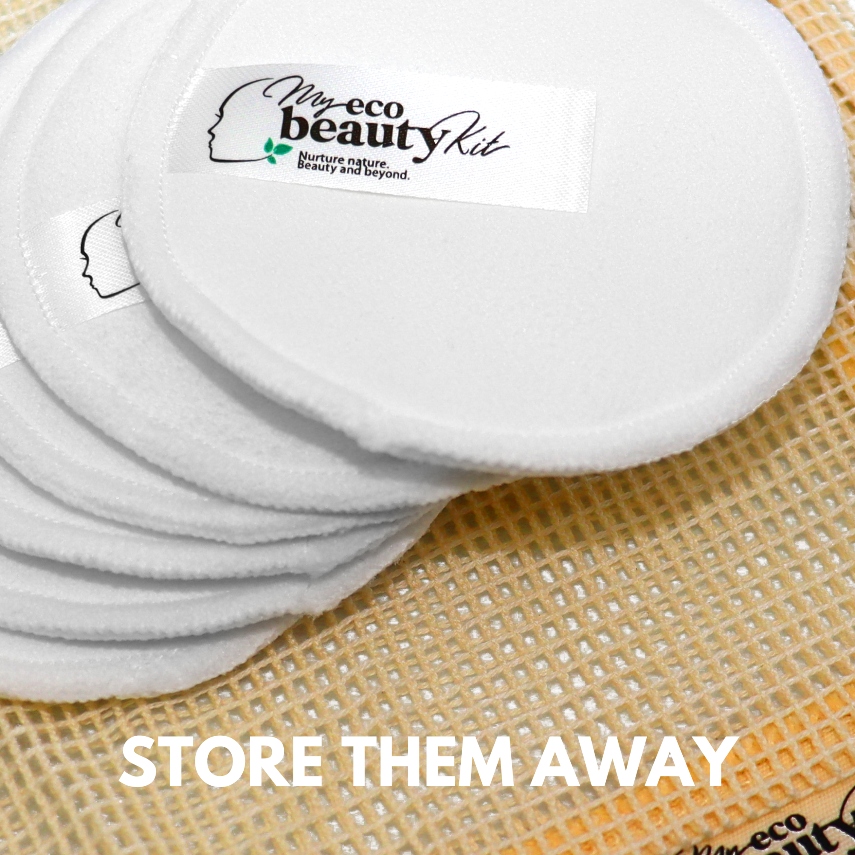 Have you made the eco switch yet? Let us know in the comments below what your favourite MY ECO BEAUTY KIT product is and why.
---
Leave a comment