How to Properly Sharpen Your Makeup Pencils
Author: Michelle Teeken Date Posted:25 November 2022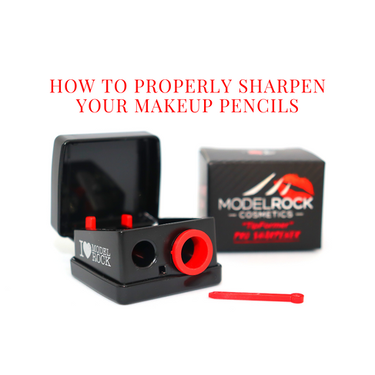 There's nothing worse than trying to create precise lines with a dull cosmetics pencil. They can quickly wear down with regular use, but that's when sharpeners come to the rescue!
Sharpening your cosmetics pencils regularly will help you get the best use out of your makeup. Did you know sharpening also refreshes them by removing old product and lingering bacteria?

There are plenty of makeup sharpeners on the market, but our Professional PRO TIPFORMER SHARPENER isn't just your 'normal' everyday sharpener… Keep reading to find out why, and learn how to properly sharpen your cosmetics pencils. That way, you can have the best and sharpest results for your pencils every time!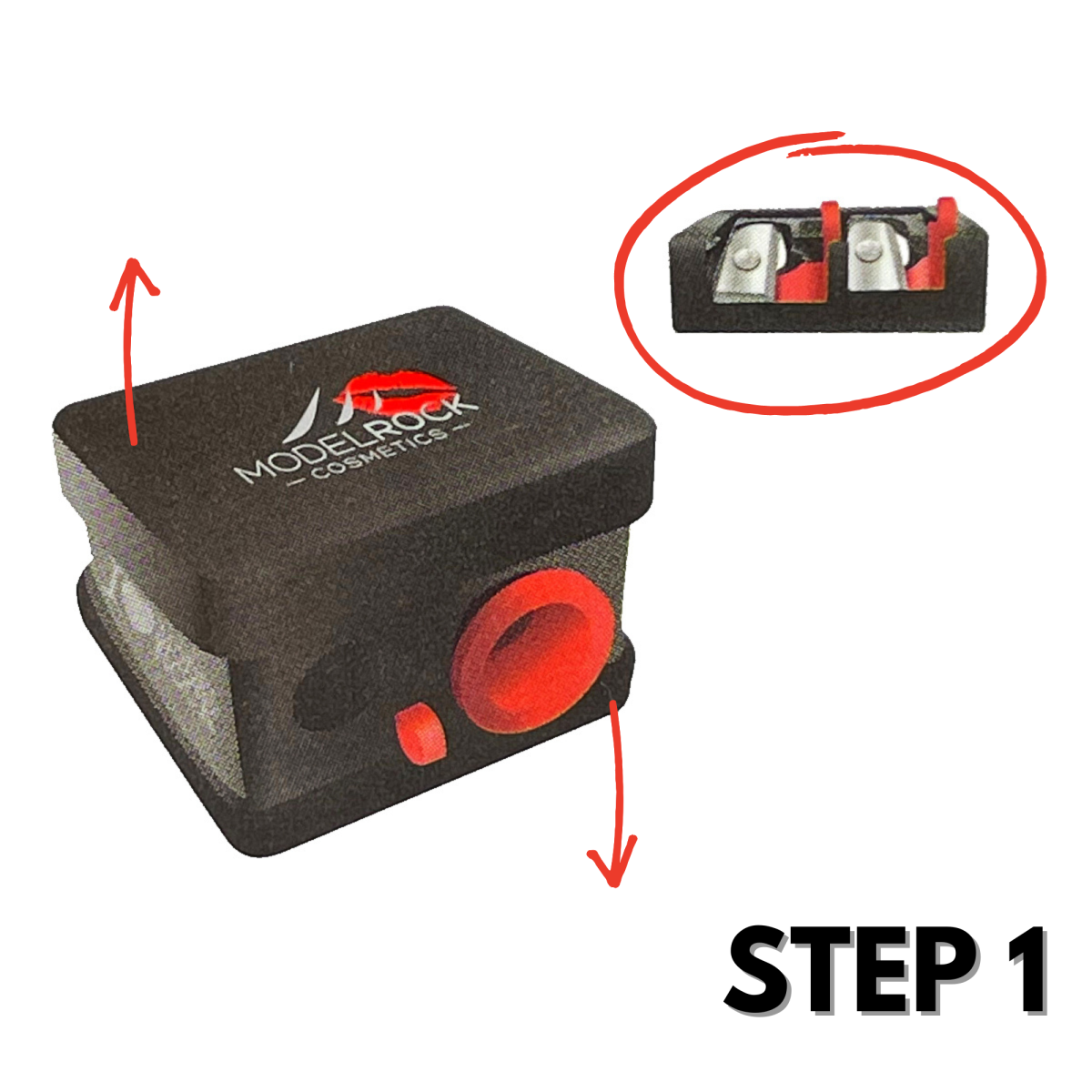 To take out the sharpener, pull the top and bottom lids apart.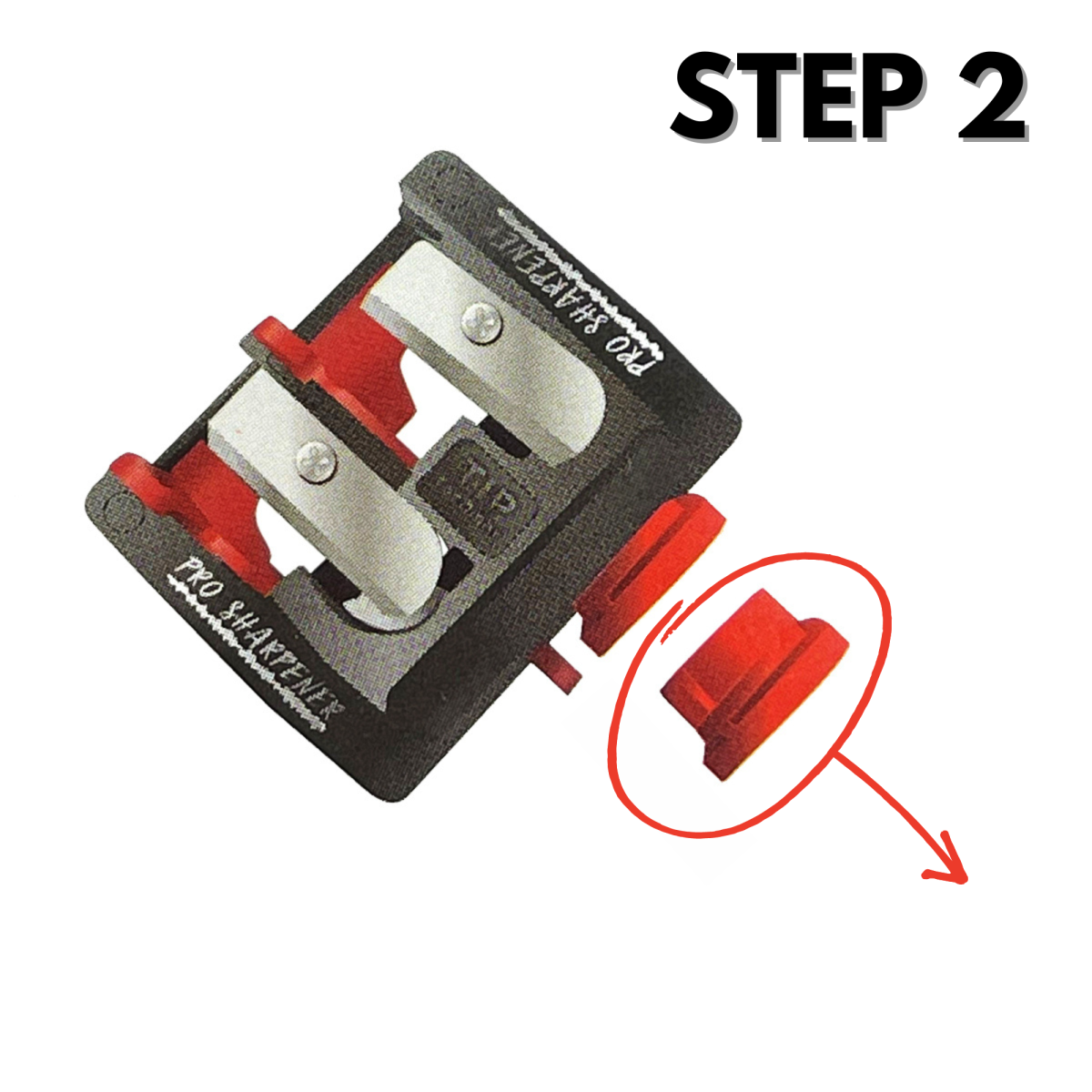 Pull the red ring to adjust the opening for different pencil widths. Use the left side to sharpen narrow cosmetics pencils such as our SKINNY STIXZ, and the right side for thicker pencils.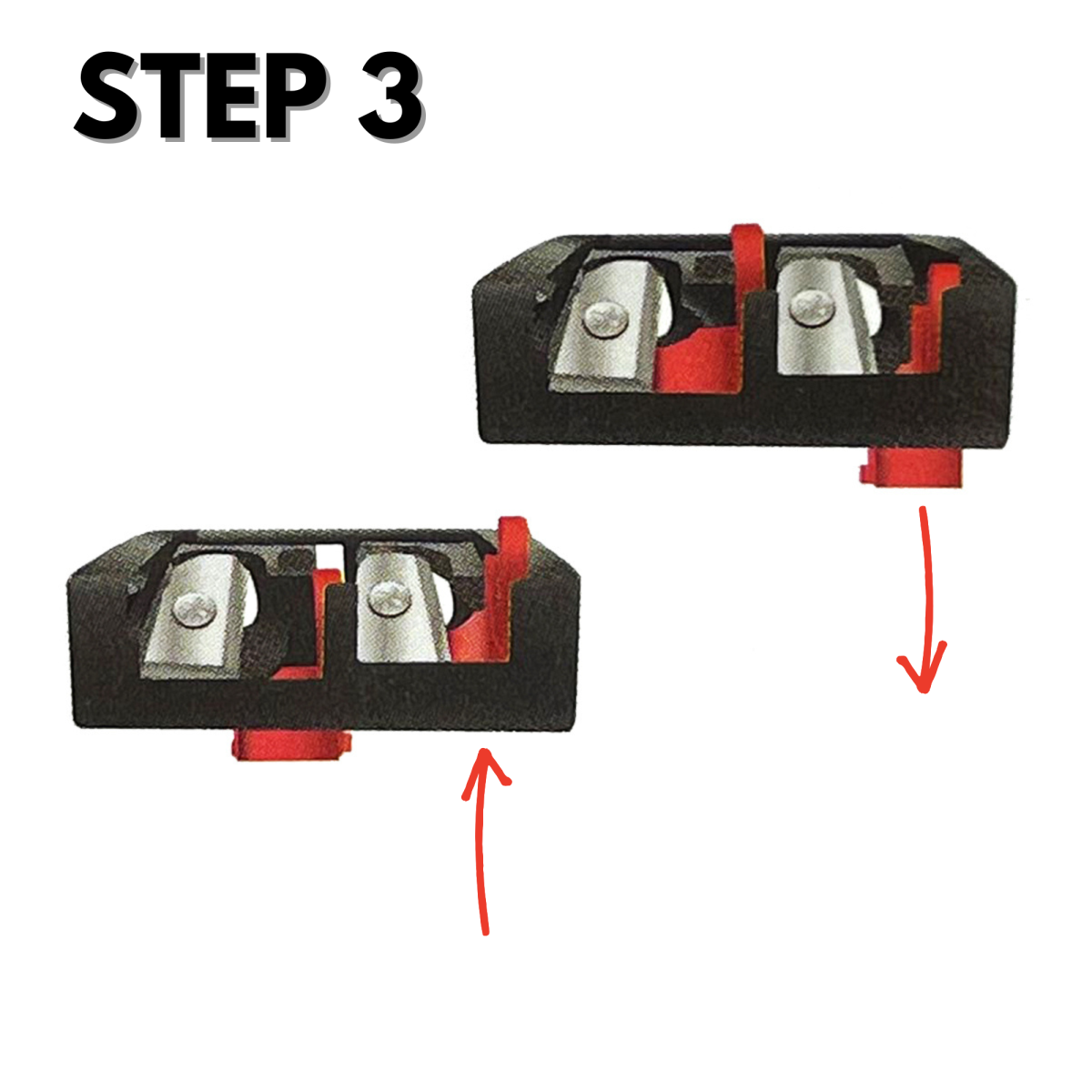 What makes our sharpener different to standard ones on the market? Ours has been designed so you can activate our Pro TipFormer. You can use it to create either a 'Sharp Pointed Precision Tip' to outline the perfect Cupids Bow, OR, to create a 'Rounded Soft Tip' for colouring in the lips. To activate this, push the red tab down for a 'Sharp Pointed Precision Tip' OR push the red tab up for a 'Rounded Soft Tip'.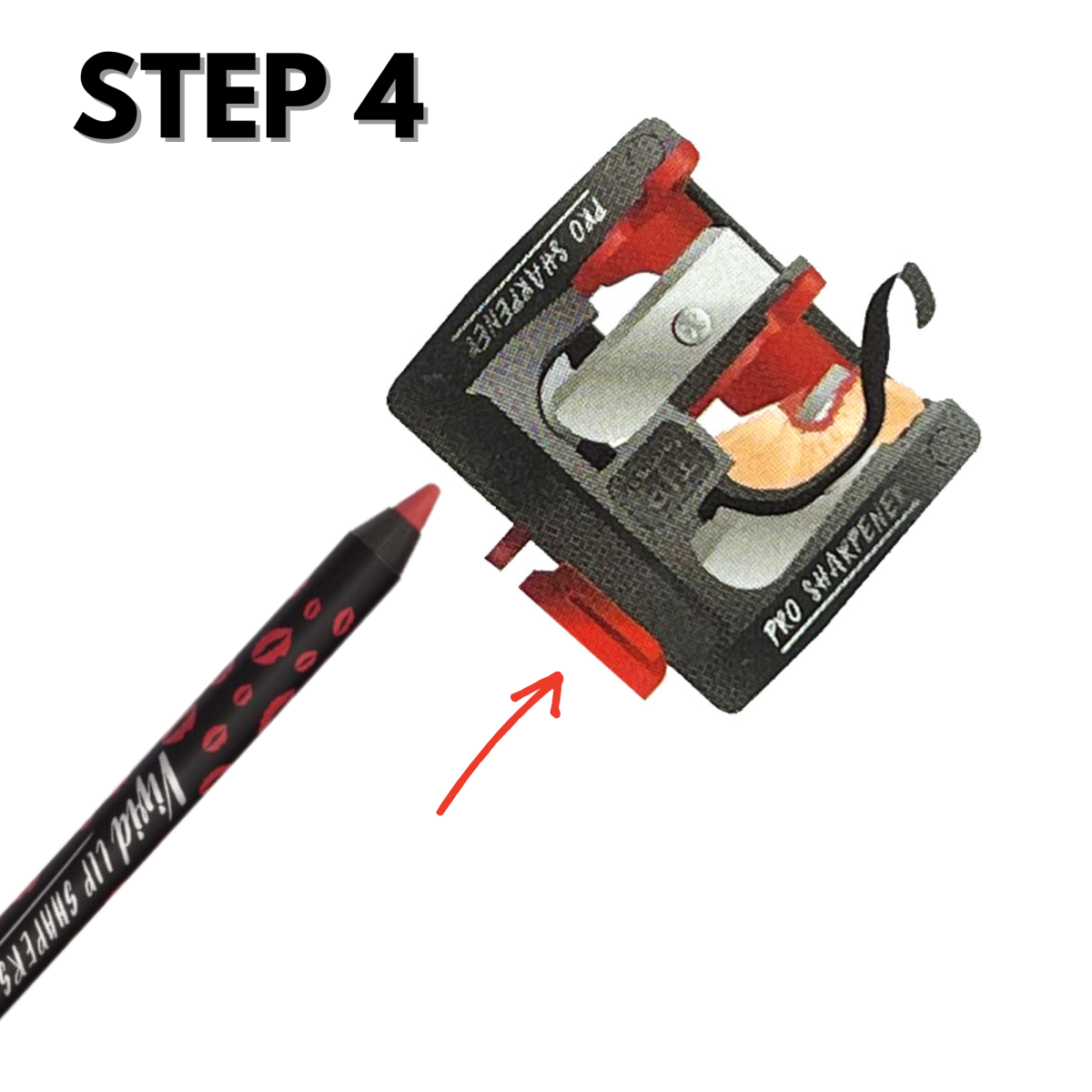 Insert and slowly twist the pencil using light pressure to sharpen. Keep twisting until you are satisfied with the sharpness of the pencil. This can be done with any other cosmetic pencils such as eyeliners, lip liners and eyebrow pencils.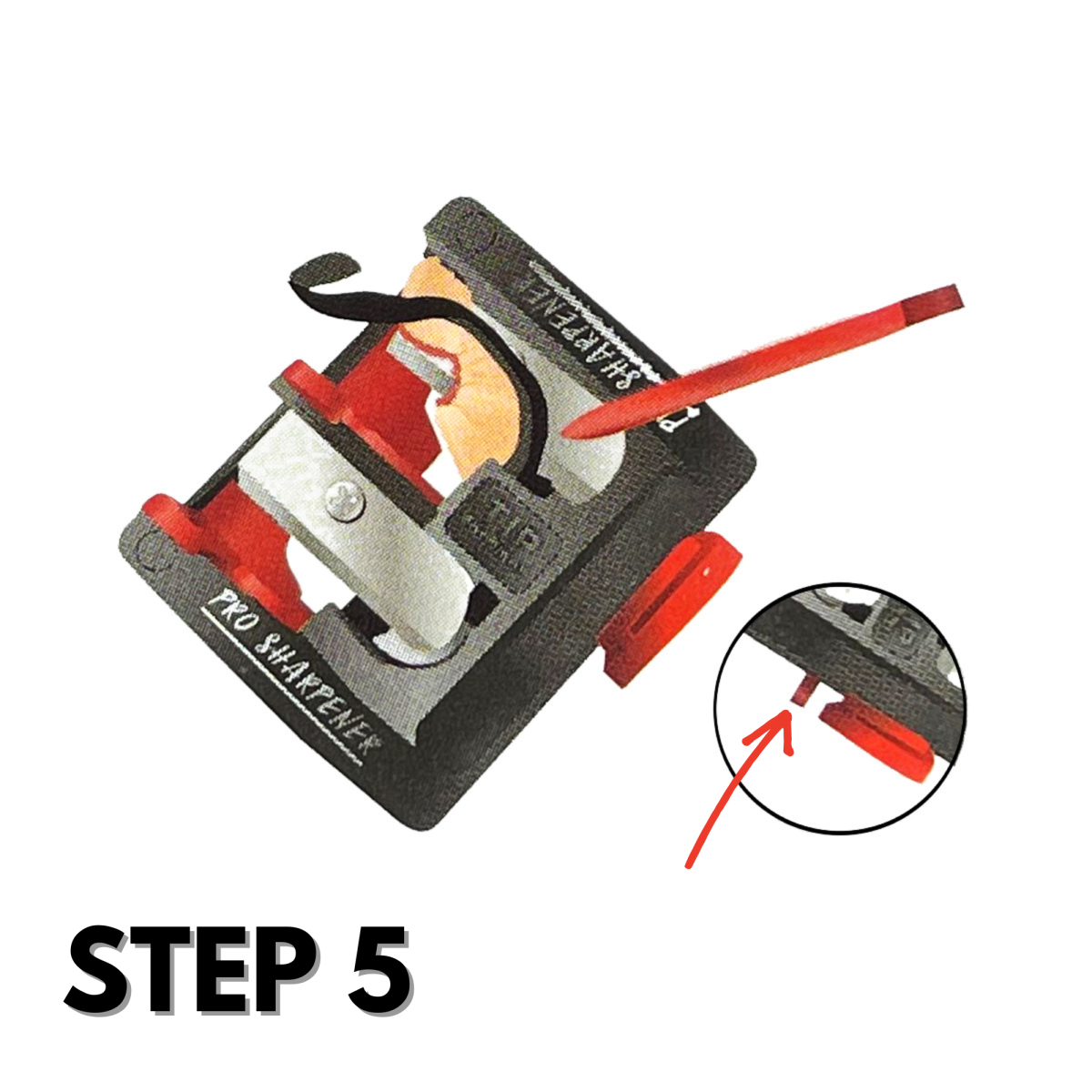 Once finished, remove the red spatula located in the centre of the sharpener. Use it to brush the shavings off the sharpener and into the rubbish bin. If there is access build up, dip a COTTON SWAB in rubbing alcohol and use it to wipe the blades and inner compartment of the sharpener. This will keep it clean and ready for the next time you use it.
How often do you sharpen your pencils? Comment below!
---
Leave a comment