Huda Fode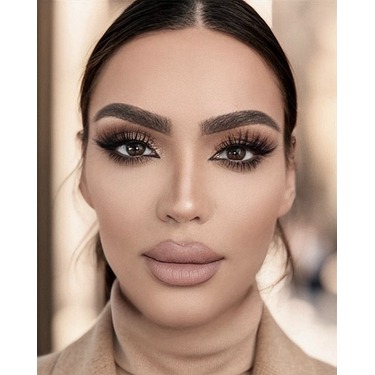 Hi beautiful people :-)
I am Huda Fode, makeup artist & makeup instructor.
My goal is not only to empower every woman I work with to feel they are in actual fact more than good enough, but also to Instruct and advise you on the best products in the market saving you time and money.
I am very passionate about what I do and I have to love the products before I start recommending it to anyone and that's why I am here with MODELROCK.
I have been using MODELROCK Lashes and Cosmetics products in my day to day life for the last 3 Years and have never been disappointed and this is why I have chosen these products as my favorites hoping that you all will enjoy them as much as I do.
---